VINTAGE MILITARY TRUCKS


1968 M715 Kaiser Jeep Vin# 20266
"JPC Arkansas"

Serial Number 20266
Date of Delivery 2-68
SOLD !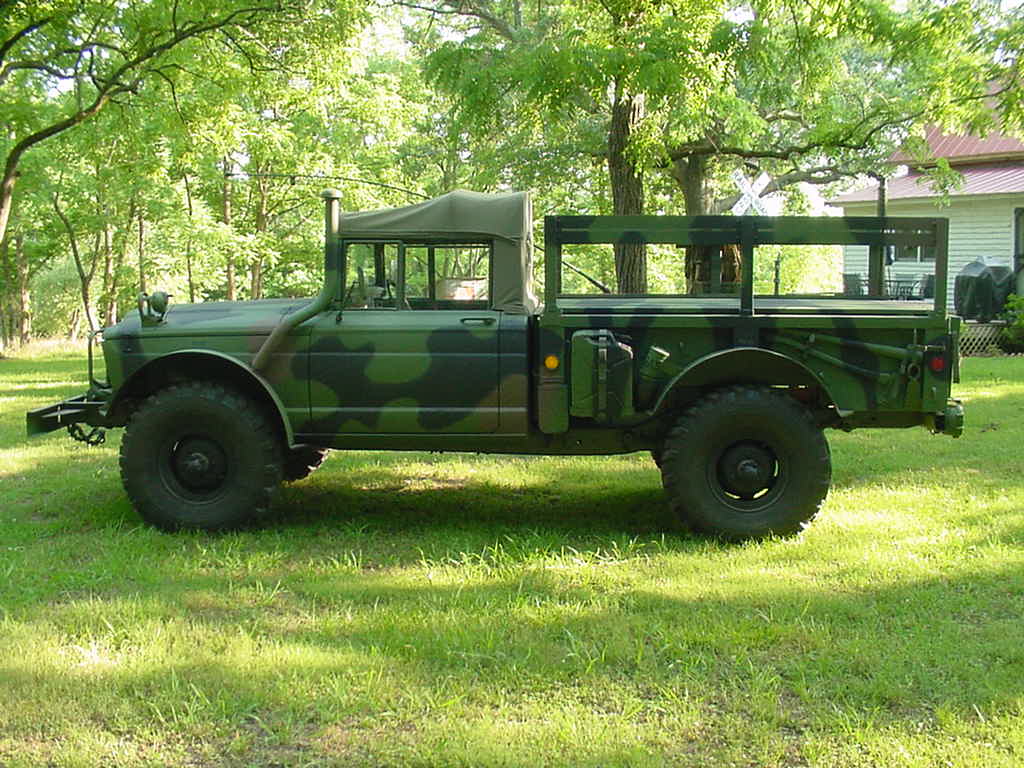 2006 Evan Scott's Final Restoration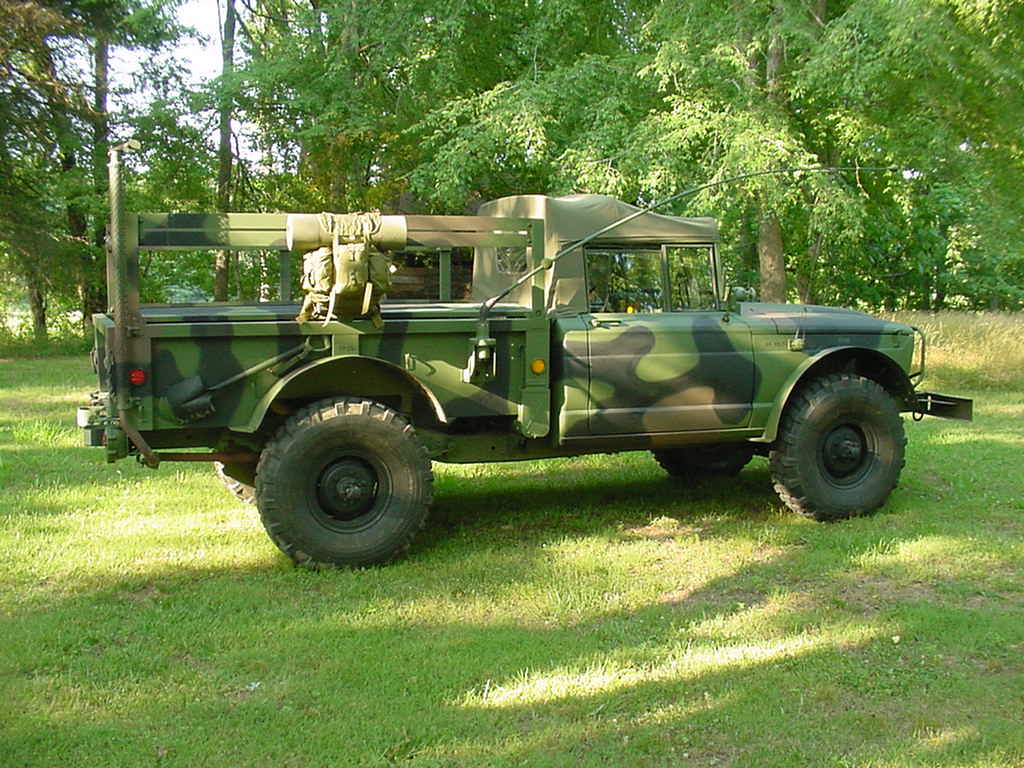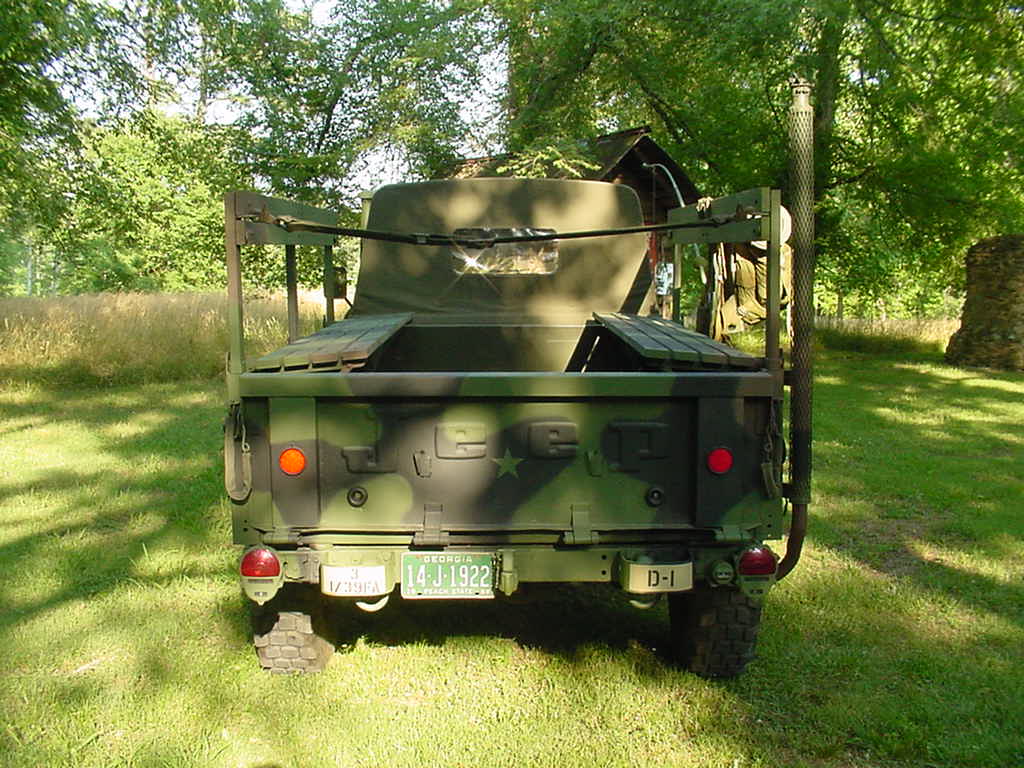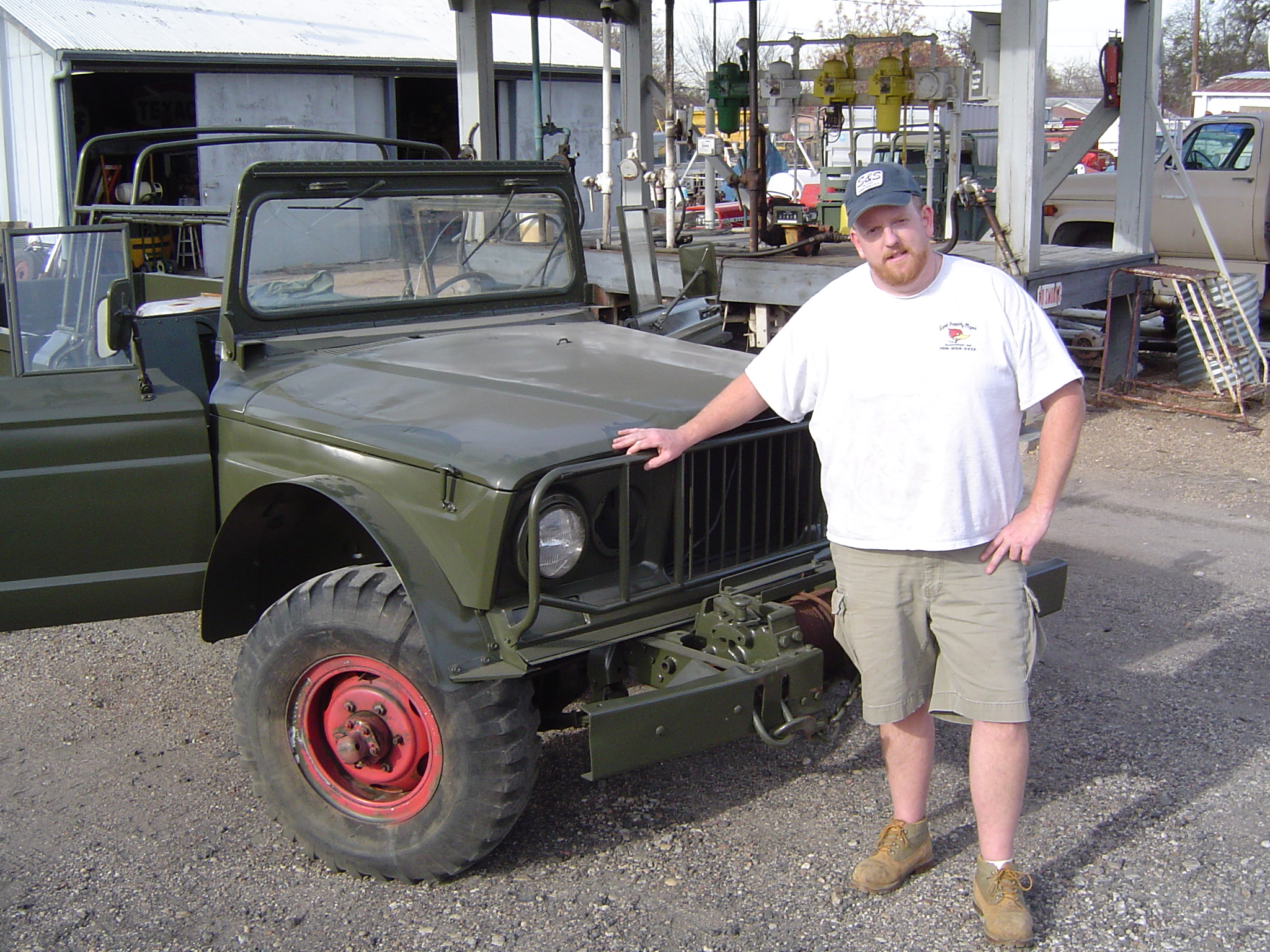 12-12-2005 New owner Evan Scott from Georgia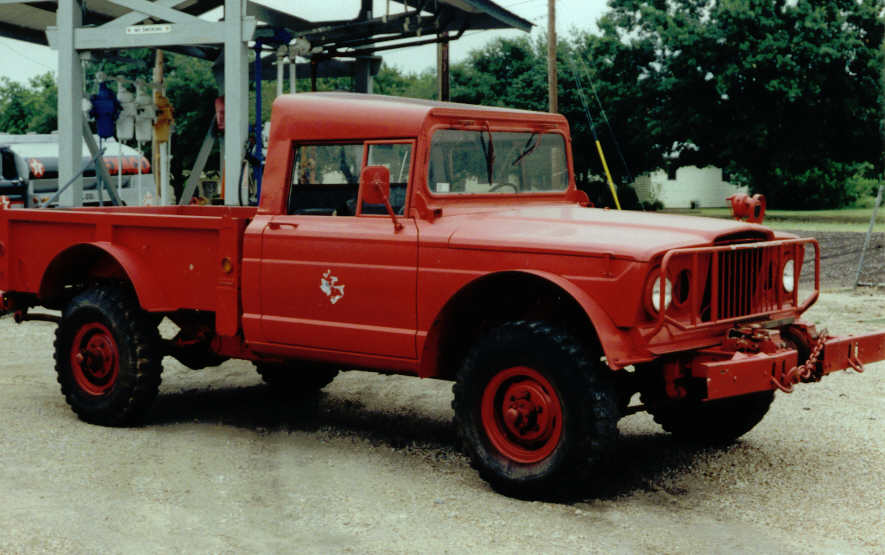 This M715 Kaiser Jeep was my personal truck that I purchased in 1997. I didn't start the full restoration until 2005 and when I was 90% done I decided to sell her. Bad mistake!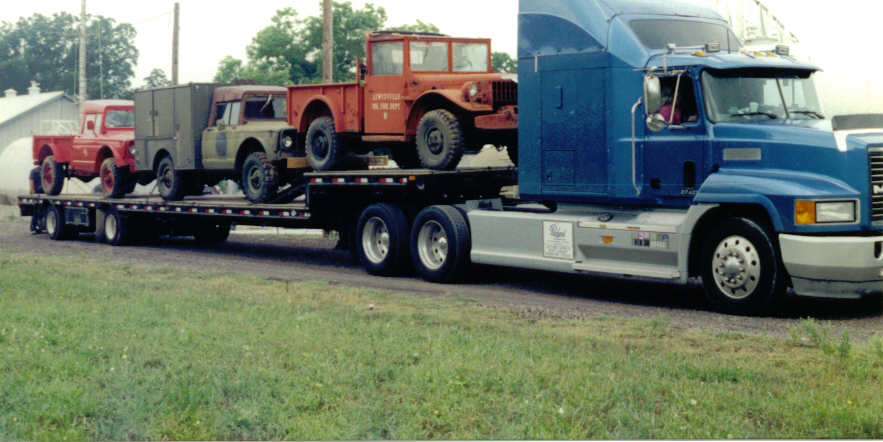 August 07, 1997 delivery to Waxahachie with my other two trucks purchased at the same auction.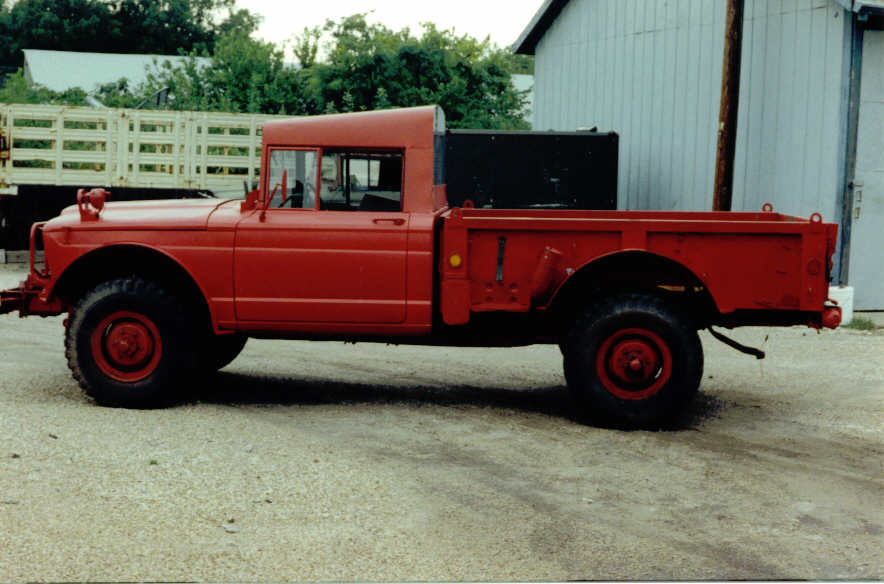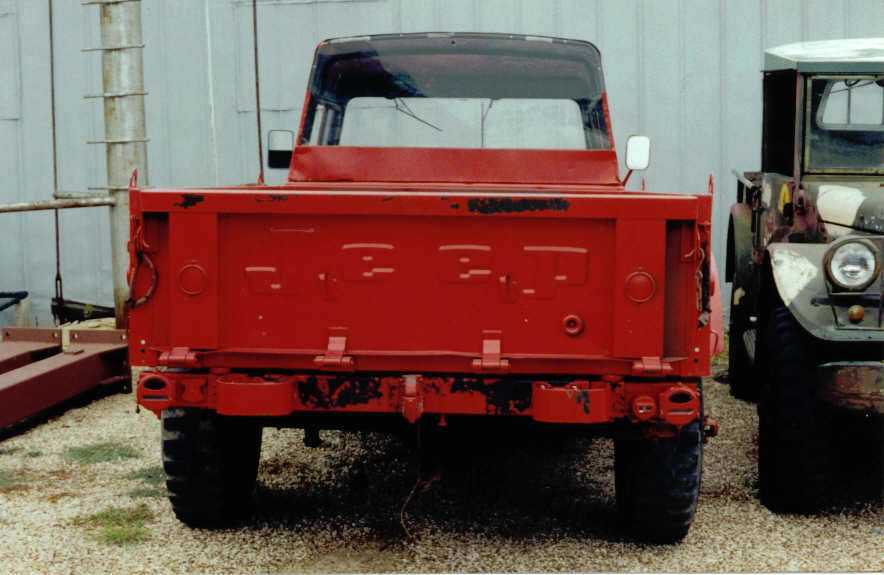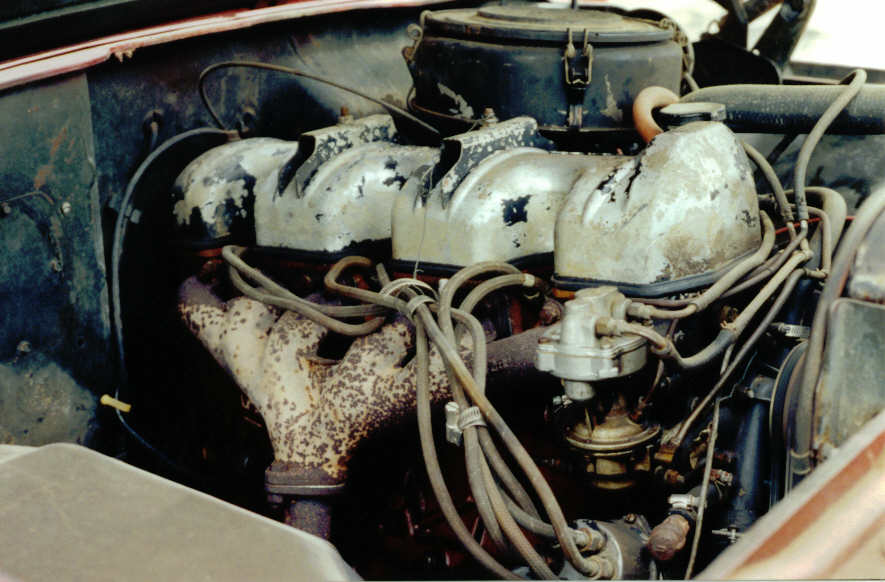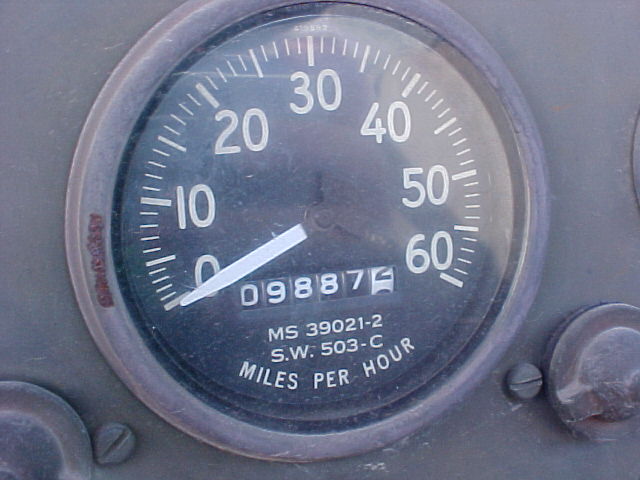 Original Miles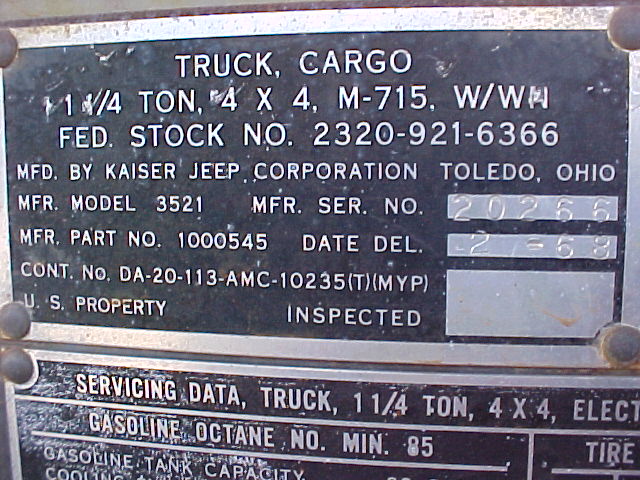 Delivery Date February 1968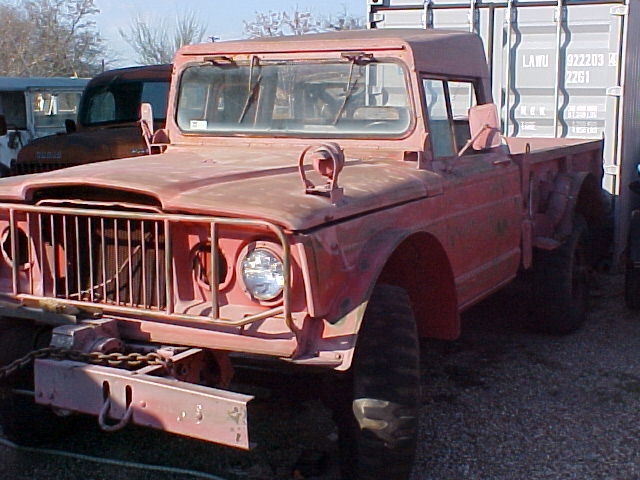 Summer 2005 Sanded down and ready to paint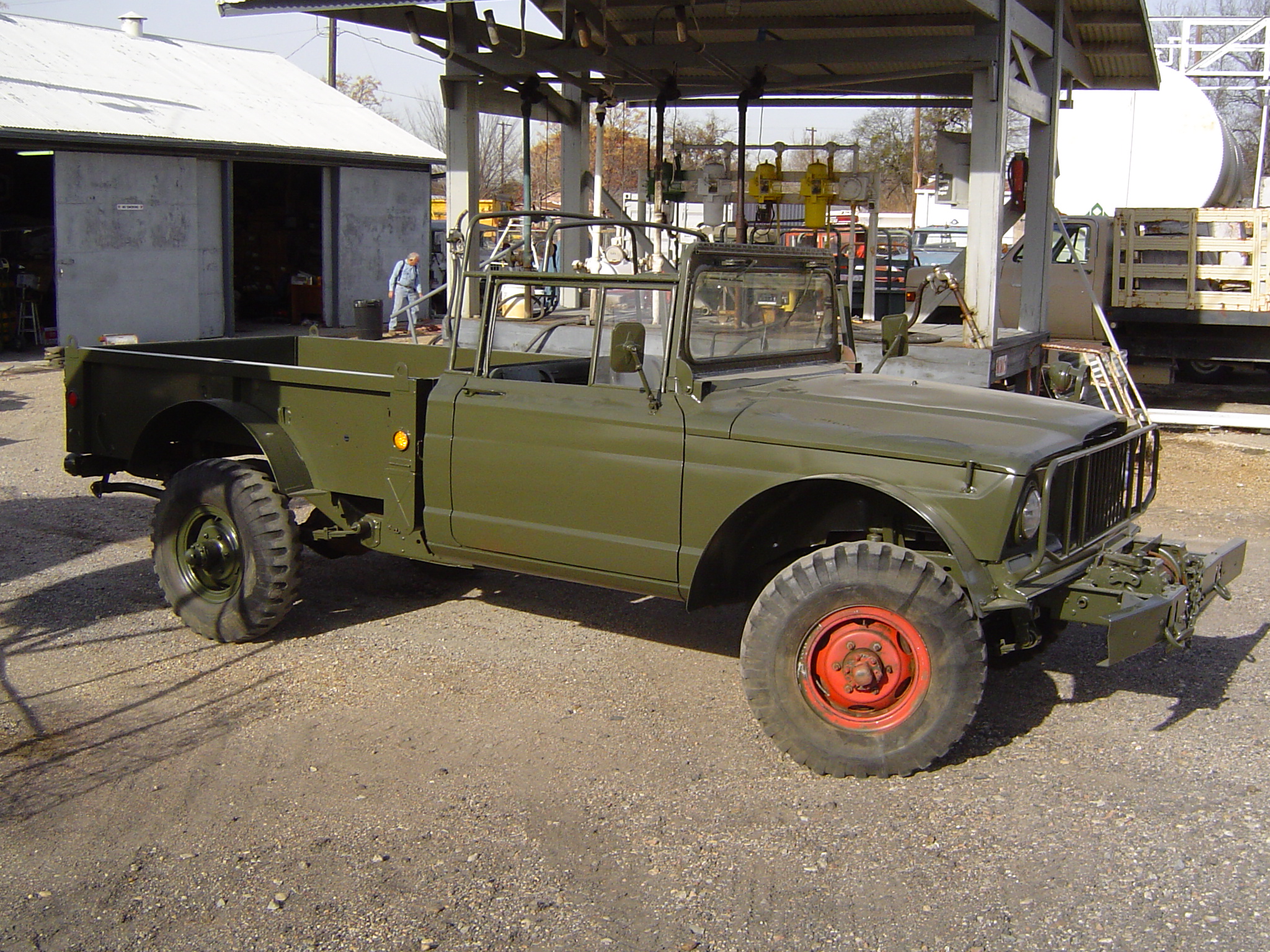 After paint job - 2005
When I found her!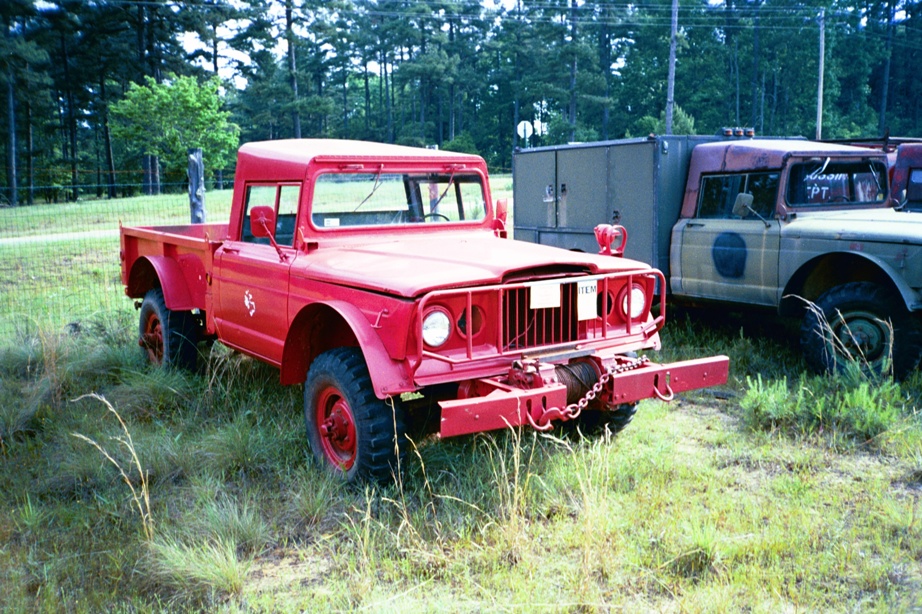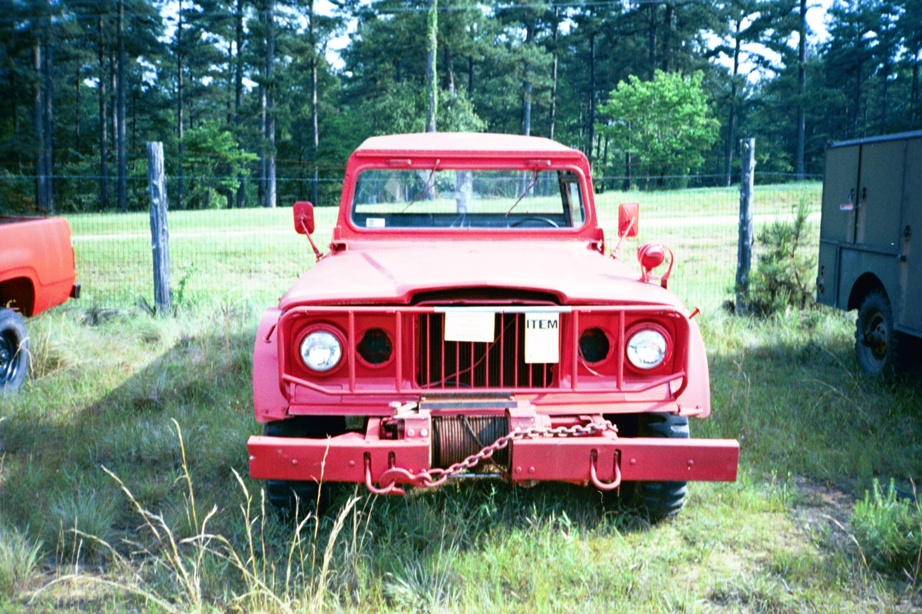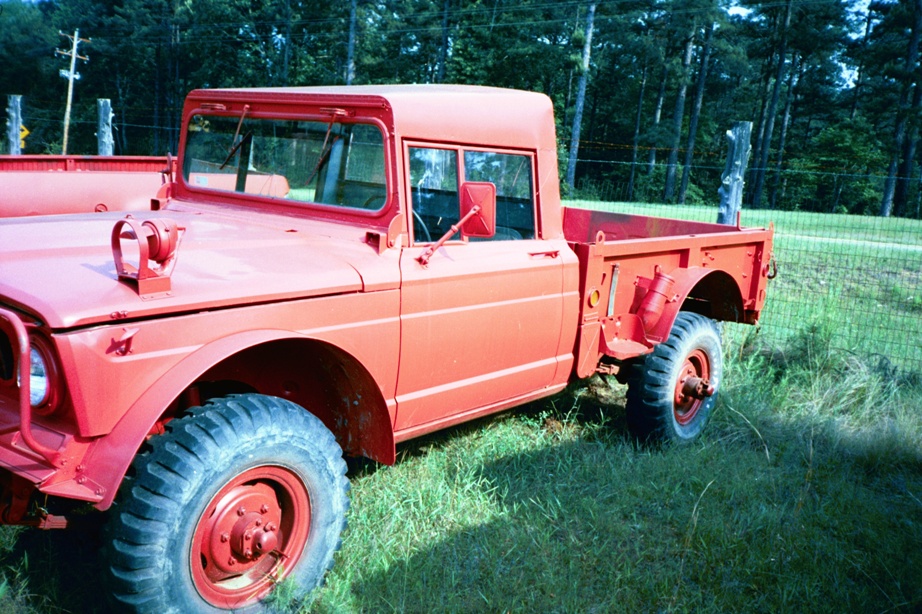 John Colwell Member # 9884

jepcolwell@aol.com



Waxahachie, Texas
Home Jeeps Military Dodges M715
2 1/2 Ton Trucks Dodge Power Wagons