VINTAGE MILITARY TRUCKS


2019 Jeep Concept Truck
"M-715 Five-Quarter"

Photos For Viewing and Dreaming Only!
NOT FOR SALE!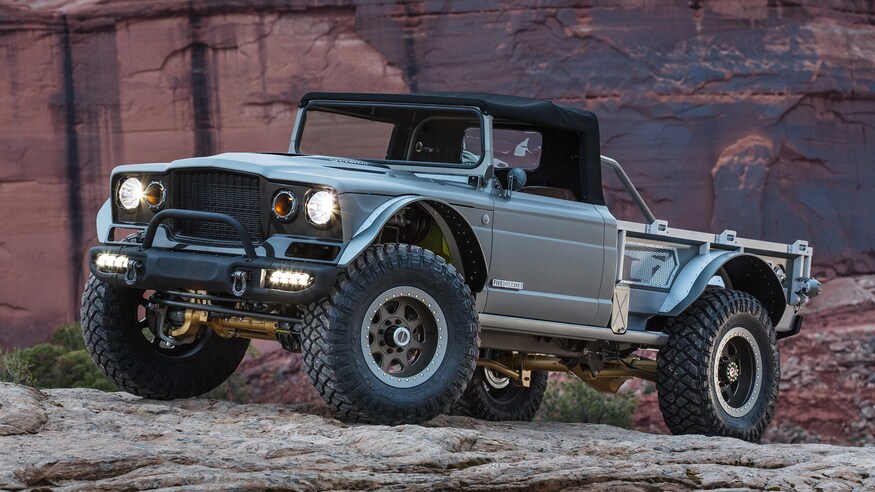 The Jeep team located an original 1968 M-715 military vehicle, based on the original Gladiator, and reimagined it as a monster desert runner and rock crawler. More than just a resto-mod, the Five-Quarter is so named as the original was rated to carry one-and-one-quarter tons. Unlike the rest of the concept Gladiators, which were all powered by 3.6-liter V-6s, this stunning machine gets a 6.2-liter supercharged "Hellcrate" V-8 engine producing 707 horsepower going through a TorqueFlight 727 three-speed. Everywhere you look, there are fascinating details. The sheetmetal grille surround was replaced with carbon fiber, its convertible top was dropped by 3.5 inches, and the rear features a custom-fabricated perforated 6-foot aluminum/wood bed of water jet-cut panels and wood slats. The floating Jeep tailgate is also water jetted aluminum.
The truck's original rockers were replaced with functional rock rails, and modified front Gladiator Rubicon steel bumpers have been installed. New HID headlights along with LED auxiliary lights provide excellent illumination. LED halo lights have been installed in the original taillight buckets. Original leaf springs and suspension bits were replaced with a heavy-duty link/coil suspension system and axles with Dynatrac Pro-rock (60 front/80 rear). The entire thing sits on 40-inch tires riding 20-inch wheels. Inside, repurposed Wrangler seats, free of headrests, are just the start. Also, water-jetted aluminum components make up the instrument panel and the Design Operations Jeep Division door panels. A repurposed, vintage 8-71 supercharger housing encases the transmission and transfer case shifters. The truck's original spec placards have been lovingly restored to new.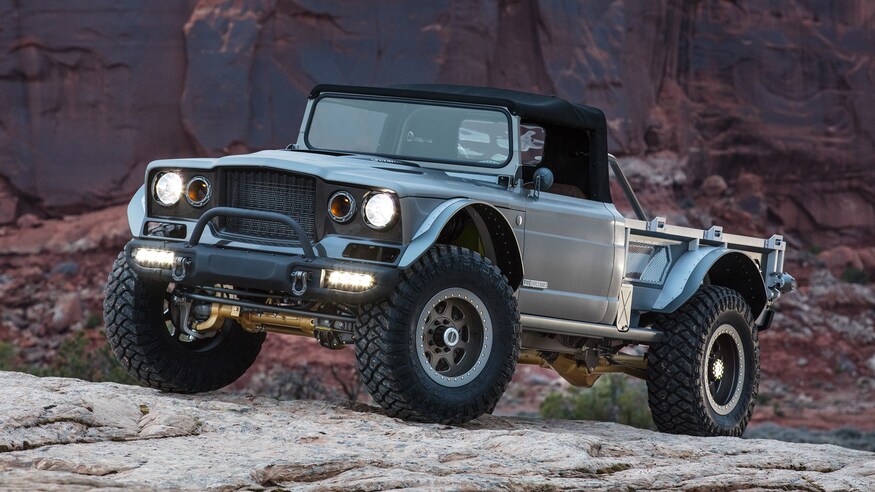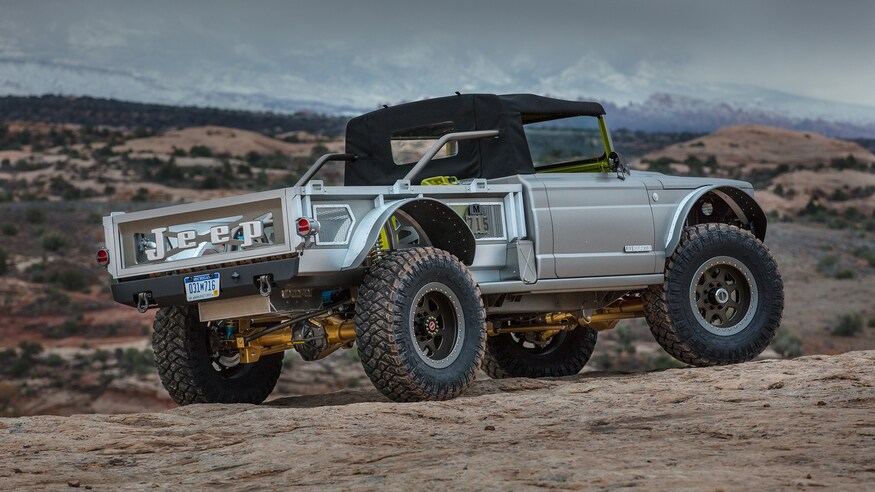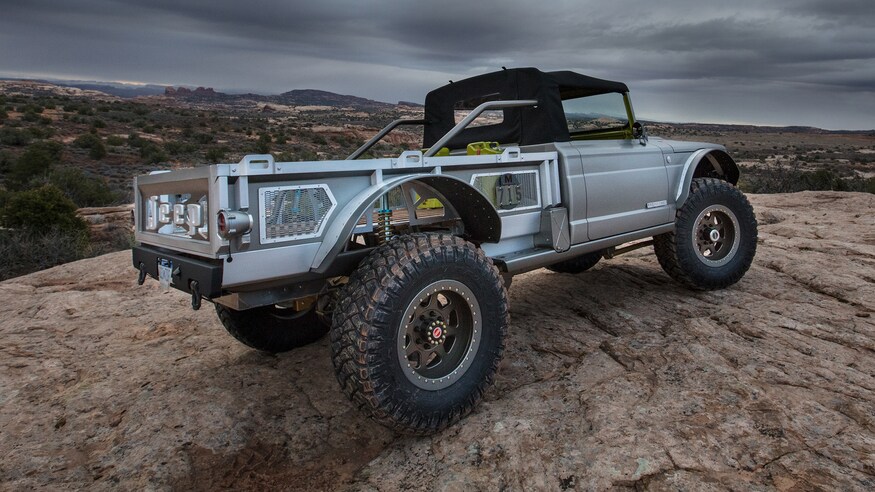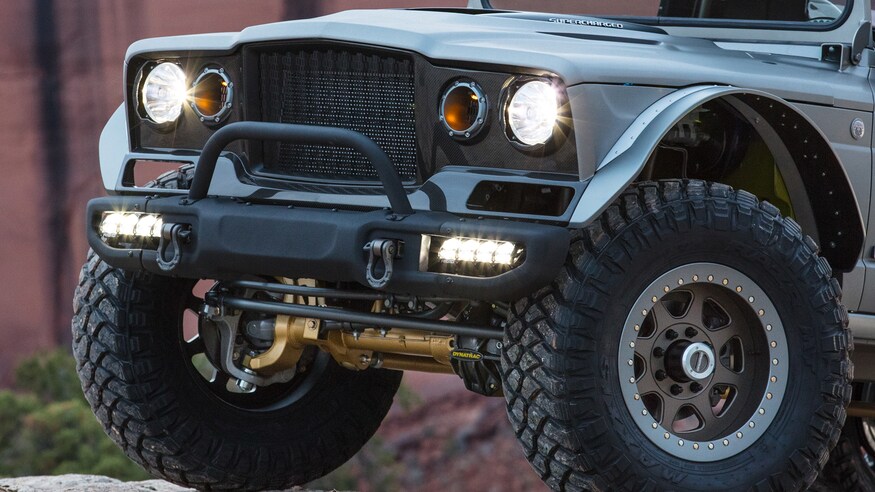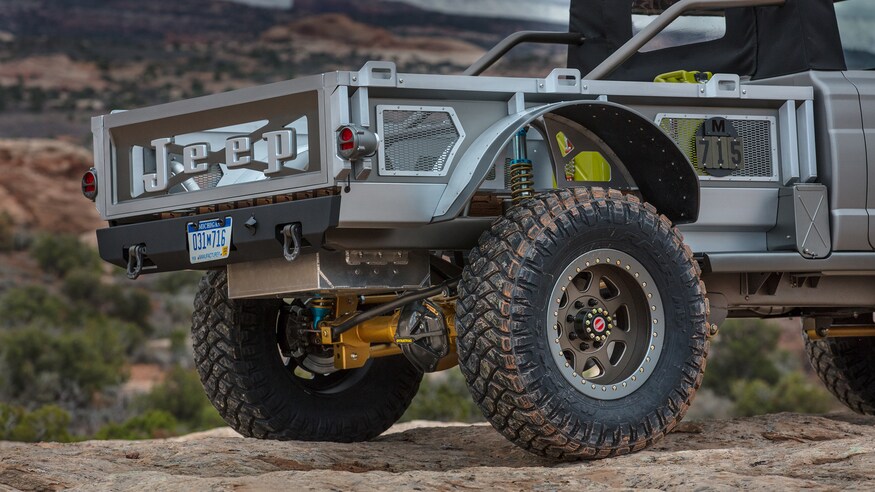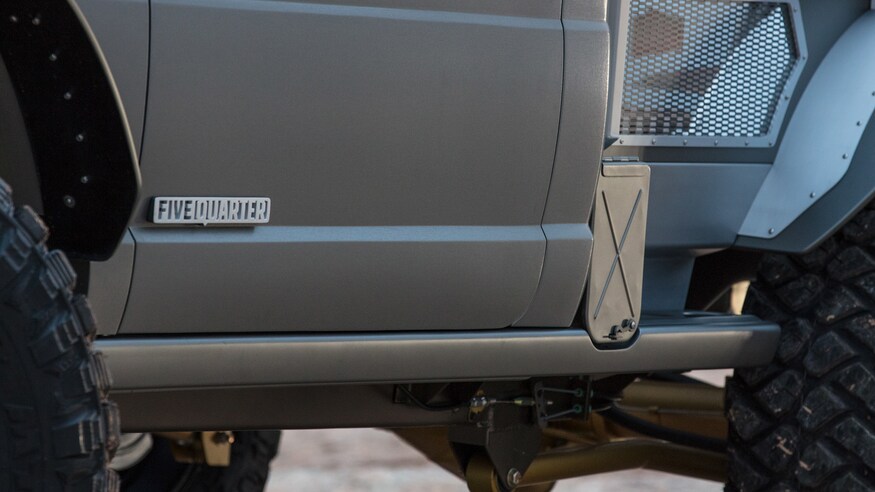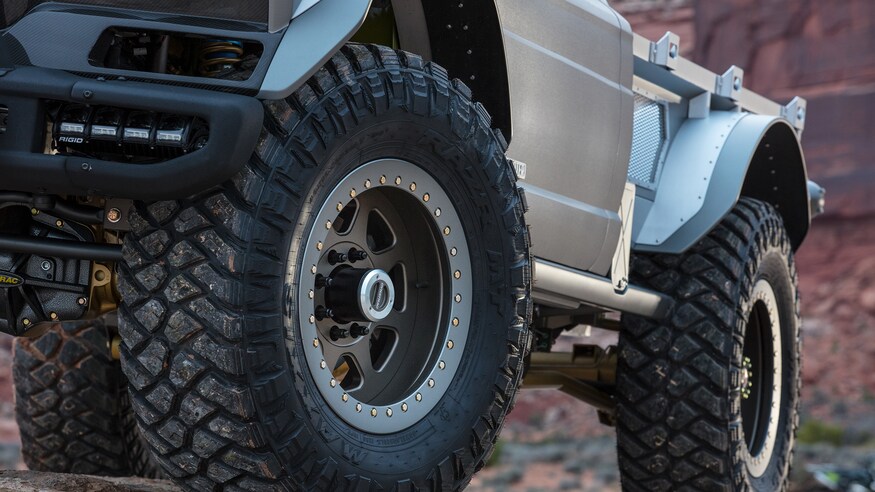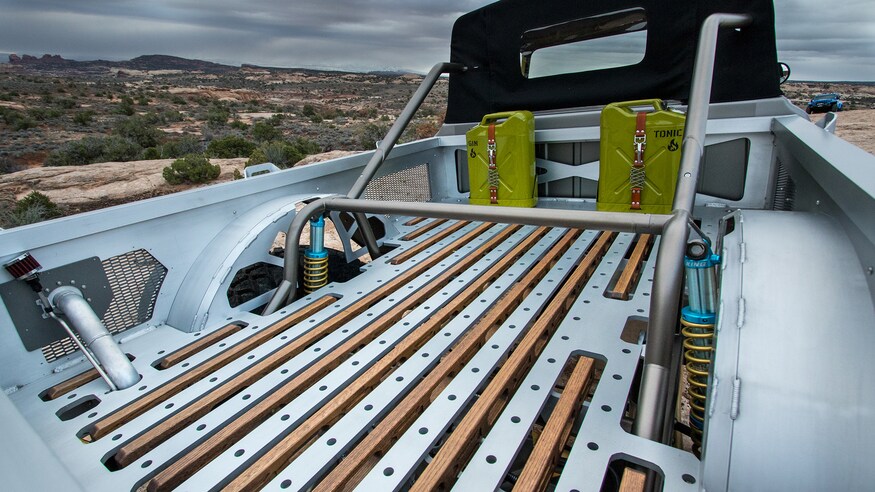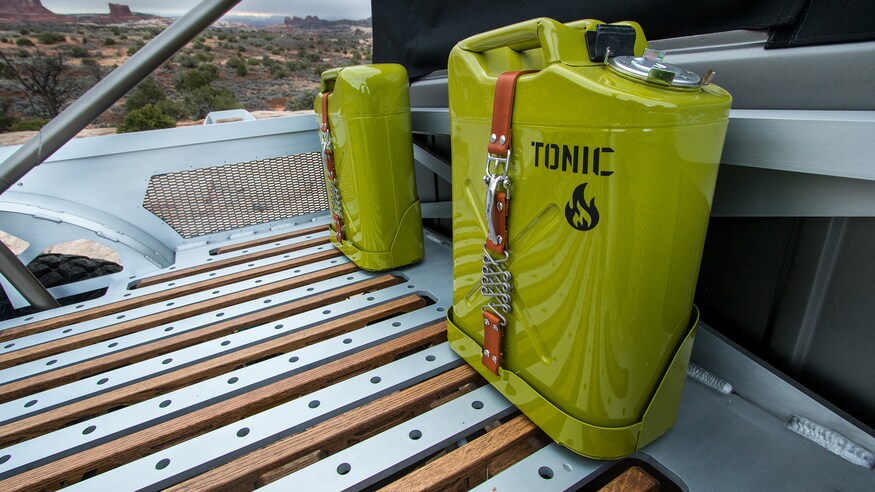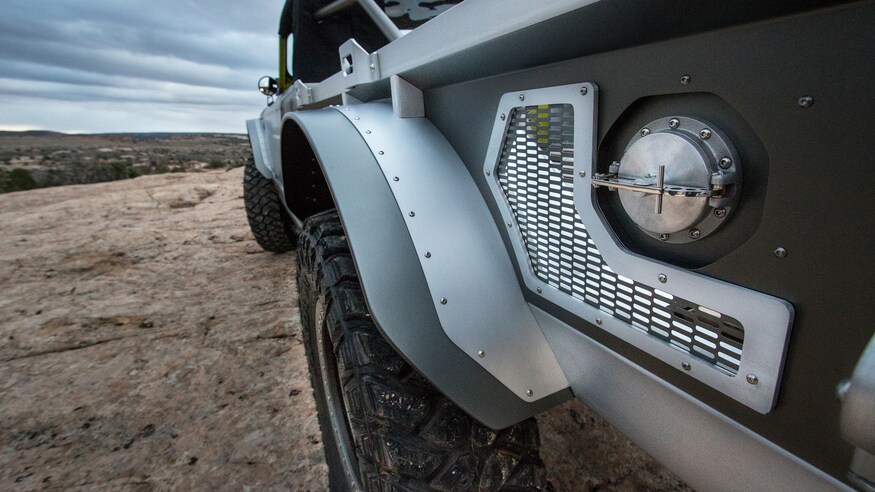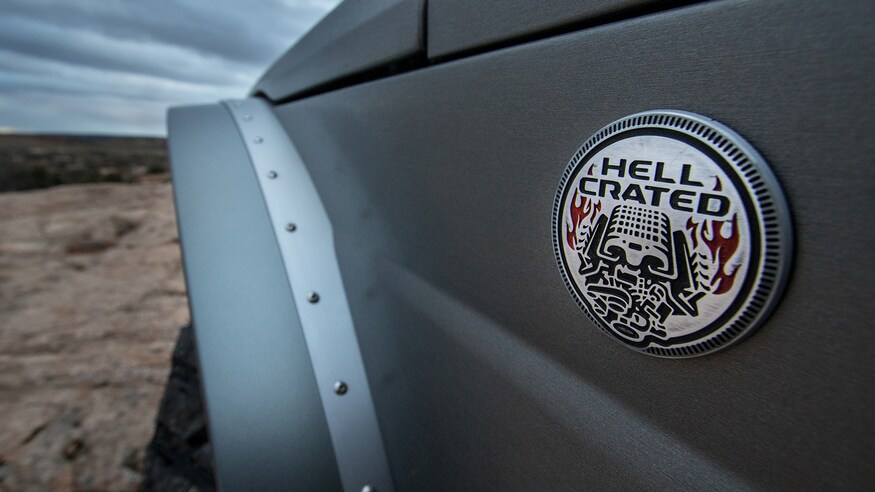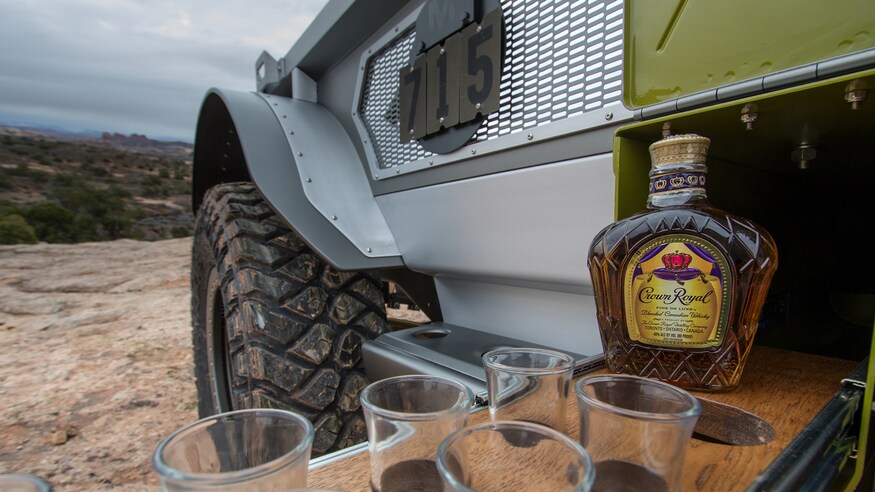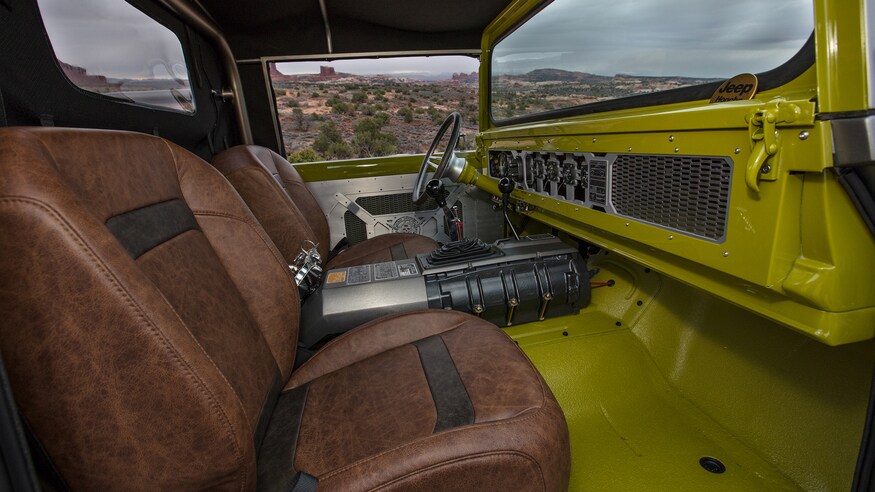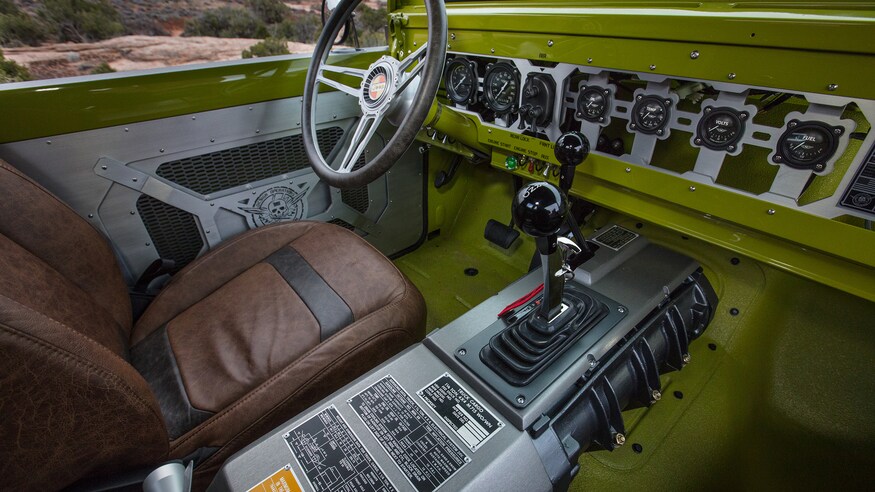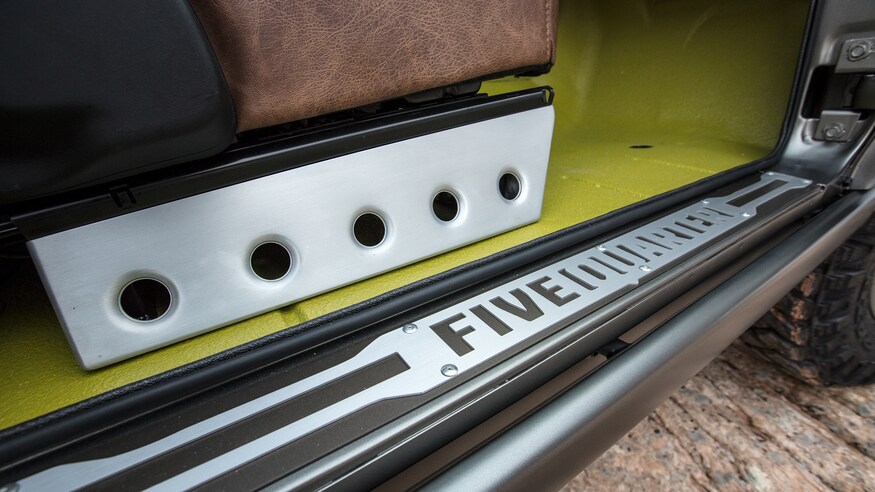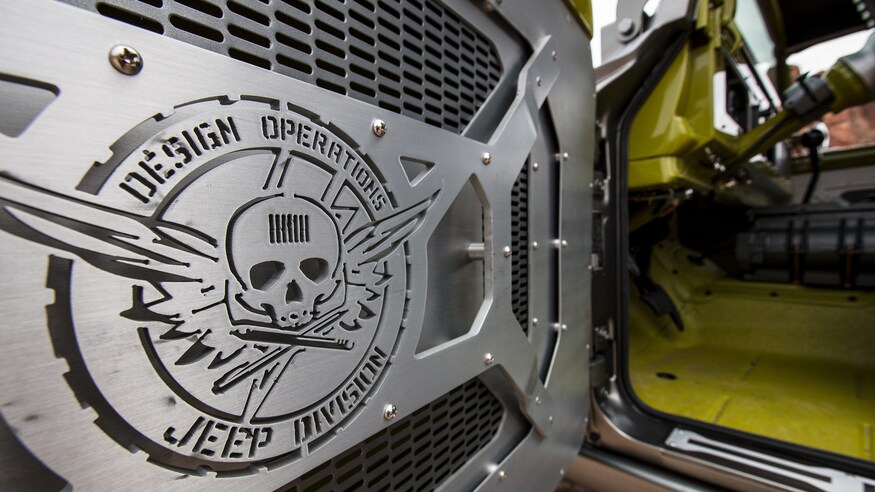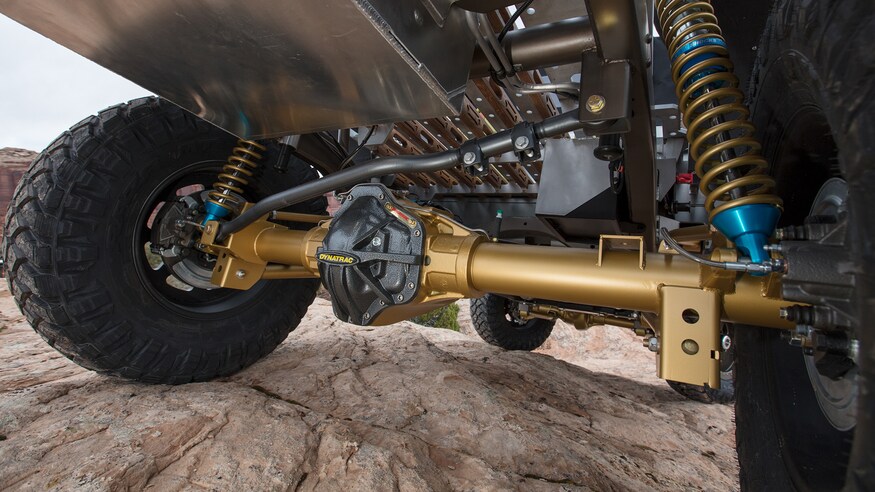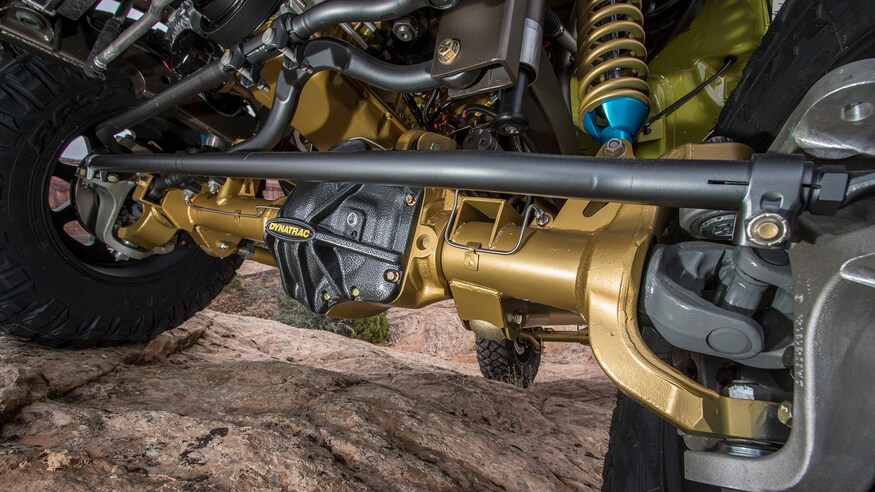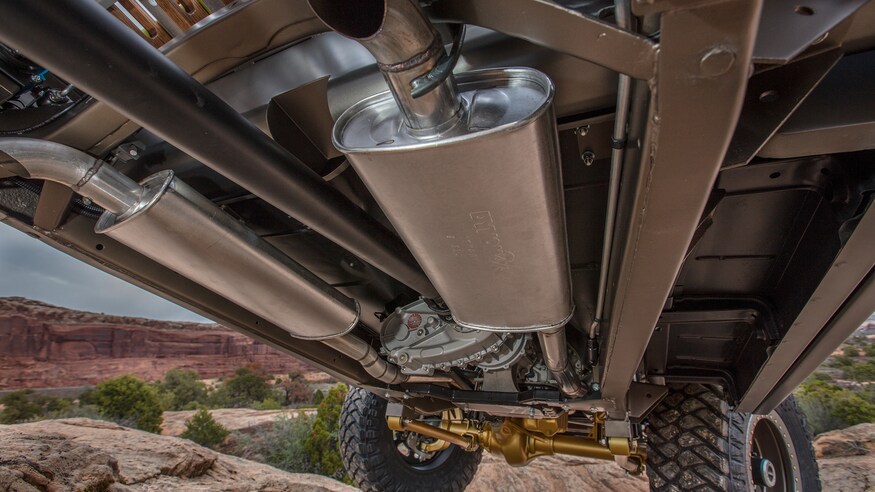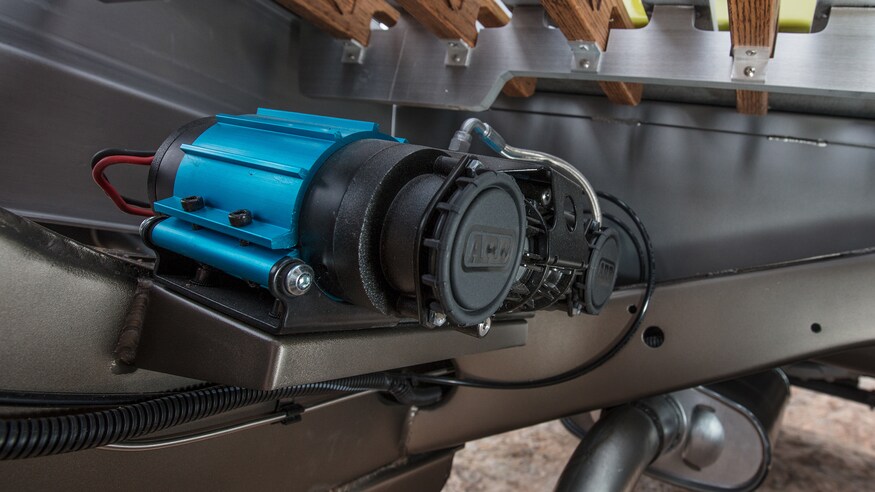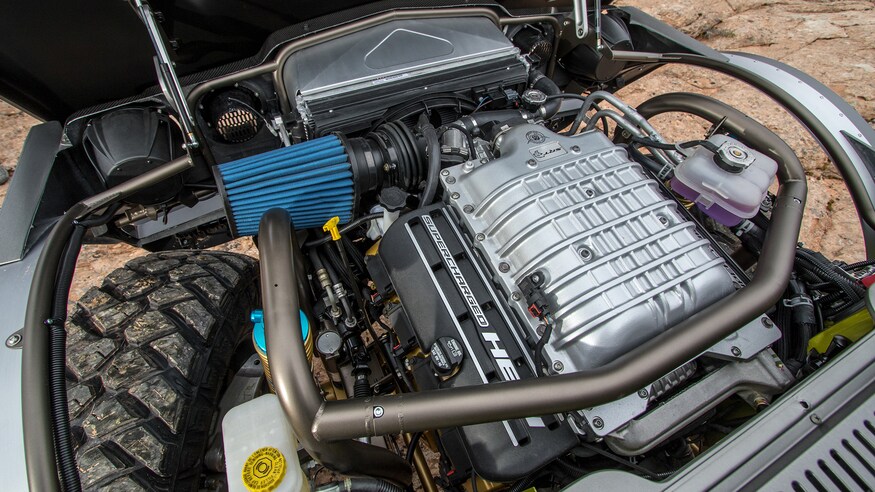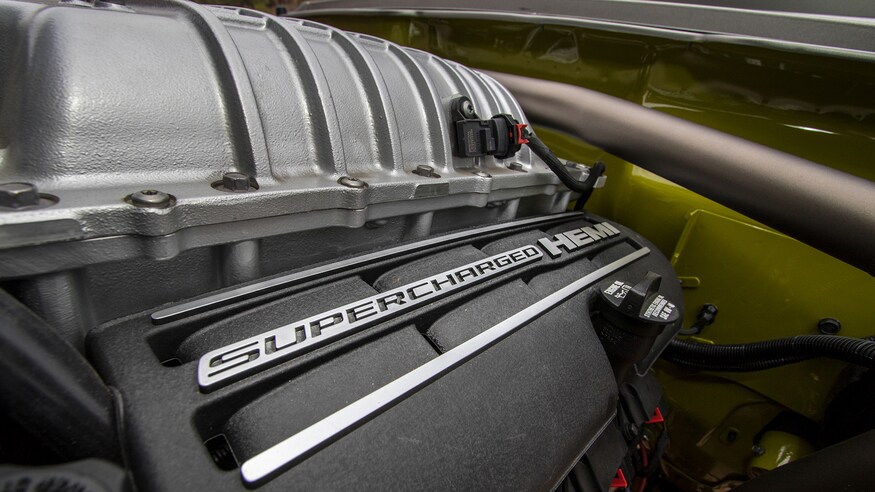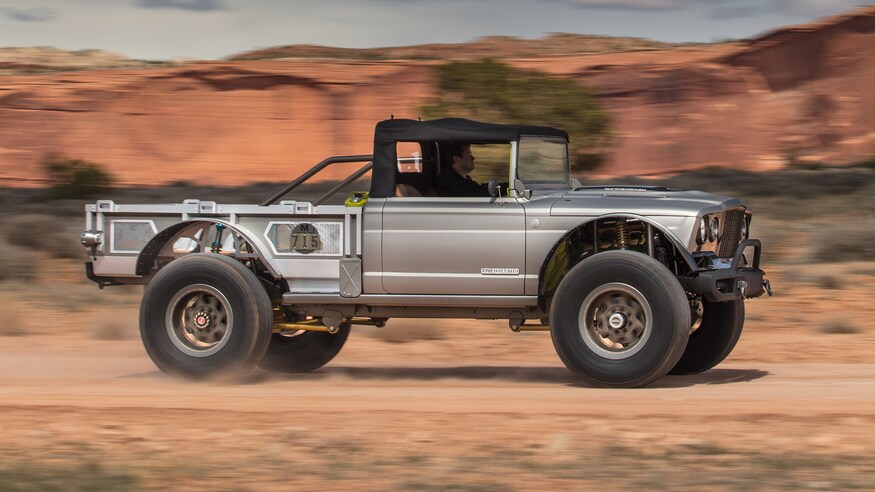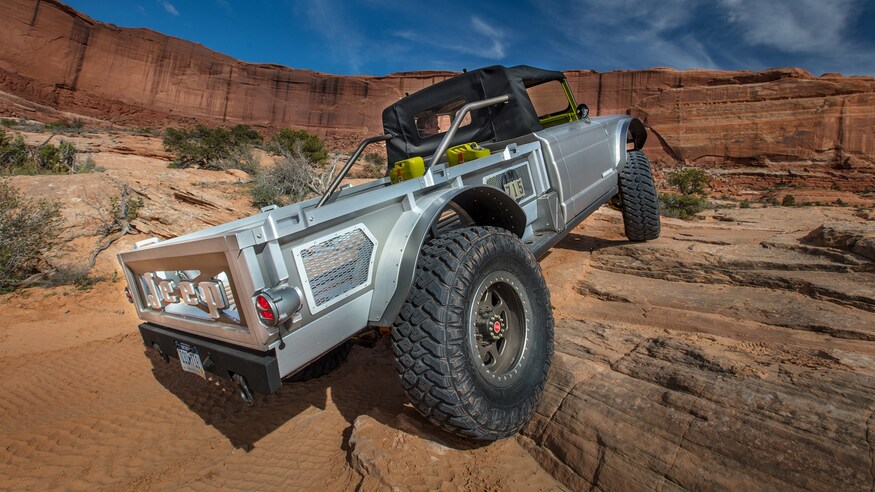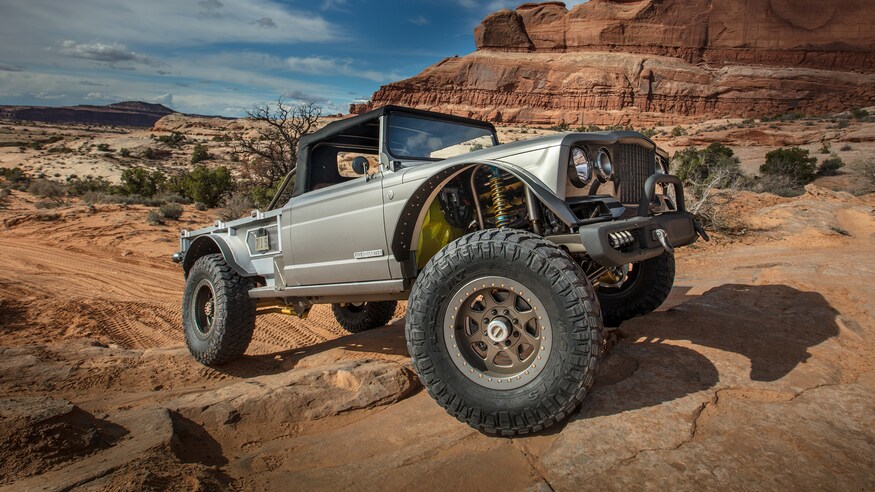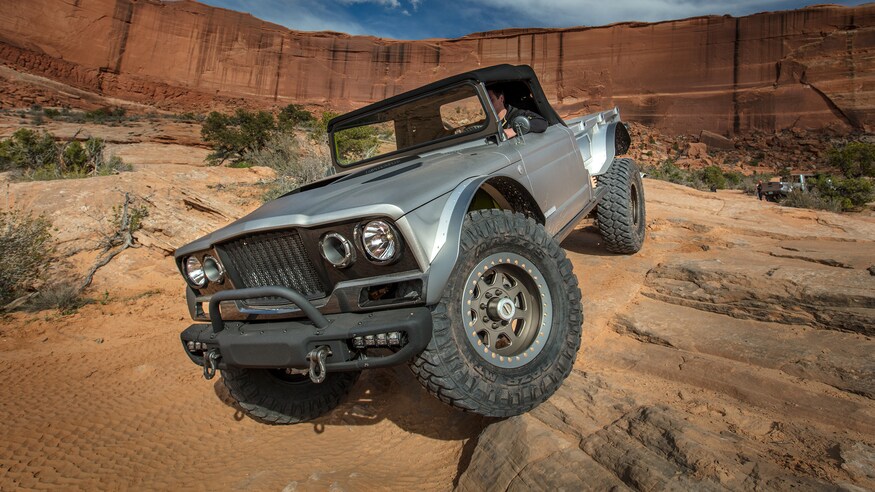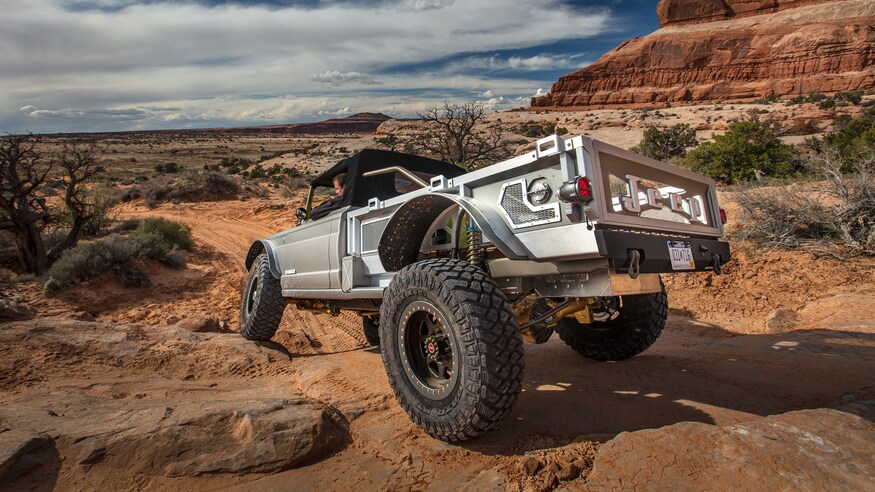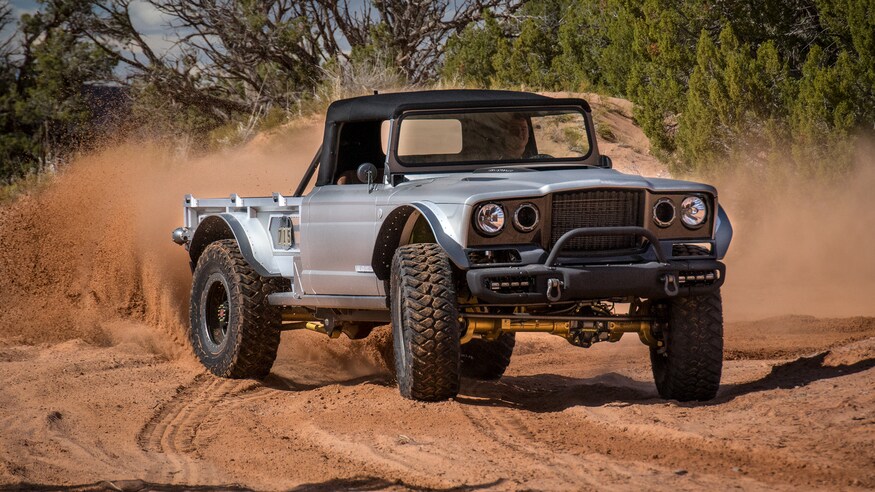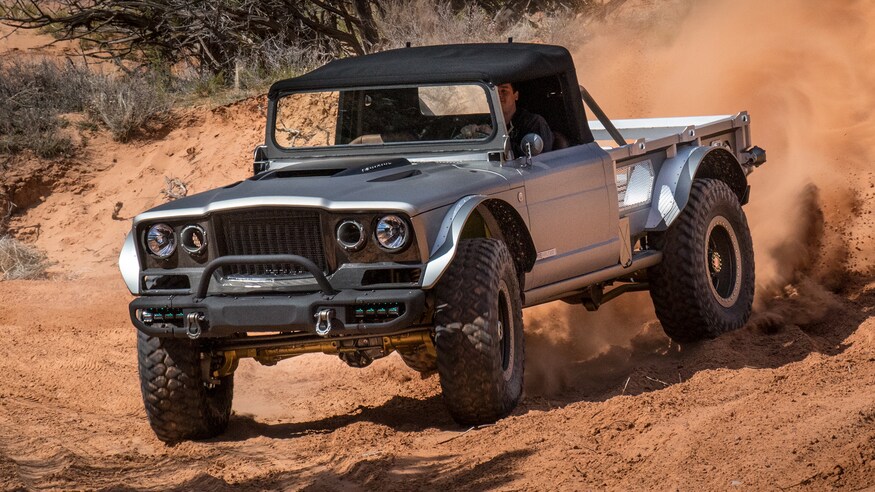 John Colwell Member # 9884
Call or text 469-337-4335

jepcolwell@aol.com



Waxahachie, Texas
Home Jeeps Military Dodges M715
2 1/2 Ton Trucks Dodge Power Wagons