VINTAGE MILITARY TRUCKS


USN 1956 Mack Fire Truck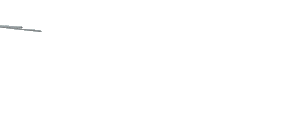 Sold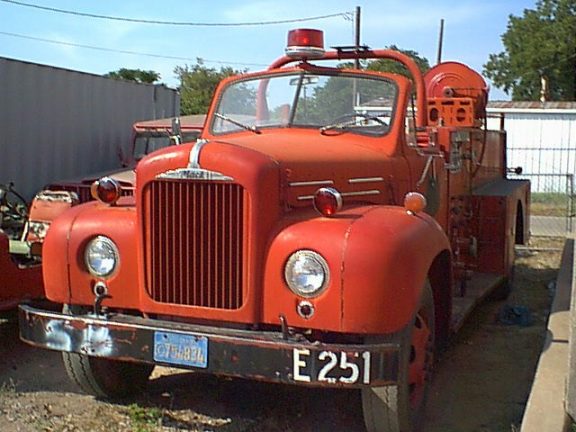 This is an ex-military fire truck that had been in the Navy out in California most of its life. It was transferred through the general service administration to Fort Worth, Texas. I bought it direct from the government. This truck could be a really nice restoration project. It has a factory installed Chrysler Industrial Hemi under the hood. I have been told that this was the first year that the Hemi engine was installed in Mack trucks. There were 50 of these trucks made for the US Navy. A 354 Hemi powered them all. I do know that this truck was originally out in California, what Naval station I do not know. The serial number on the firewall underneath the hood reads 1018. I was also told where to find the serial number on the frame and it is: B475CF1018. We have recently ran this truck and it needs a water pump, and I have not been able to locate one. This Mack is the open top version. I have the old top, but it needs to be replaced. There has been a lot of people try to buy the Hemi engine out of it, but I do not want to separate it. Truck comes with a Texas title.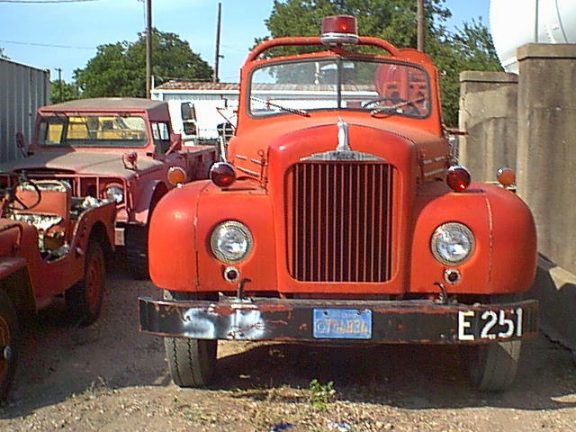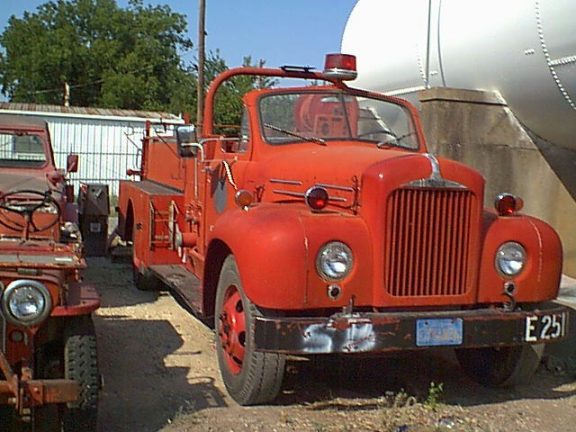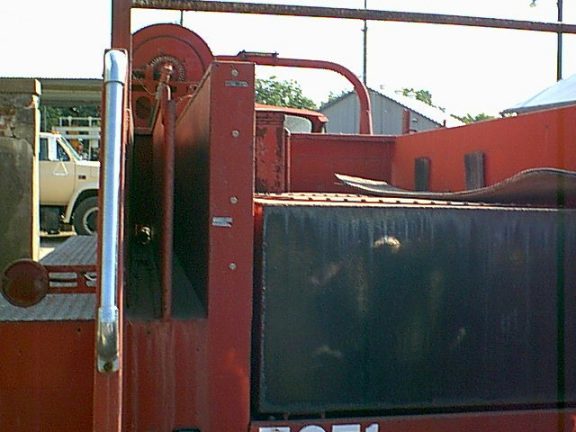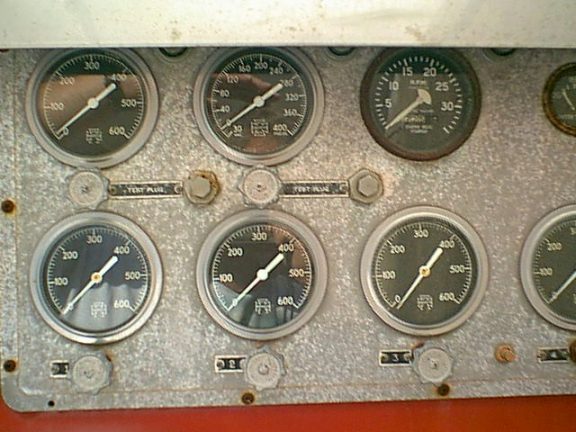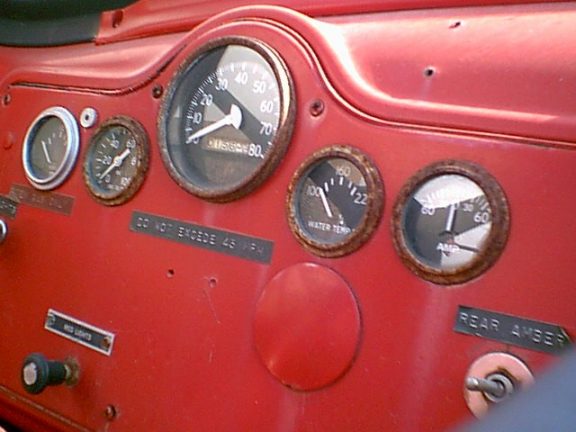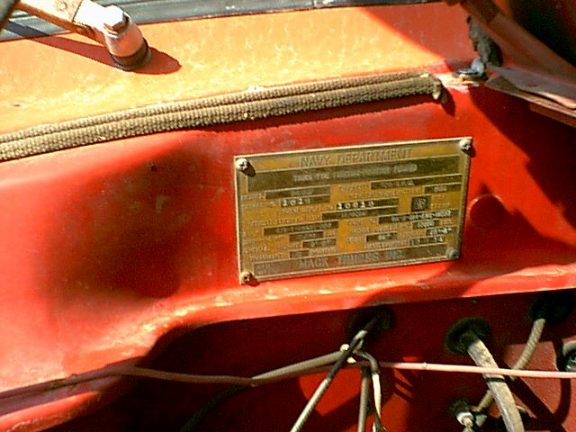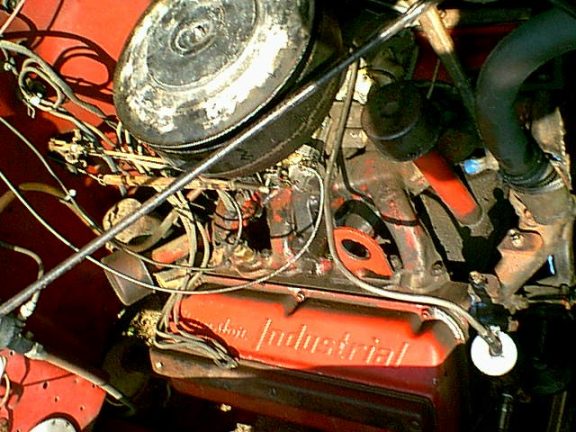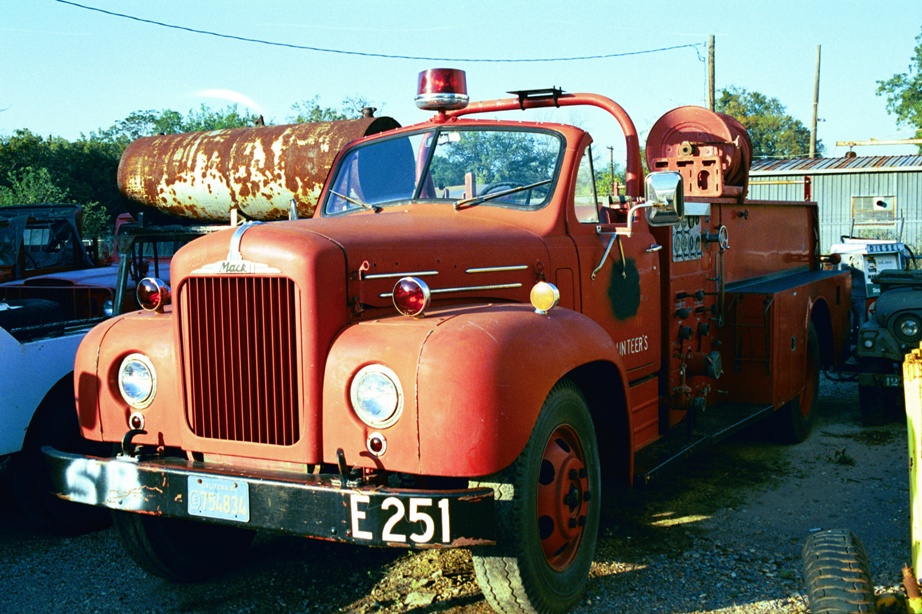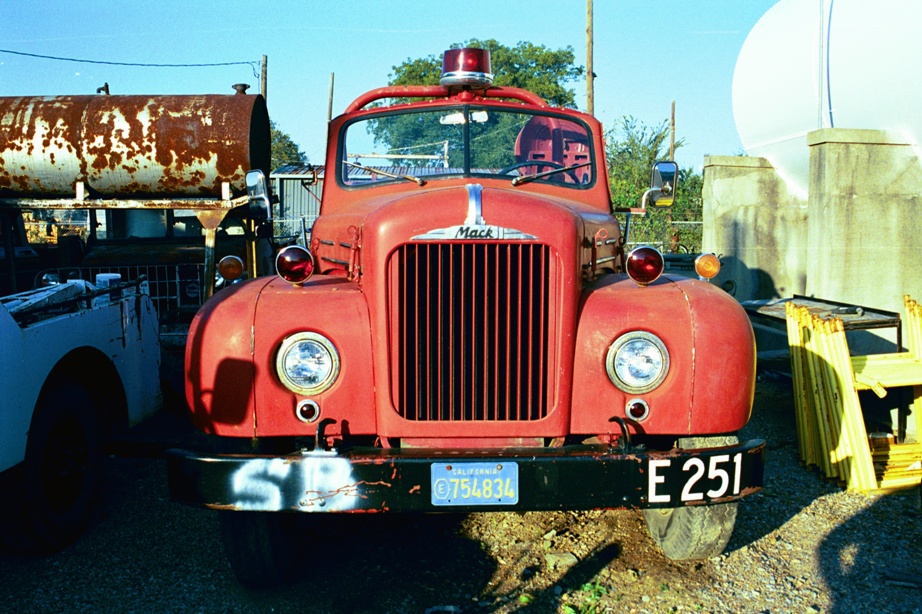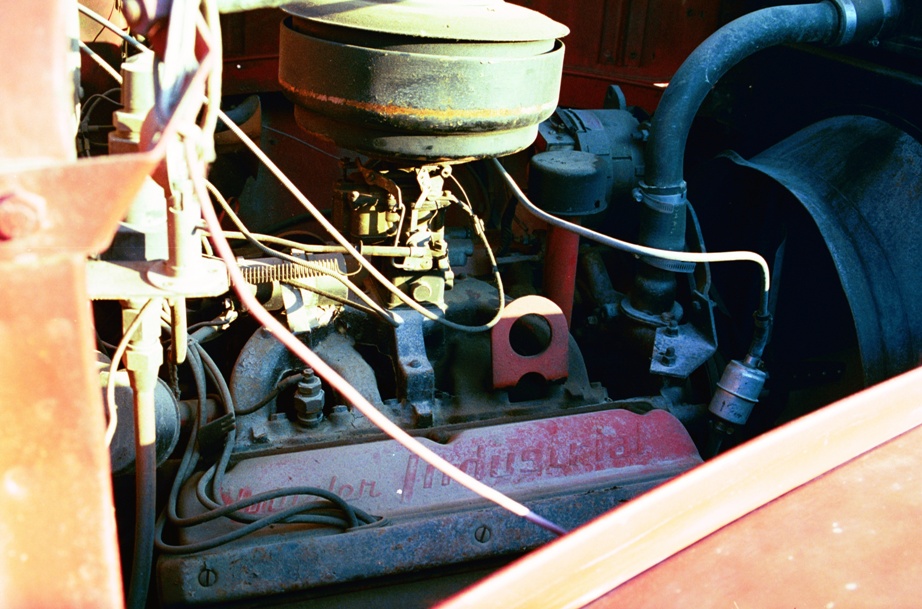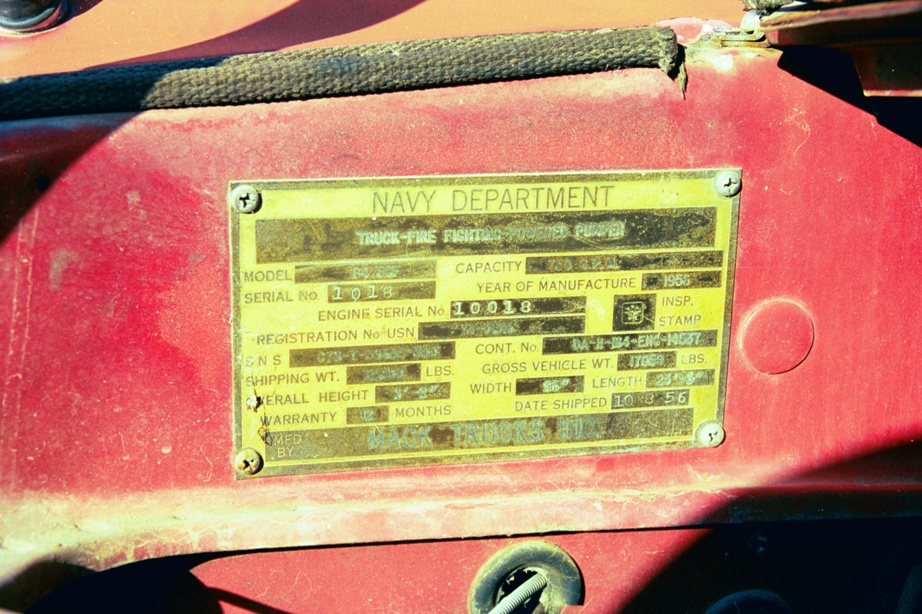 (Taken on July 02, 2004)

Waxahachie, TX is 30 miles south of Dallas on Interstate 35E.
If you have any other questions about this truck, please call
John Colwell

John Colwell Member # 9884
Call or text 469-337-4335

jepcolwell@aol.com



Waxahachie, Texas
Home Jeeps Military Dodges M715
2 1/2 Ton Trucks Dodge Power Wagons