Chrissy's 40th Birthday Party
aka: Chrissy Colwell
WANTED
Have you seen this girl? Look close you may recognize her. If so please come help us celebrate her 40th birthday on Sunday August 14, 2005 2:00 PM.
THEN
Chrissy Denise Stark
John Colwell and Chrissy Denise Stark

Chrissy Stark Colwell
John and Chrissy Colwell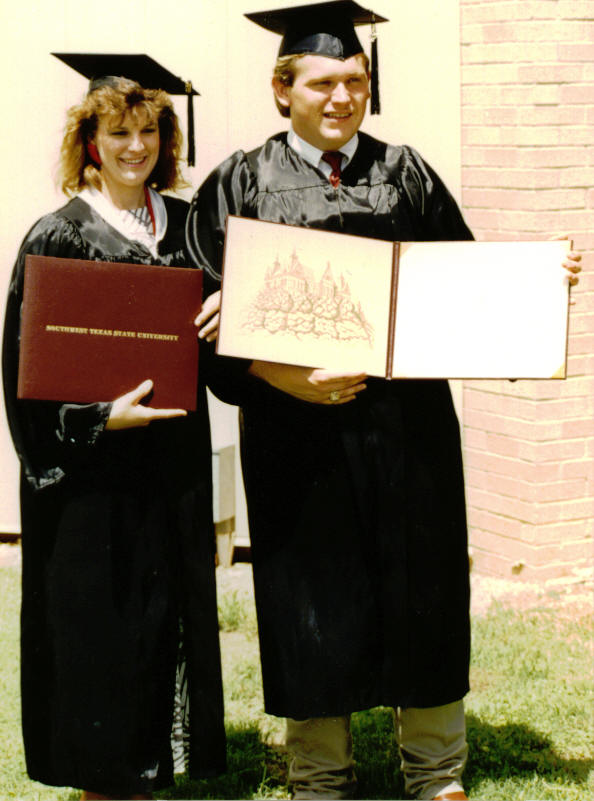 Chrissy and John Colwell
Southwest Texas State University
Graduation - August 1987
San Marcos, Texas
NOW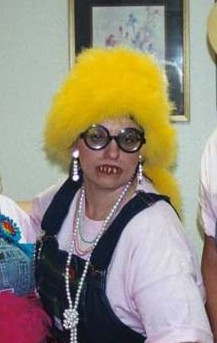 Chrissy Colwell

Carrie Hughes, Chrissy Colwell and Kim Harrison
Northside Elementary School Waxahachie, Texas


John and Chrissy Colwell
Chrissy and Chelsea Colwell

Chrissy and Chase Colwell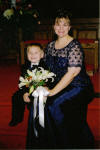 Chrissy and Shane Colwell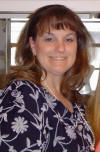 Chrissy Colwell
Cake and Refreshments
WHEN: 2:00 PM SUNDAY AUG. 14th , 2005
WHERE: OUR HOUSE 109 MUSTANG CREEK DR.

jepcolwell@aol.com



Waxahachie, Texas
Home Jeeps Military Dodges M715
2 1/2 Ton Trucks Dodge Power Wagons