VINTAGE MILITARY TRUCKS


William Barnes Colwell

"My Hero, My Dad"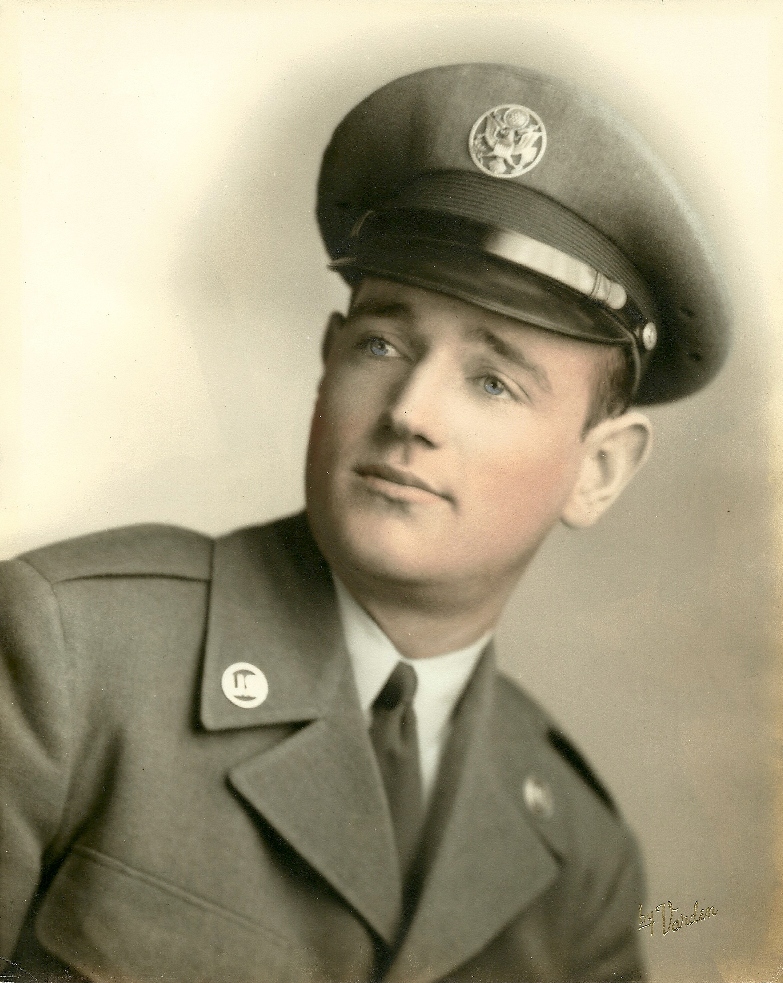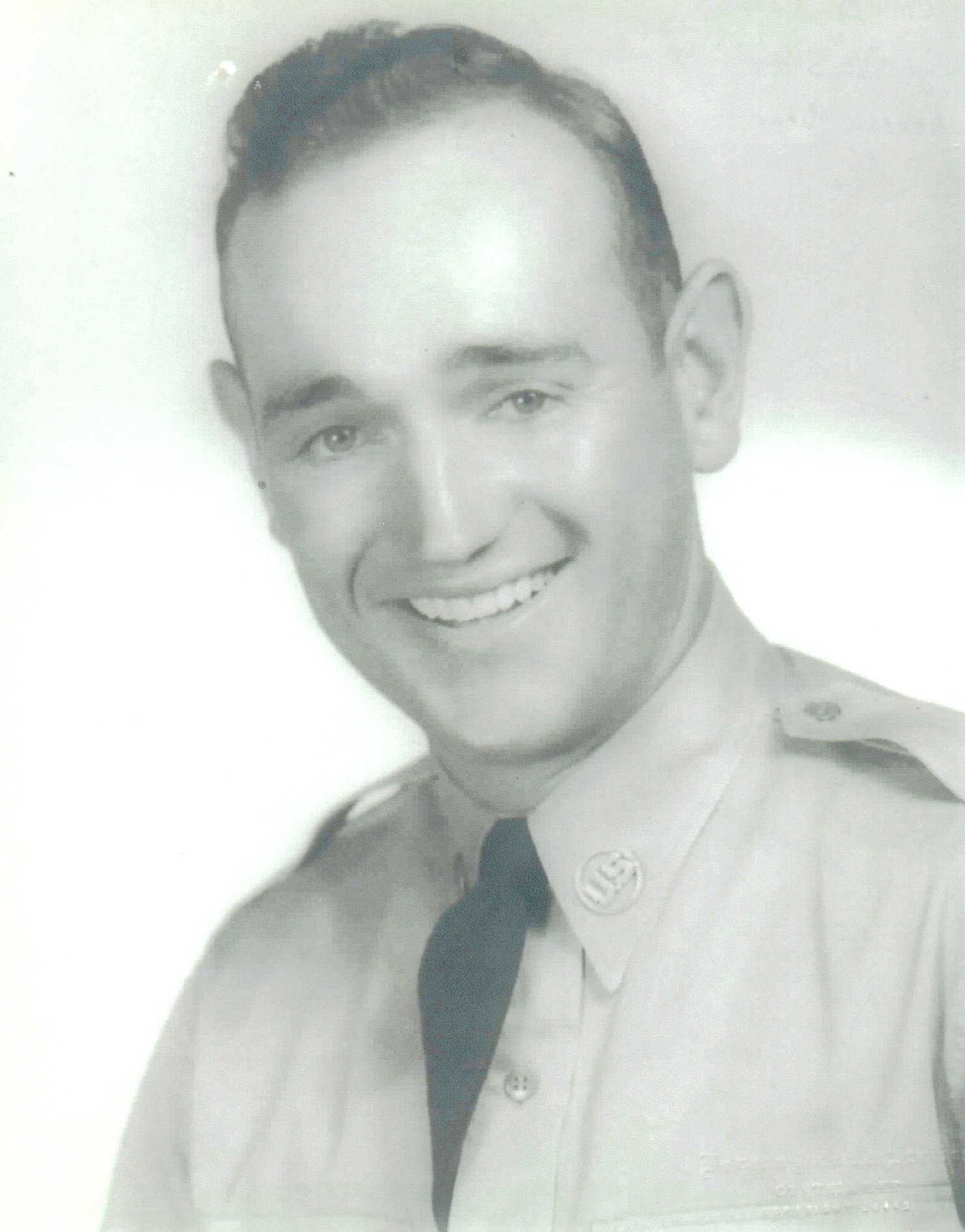 Bill Colwell
1929 - 2005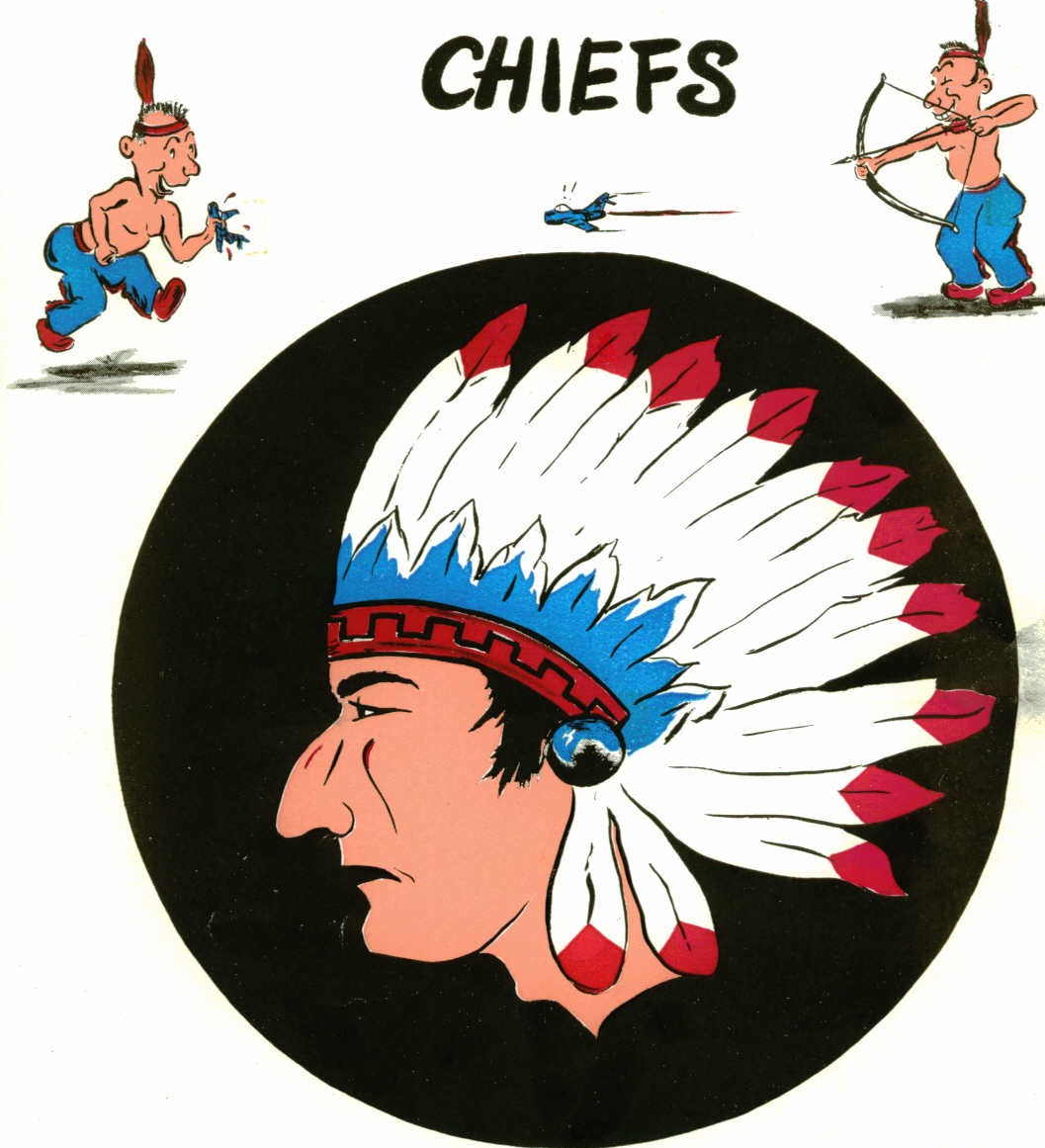 4th Fighter-Interceptor Wing
335th Fighter Interceptor Squadron
USAF K-14 Kimpo Korea 1952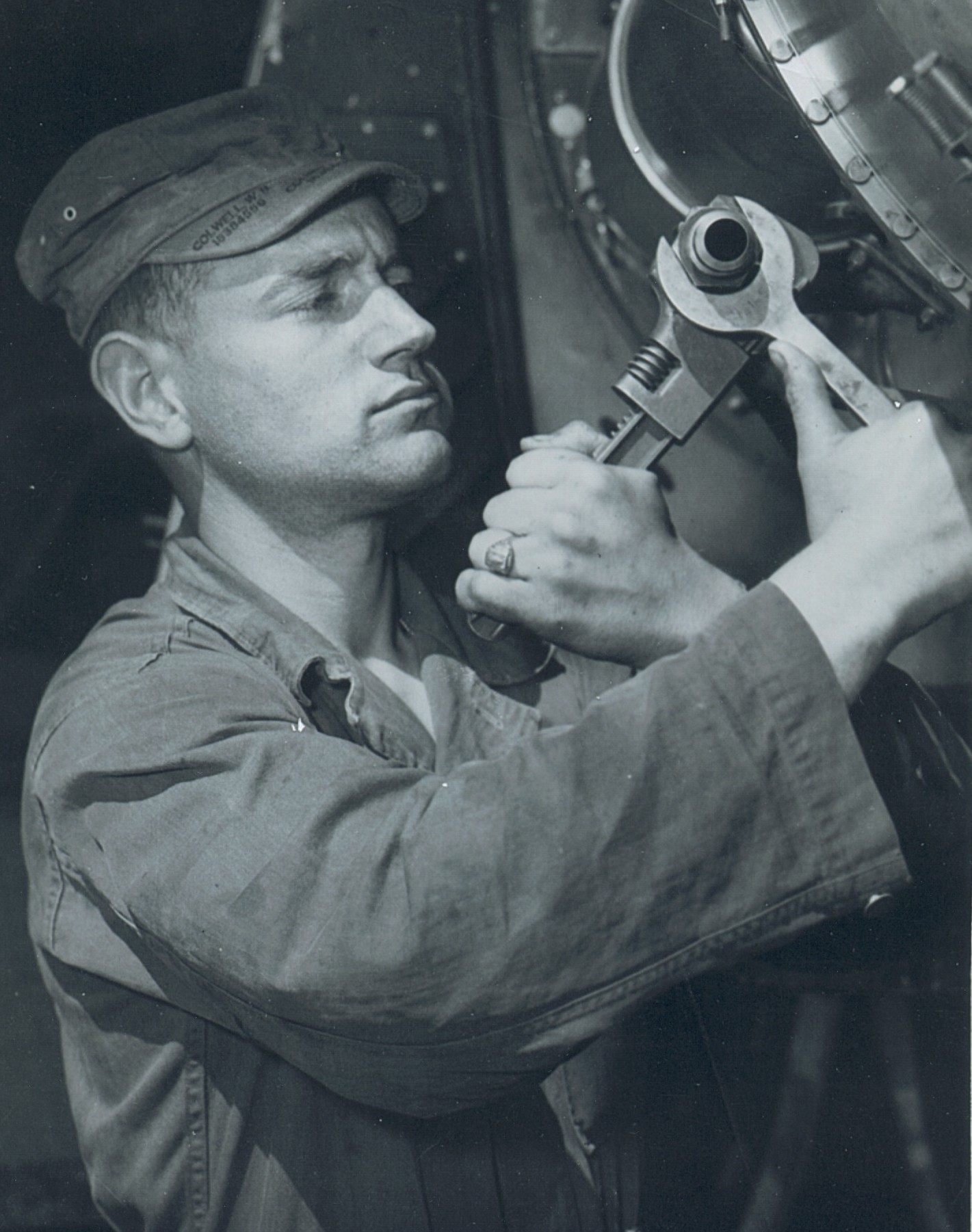 W.B. Colwell Hanger Crew Chief 335th FIW Squadron
Working on F-86 Sabre Jet
circa 1952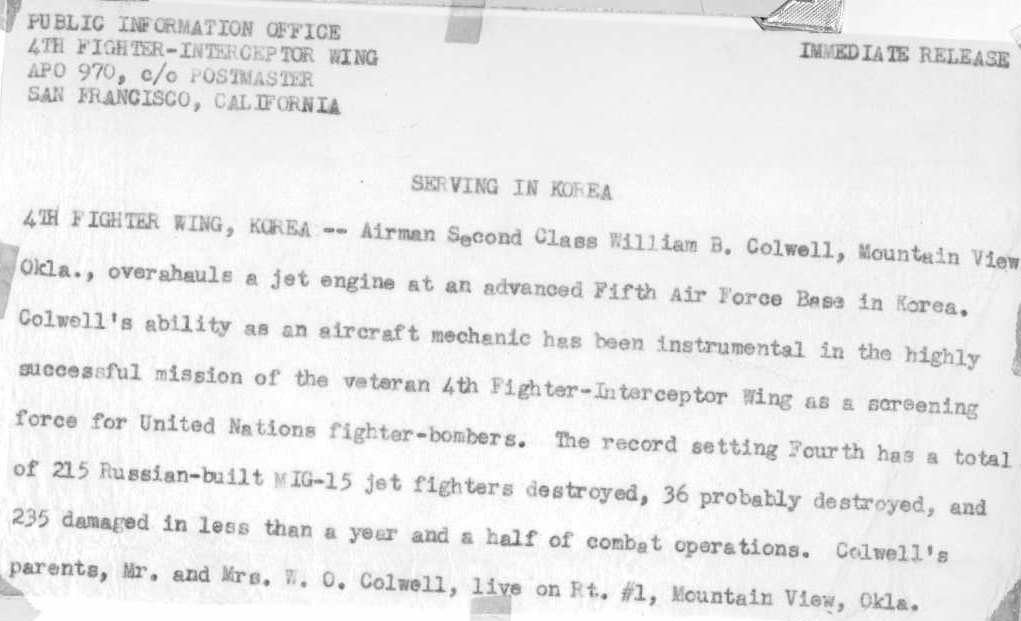 Press Release for Hometown Newspaper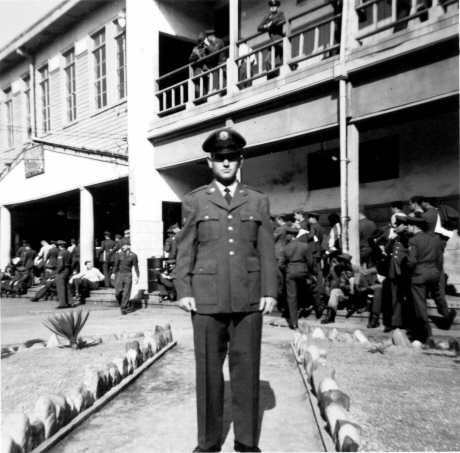 William "Bill" Barnes Colwell circa 1952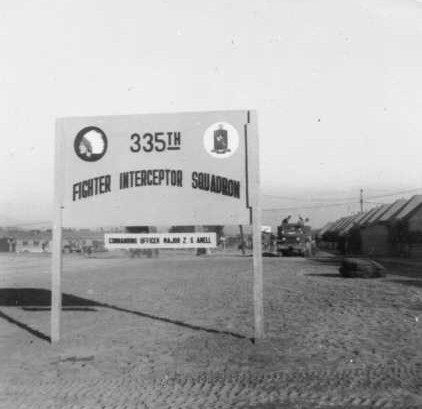 38th Parallel Kimpo AFB, Korea circa 1952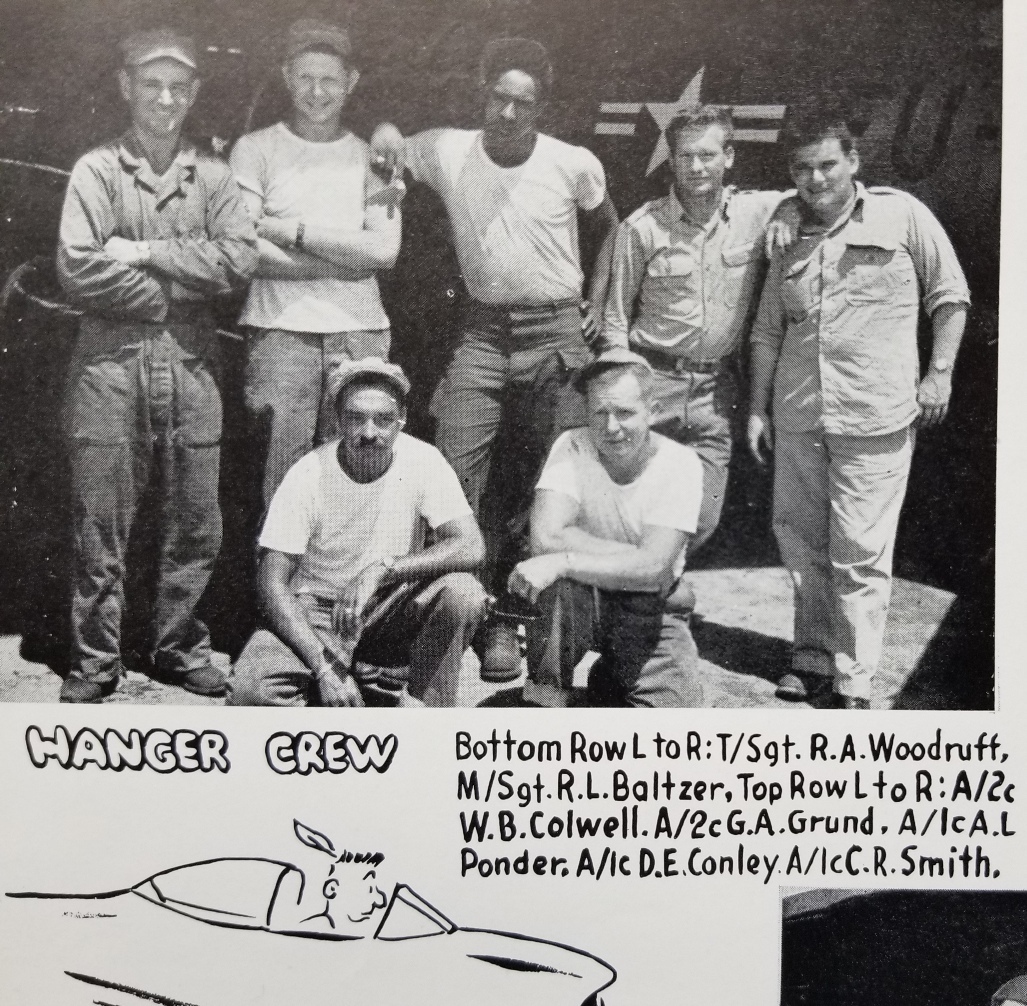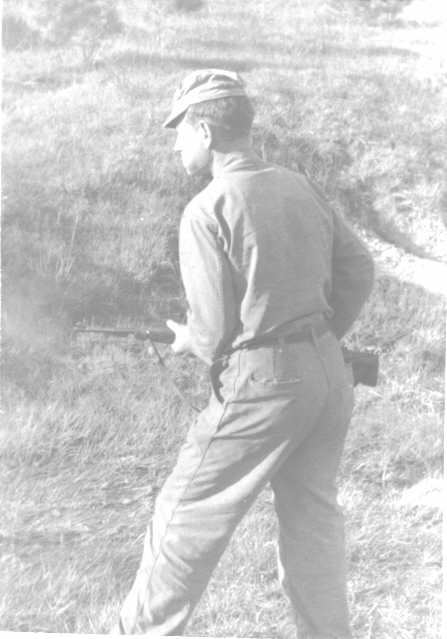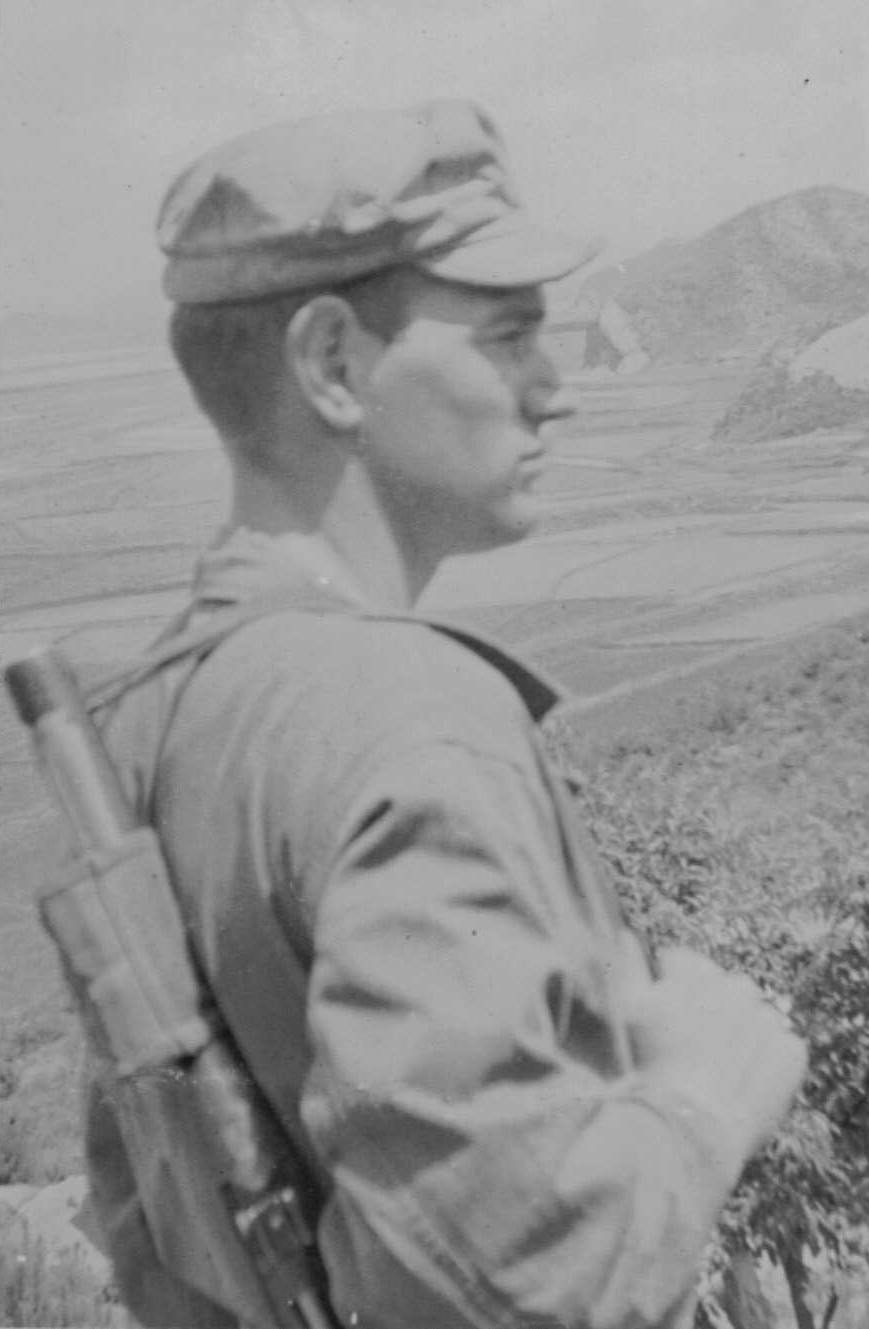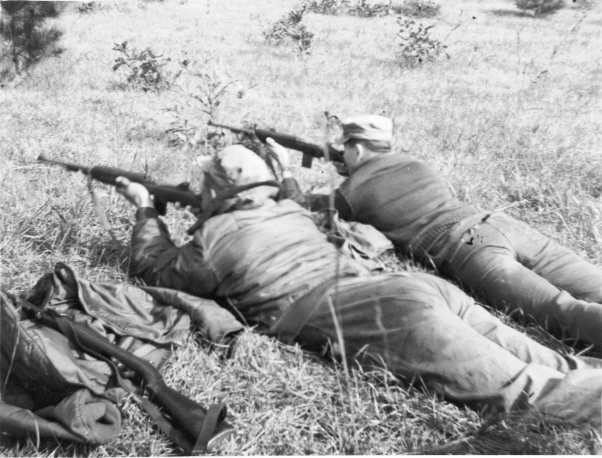 Somewhere near the frontlines in Korea, North of Kimpo AFB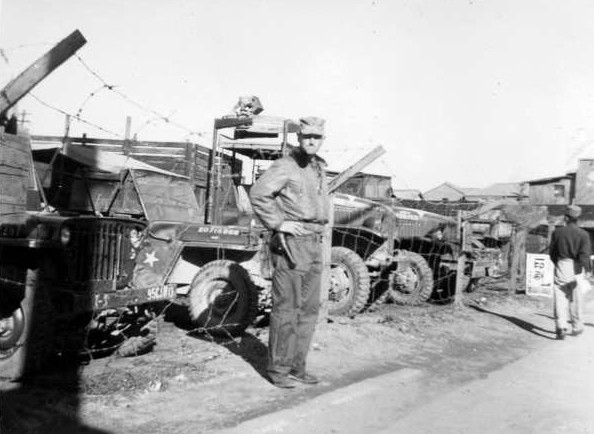 Outside of the Motor Pool Kimpo, Korea 1952

Tent Life at Kimpo Korea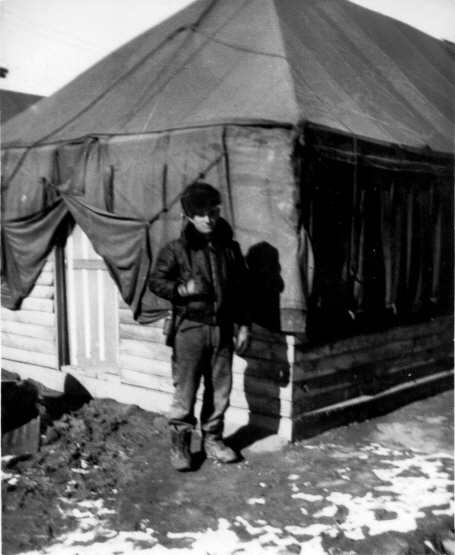 Colwell outside of his tent at Kimpo AFB Winter 1952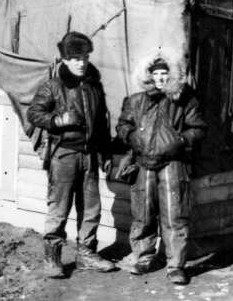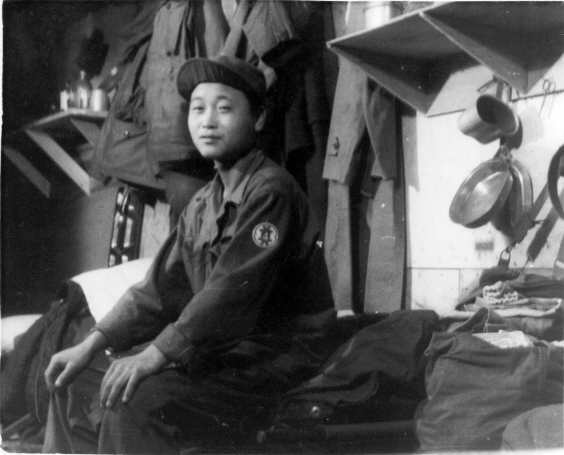 "Korean House Boy"
These young boys cleaned GI's tents and did chores for the soldiers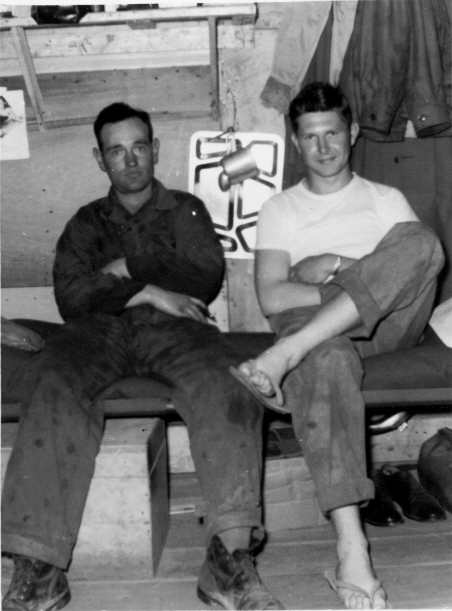 Colwell and his buddy George C. Grund after a hard day as Jet Mechanics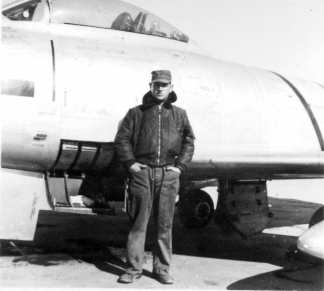 Colwell next to one of his F-86 Jets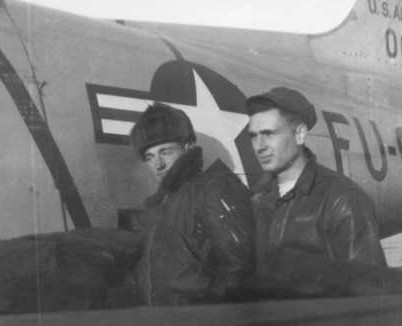 Colwell Bleeding the Hydraulic System on the F-86 Sabre Jet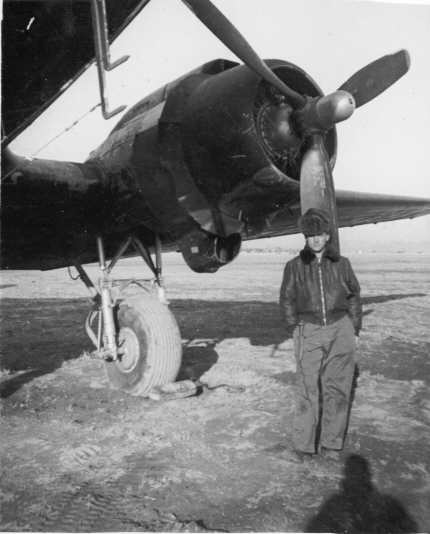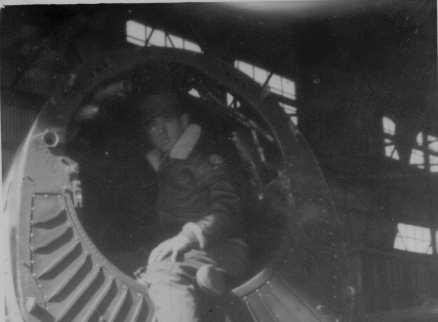 Colwell sitting up in the fuselage on an F-86 that he is working on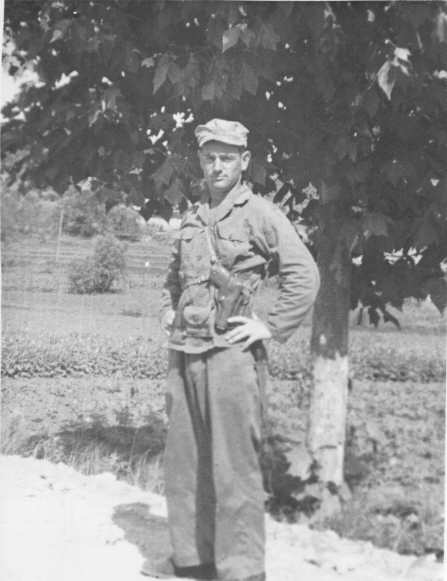 Colwell exploring the countryside near Kimpo, Korea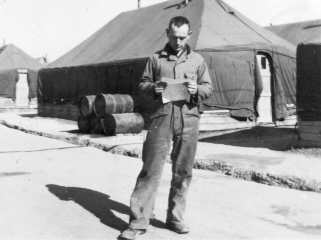 "Letters from Home"
They meant a lot to an ole country boy from Oklahoma!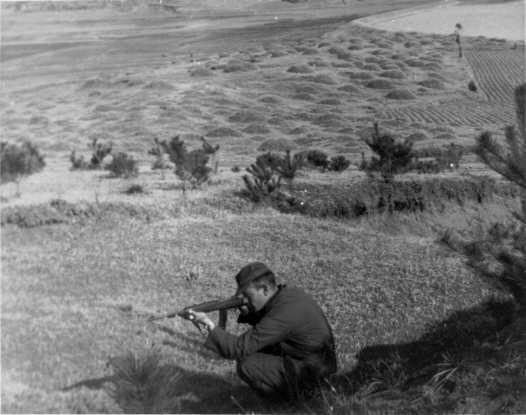 Colwell practice shoots his rifle regularly
Korean Cemetery (small round mounds) can be seen in the background
Colwell with Korean "Rock Soldier" MP circa 1952
He said, "The MP was one of the Tallest Koreans that He had encountered during his tour of duty.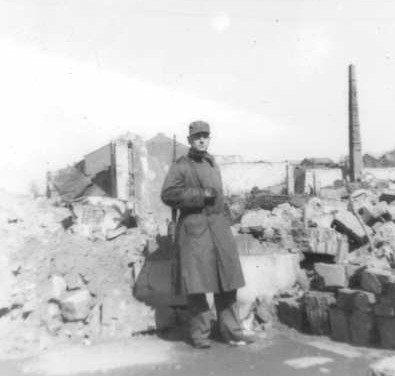 Colwell at bombing ruins in Korea 1952

Colwell and His Buddies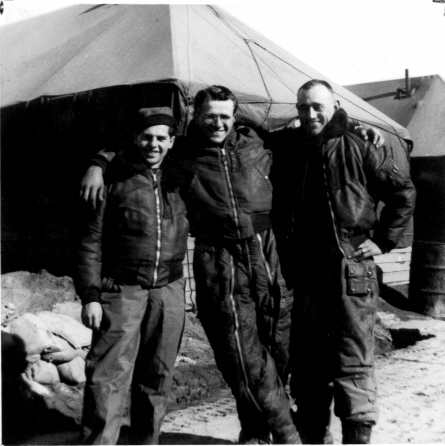 "Buddies" Colwell far right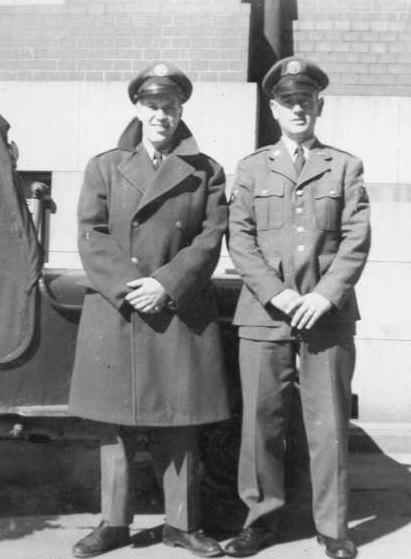 ? and Colwell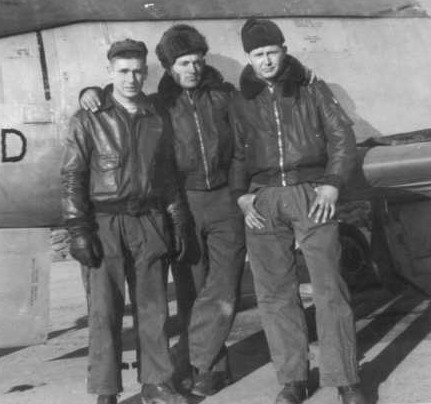 ?, Colwell, ?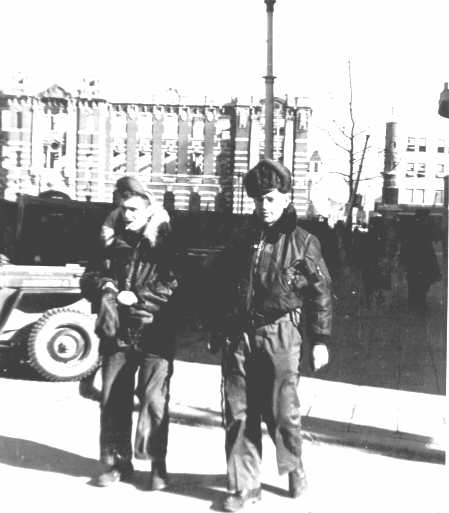 ? and Colwell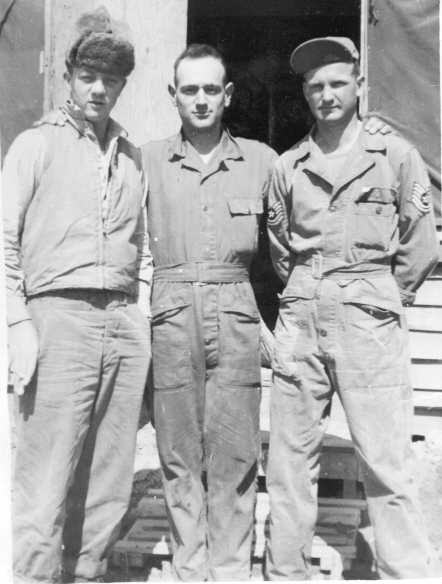 ?, Colwell and ?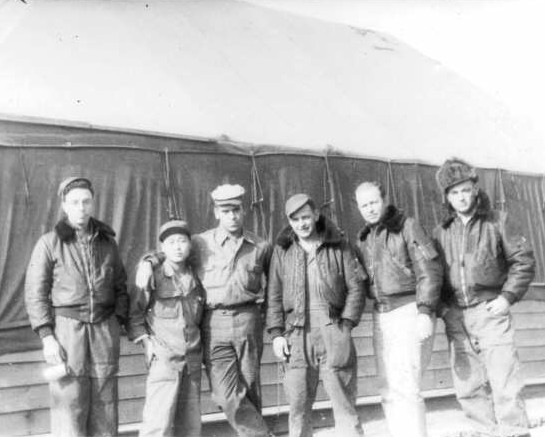 "The Crew" Colwell far right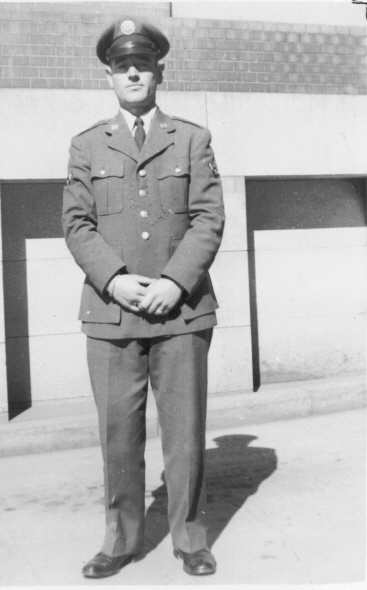 Colwell on R&R in Japan 1952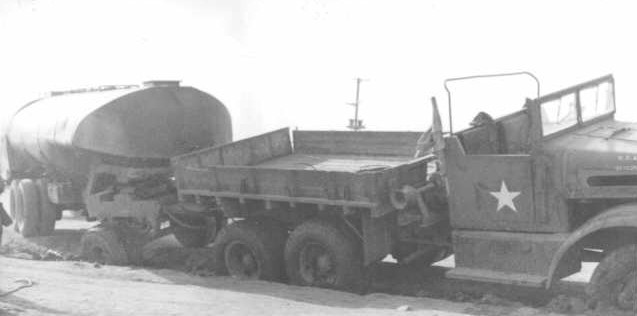 Truck left behind after a battle close to K-14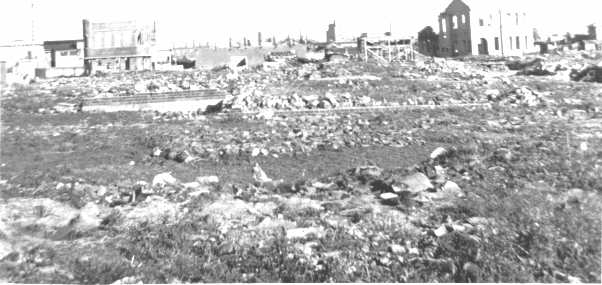 Colwell on a troop transport train took this photo of Atom bomb ruins in Japan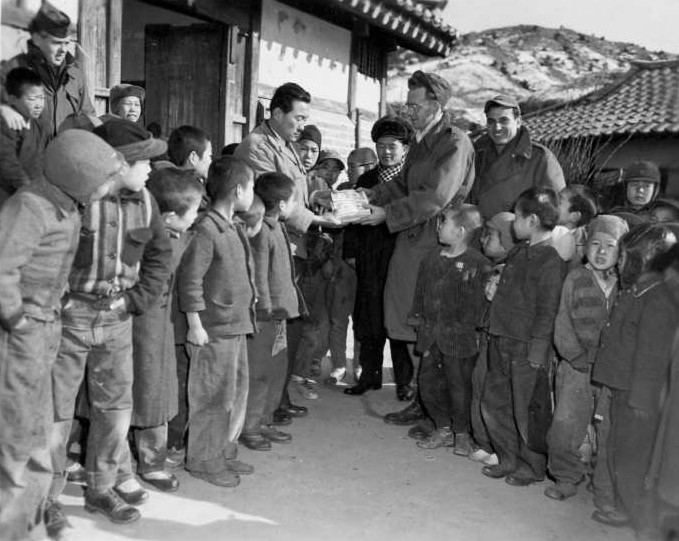 Colwell belonged to the Square and Compass Club (a Masonic Club) at Kimpo AFB. They adopted a local orphanage and helped supply them with Money, supplies and Candy for the children.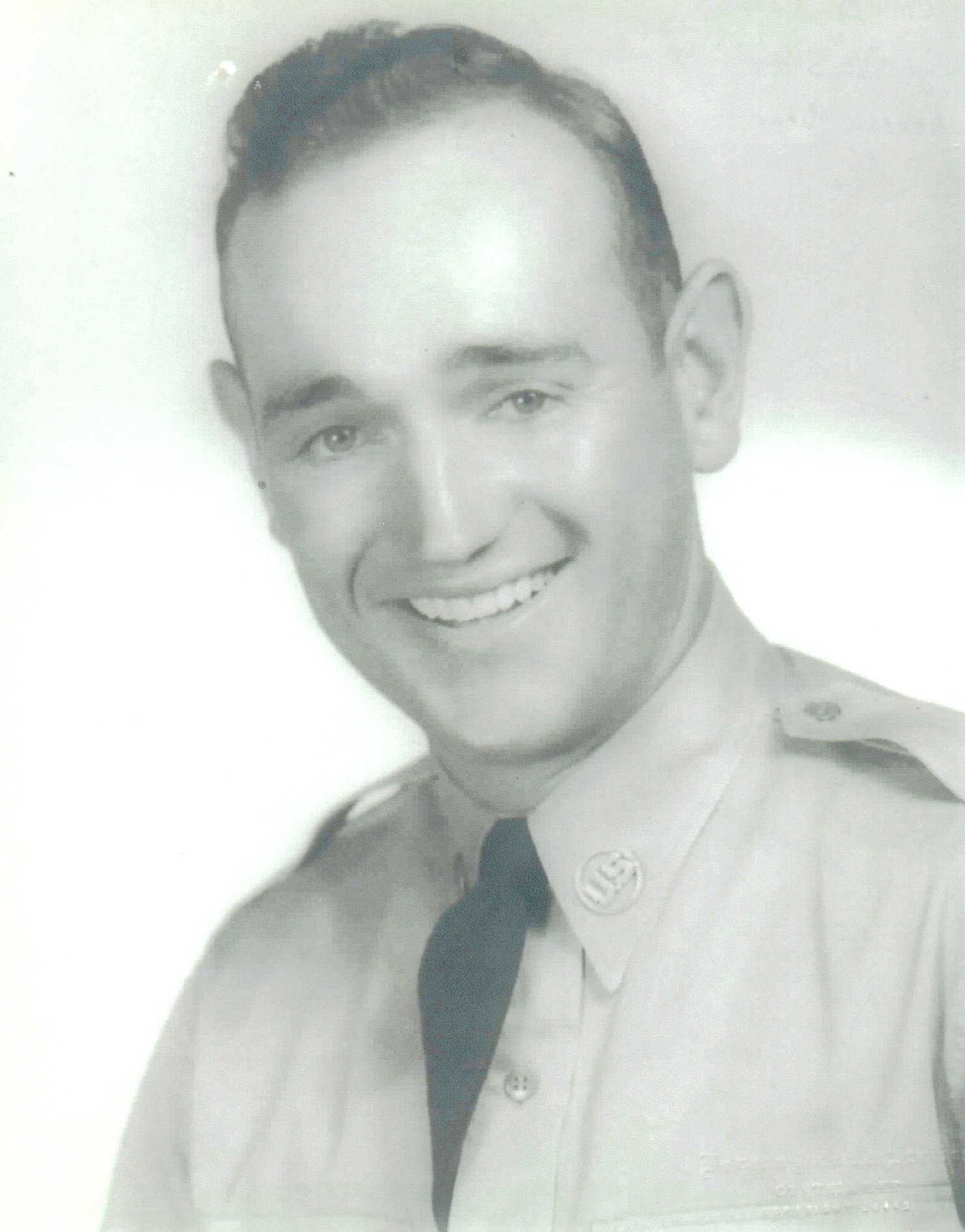 William B. Colwell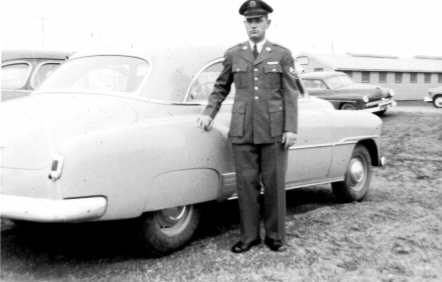 Colwell after returning home from overseas was stationed at Bryan AFB, Bryan, Texas Circa 1953-54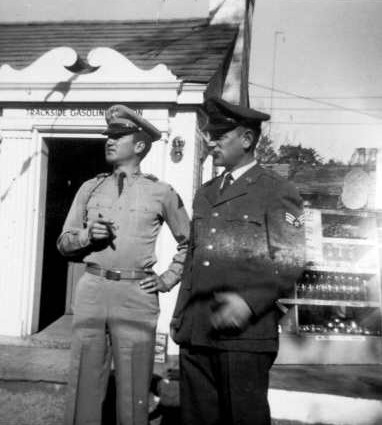 Dale Redd and Colwell near Fort Hood, Texas 1953-54

F-86 Sabre Jets above Korea
(photos found from other serviceman's web sites)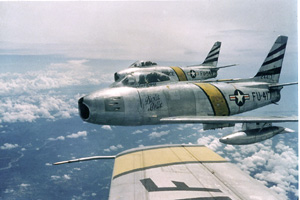 One of Colwell's "The Chiefs" 335th FIW F-86 jets landing at Kimpo AFB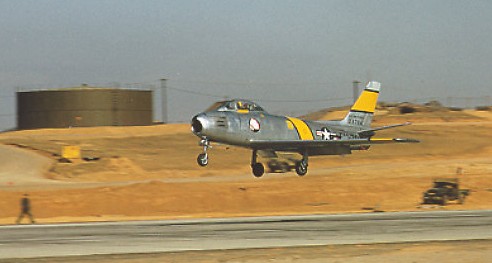 Airplane Photo's courtsey of Mr. John Starr, JohnStarr@aol.com , www.FabulousRocketeers.com
Please visit John Starr's web site for more info on Korea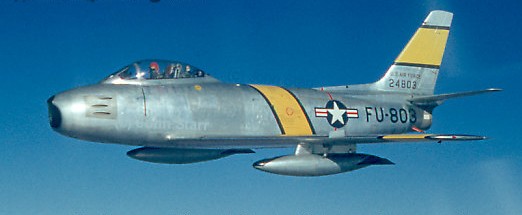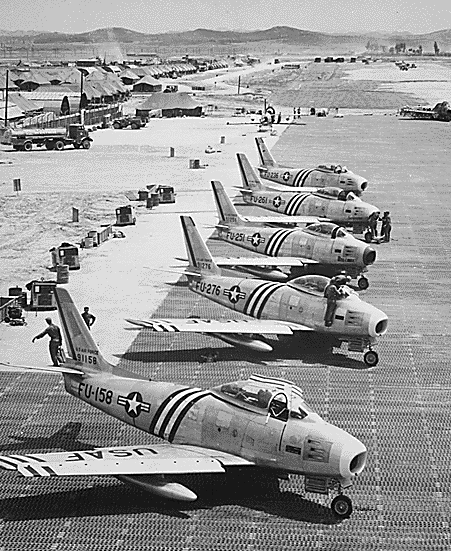 .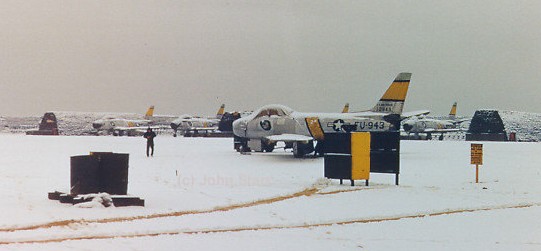 Cold Weather at Kimpo AFB, Korea was very common and very COLD!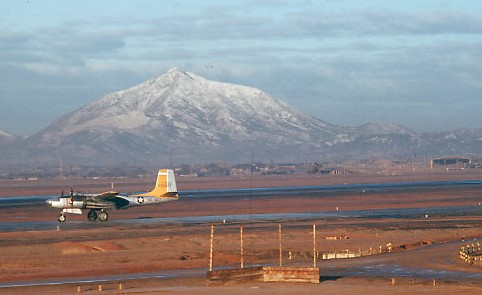 "The Witches Titt" off in the distance from Kimpo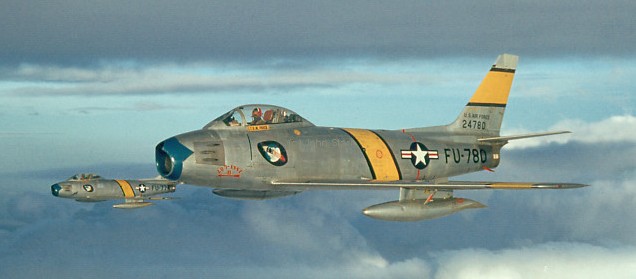 Airplane Photo's courtsey of Mr. John Starr, JohnStarr@aol.com , www.FabulousRocketeers.com
http://yocumusa.com/sweetrose//images/335th/1952photopage335.htm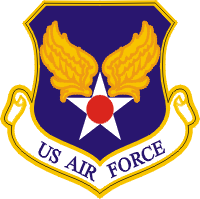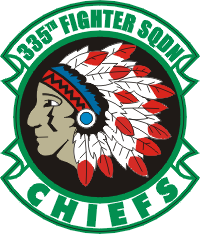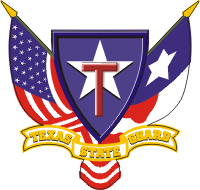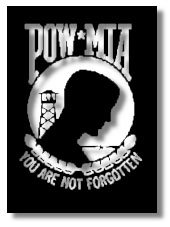 jepcolwell@aol.com



Waxahachie, Texas
Home Jeeps Military Dodges M715
2 1/2 Ton Trucks Dodge Power Wagons