VINTAGE MILITARY TRUCKS


GMC Trucks Page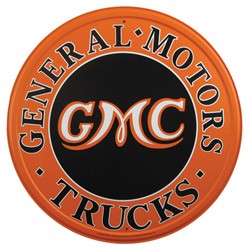 GMC Trucks For Sale
( Click on yellow title to the right of each photo for Truck info )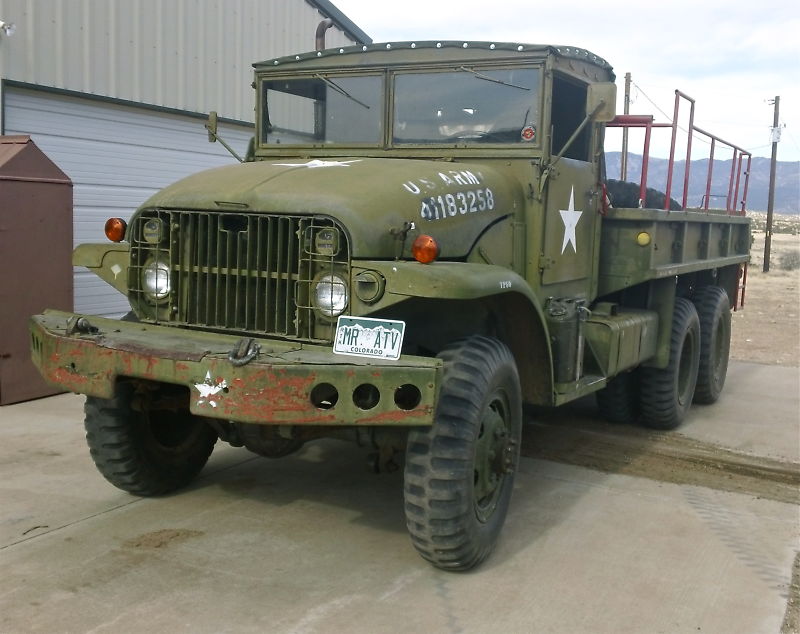 #64 1952 XM211 GMC 6x6 $6,500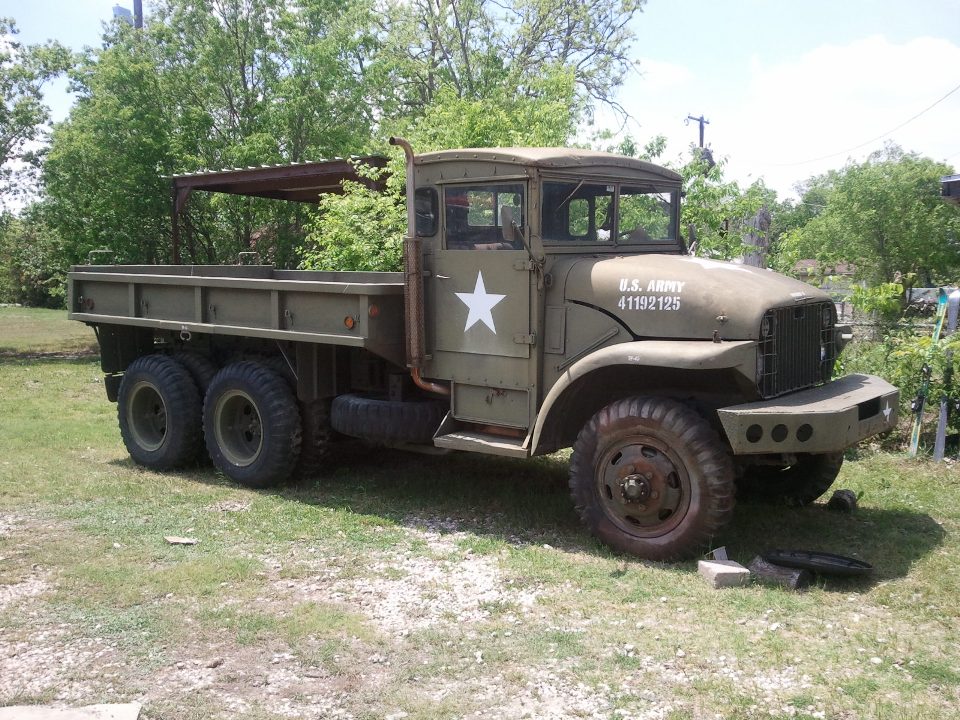 #125 1952 GMC XM211 $3,500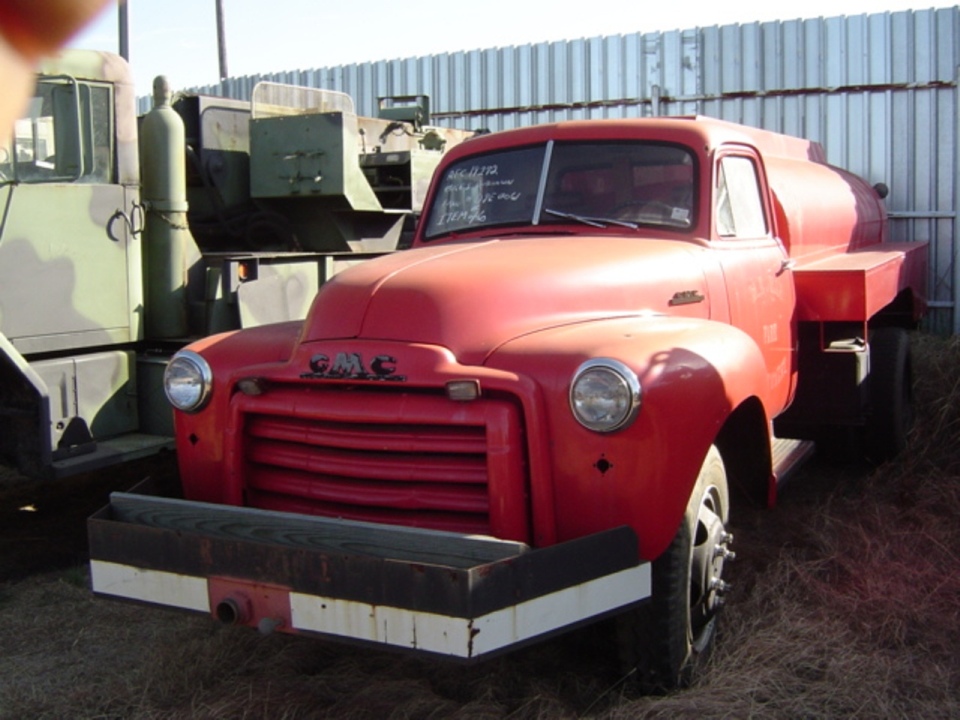 1954 GMC Tanker $3,500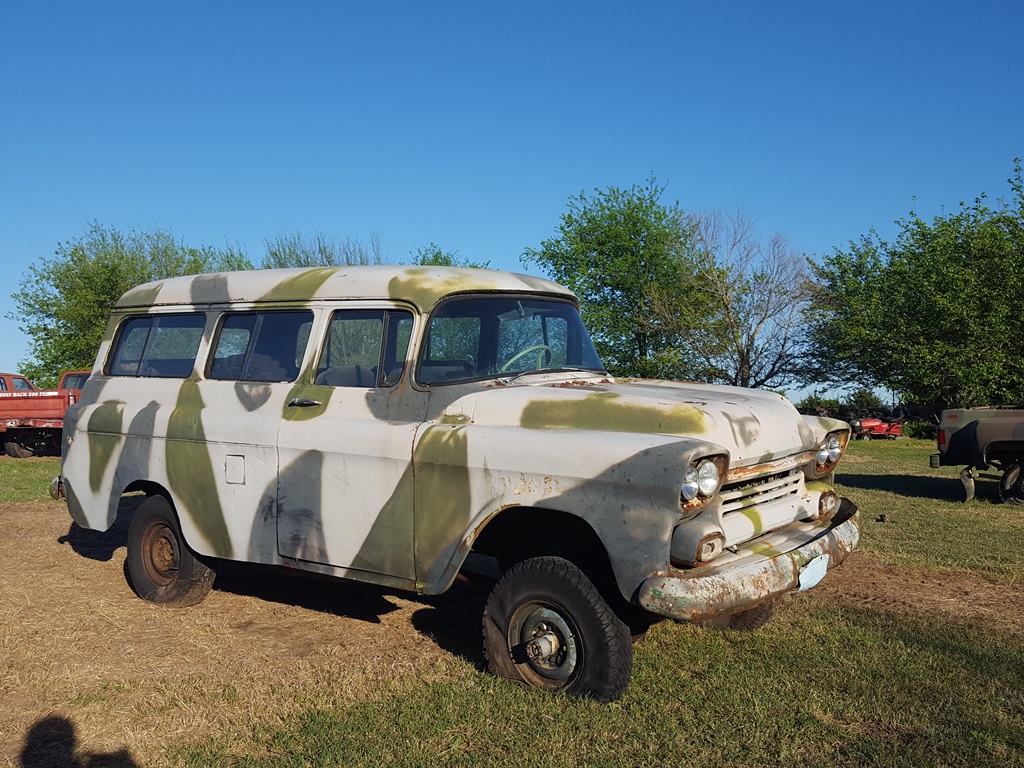 #1059 1959 GMC Napco 4x4 Suburban $5,500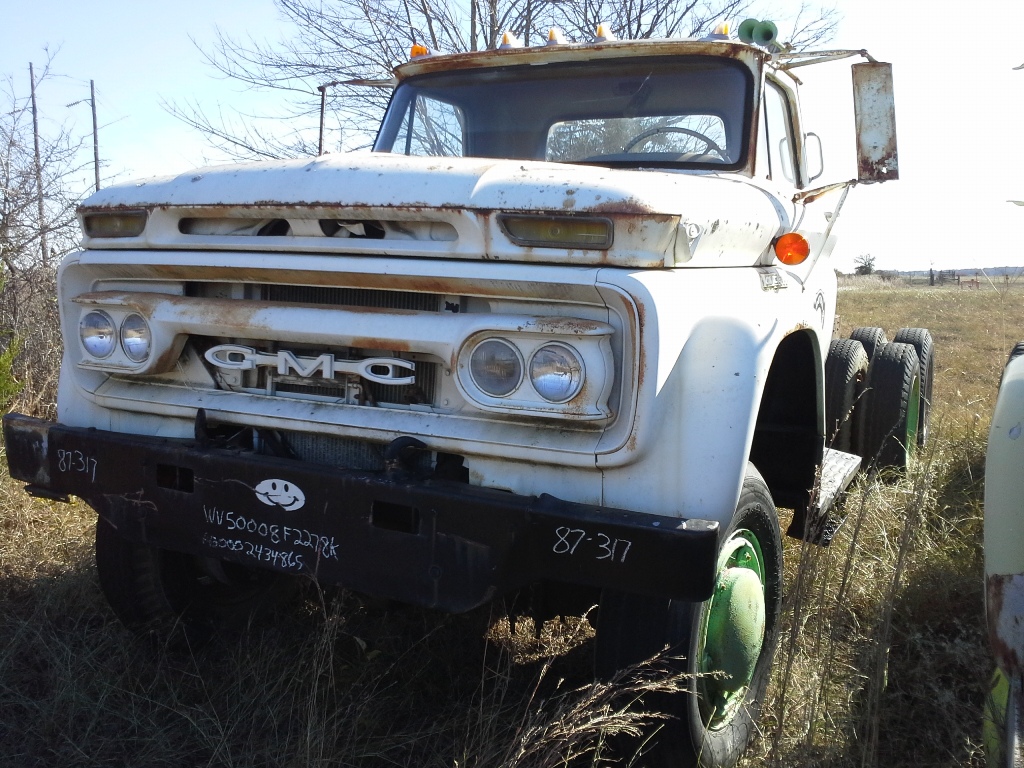 #92 1965 GMC 5000 6x6 Truck $6,500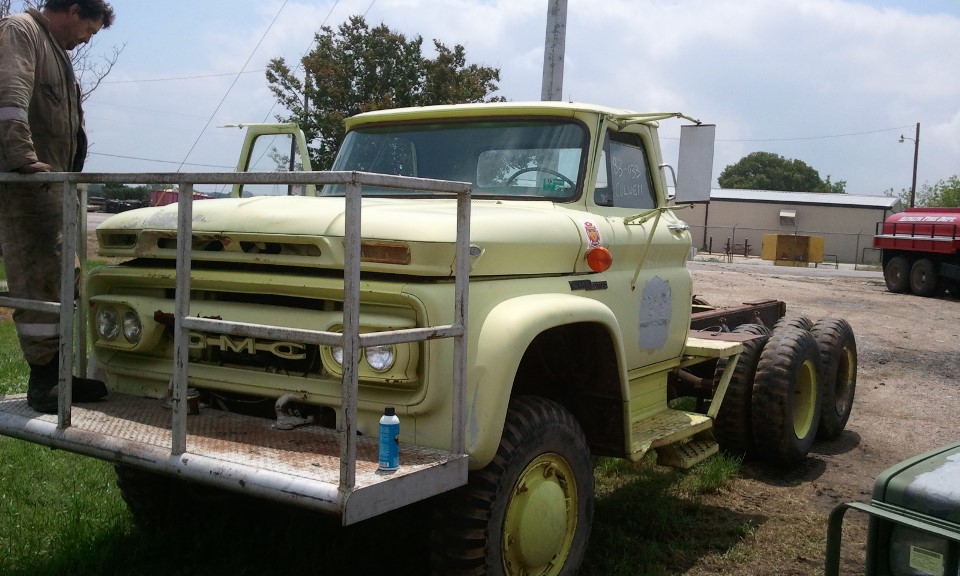 #97 1965 GMC 5000 6x6 Truck $5,500
GMC Trucks not For Sale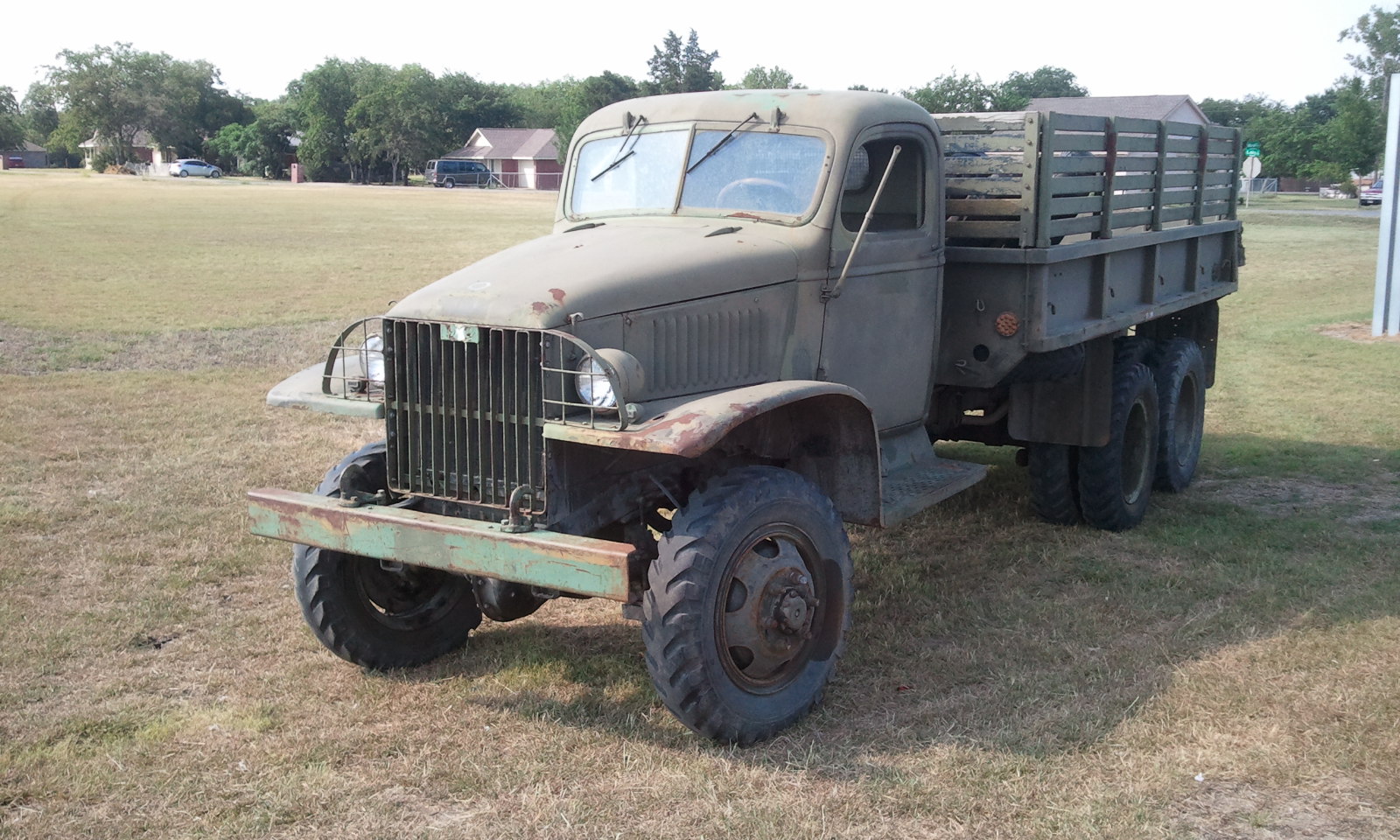 1940 GMC CCKWX 353 Cargo Truck

Not For Sale!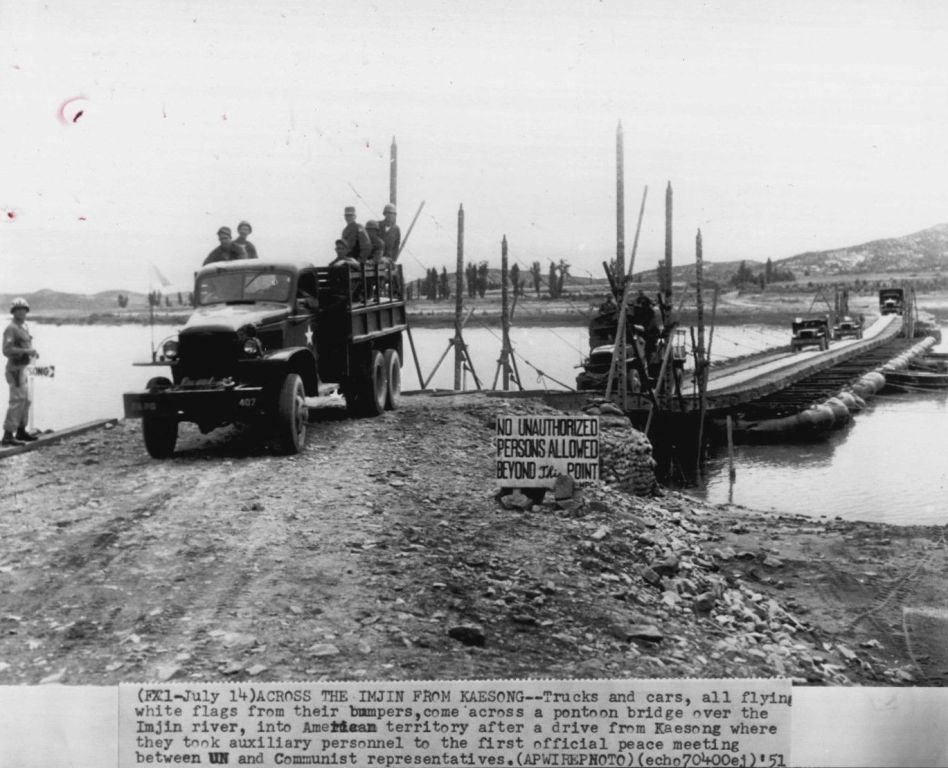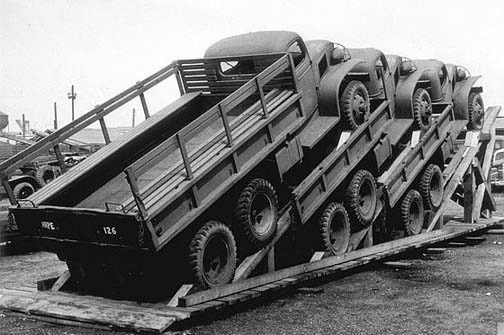 Experimental Stacking of GMC's for overseas shipment
June 20, 1944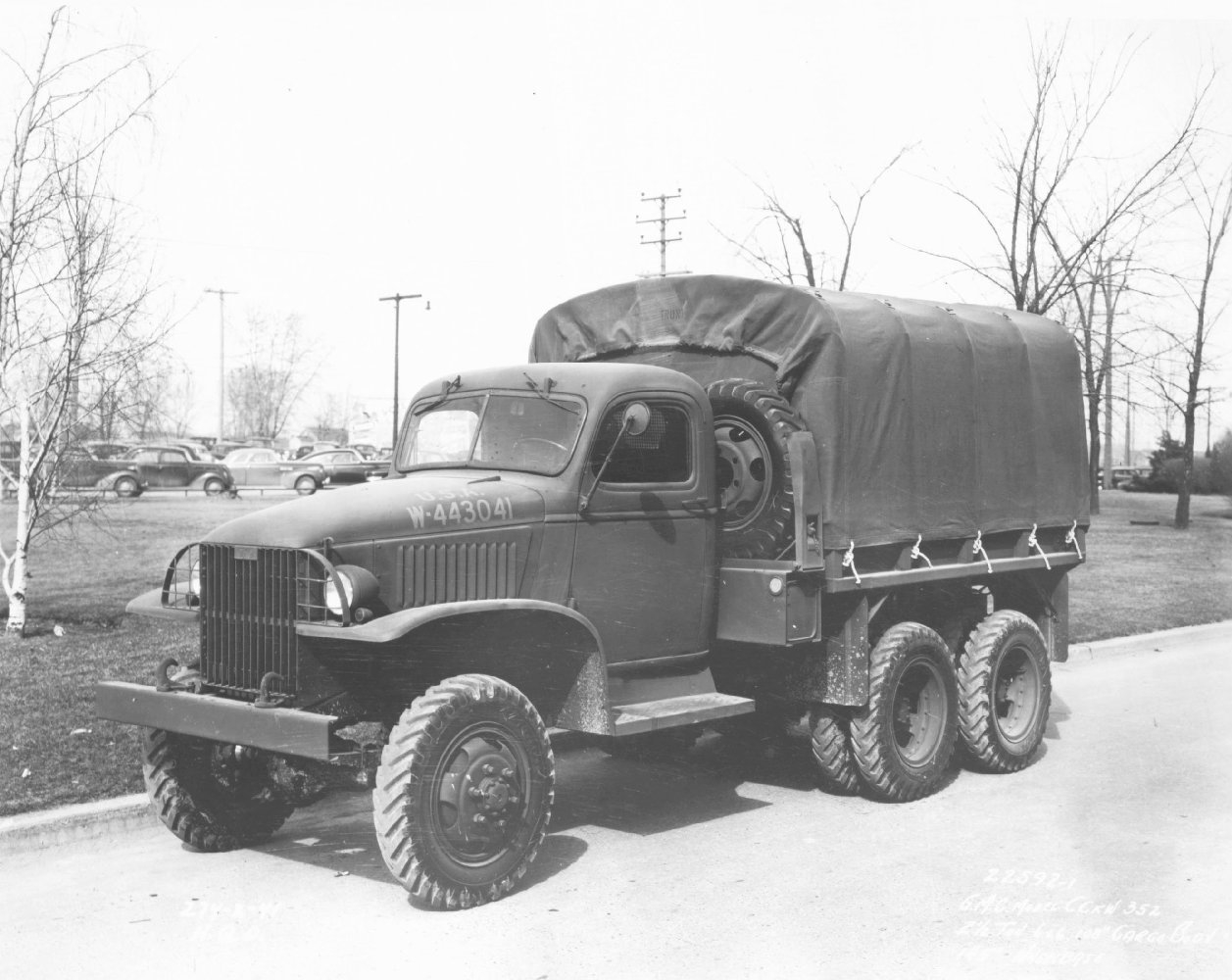 GMC Truck 6x6 CCKW 352 SWB
GMC Trucks Sold
( Click on yellow title to the right of each photo for Truck info )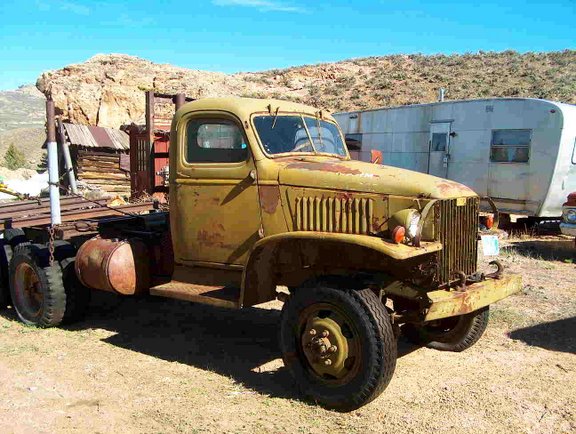 1943 GMC CCKW WWII Truck Sold !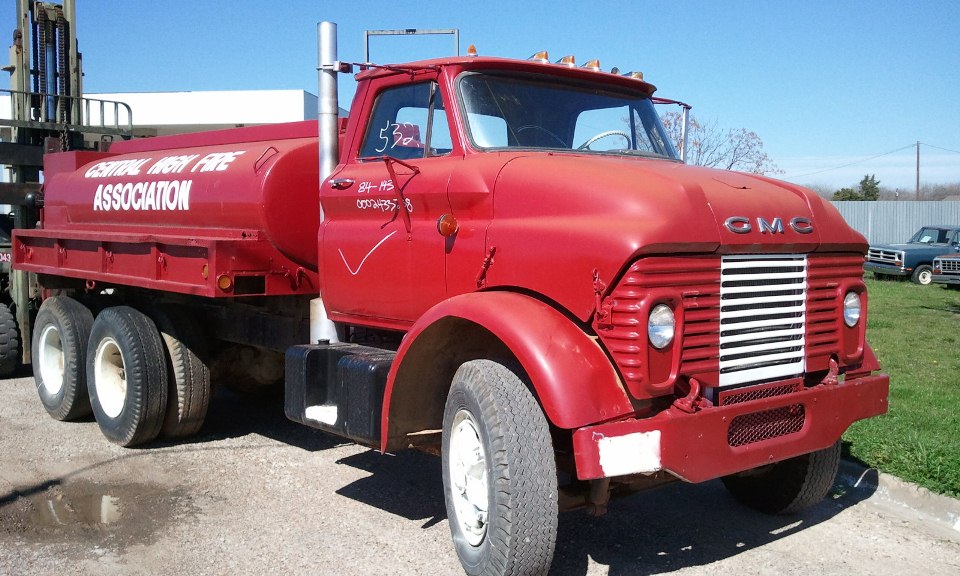 1964 GMC 7000 Diesel Tractor Truck Sold !


John Colwell Member # 9884
Call or text 469-337-4335

jepcolwell@aol.com



Waxahachie, Texas
Home Jeeps Military Dodges M715
2 1/2 Ton Trucks Dodge Power Wagons