VINTAGE MILITARY TRUCKS


2016 Jeep Concept Truck
"Jeep Crew Chief 715"

Photos For Viewing and Dreaming Only!
NOT FOR SALE!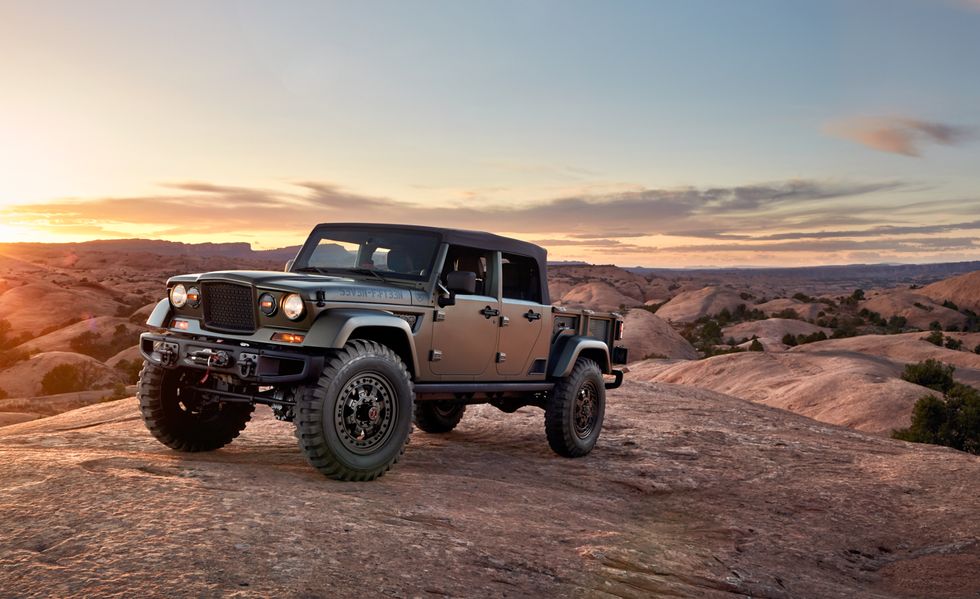 The Crew Chief's design was inspired by the M715 Kaiser Jeep military truck of the late 1960's. The Crew Chief is mostly a stretched Wrangler Unlimited undercarriage. Jeep used Dana 60 axles to beef up the Crew Chief added military 20" NDT on custom made wheels and a four inch body lift. The Crew Chief is powered by the Wrangler's 3.6-liter Pentastar V-6 with a stock five-speed automatic transmission. I like many other Jeep and M715 fans only wish that Jeep would put this vehicle into production!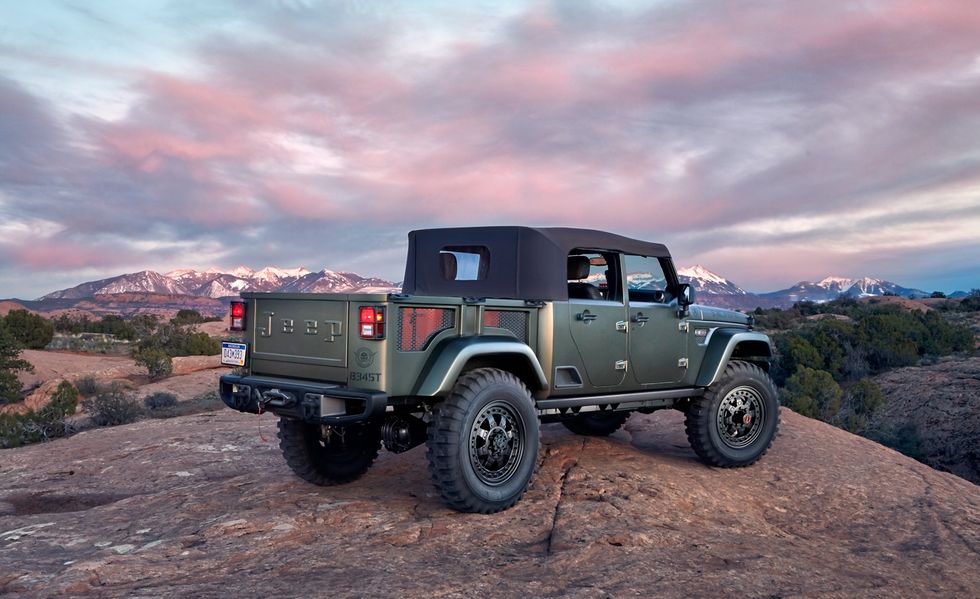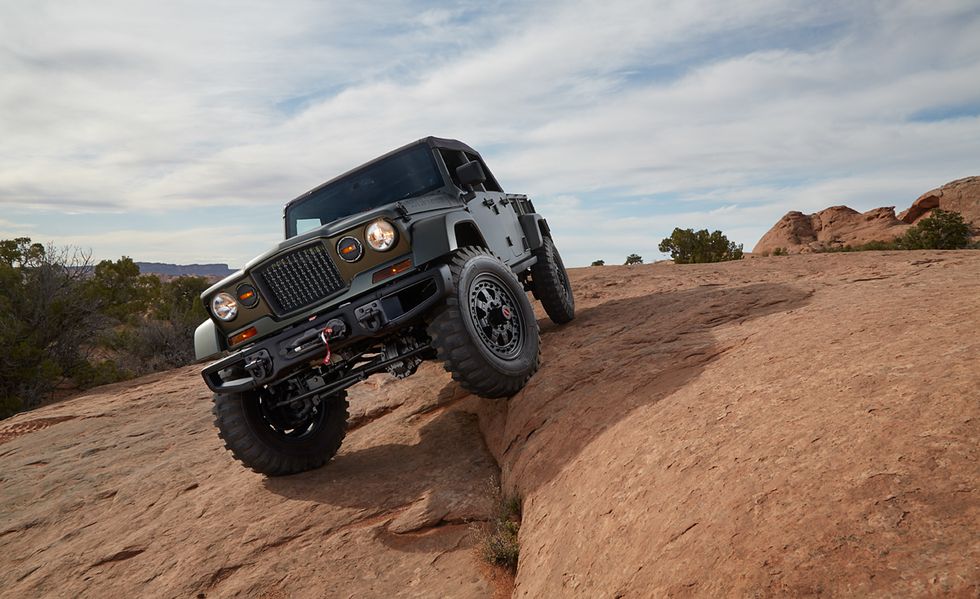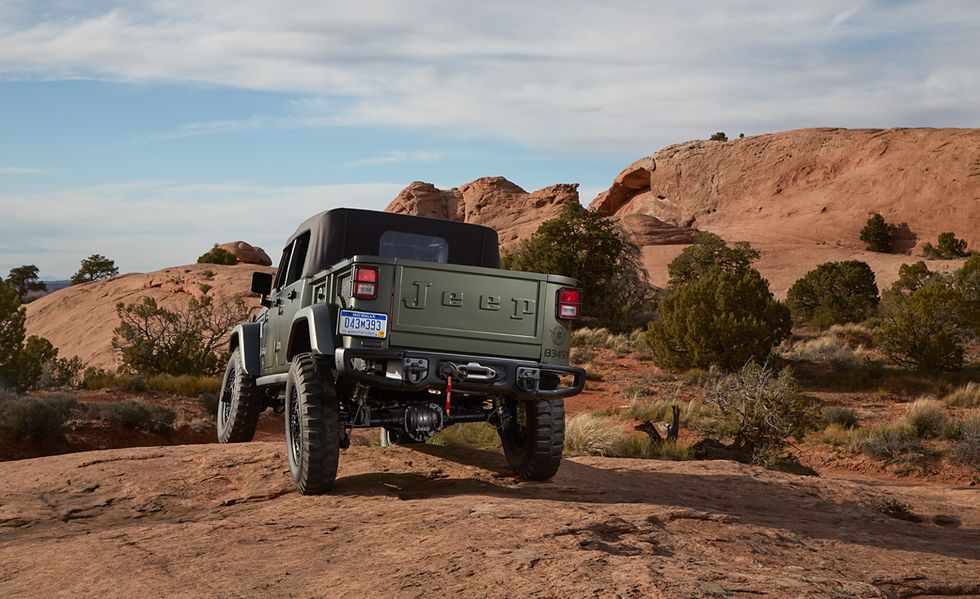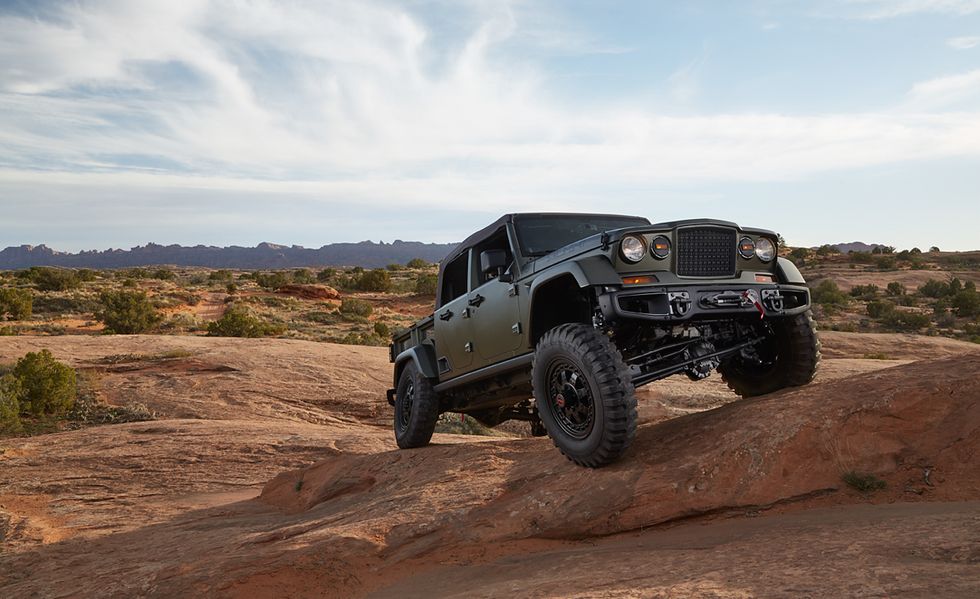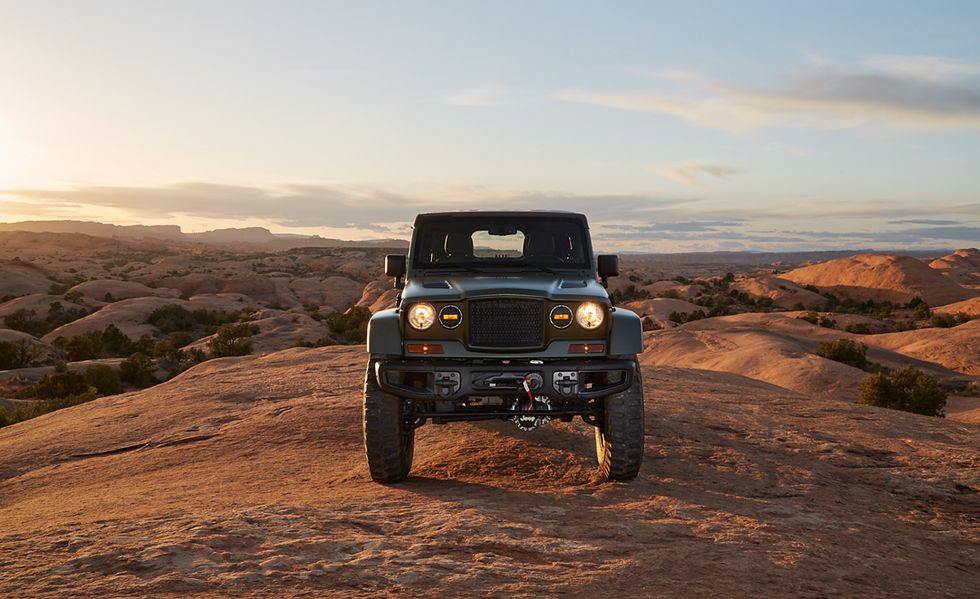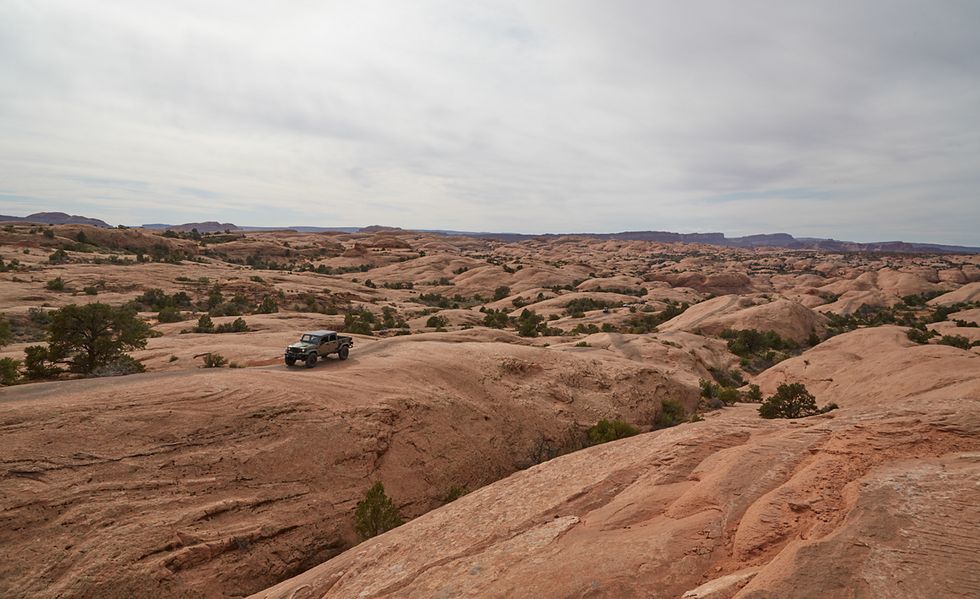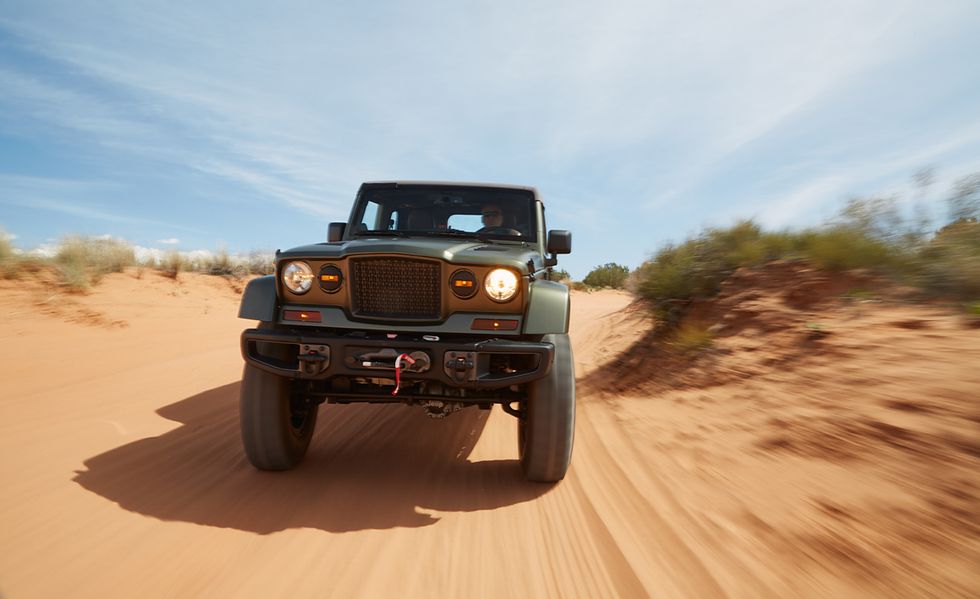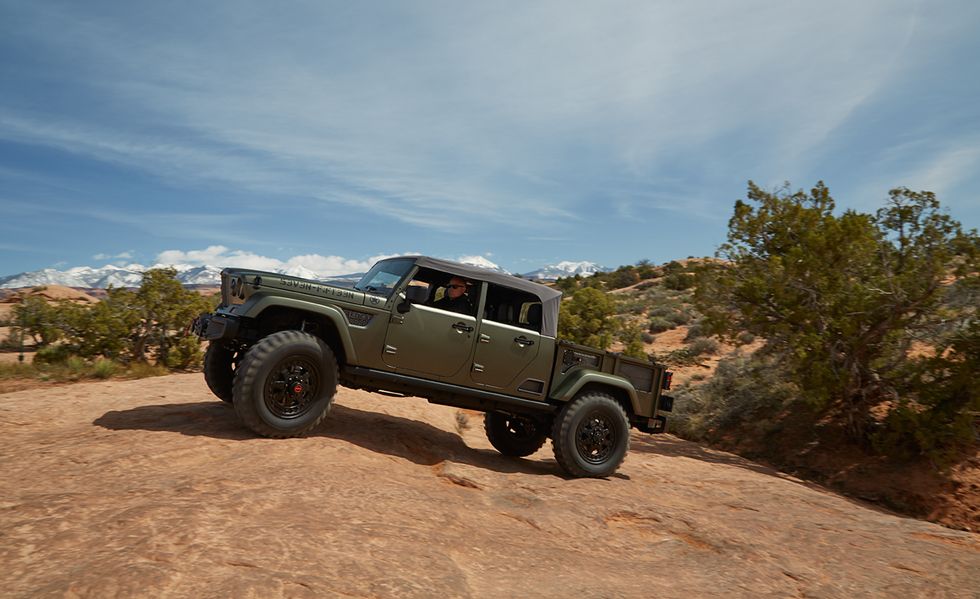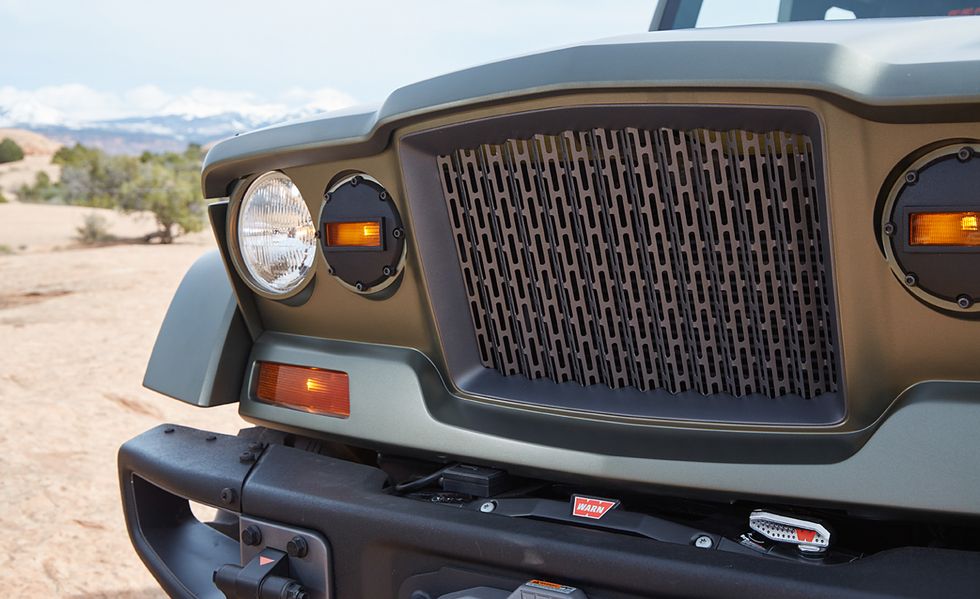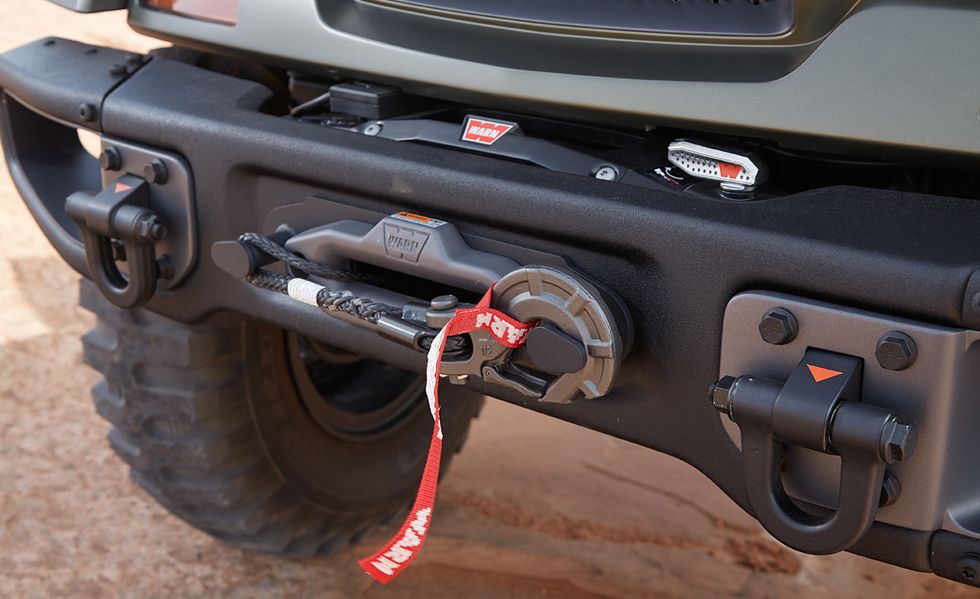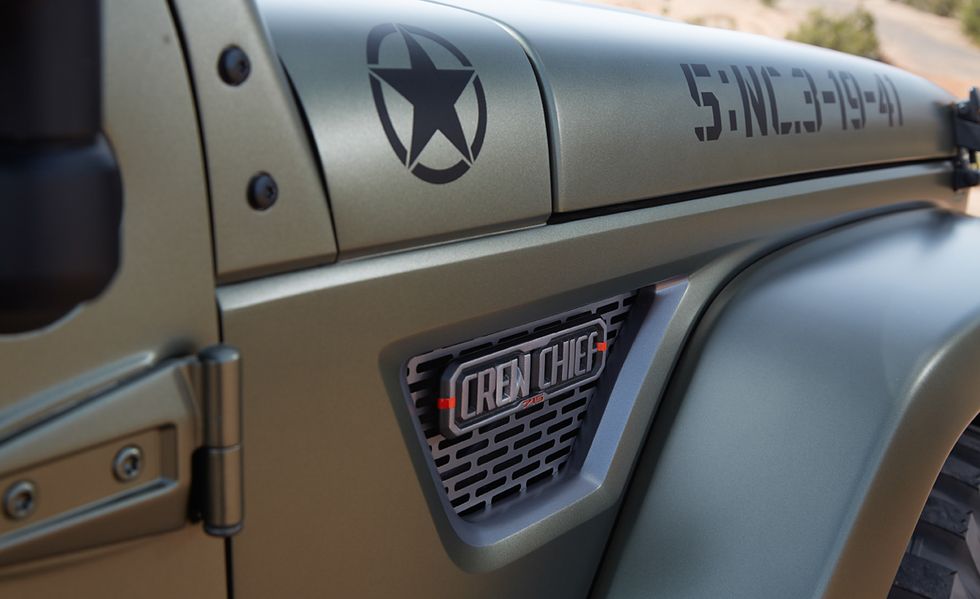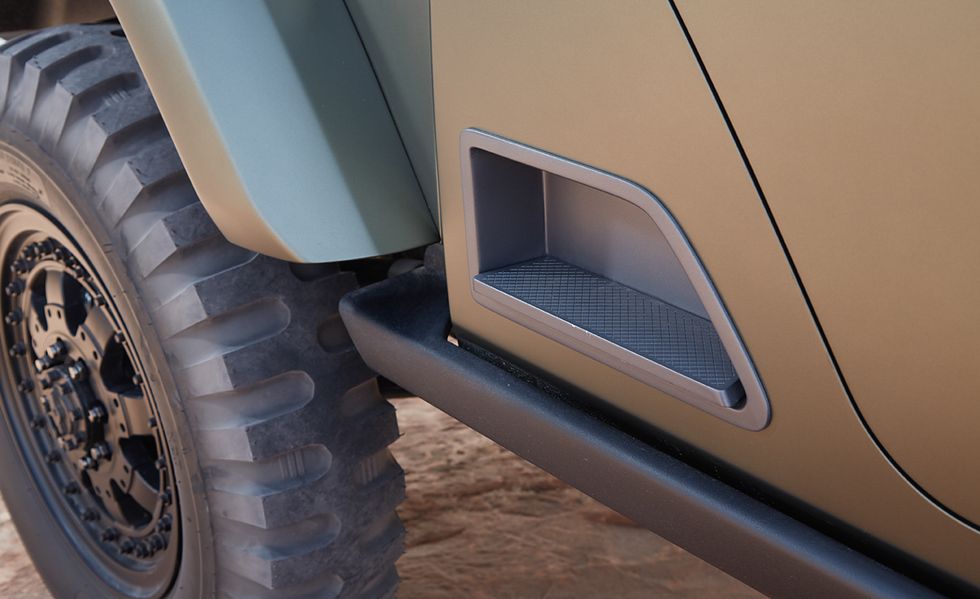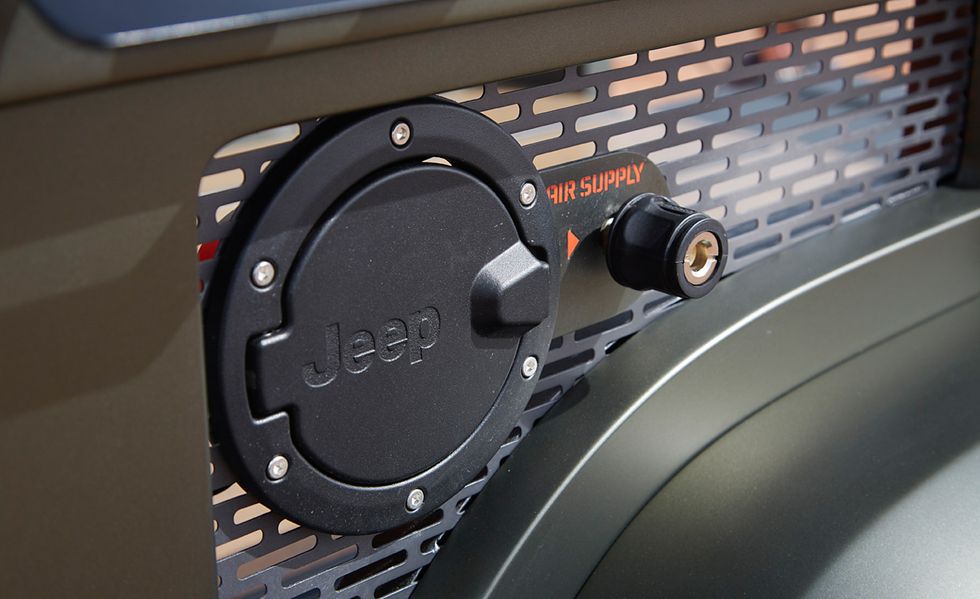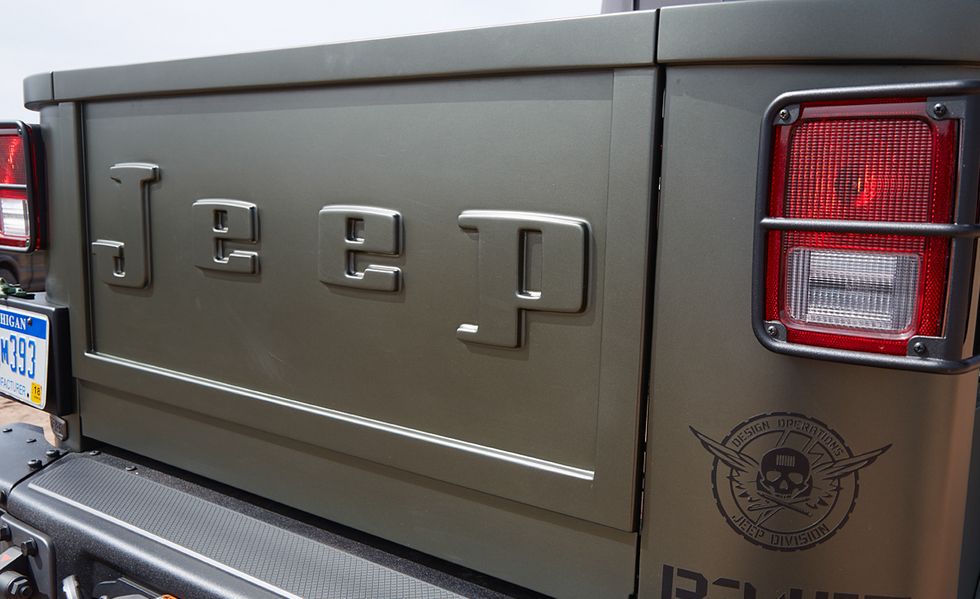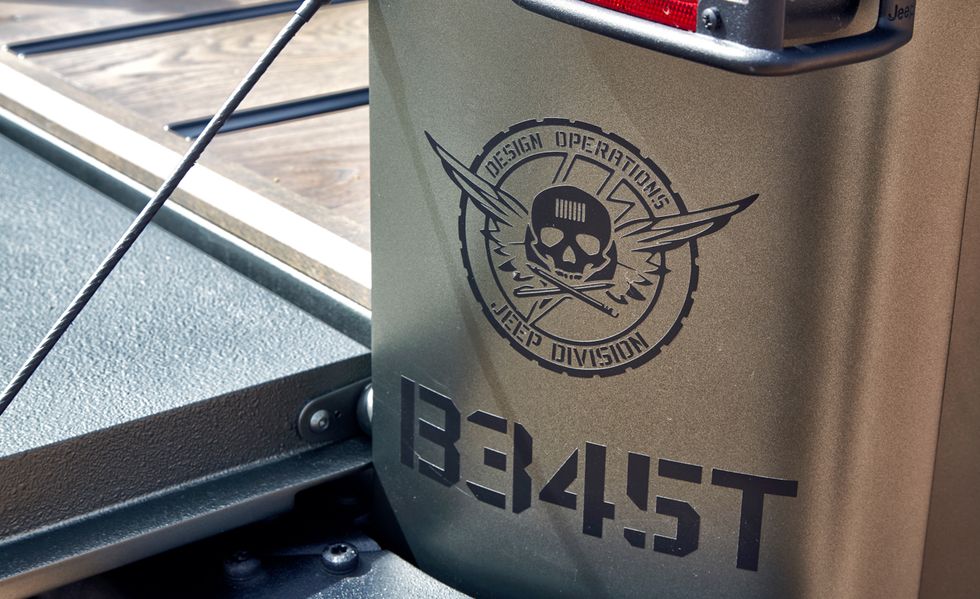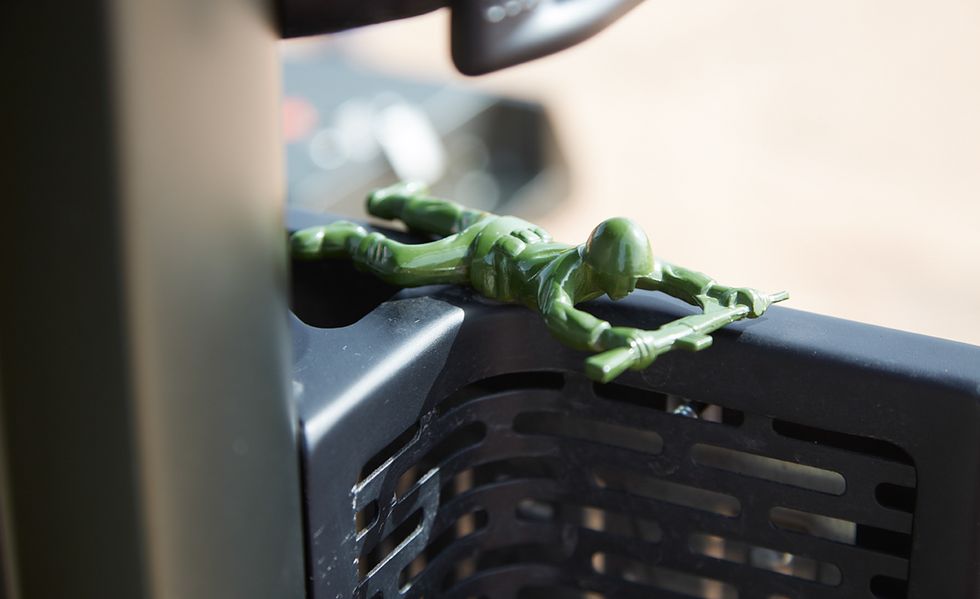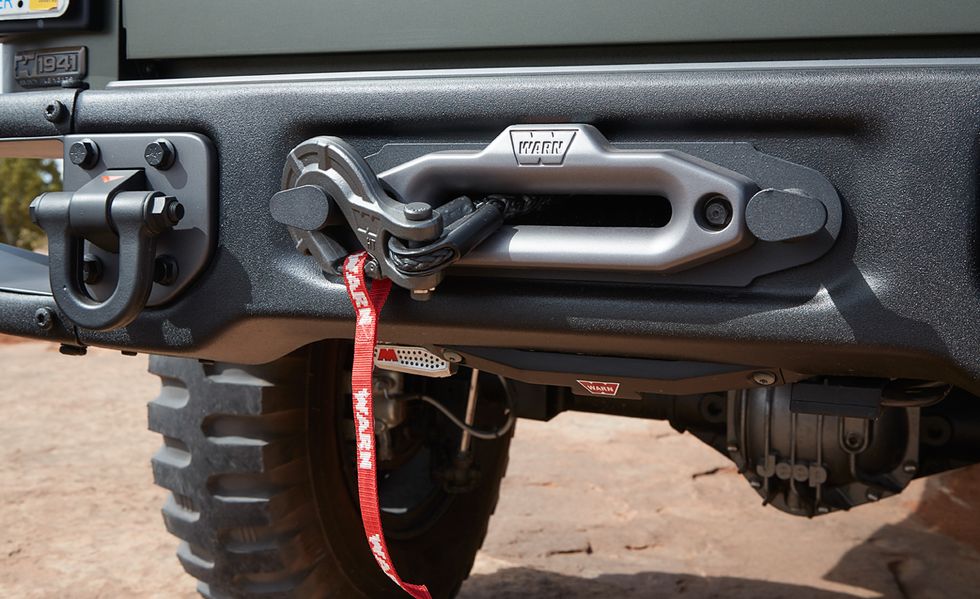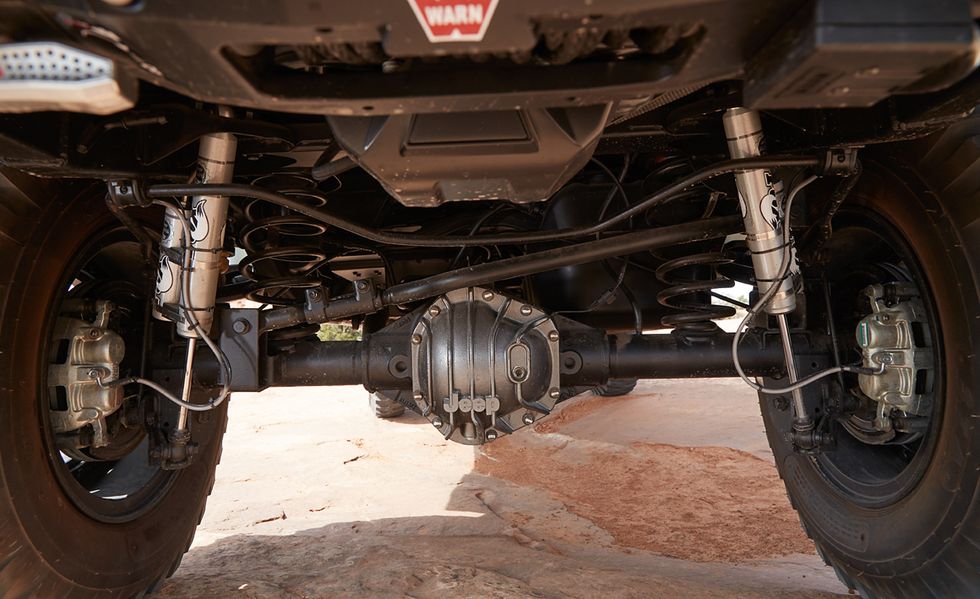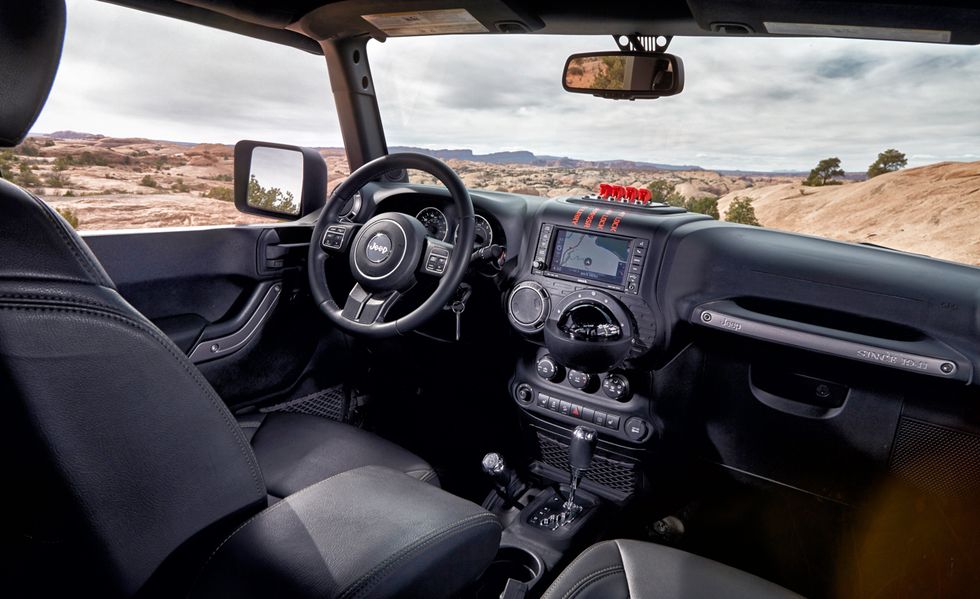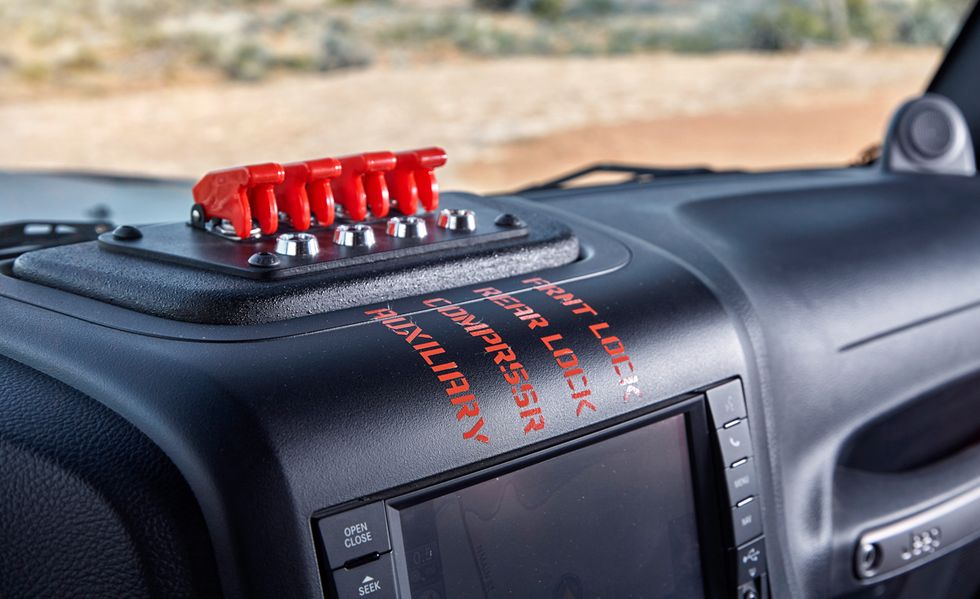 John Colwell Member # 9884
Call or text 469-337-4335

jepcolwell@aol.com



Waxahachie, Texas
Home Jeeps Military Dodges M715
2 1/2 Ton Trucks Dodge Power Wagons