VINTAGE MILITARY TRUCKS


Jeep Graveyard on the Island of Okinawa, Japan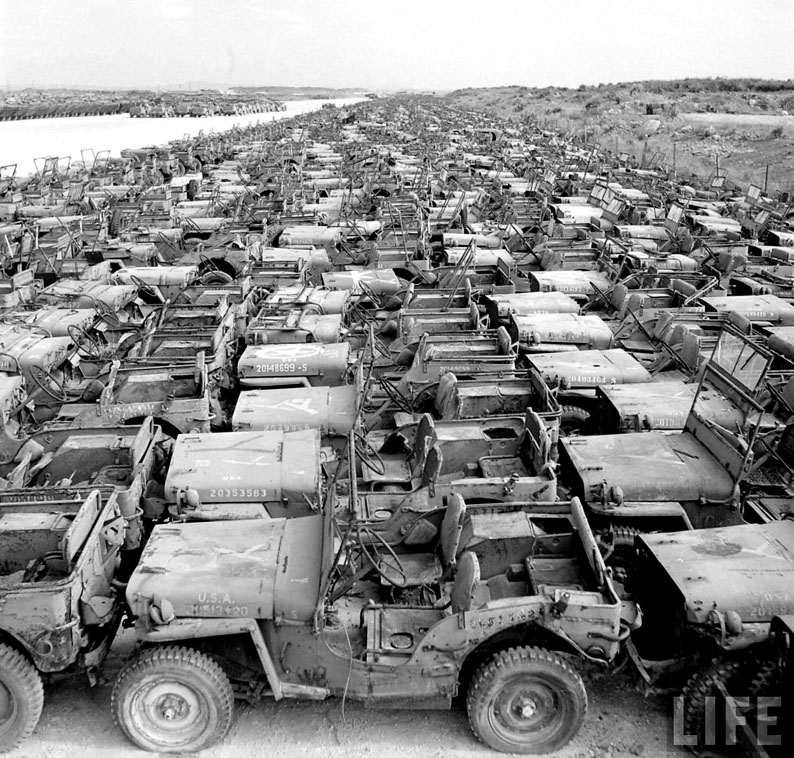 Millions of Dollars worth of military vehicles were dumped on the Island of Okinawa after the war.
These photos were taken on November 11, 1949 by Carl Mydans, on assignment for Life Magazine.
Rumor has it that these photos were never published.

Wish I could have been there to walk around them and kick the tires!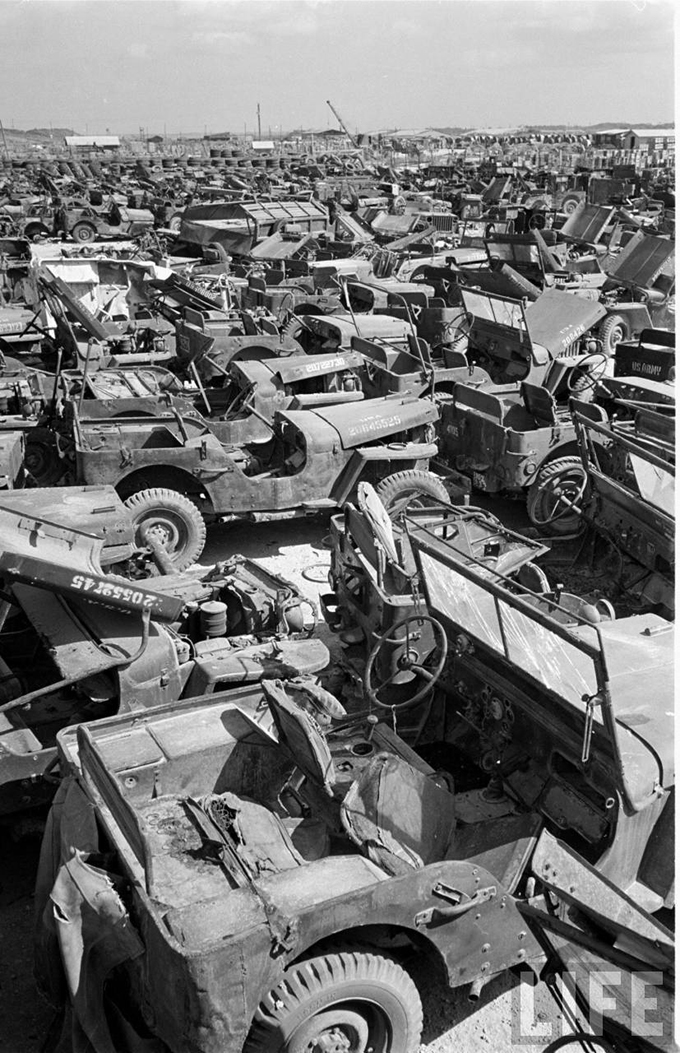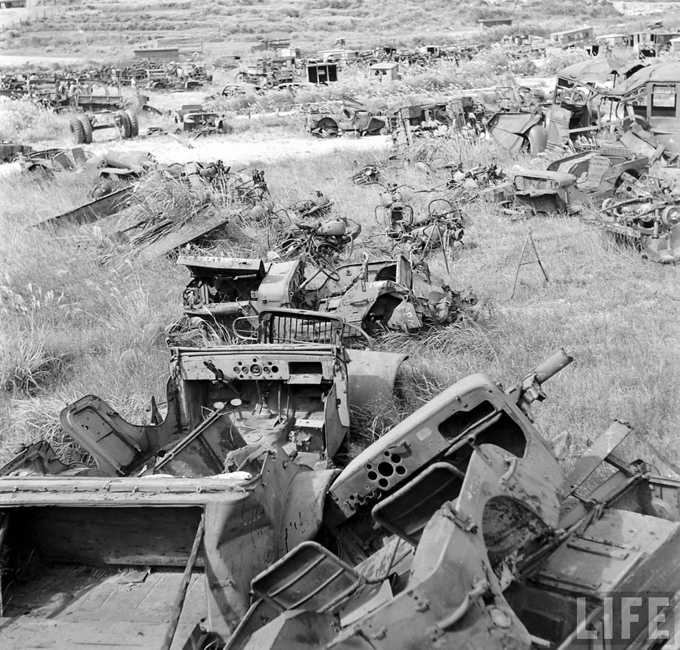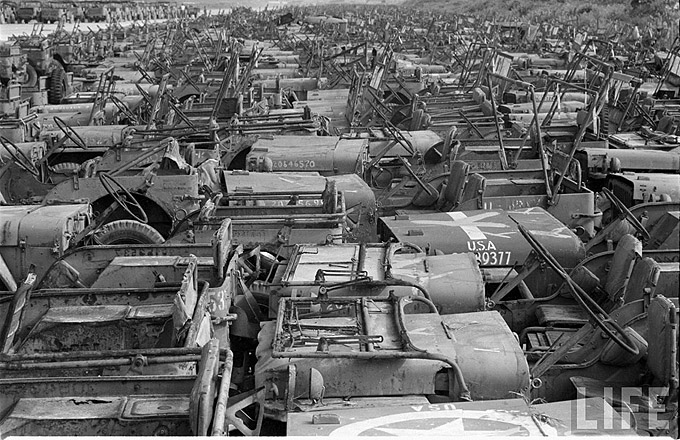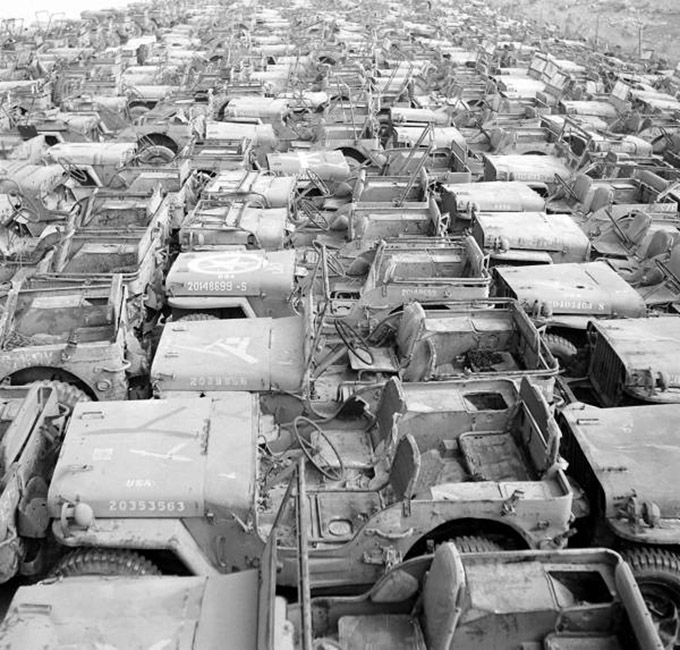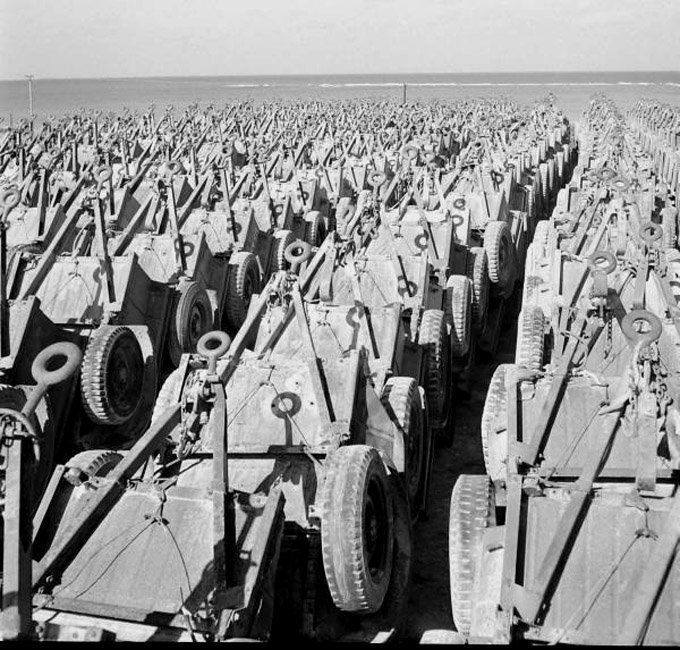 Need a Bantam trailer ?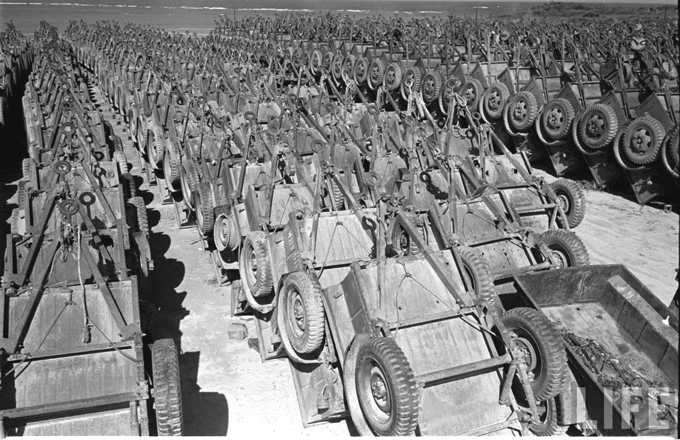 Tires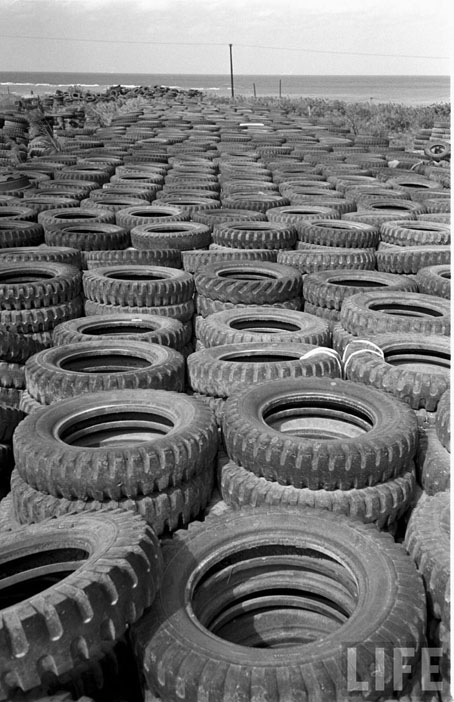 John Colwell Member # 9884
Call or text 469-337-4335

jepcolwell@aol.com



Waxahachie, Texas
Home Jeeps Military Dodges M715
2 1/2 Ton Trucks Dodge Power Wagons