VINTAGE MILITARY TRUCKS


1971 M35A2 AM General 6x6 Cargo Truck
#26
"Ft. Hood Cargo Truck"

For Sale
$4,500.00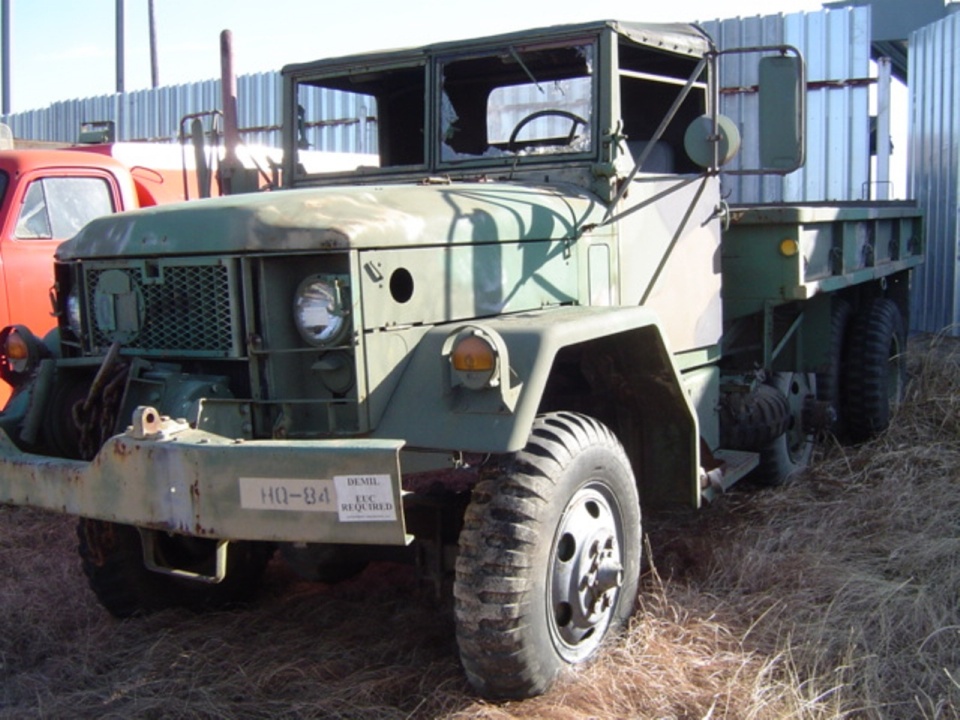 US Reg # 04L - 47071
Serial Number 0539-13434
Contract Number DAAE-06-70 C 0001
Hercules MOTOR 465 Built 2-11-1971
27,776 Miles
488.6 Hours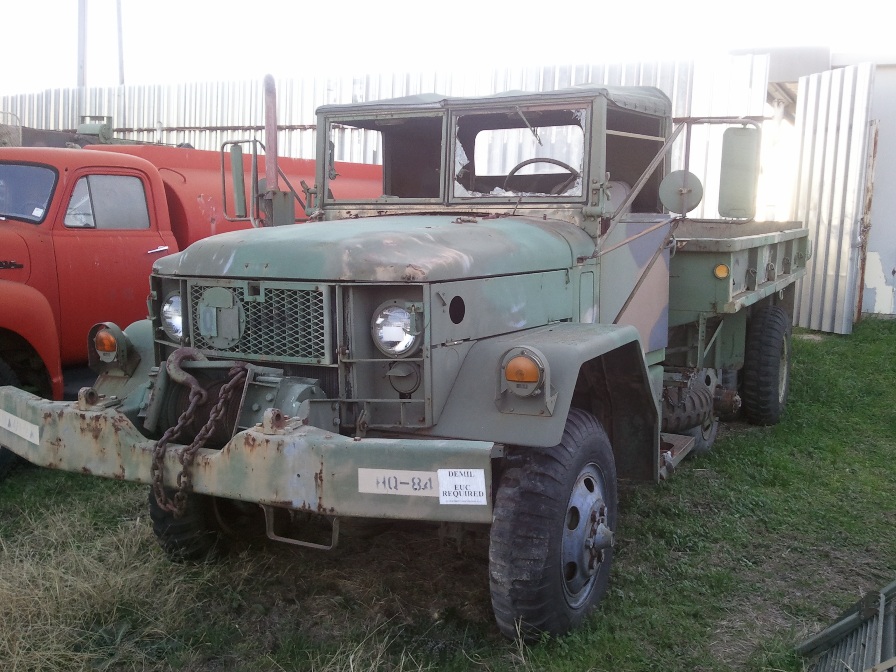 Photos Taken Jan.06, 2012 Shows windows broken by vandals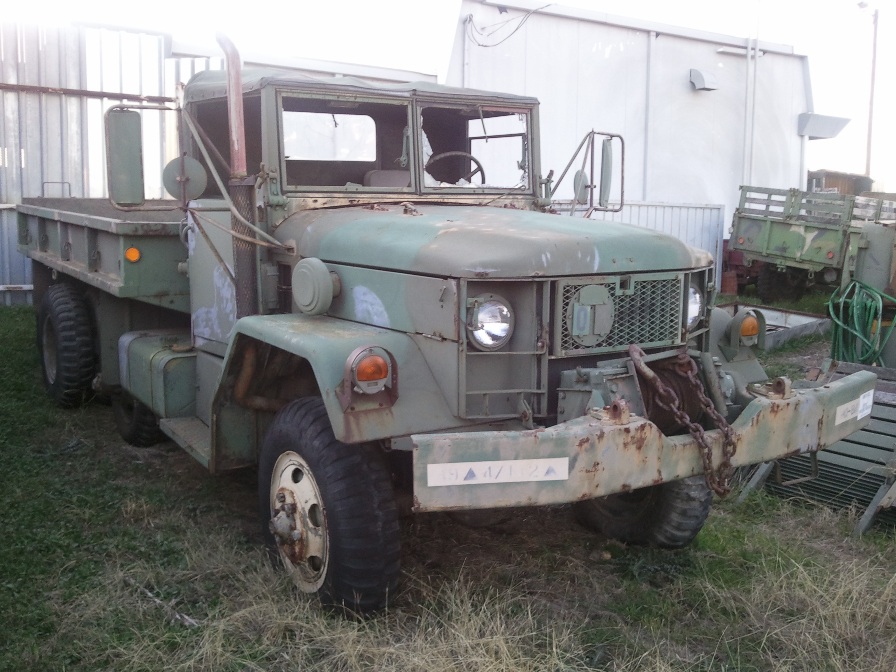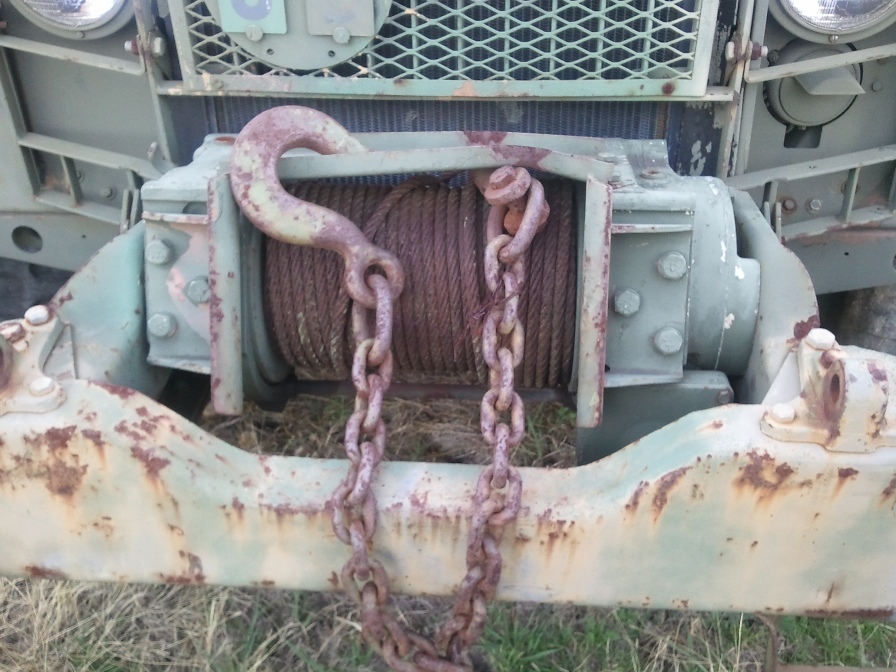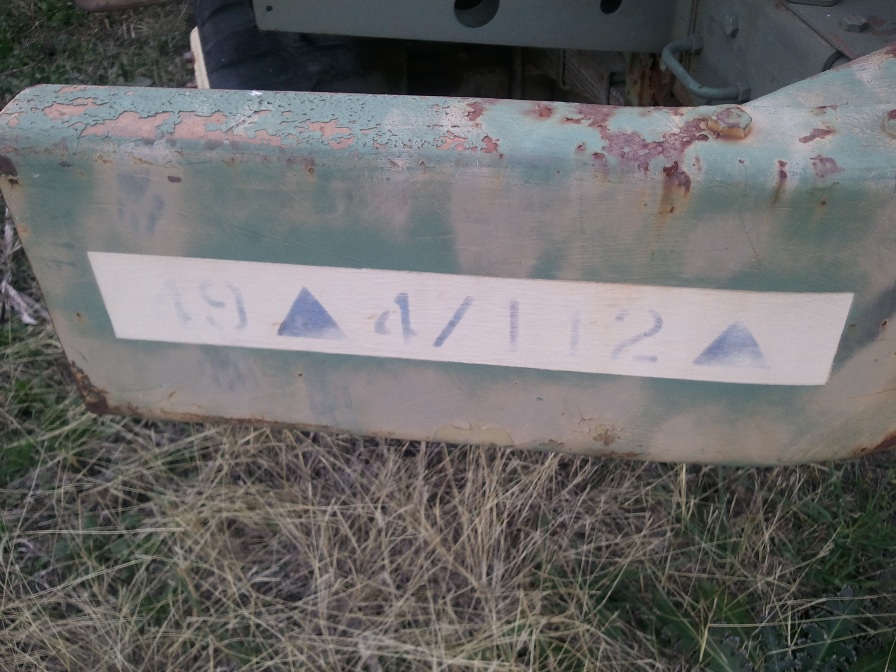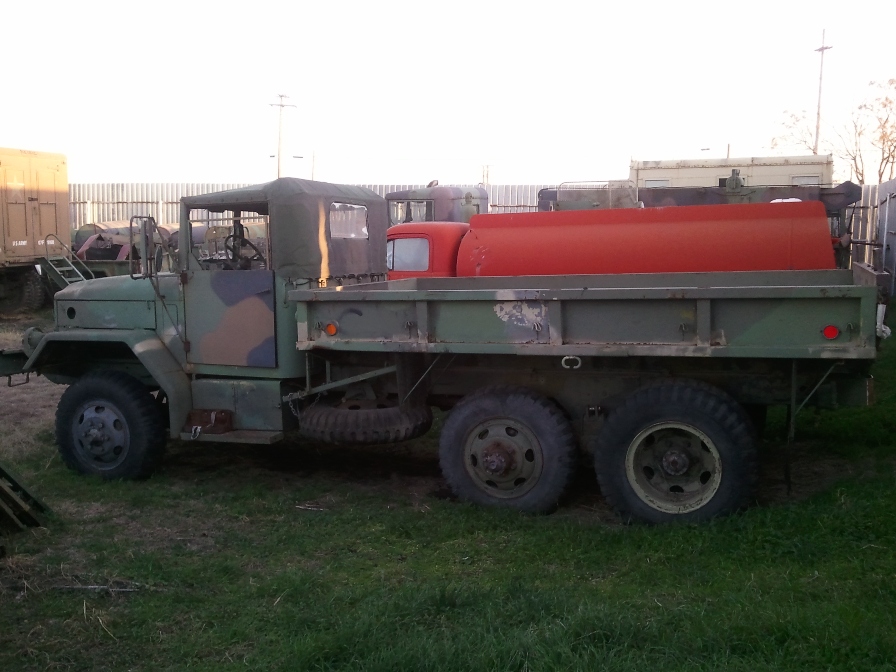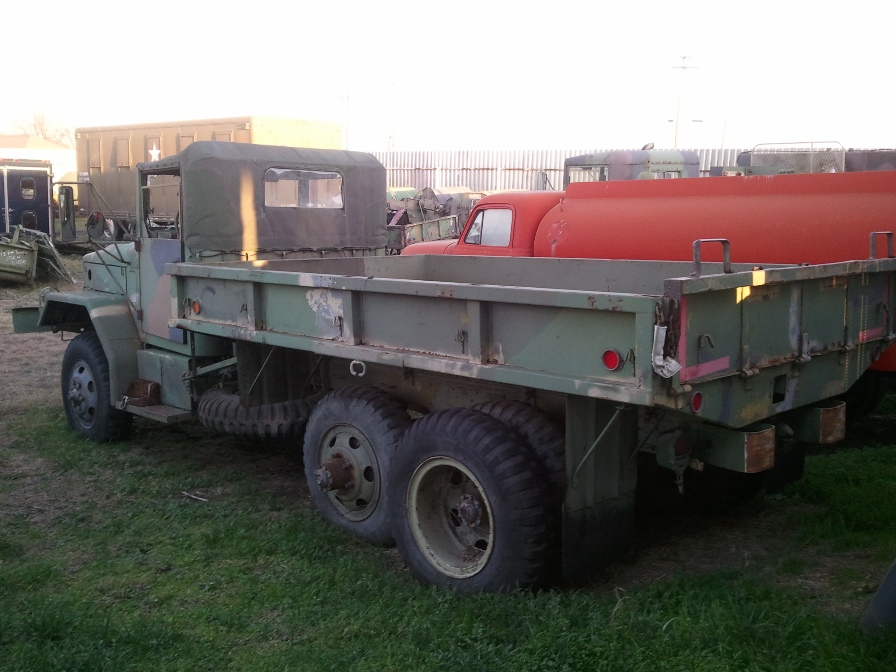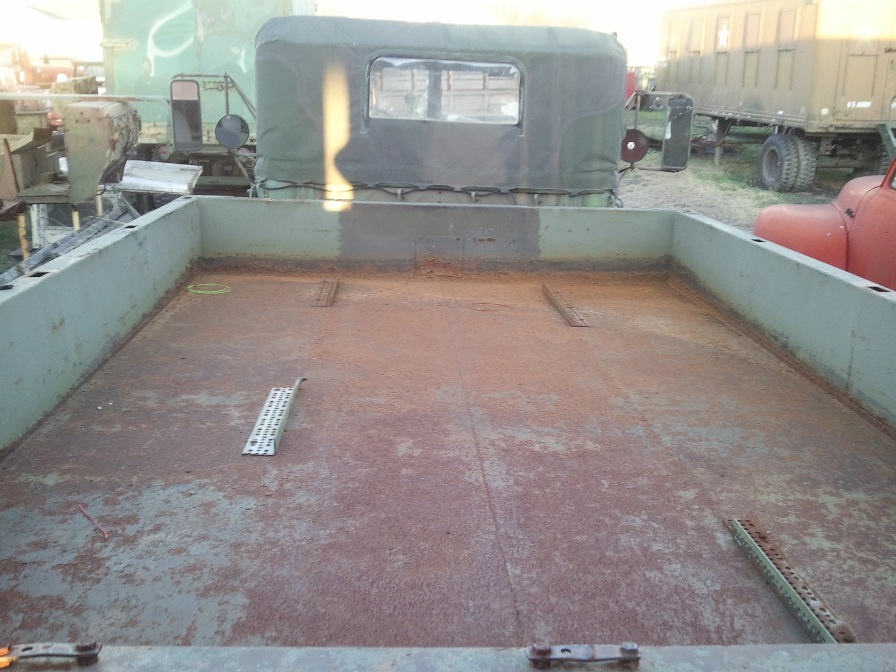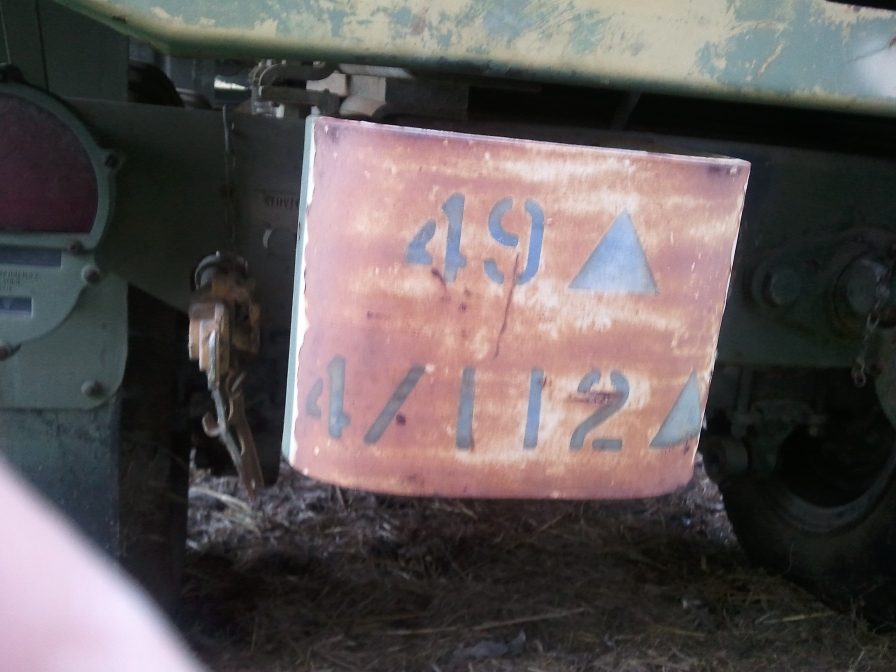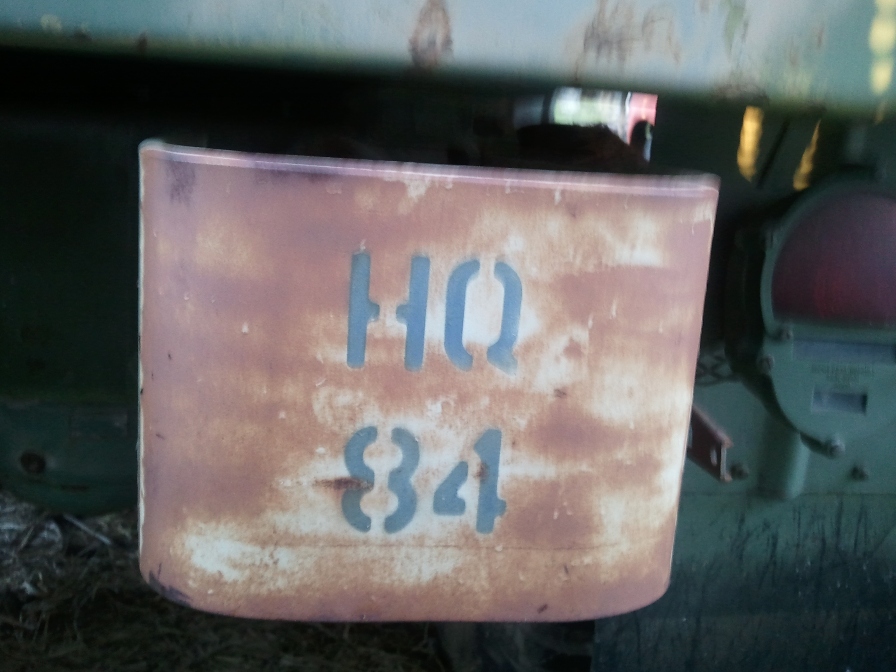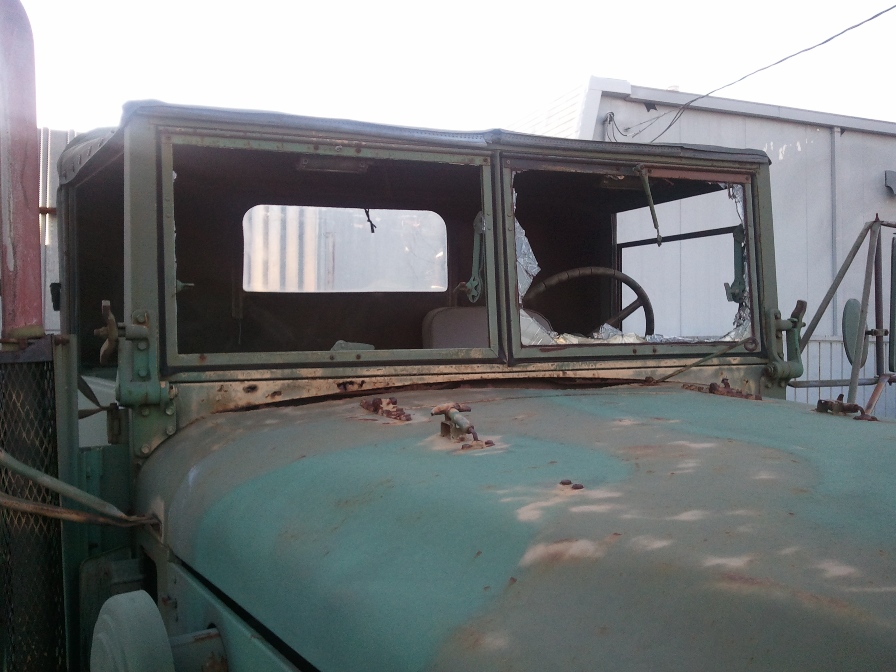 Cowl area below windshield needs repair. Only truck I have ever seen to do this. Kind of unusual. Looks like someone must have stood there.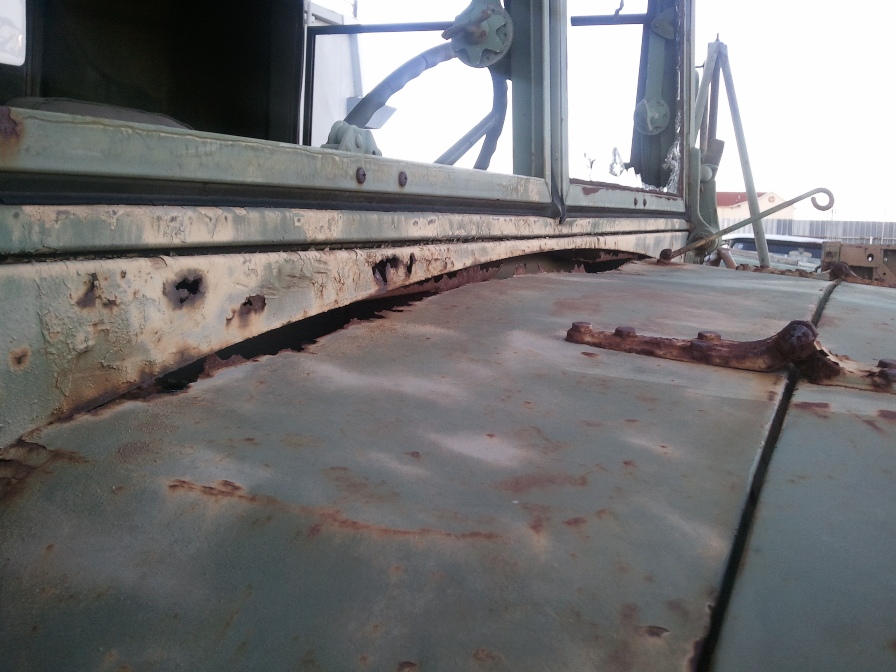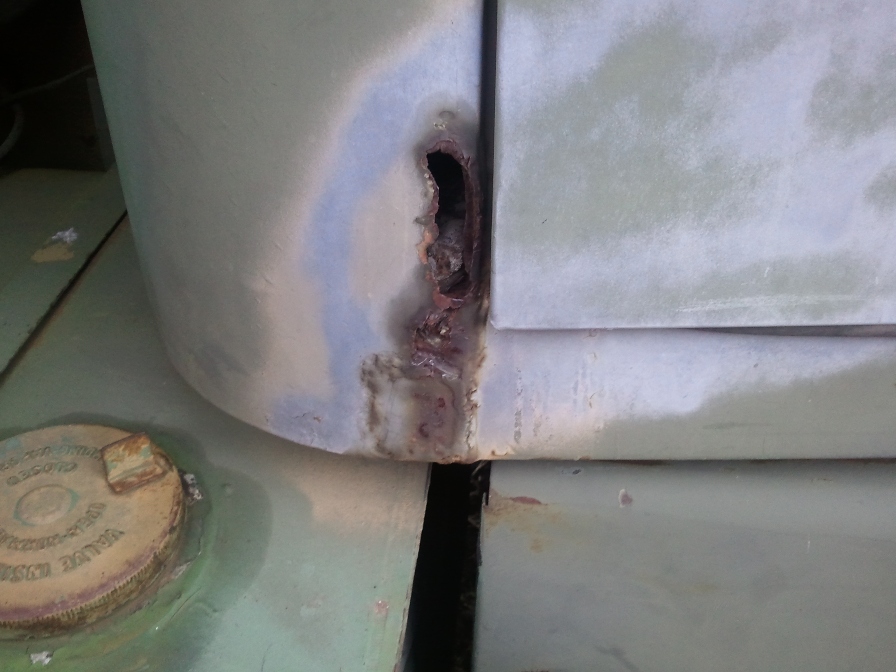 Only spot of rust found. Should be an easy repair.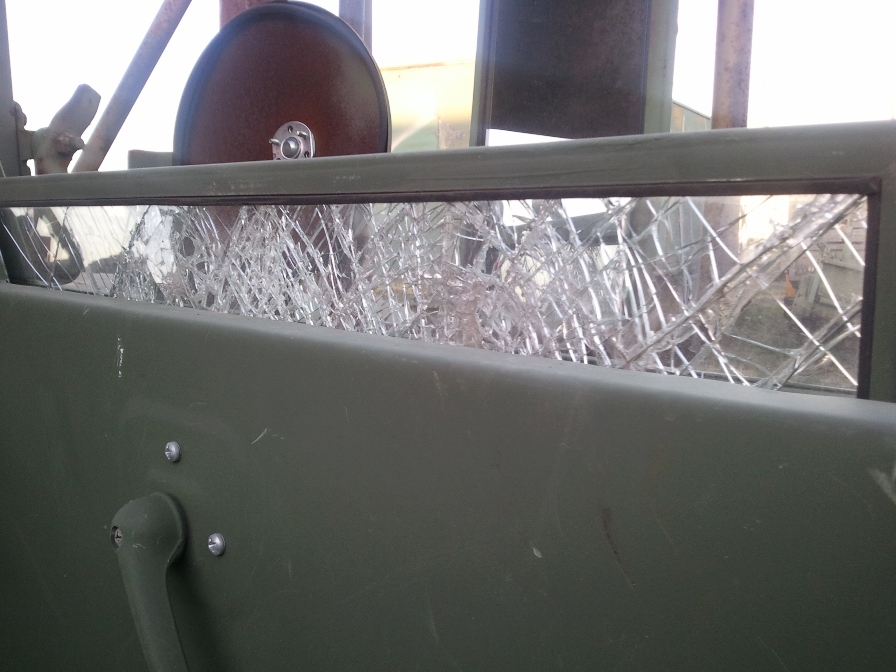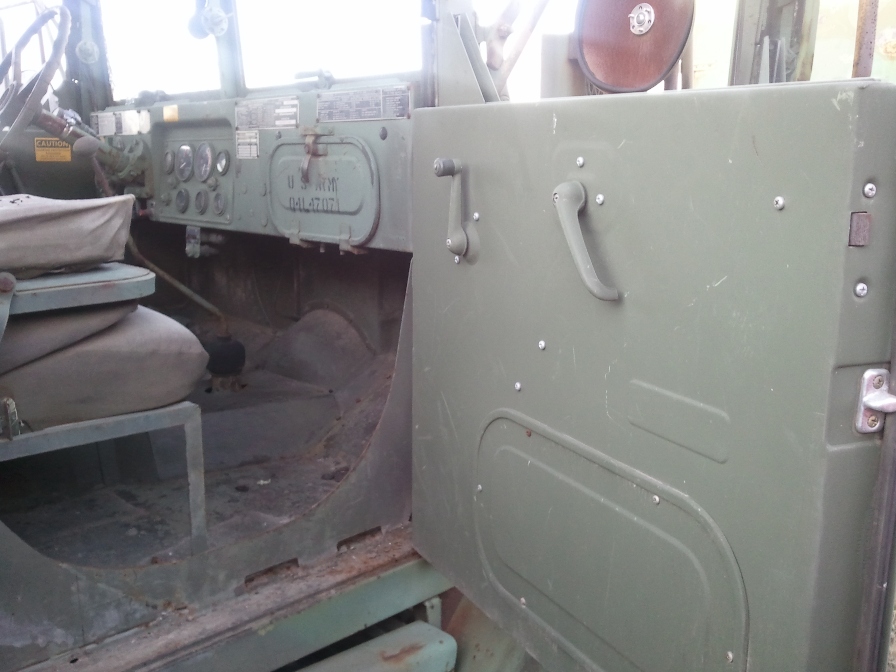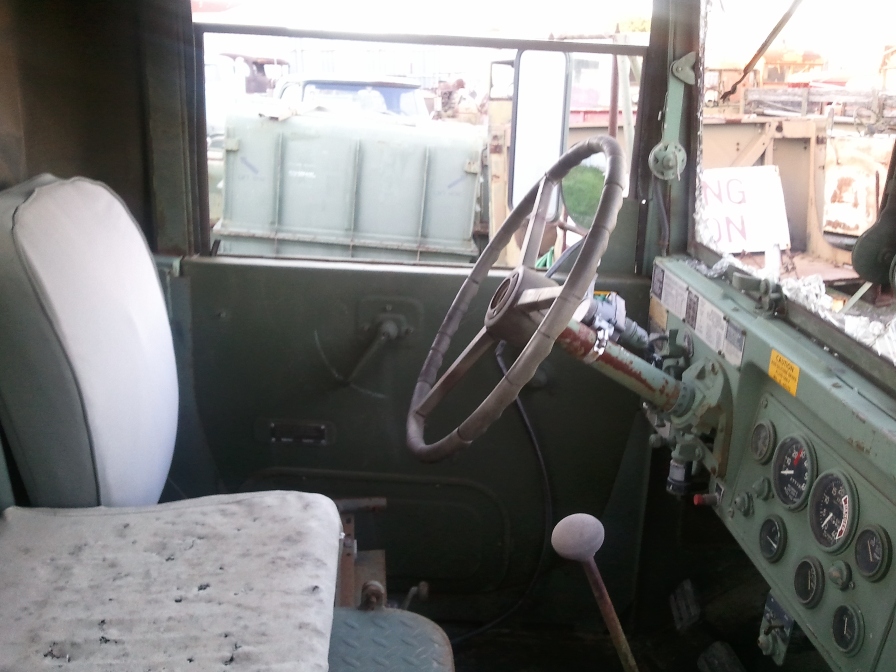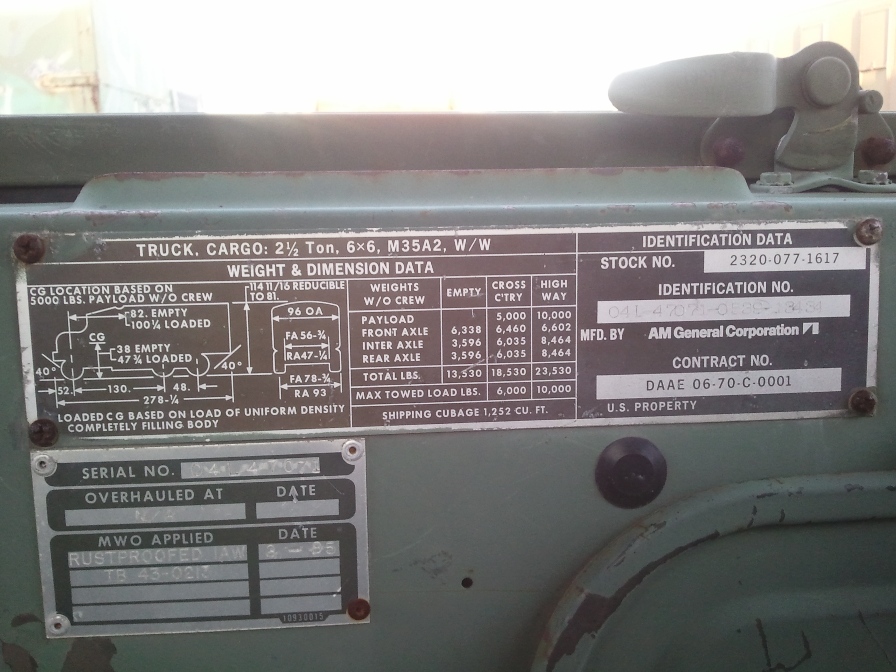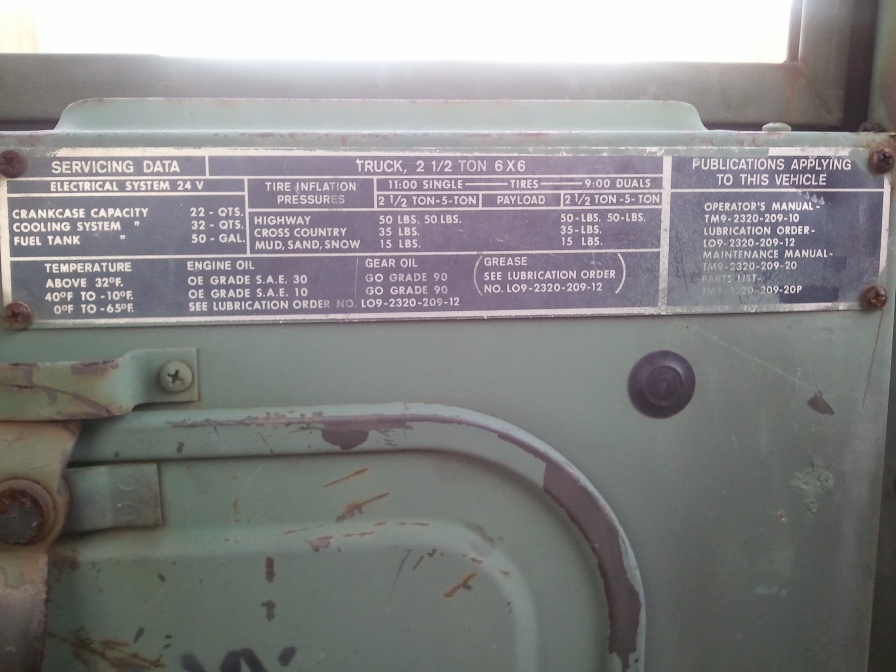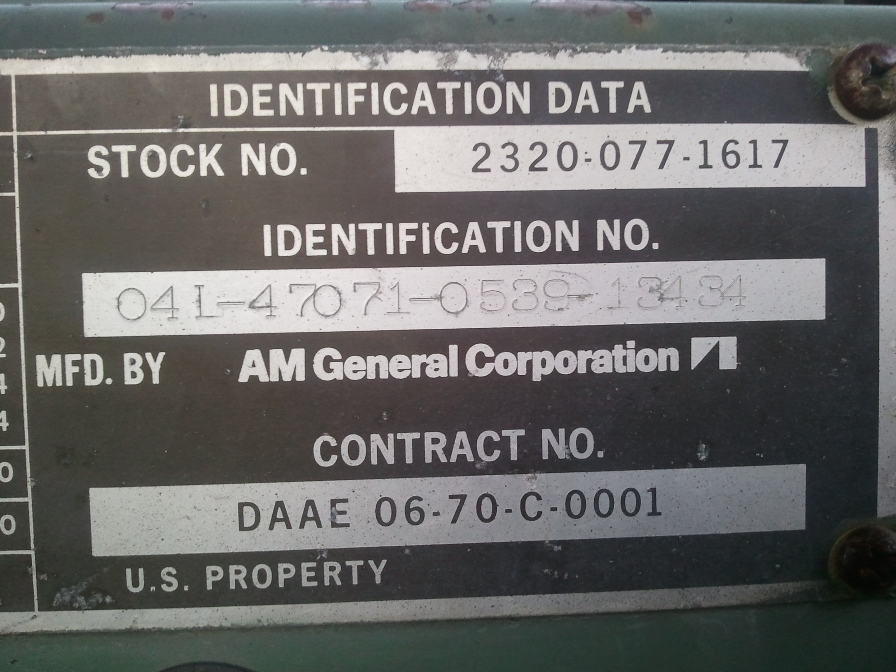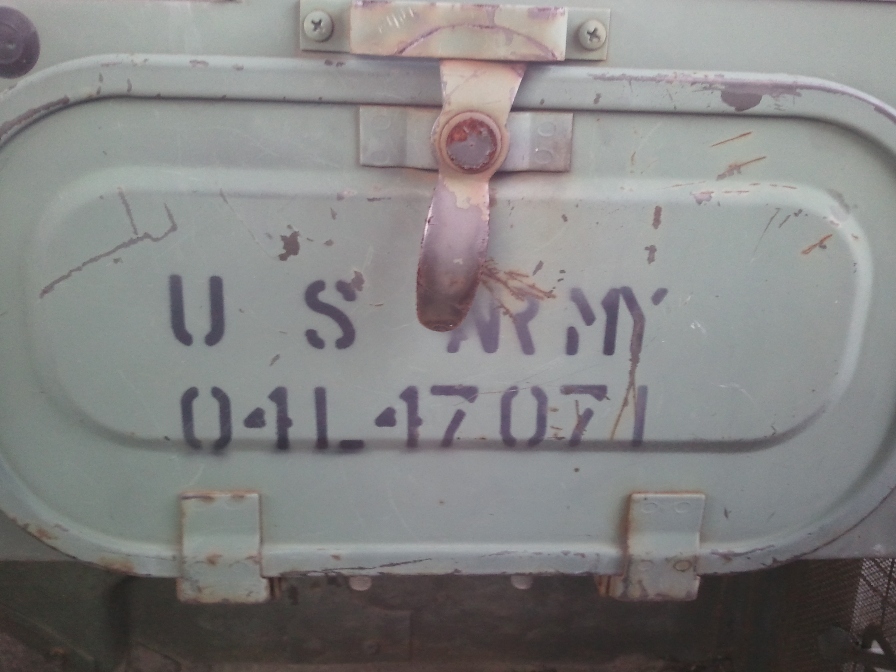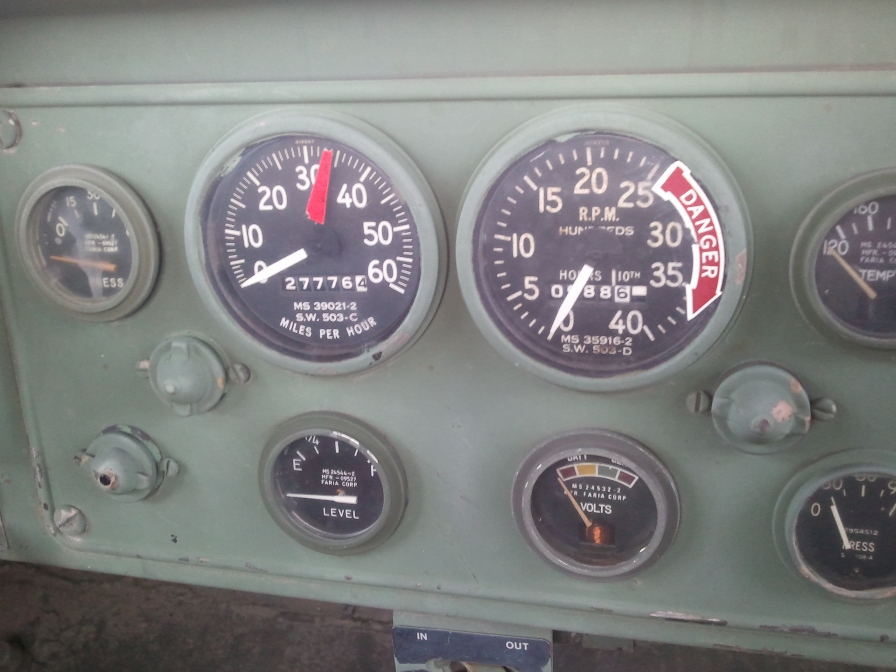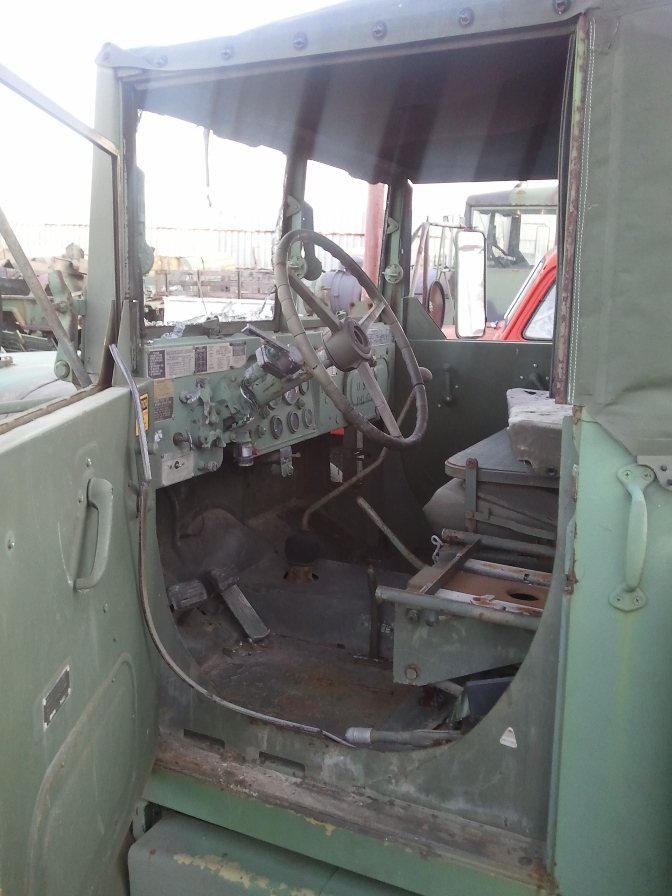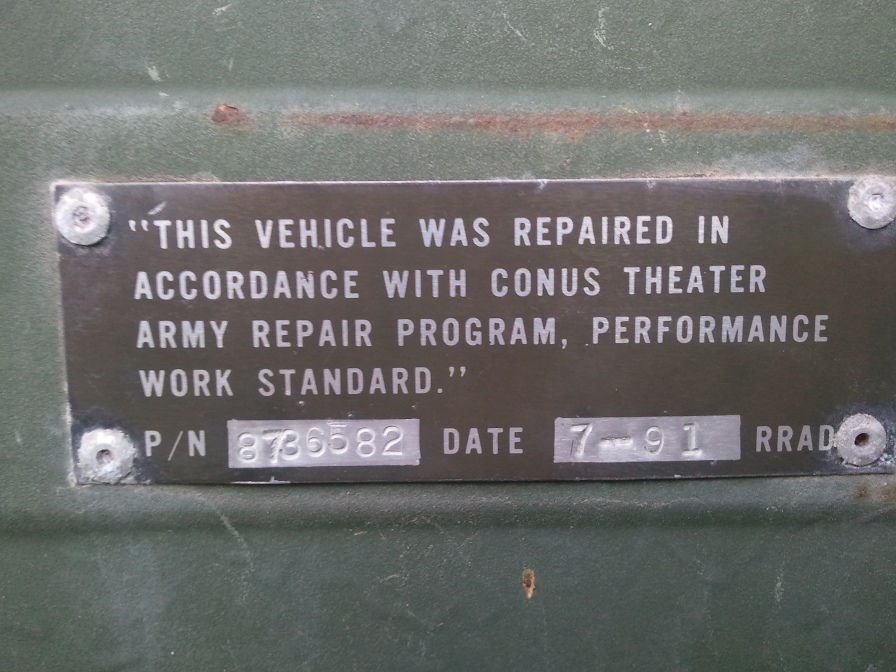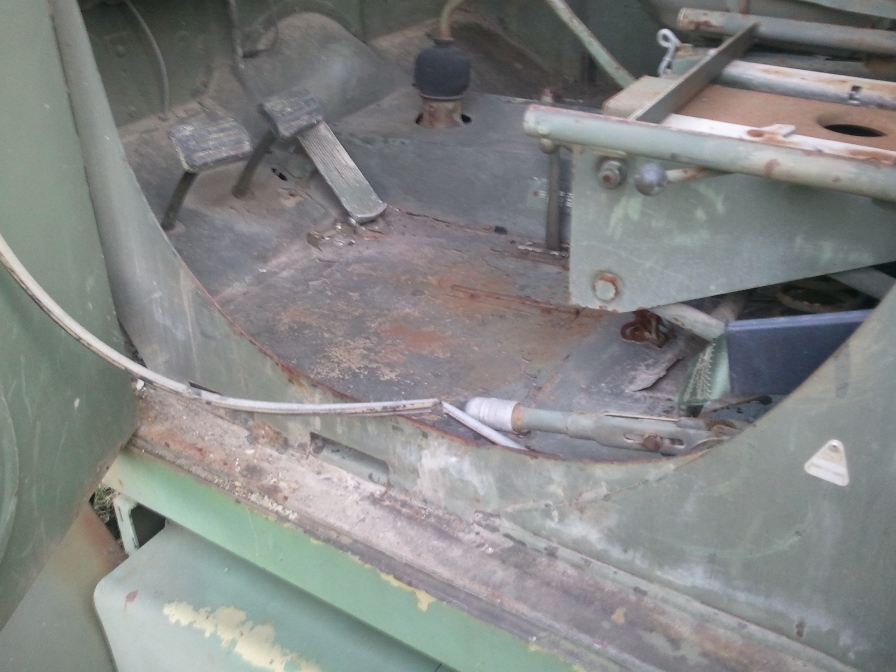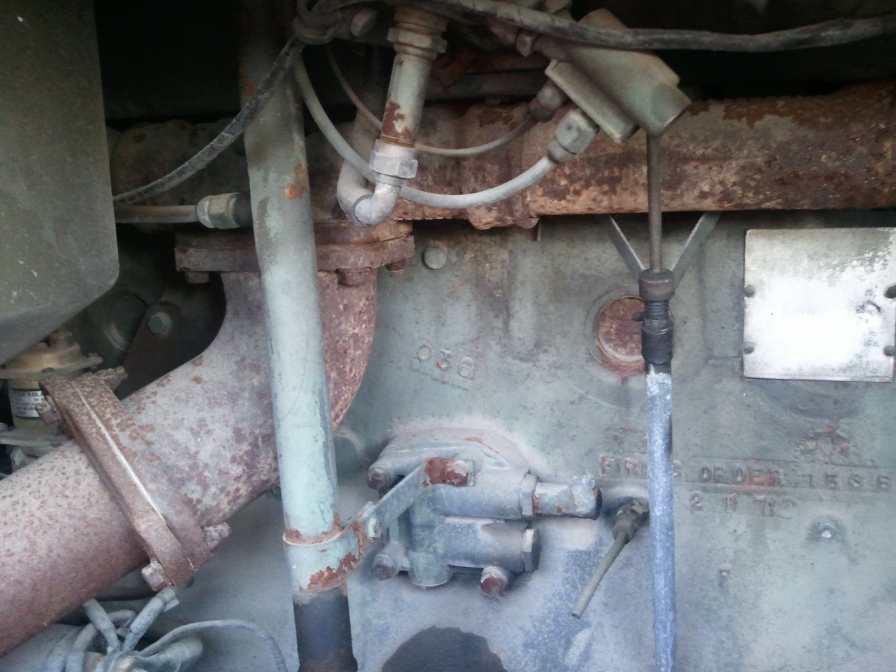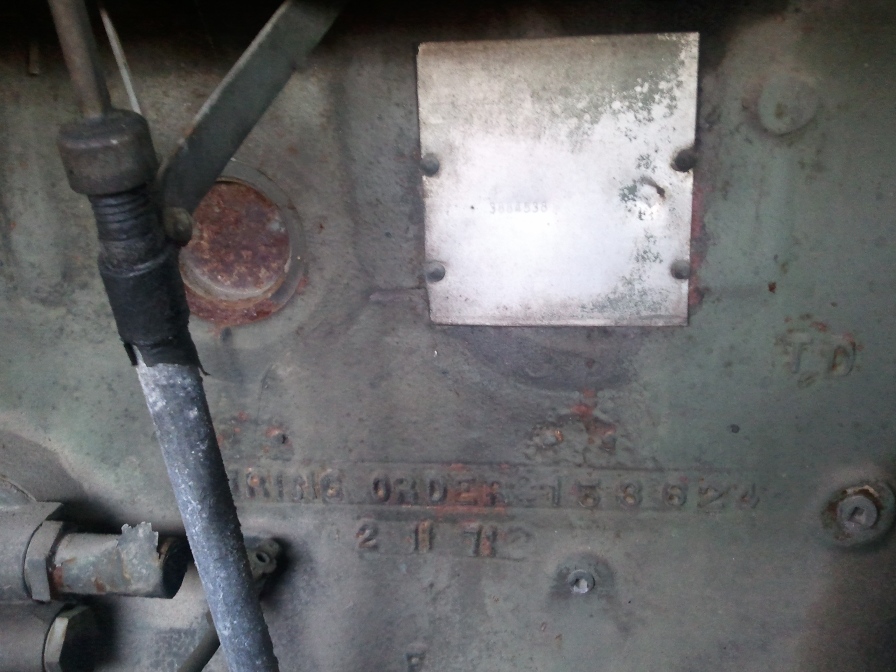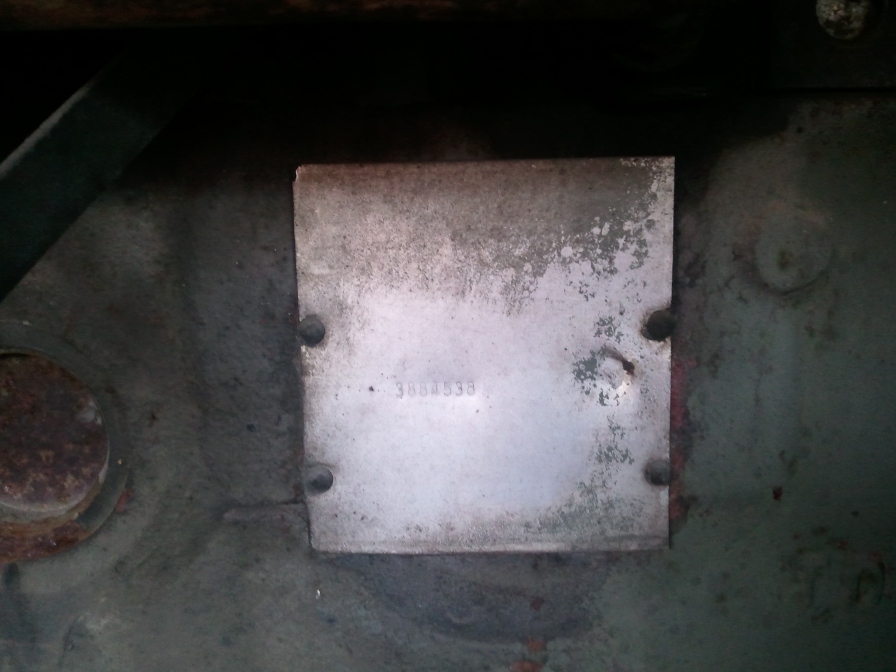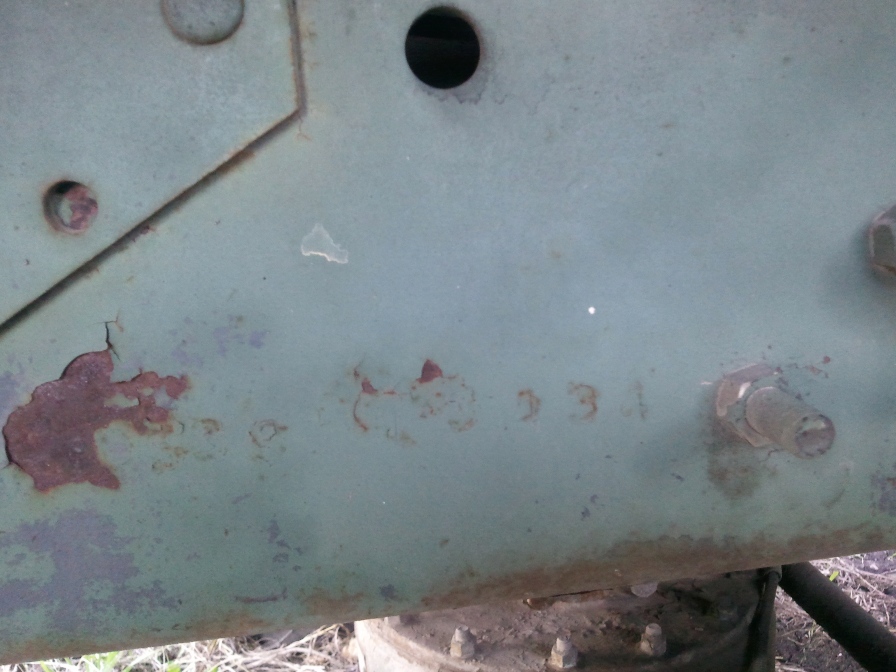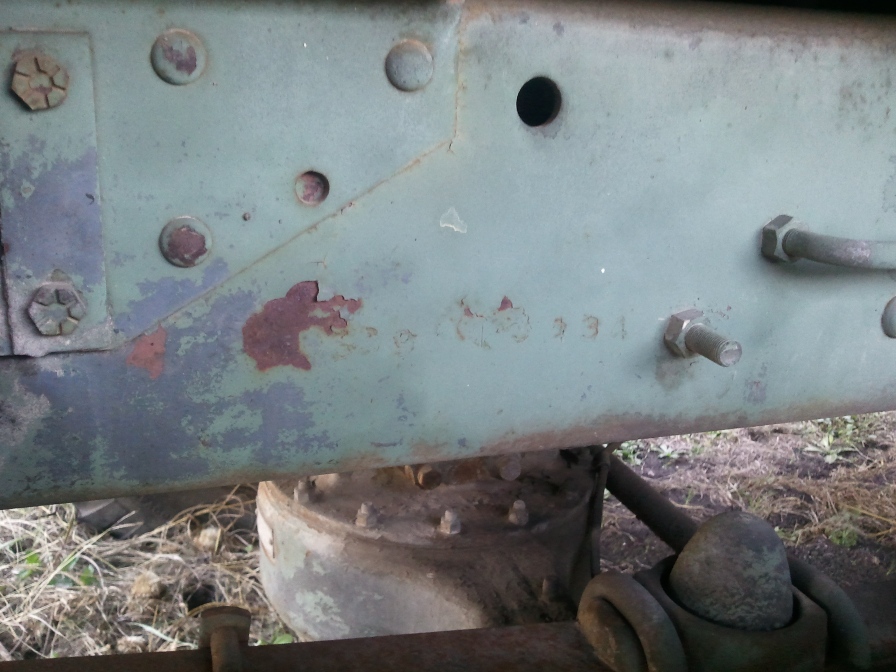 John Colwell Member # 9884

jepcolwell@aol.com



Waxahachie, Texas
Home Jeeps Military Dodges M715
2 1/2 Ton Trucks Dodge Power Wagons