VINTAGE MILITARY TRUCKS


1954 M37 Dodge
"Mr. Lewis"

Serial # 80262435
Date Mfg. 4-54
SOLD !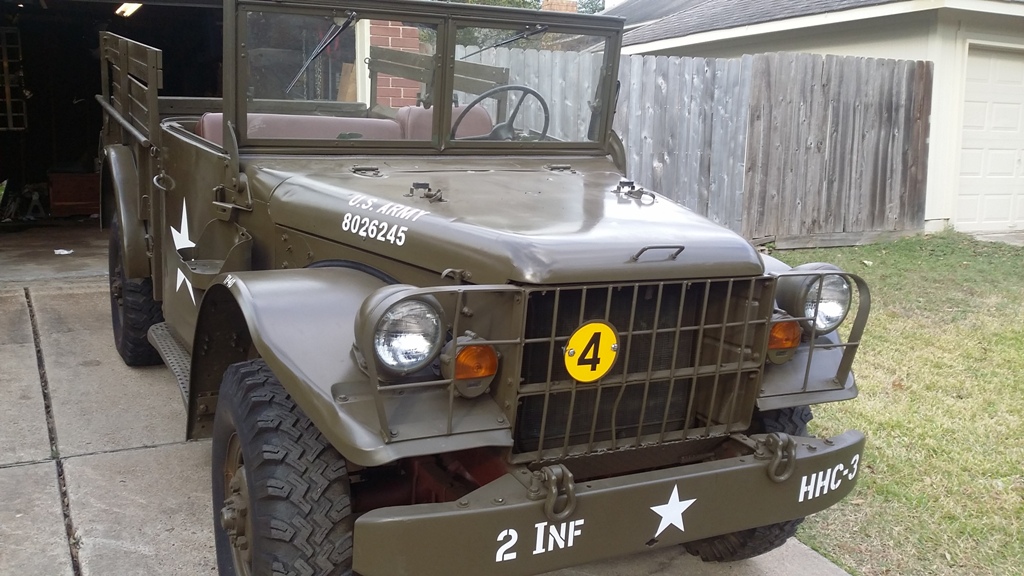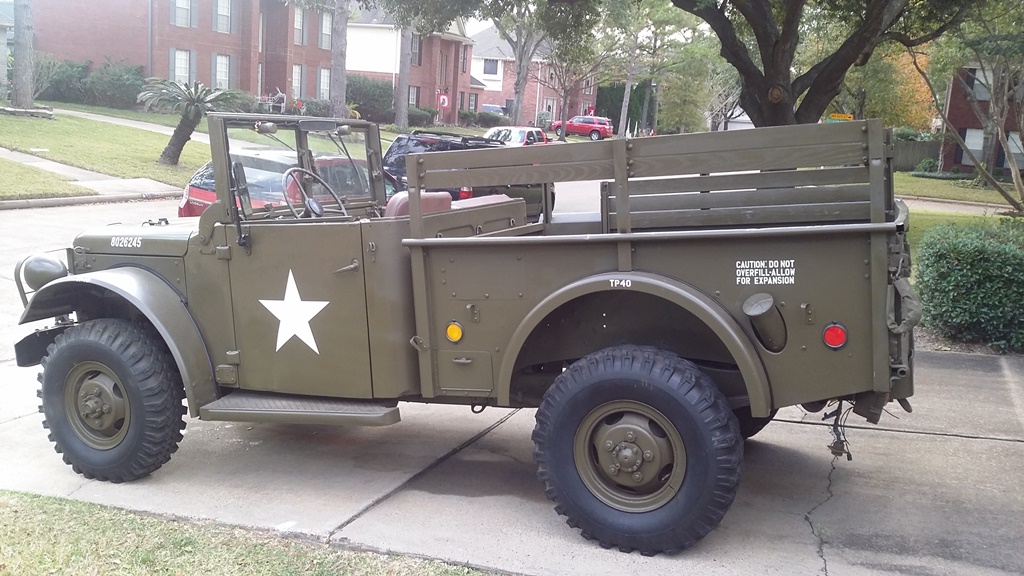 Mr. Lewis nears complete restoration in late December 2016
Now he is just known as old "Sarge"
Crongrats! Y'all did a nice restoration!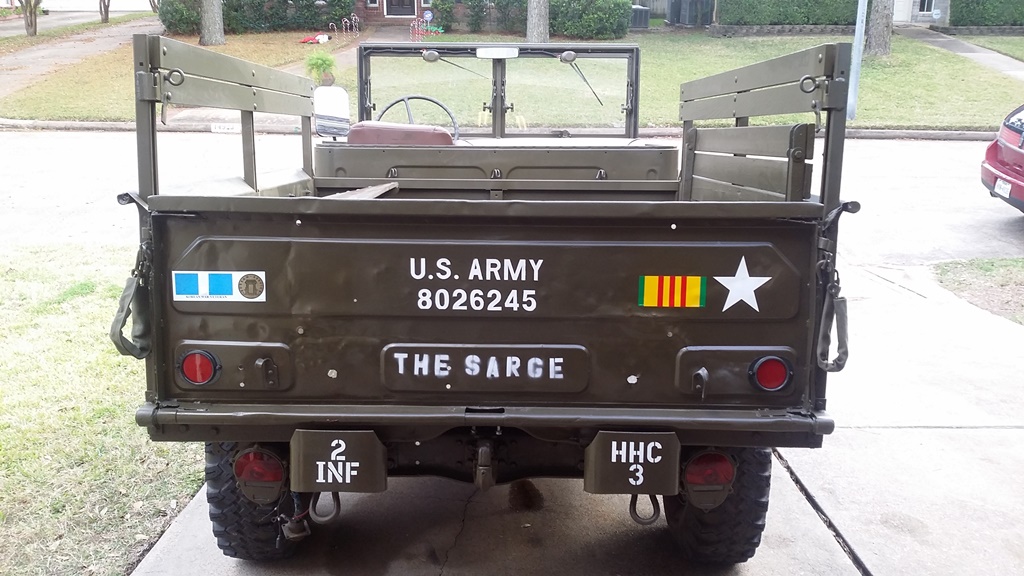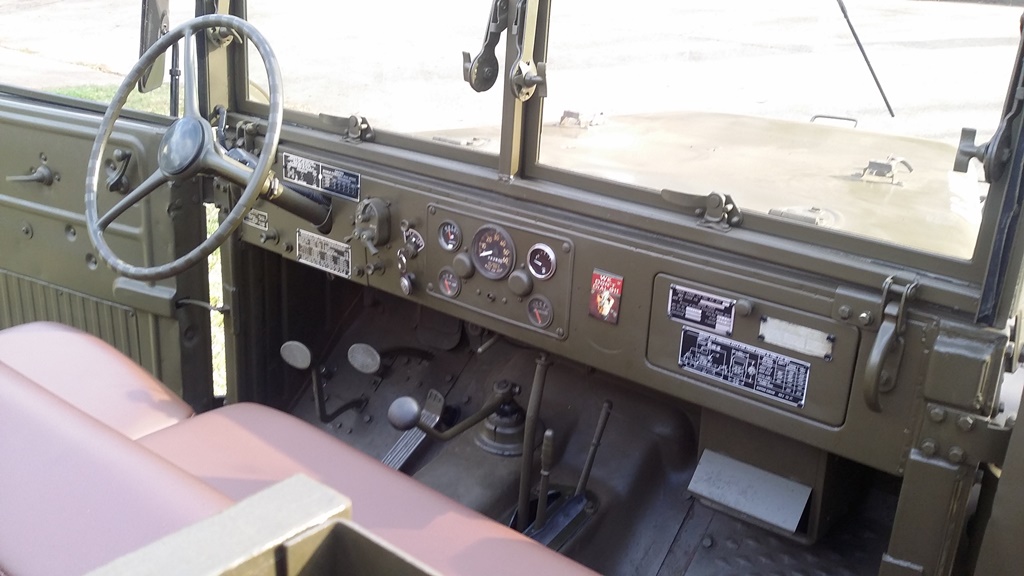 Before Restoration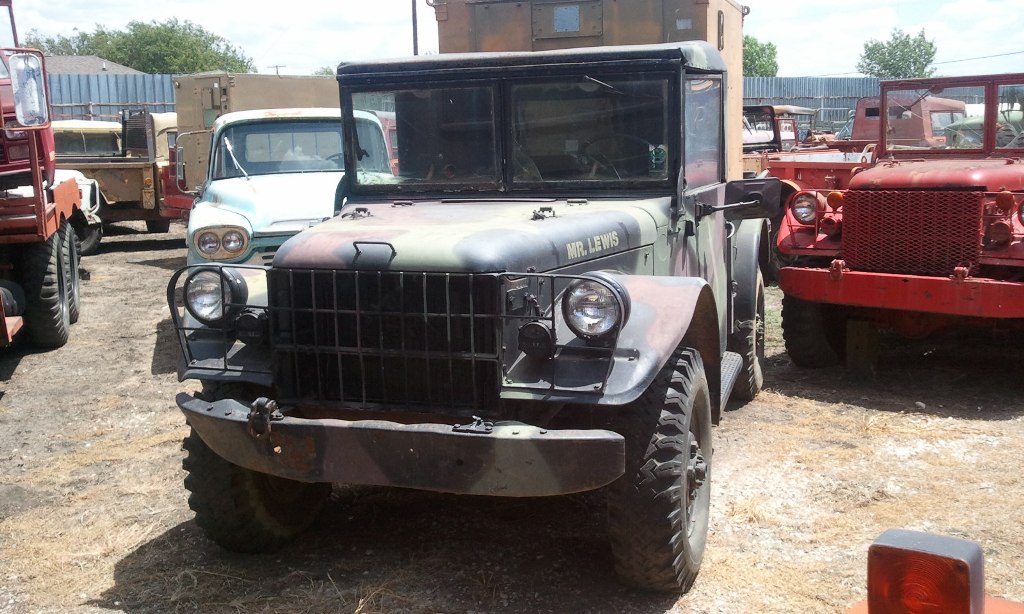 Communications Shelter Not For Sale - Truck Only!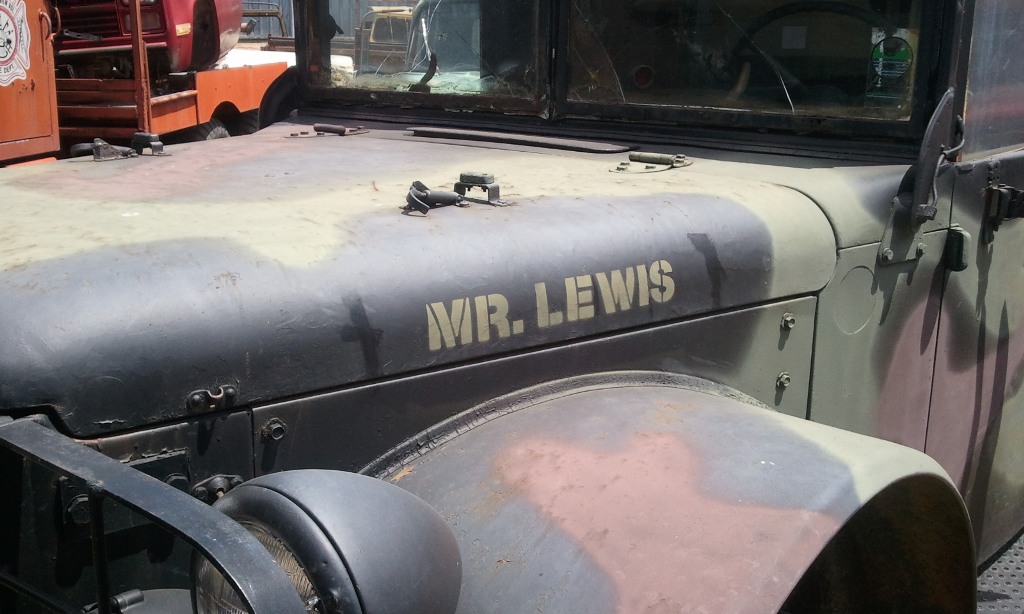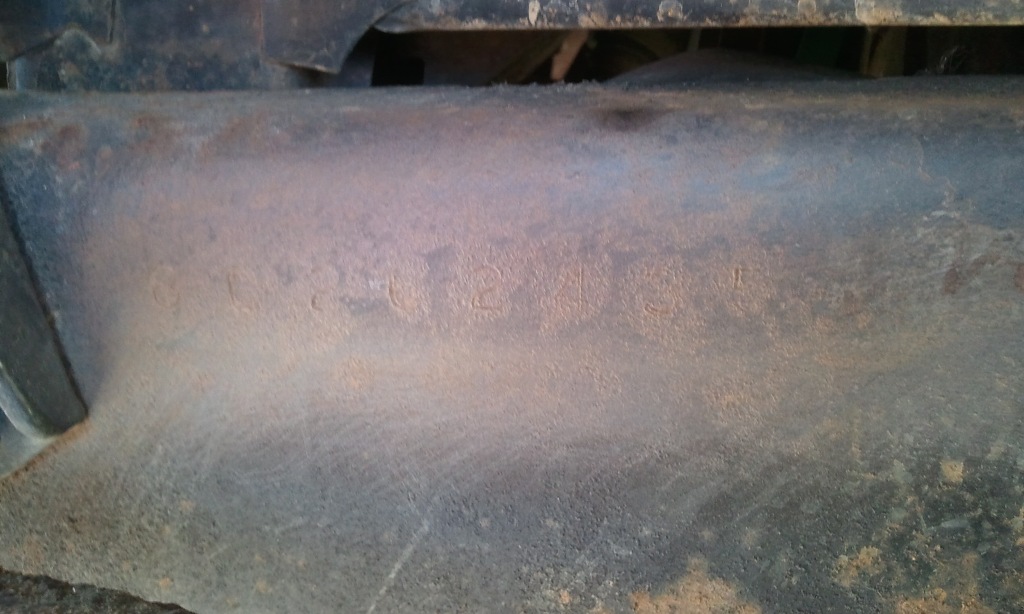 Serial # 80262435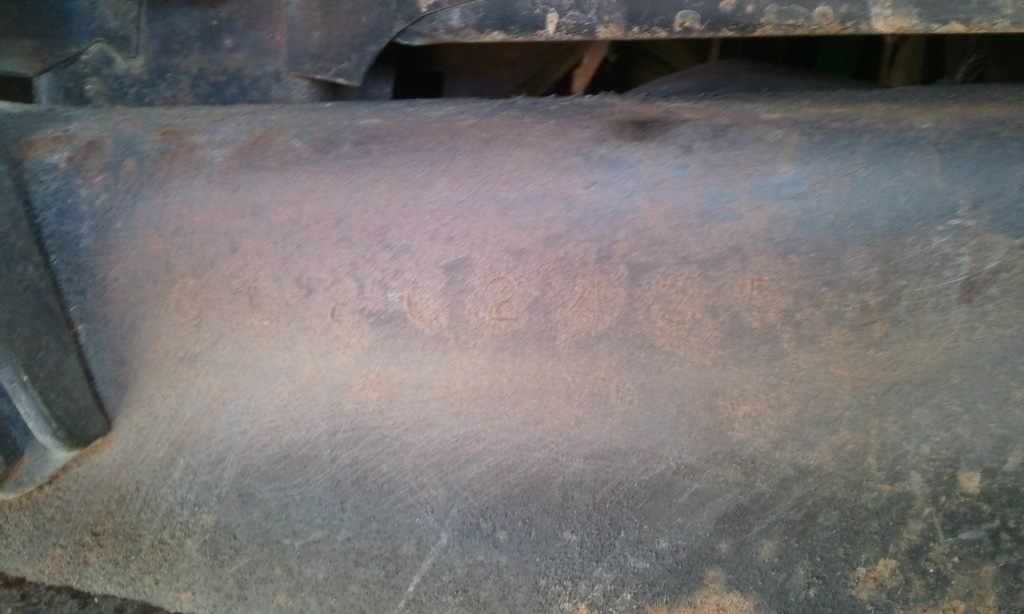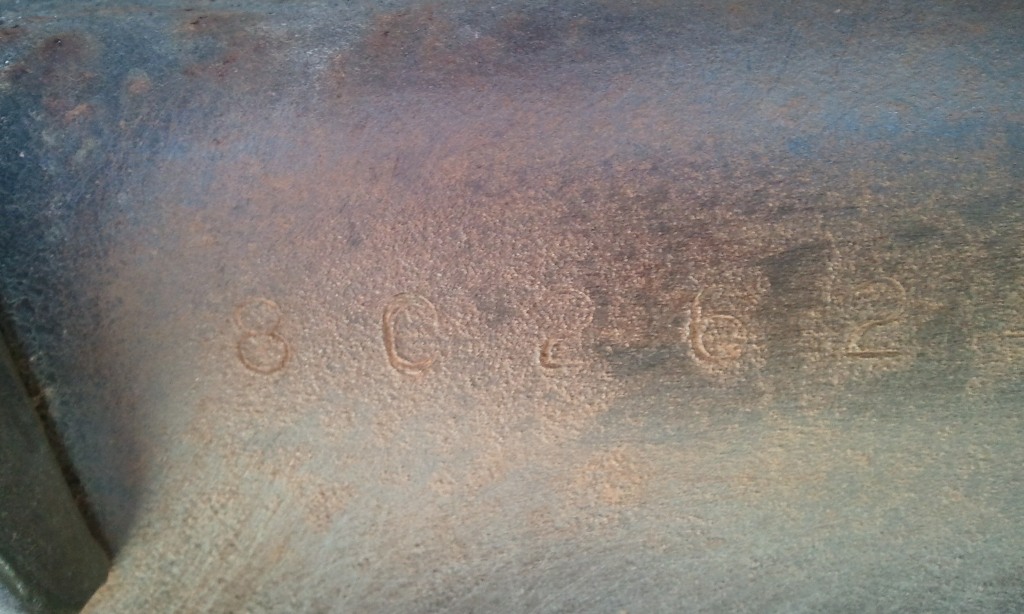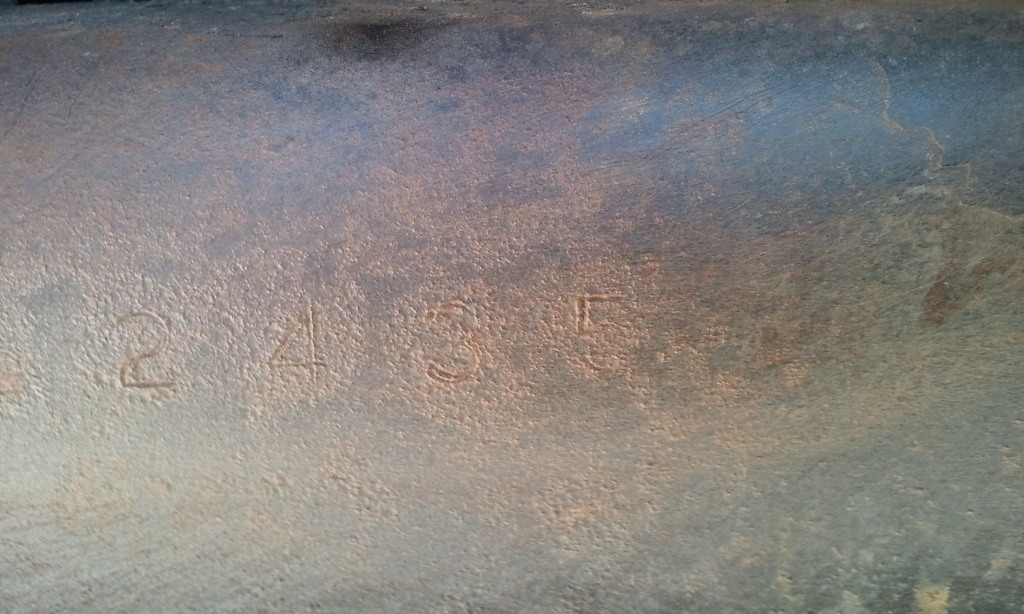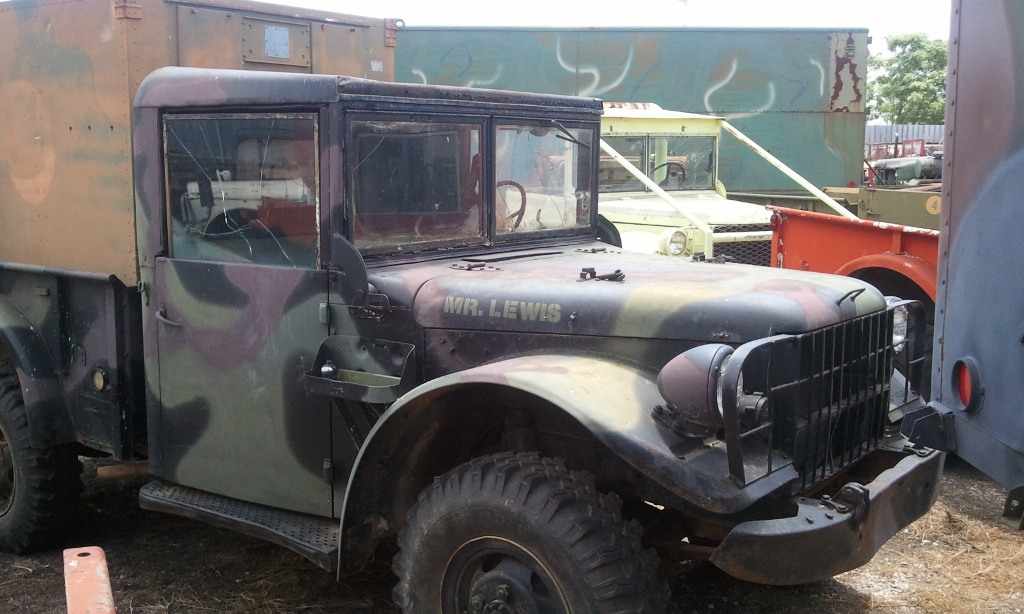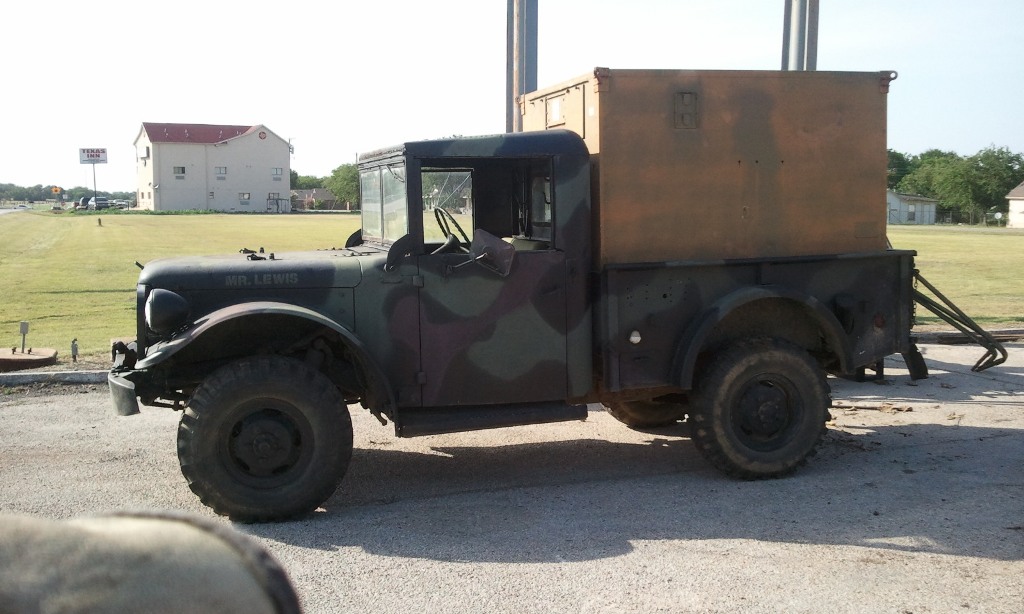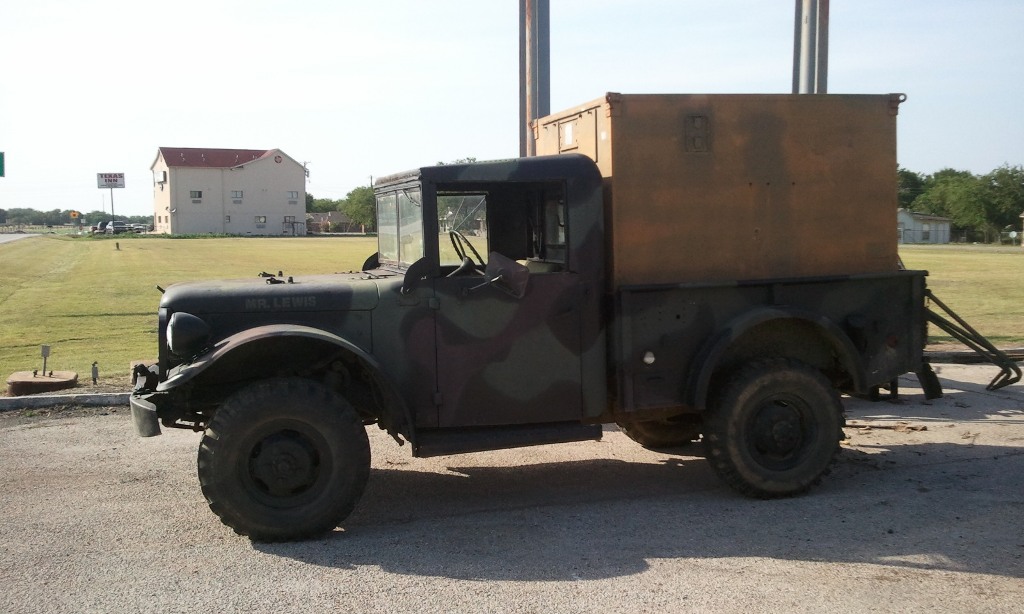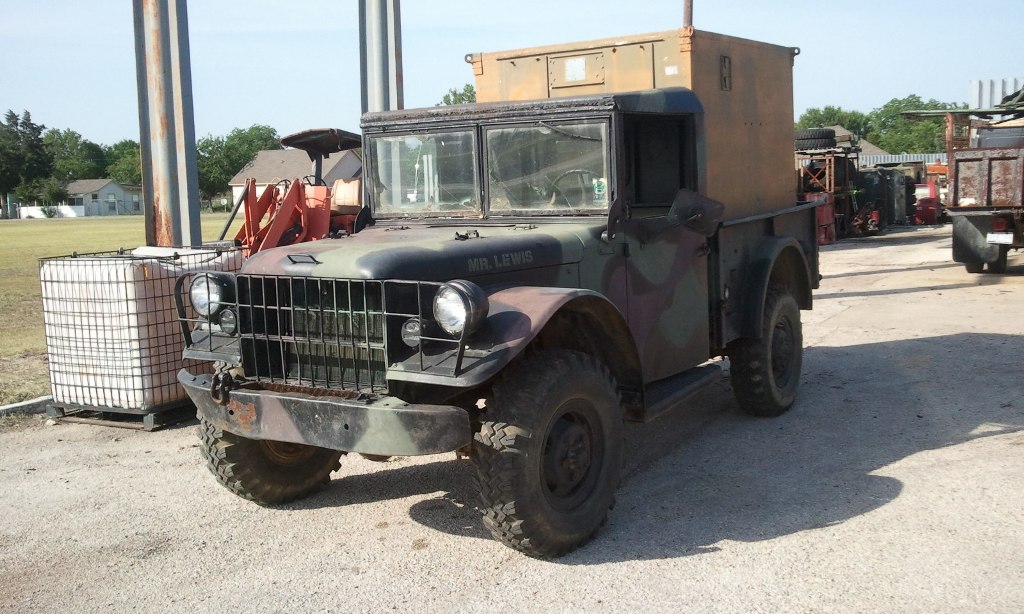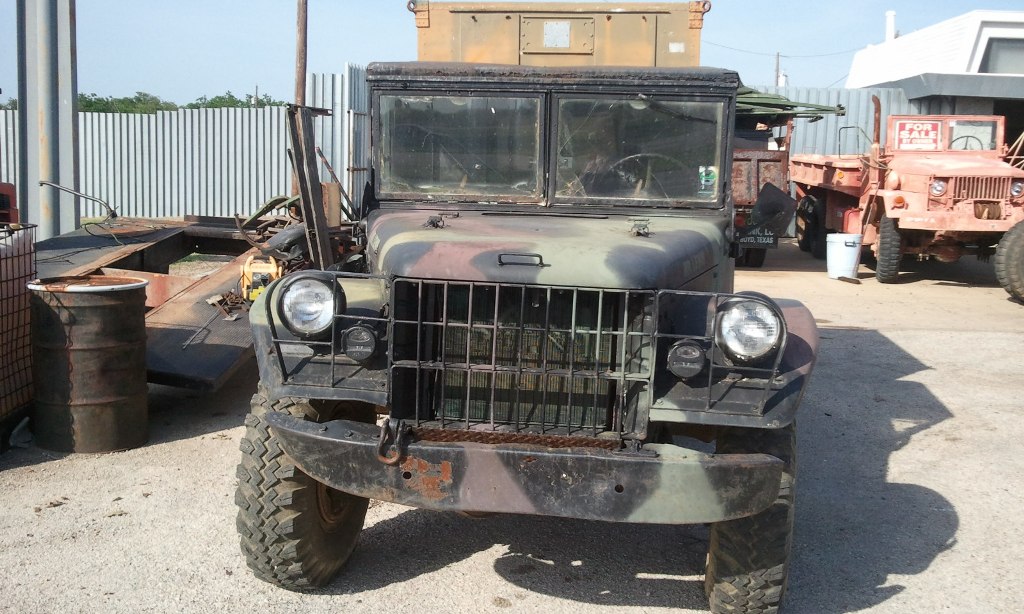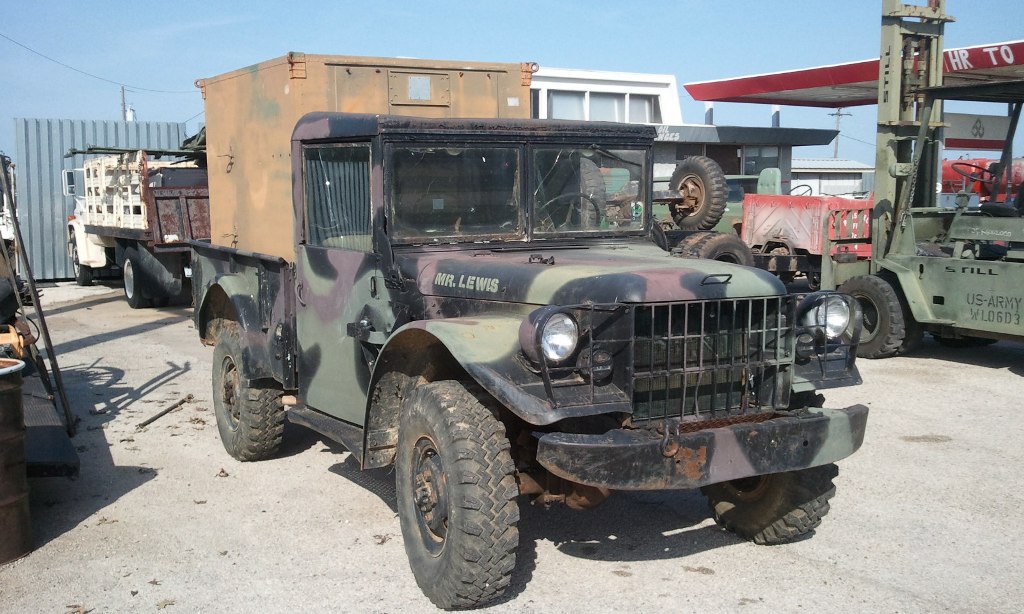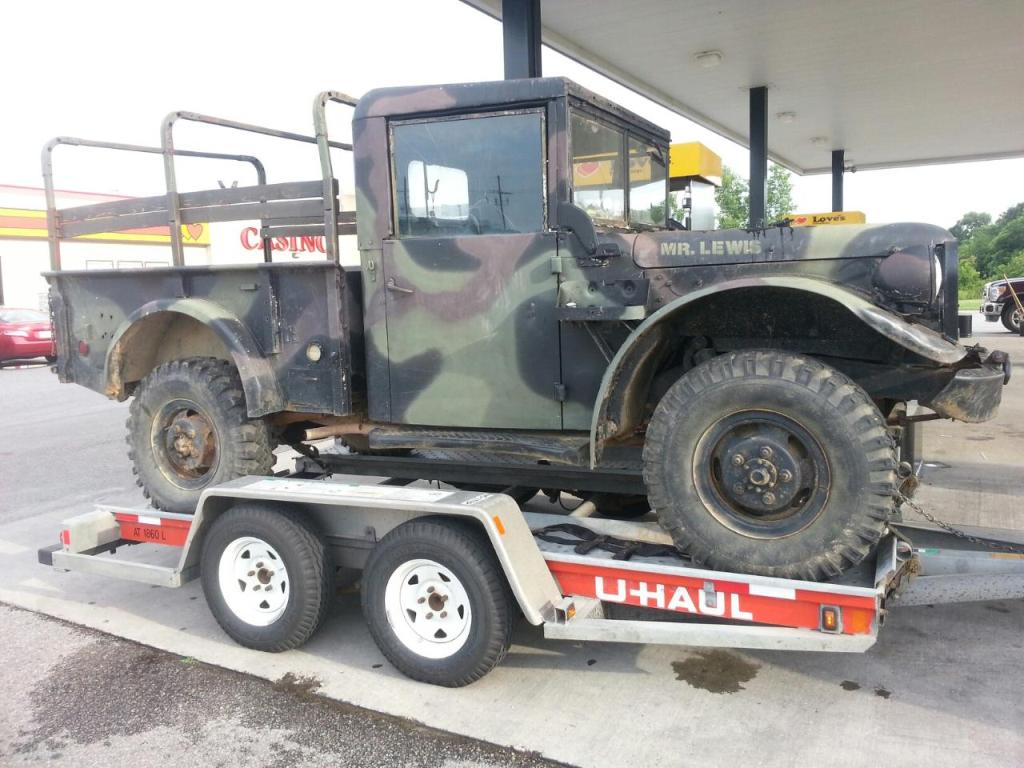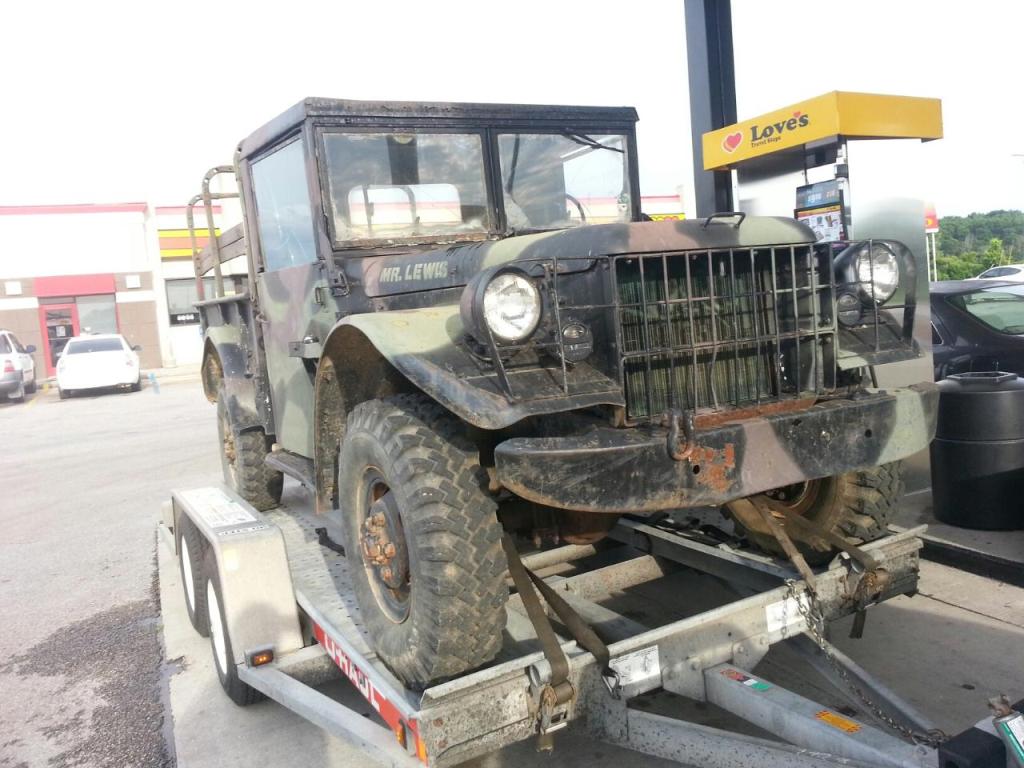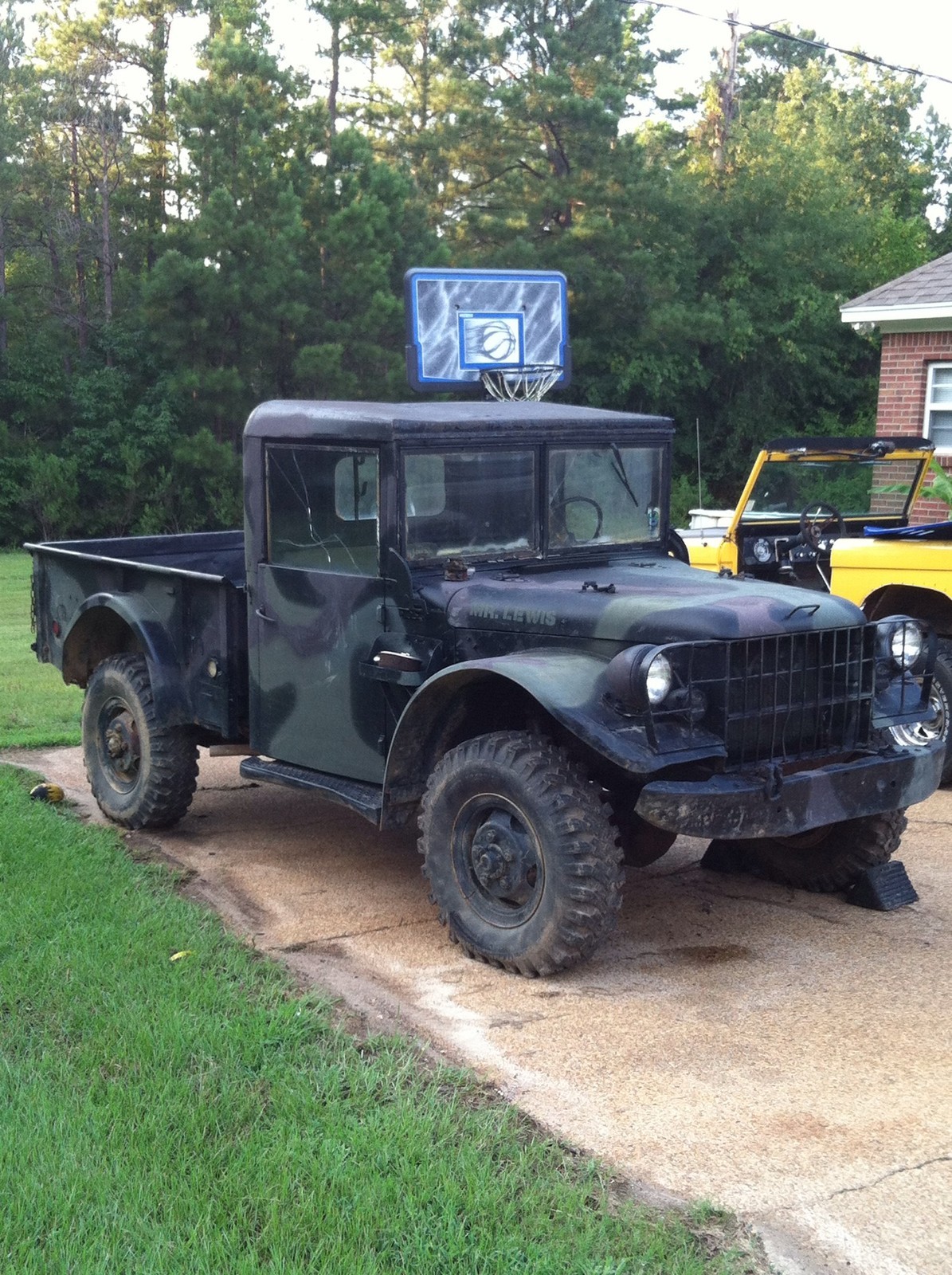 This truck does not have a title, truck will be sold with a Bill of Sale.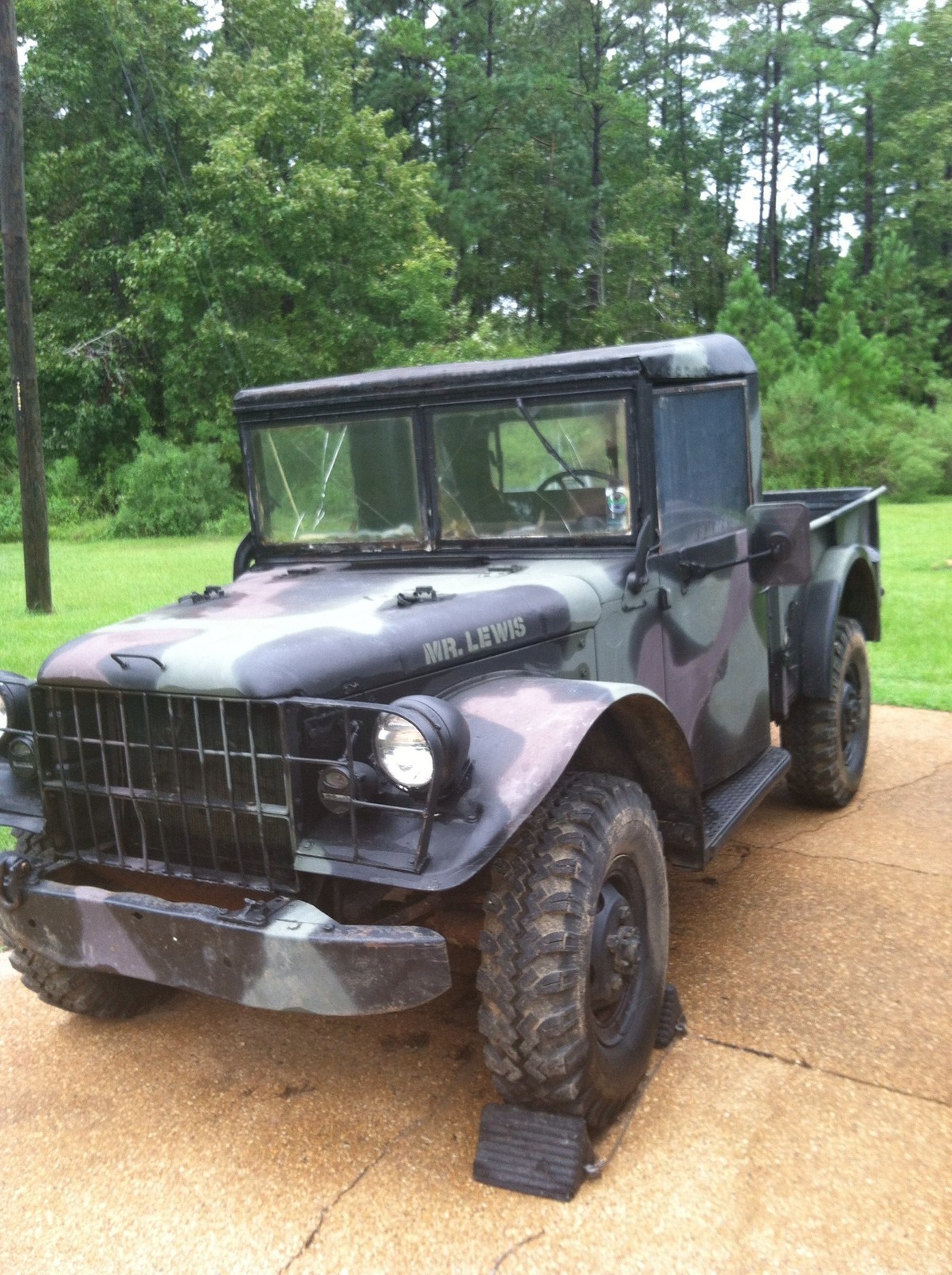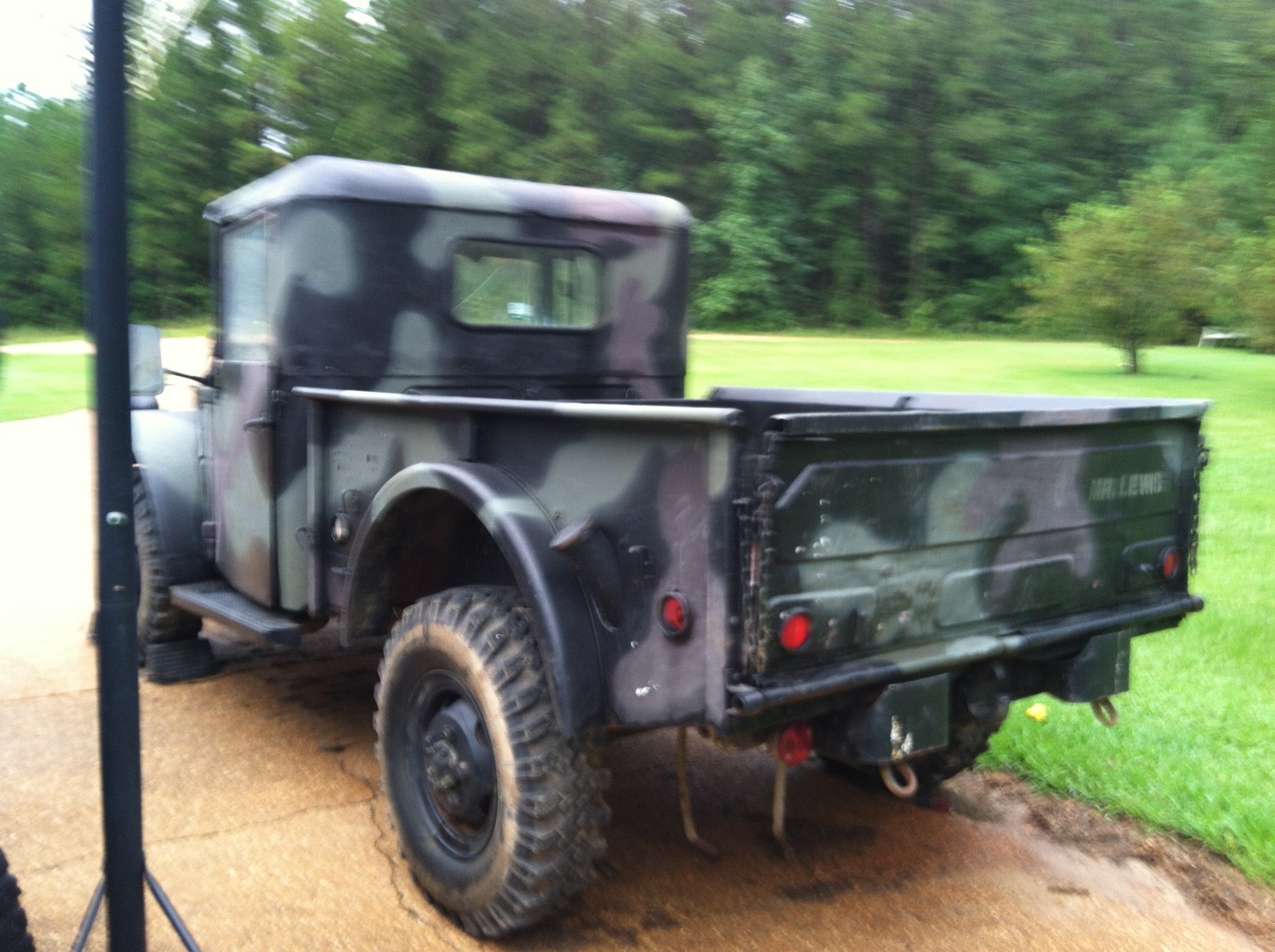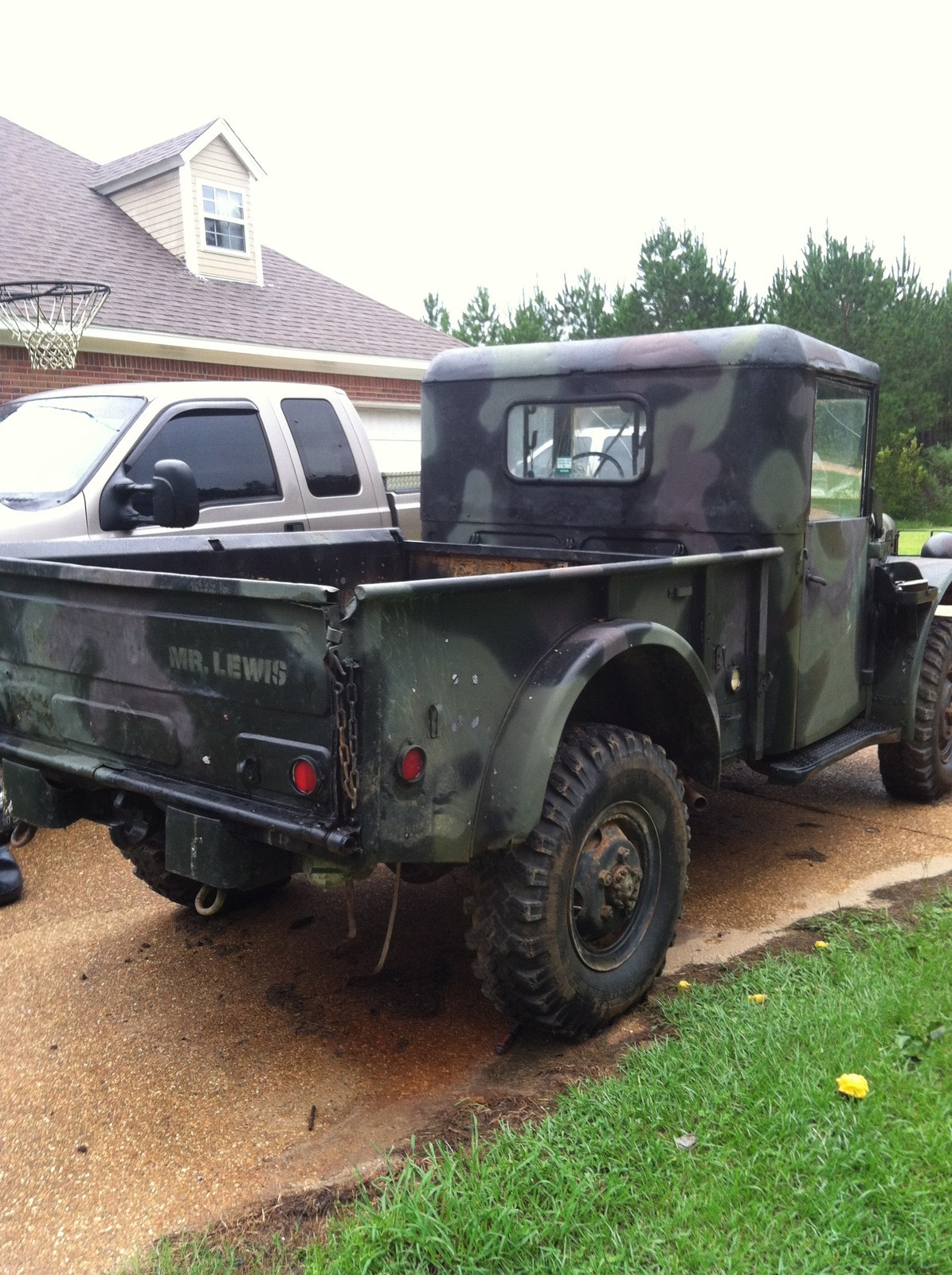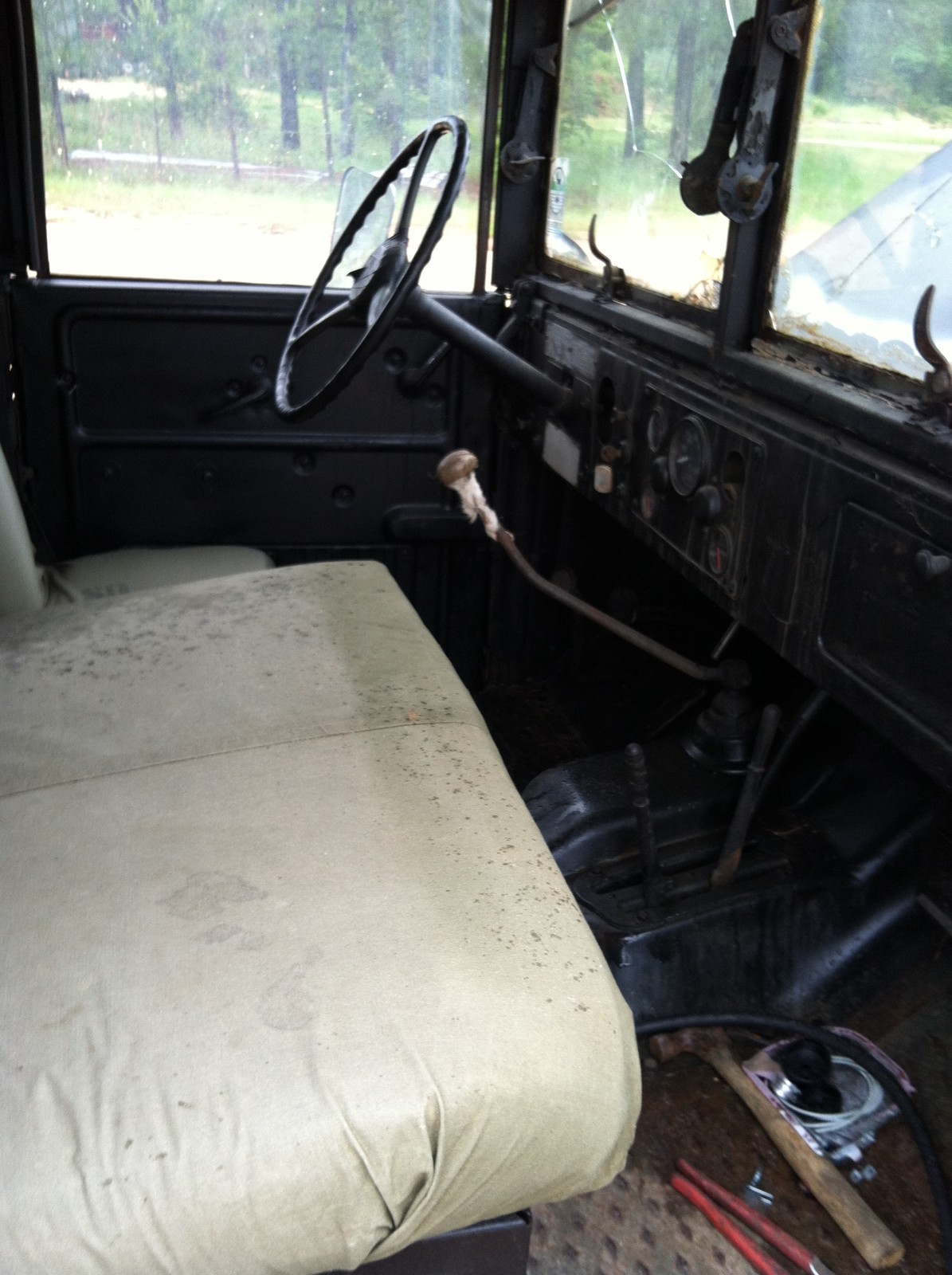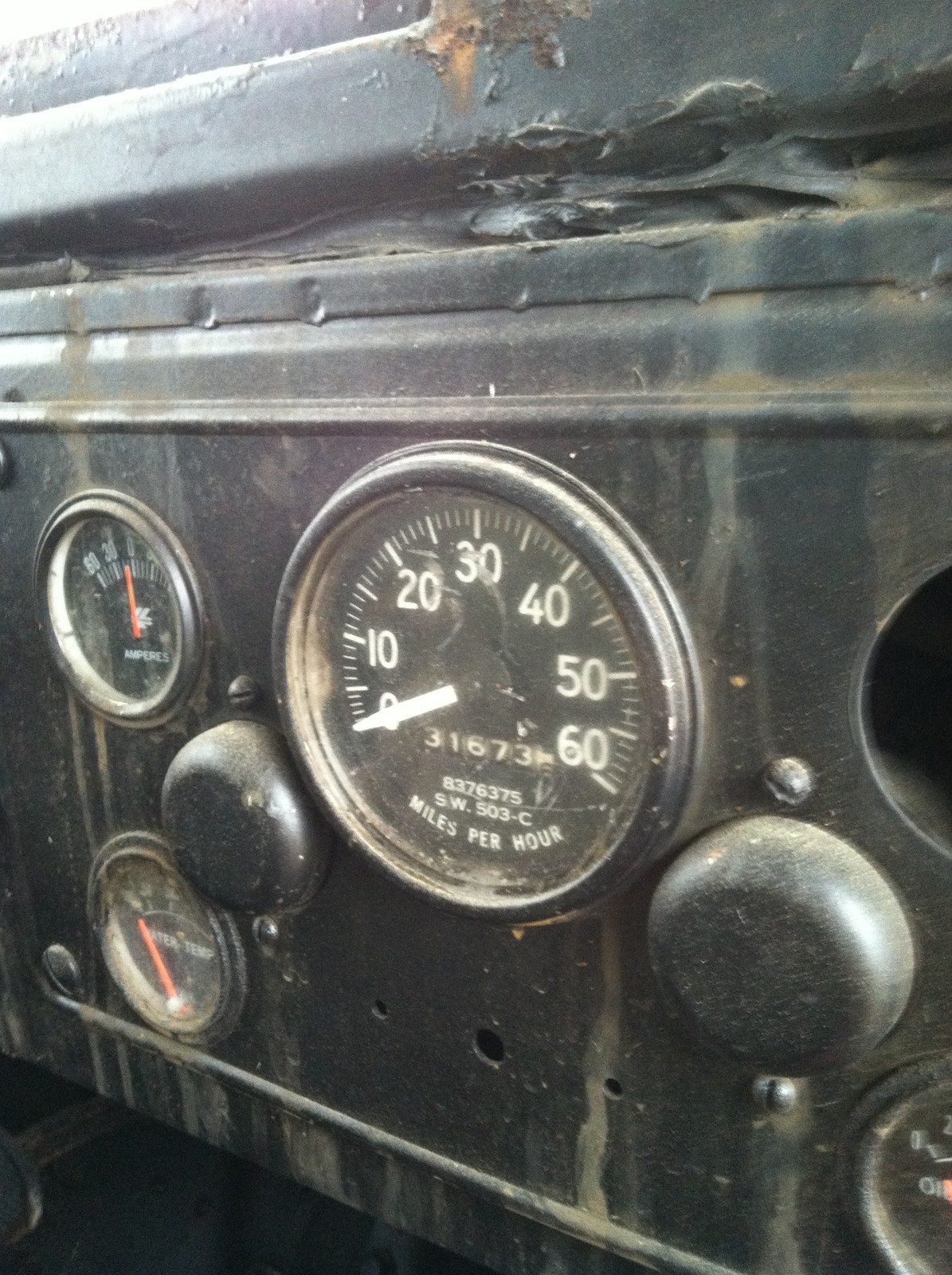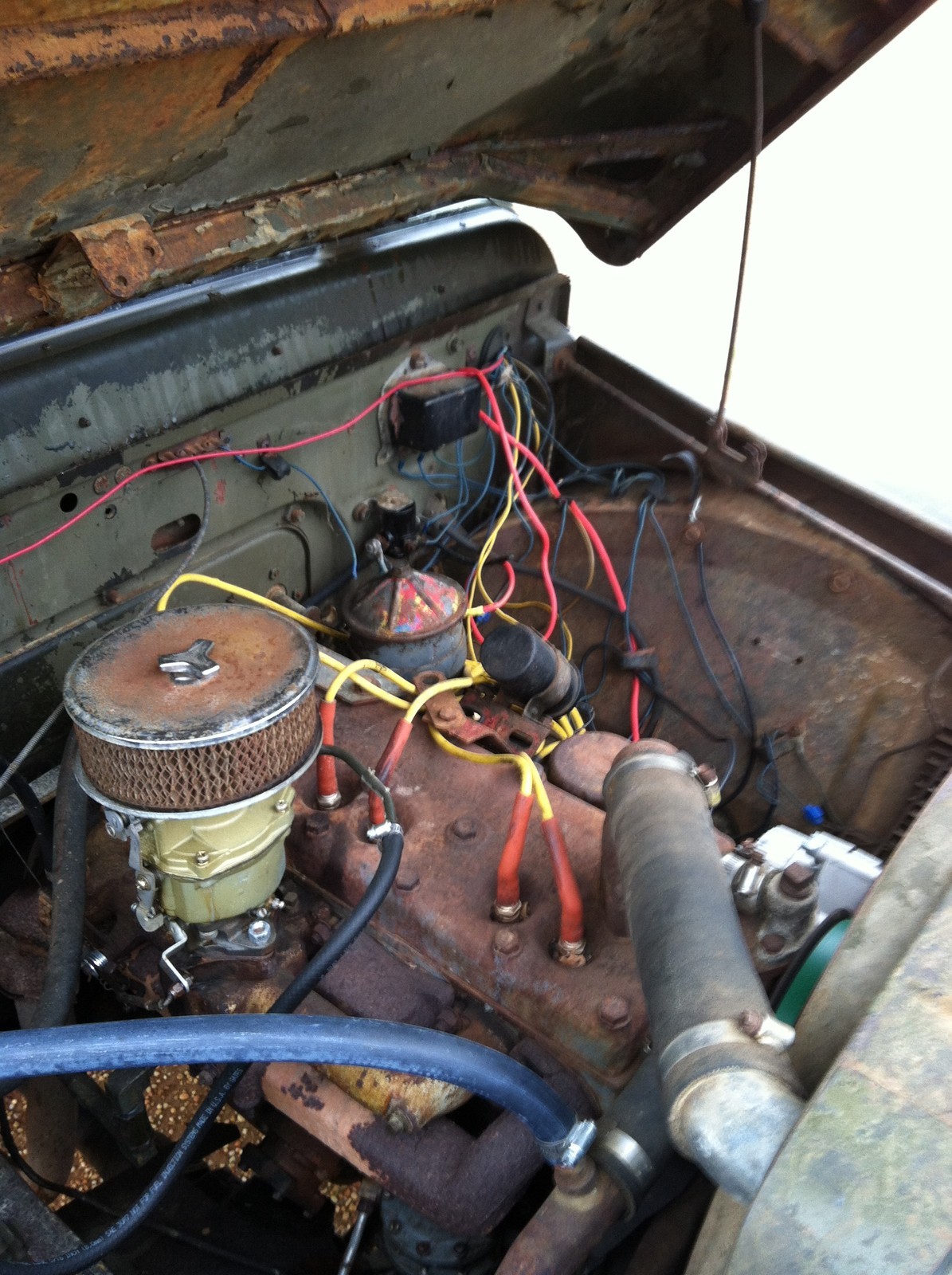 John Colwell Member # 9884

jepcolwell@aol.com



Waxahachie, Texas
Home Jeeps Military Dodges M715
2 1/2 Ton Trucks Dodge Power Wagons