VINTAGE MILITARY TRUCKS


1952 M-37 Dodge 4x4 Weapons Carrier
"Red Oak"

Serial # 80023930
Date Mfg 1952
Sold!
This M-37 Dodge would make a nice truck to restore. Clear Texas title and a beautiful body.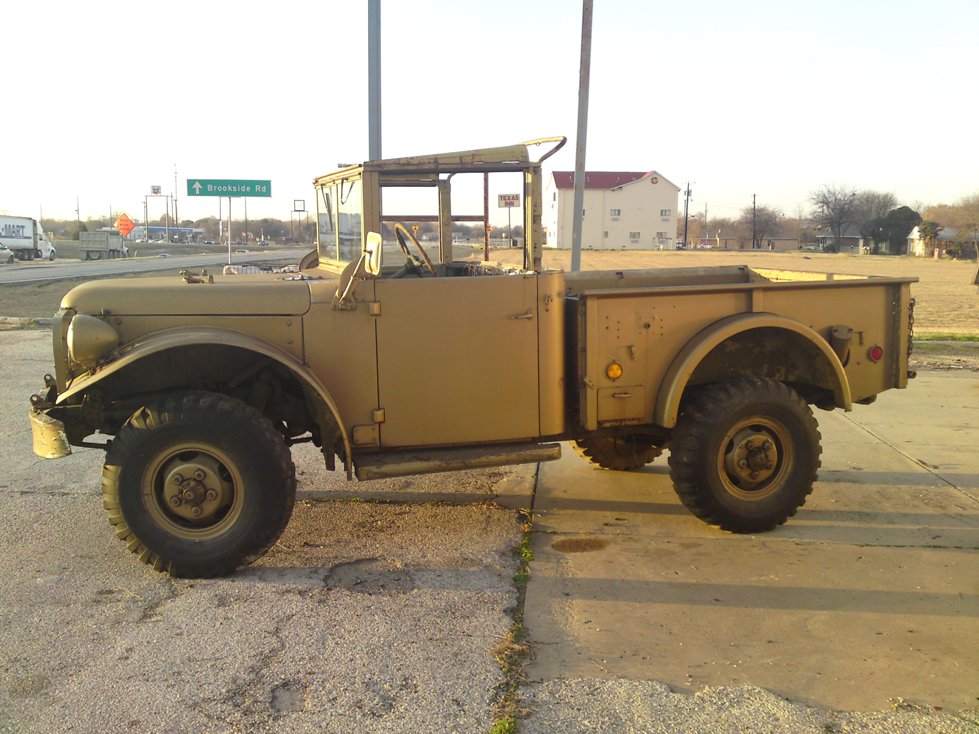 Photos Taken on 12-15-2009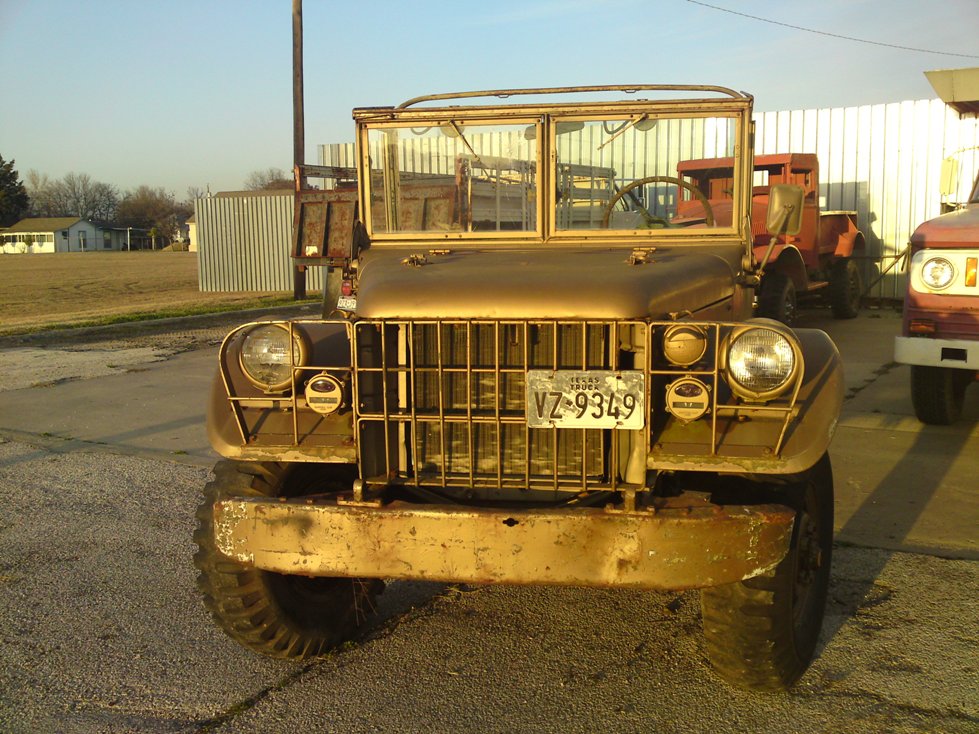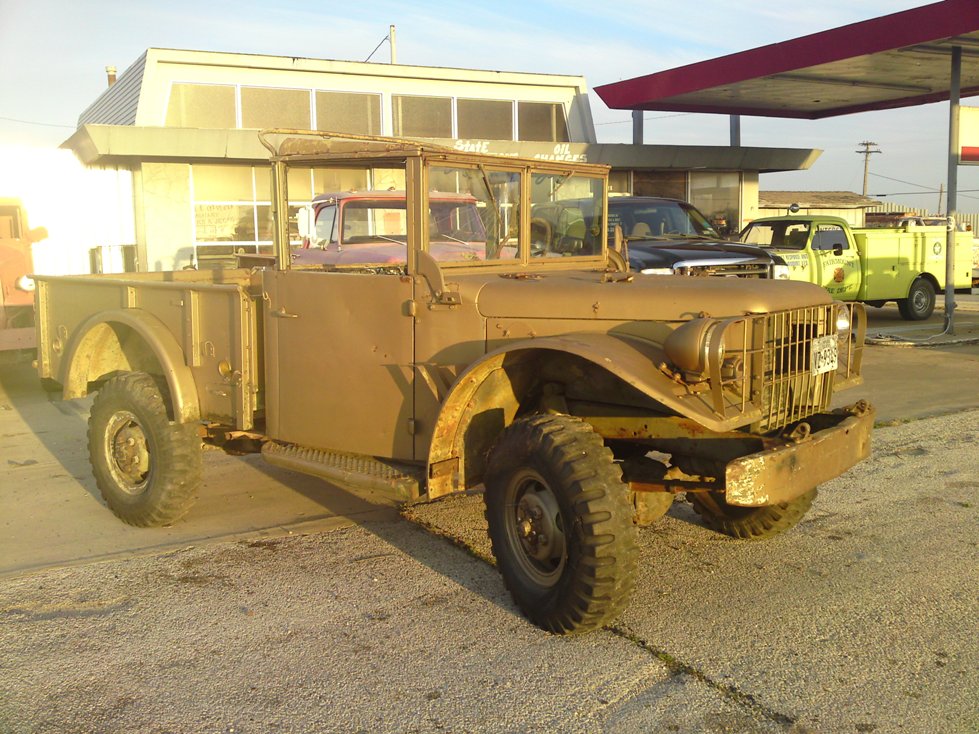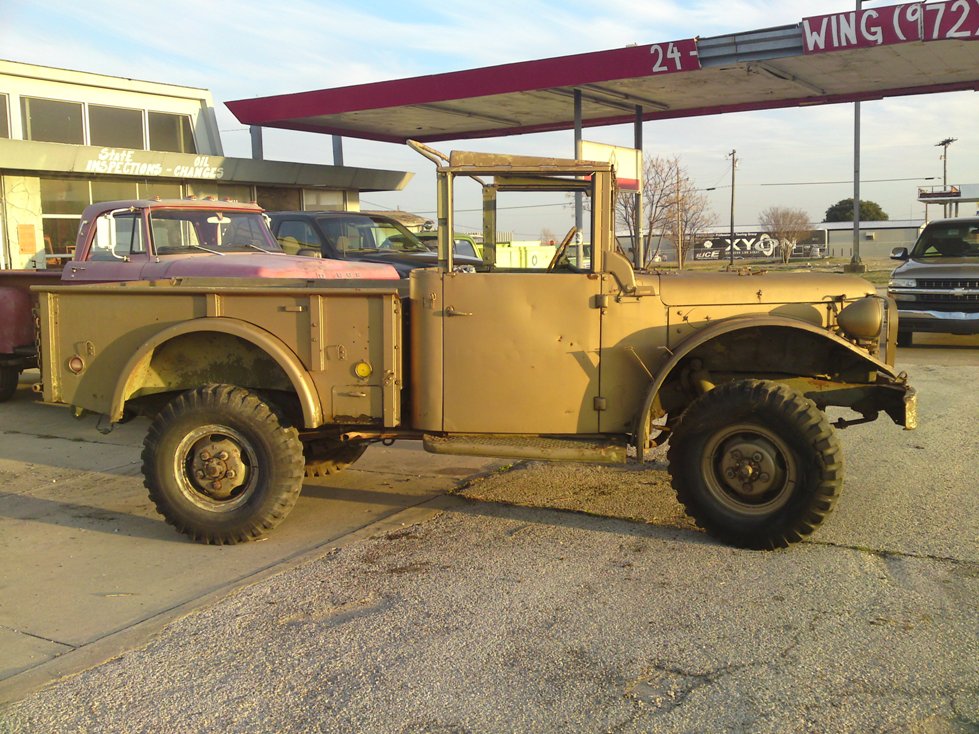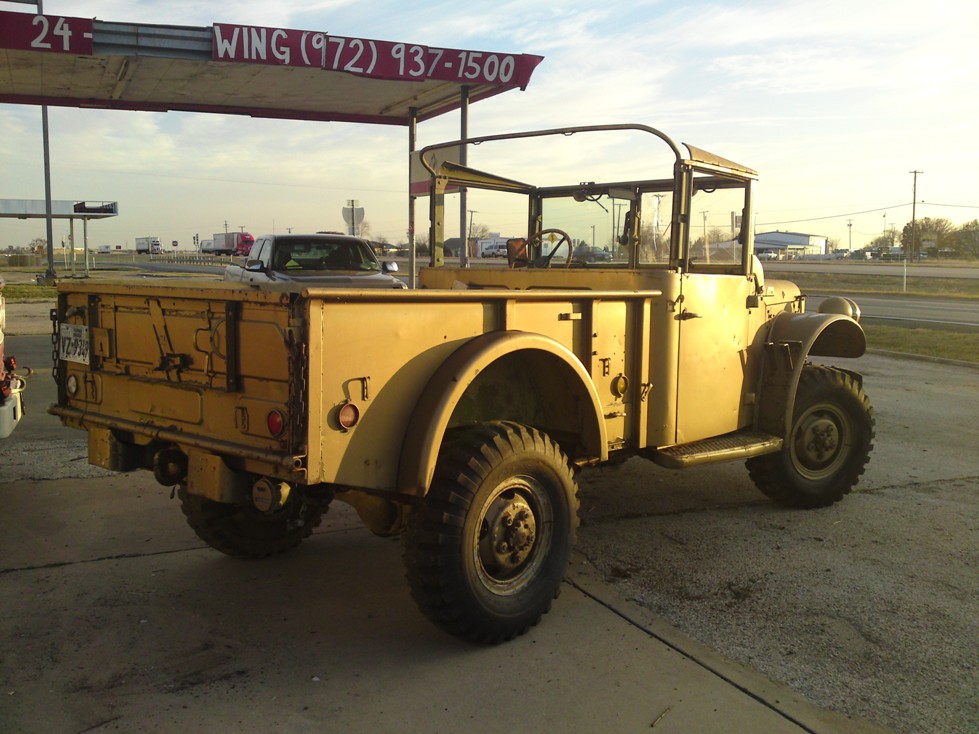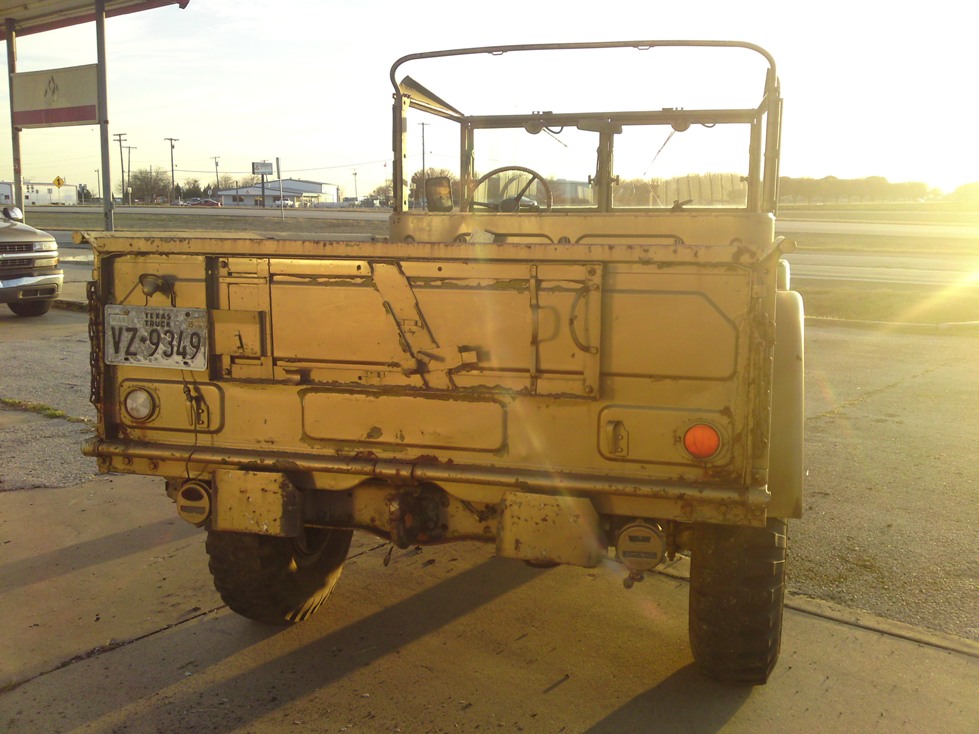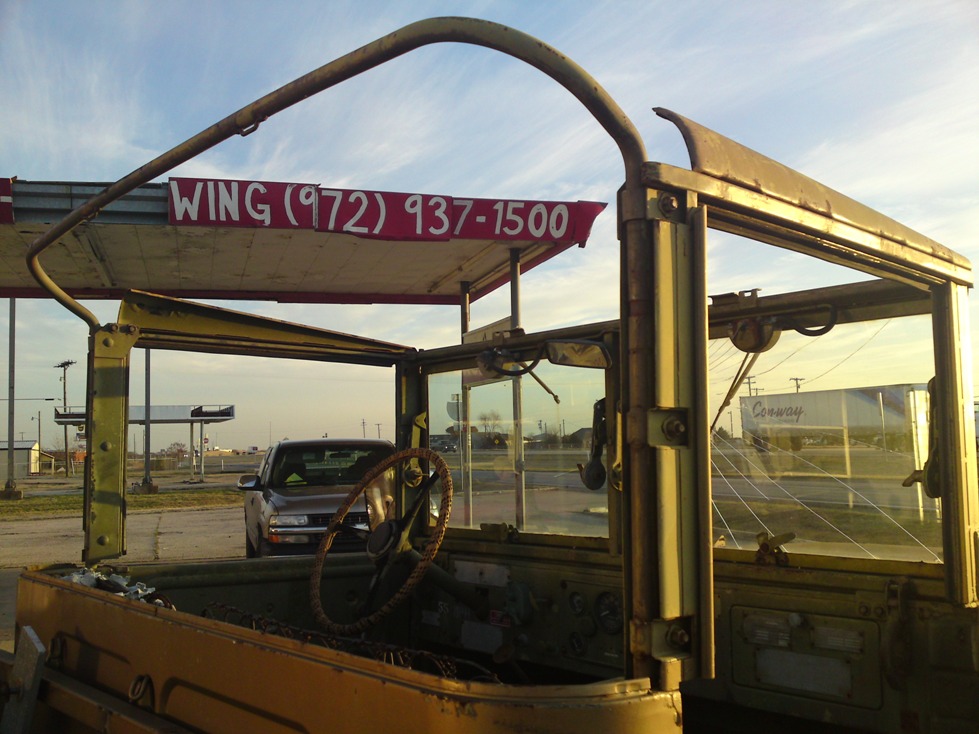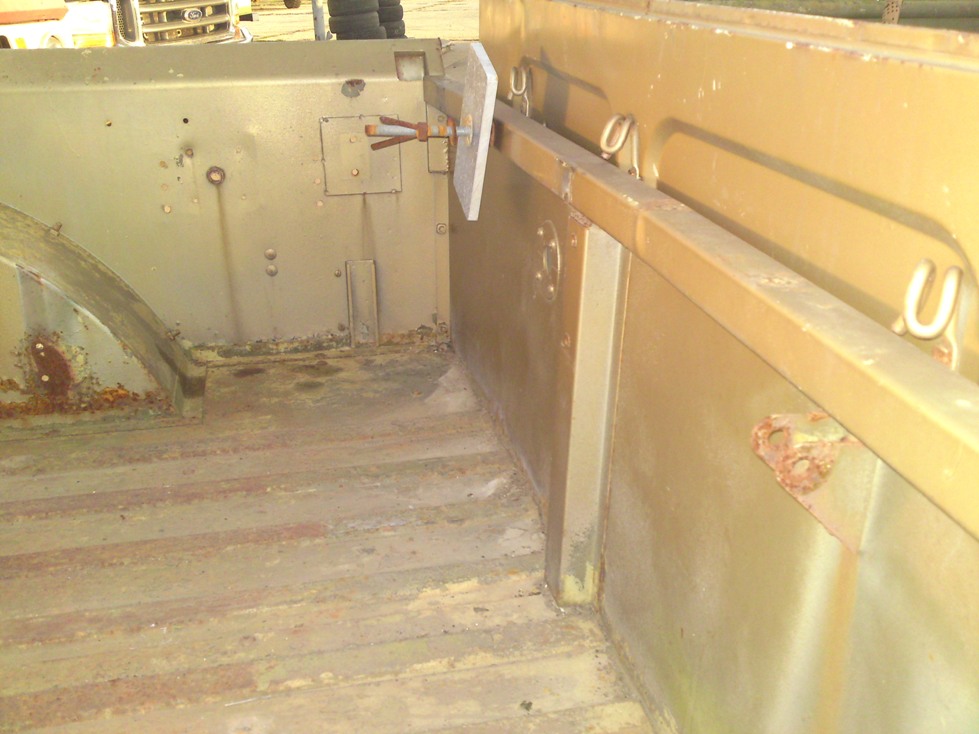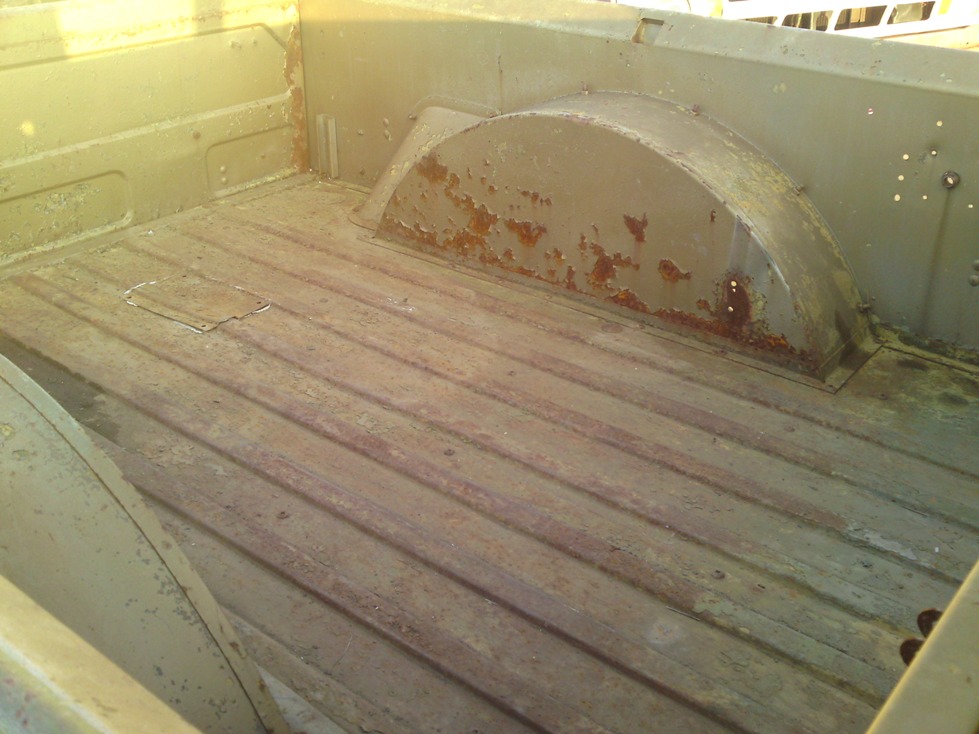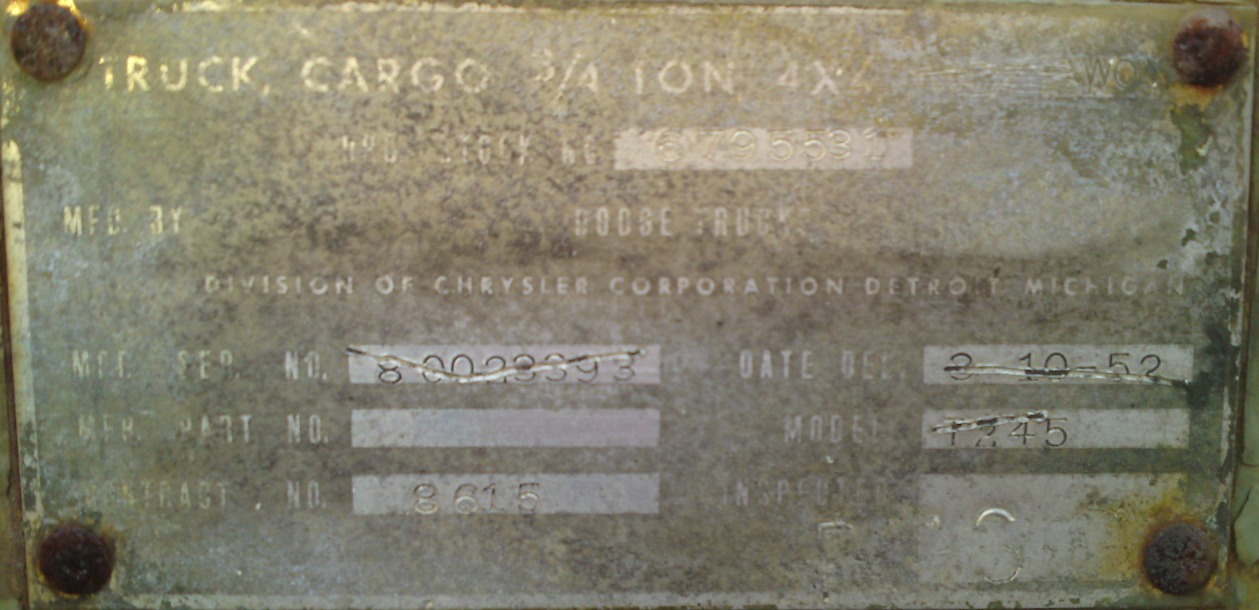 Data Plate Serial Number 80023393 Date Del. 3-10-52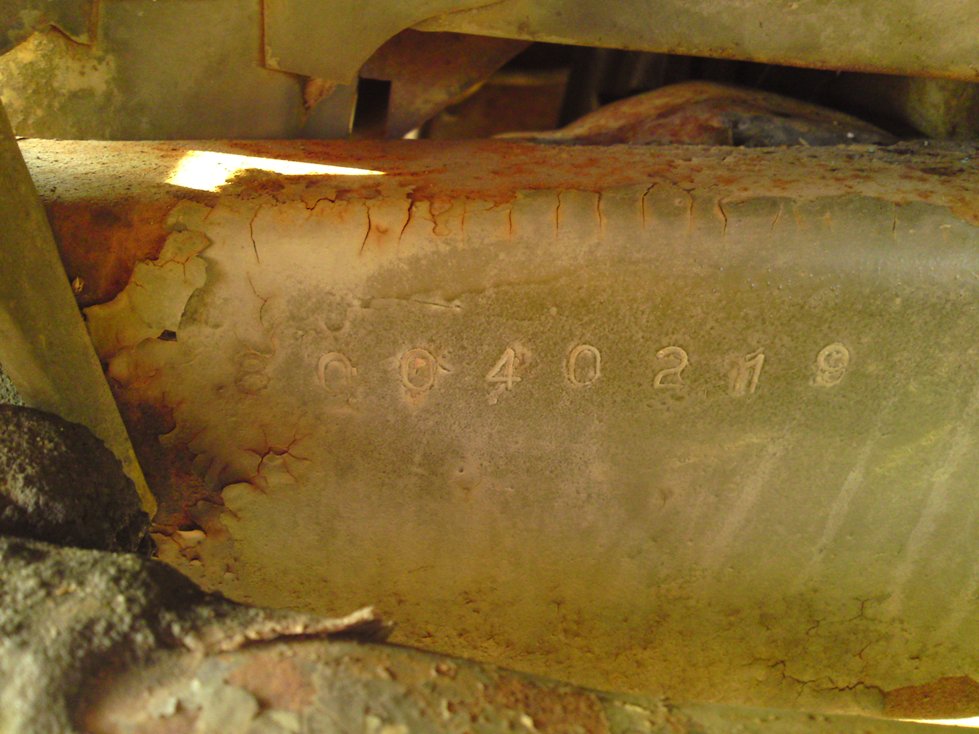 Frame Serial Number 80040219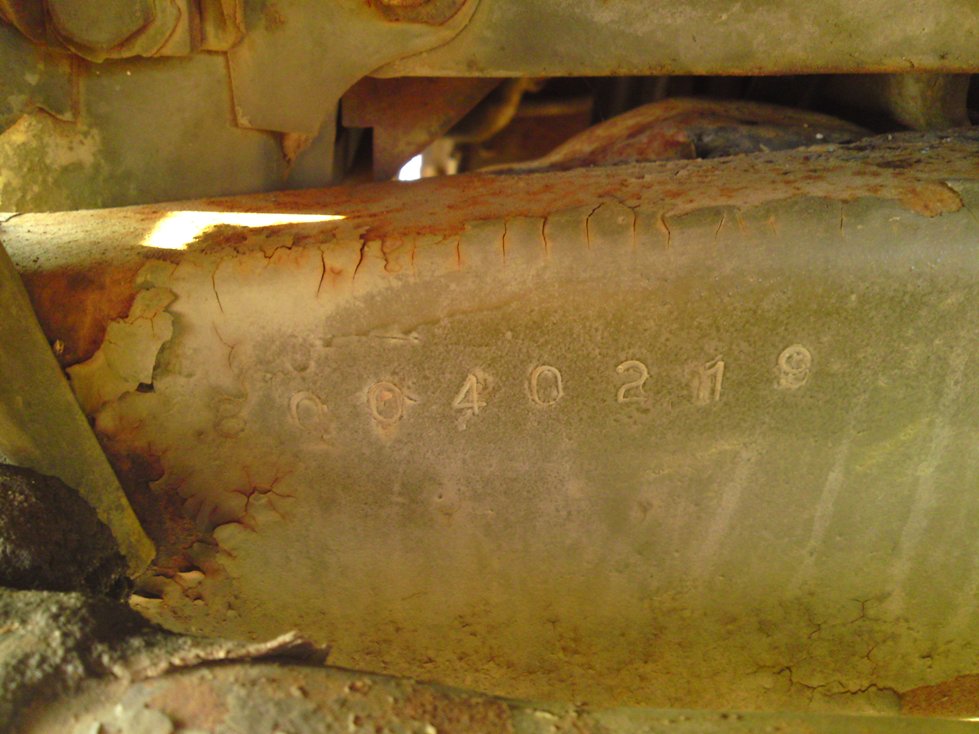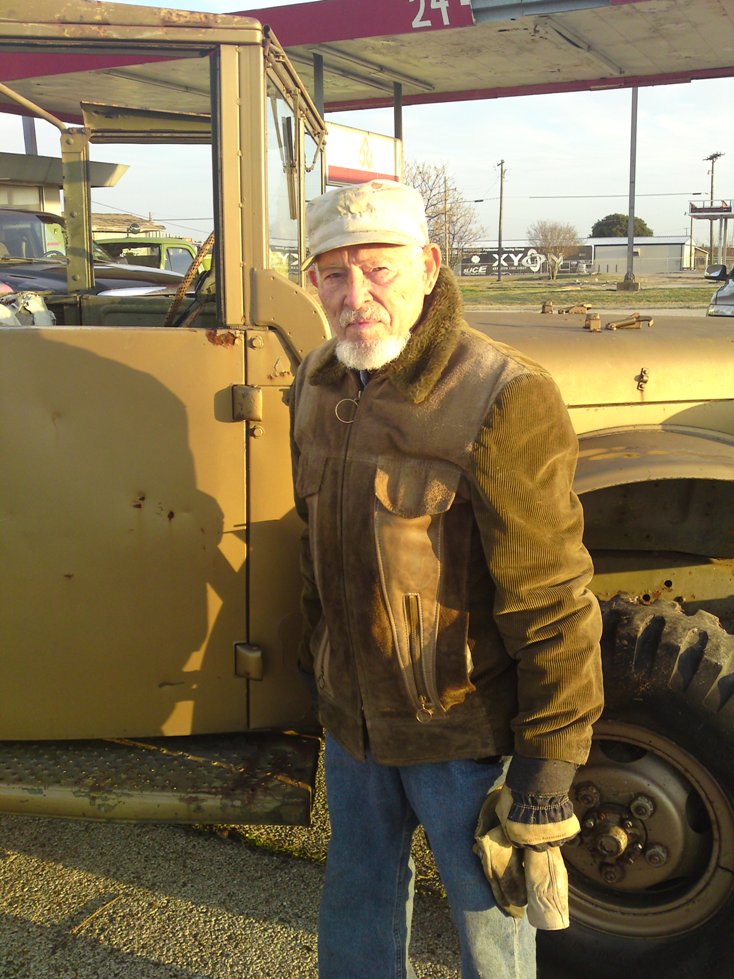 Good Ole' Bob Osborne Age 85 years 10 months
Always Ready To Help, Git-R-Done !!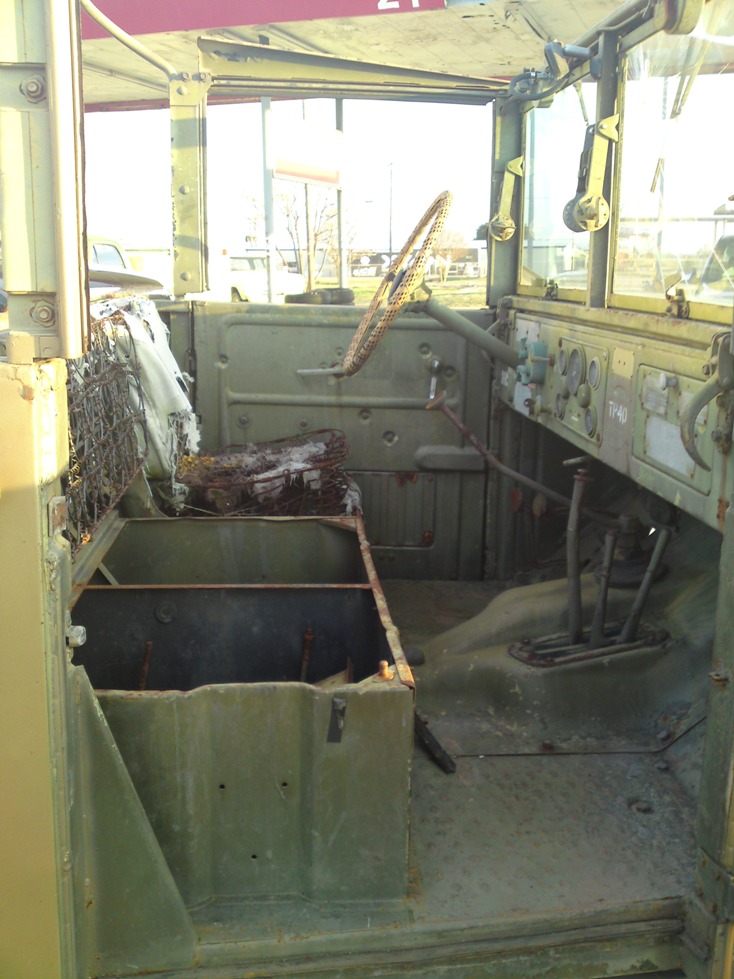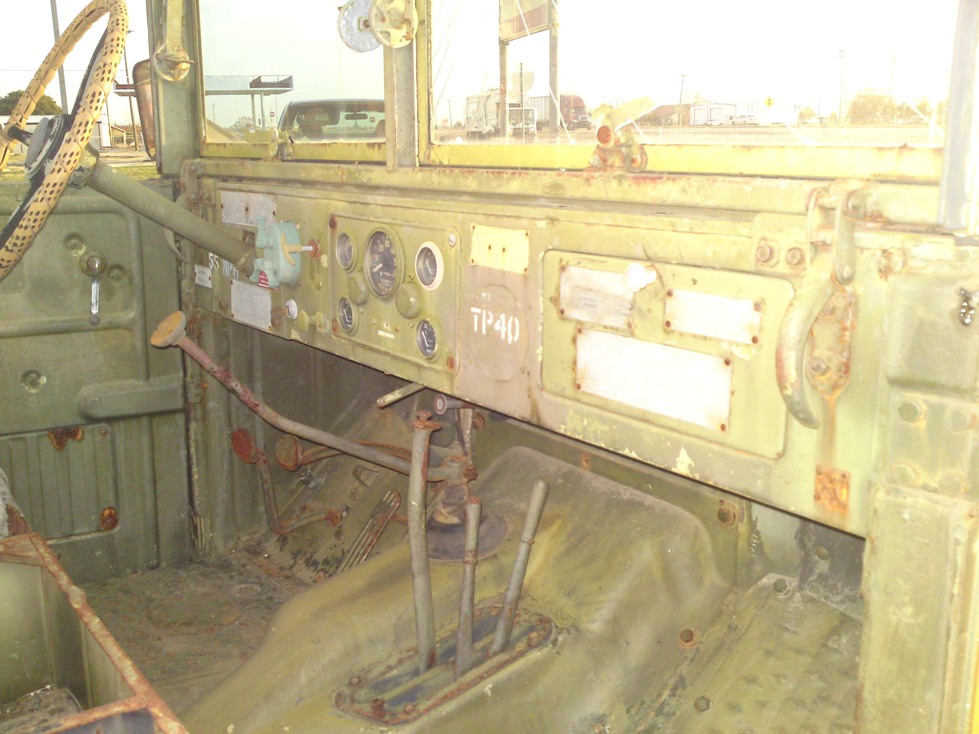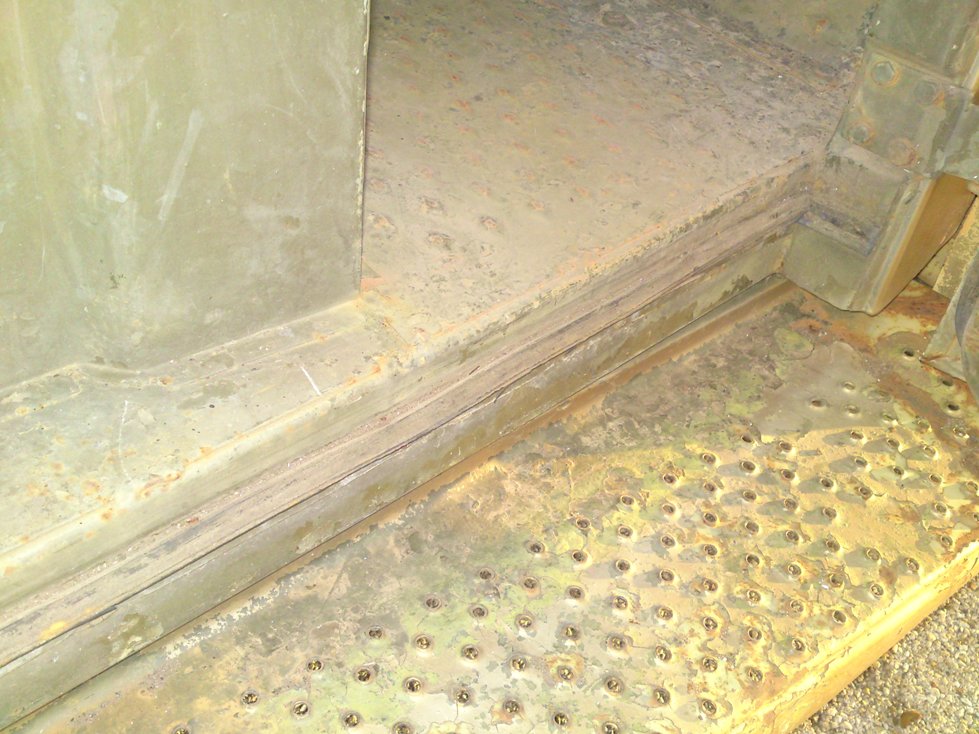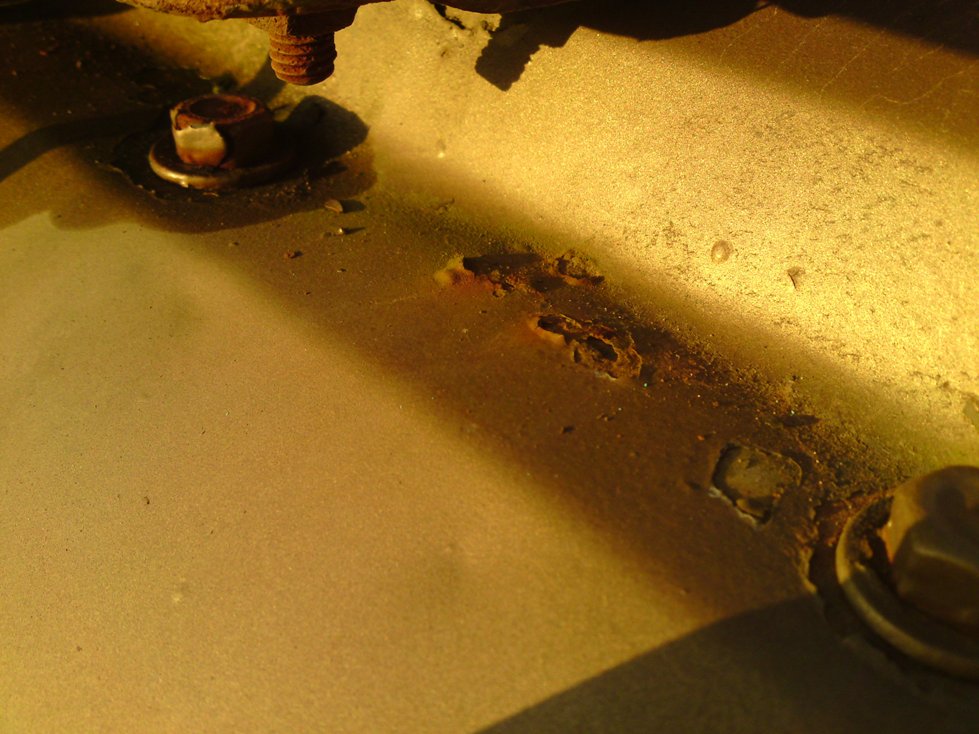 Above Photo shows a little rust spot starting on drivers front fender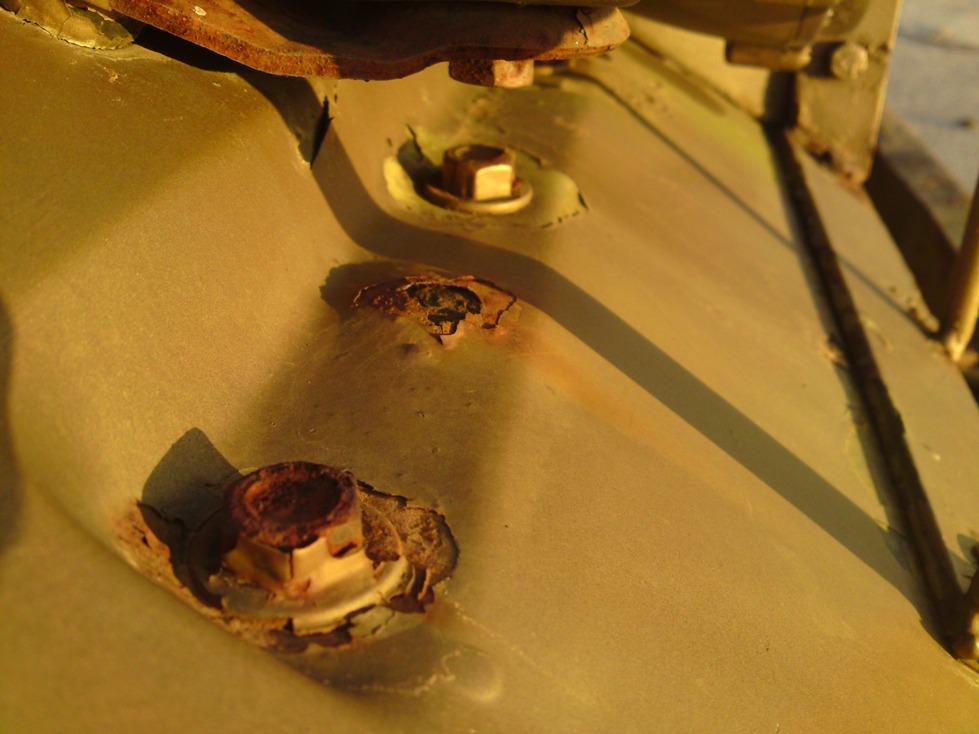 Above Photo shows a little rust spot about the size of nickel front passenger fender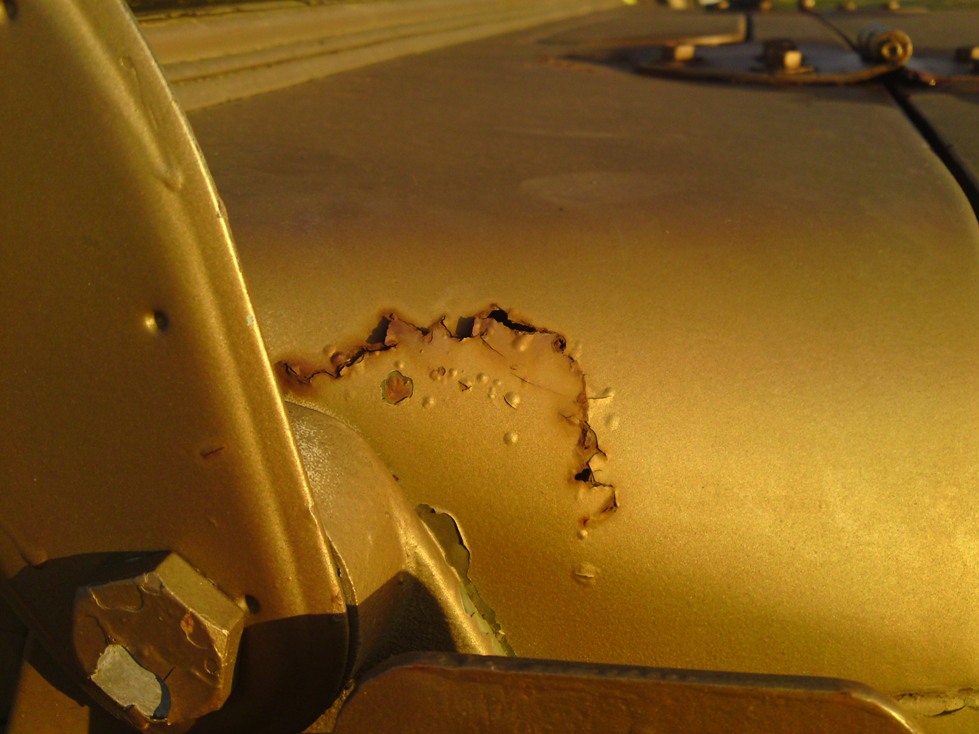 Above Photo shows a rust spot / cracked metal on passenger side windshield hinge area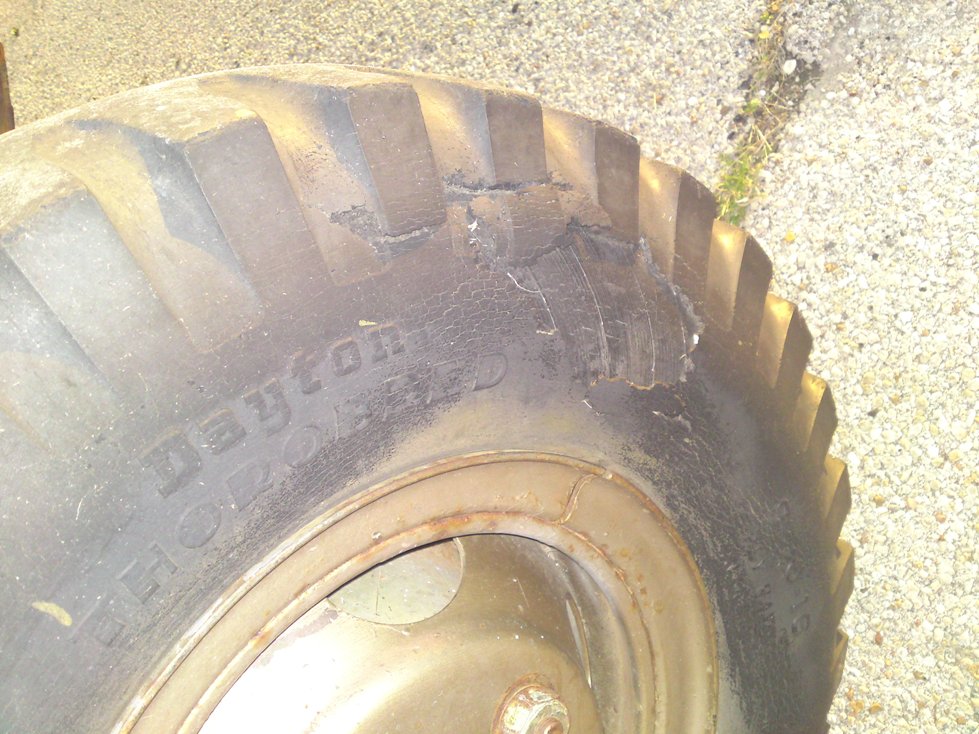 Weathered Tires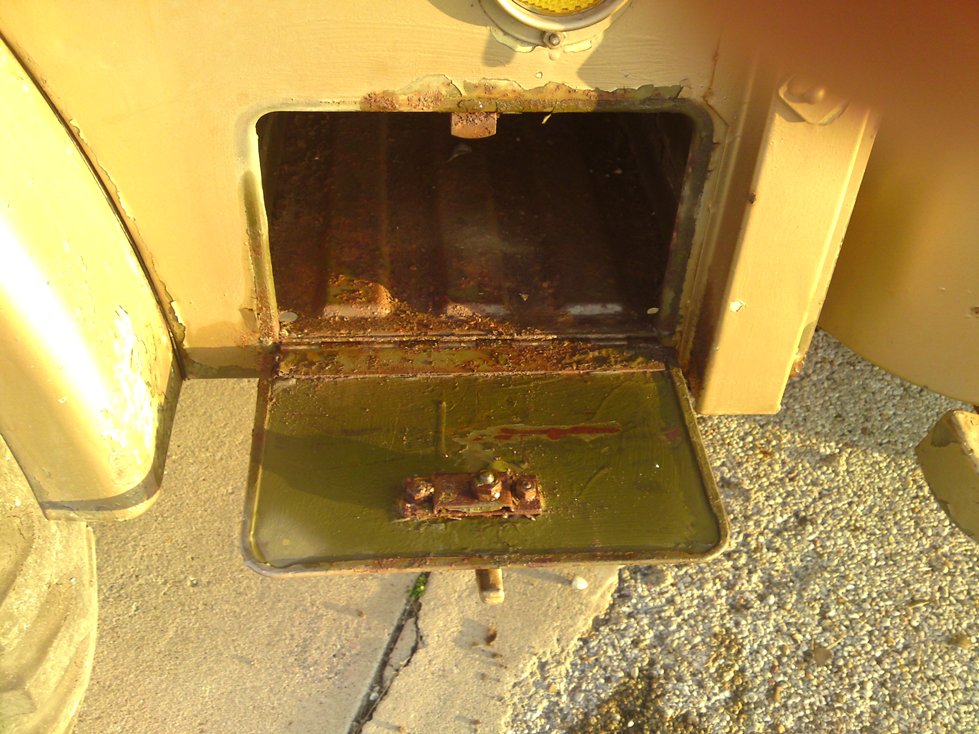 Contract Number XXXX
Cowl Cab Tag Number 49102-29625
Frame 80040219
Below Older Photos Taken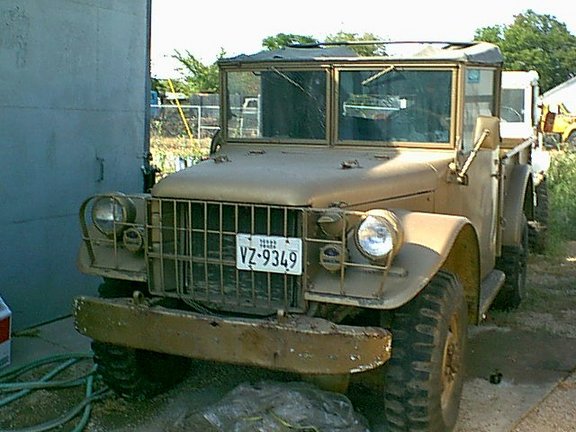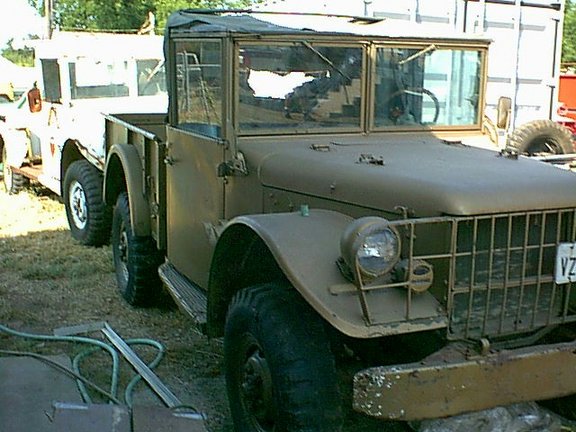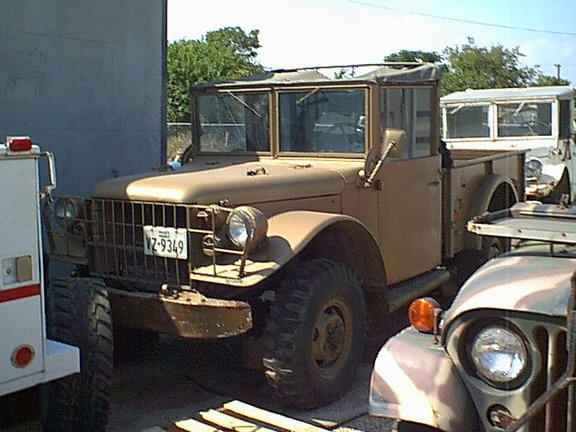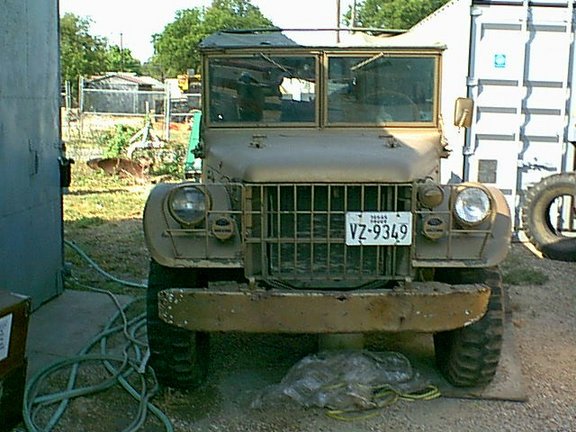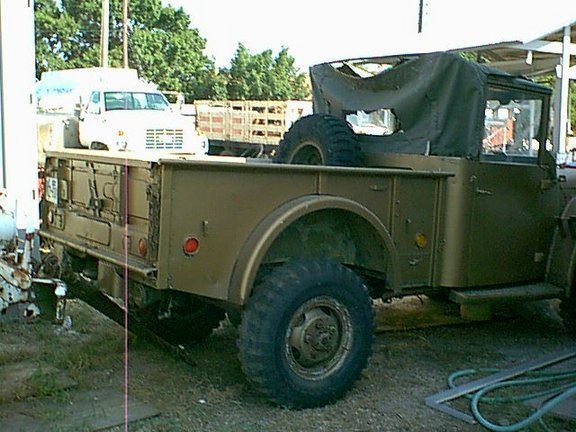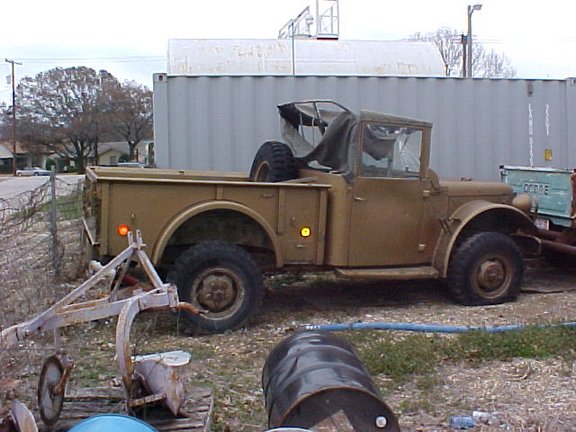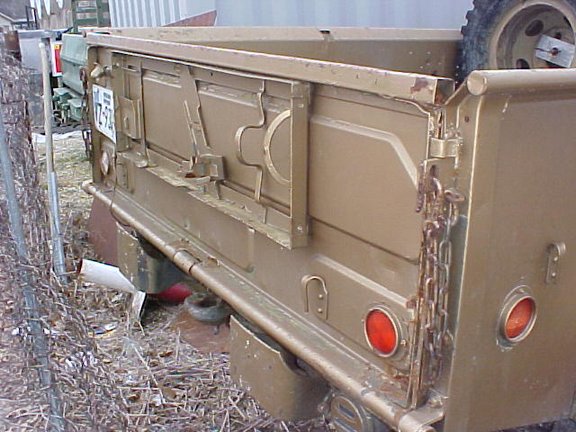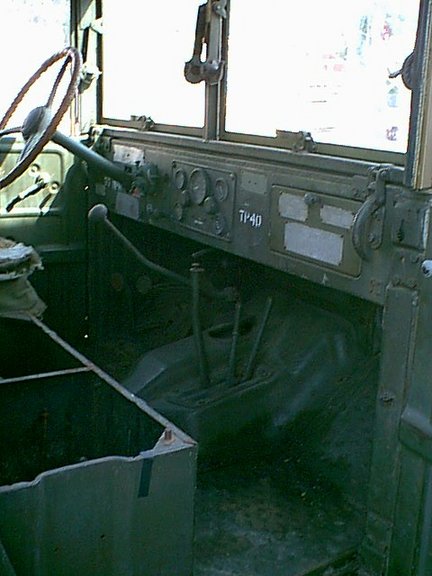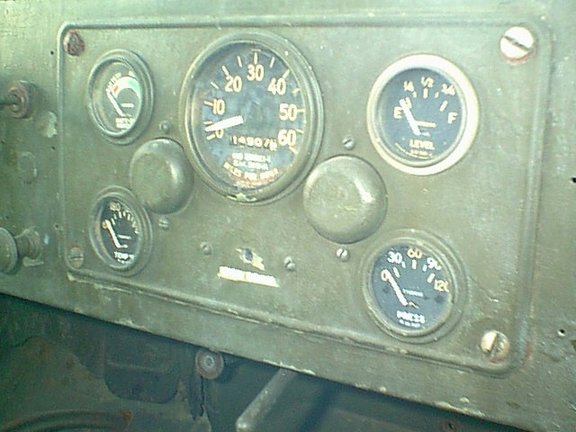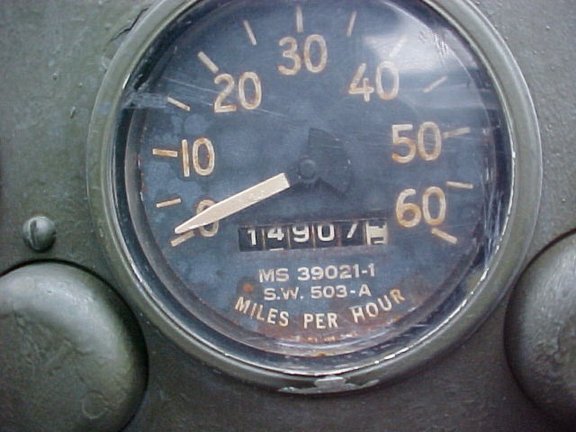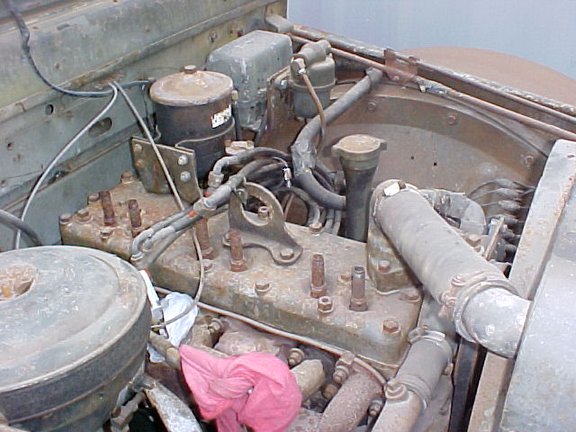 John Colwell Member # 9884

jepcolwell@aol.com



Waxahachie, Texas
Home Jeeps Military Dodges M715
2 1/2 Ton Trucks Dodge Power Wagons