VINTAGE MILITARY TRUCKS


1968 M715 Kaiser Jeep Vin# 21675
"Kansas"

Serial Number 21675
Date of Delivery 3-68
US Registration No. 03E 75468
Sold !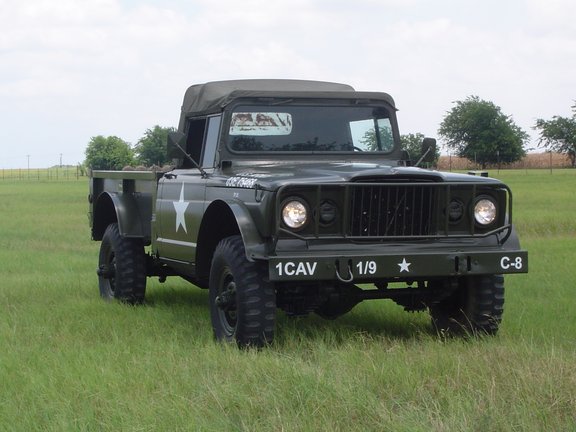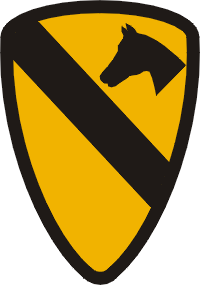 This truck is my personal M715 and is not for sale but for anyone that is too insistent on buying it your price is posted above. This is one of the nicest trucks I've ever owned or drove. It is hard to believe that its a 40 year old truck.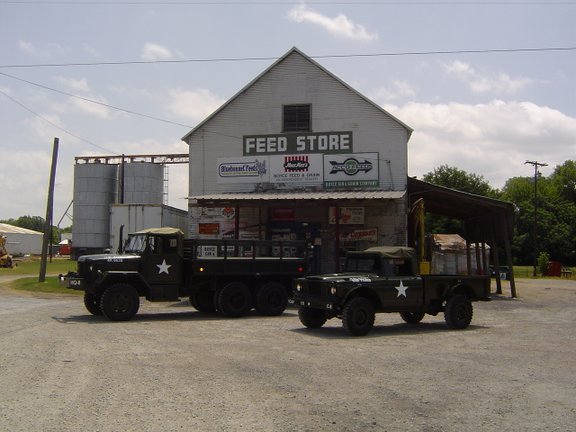 Pictures taken on July 4th, 2005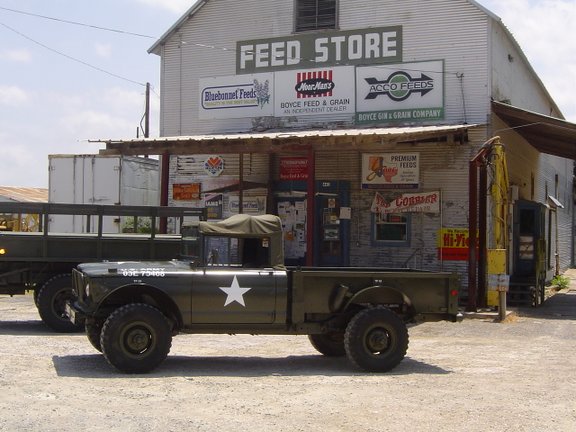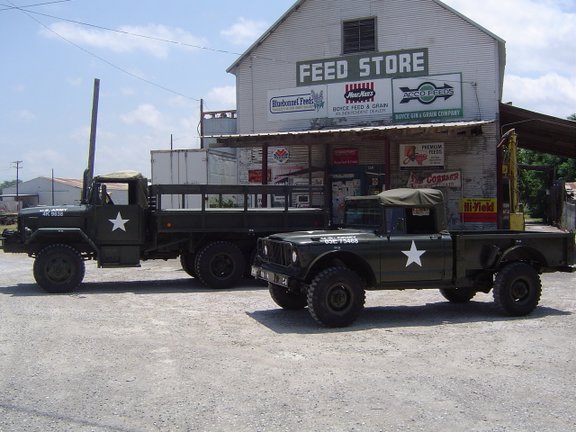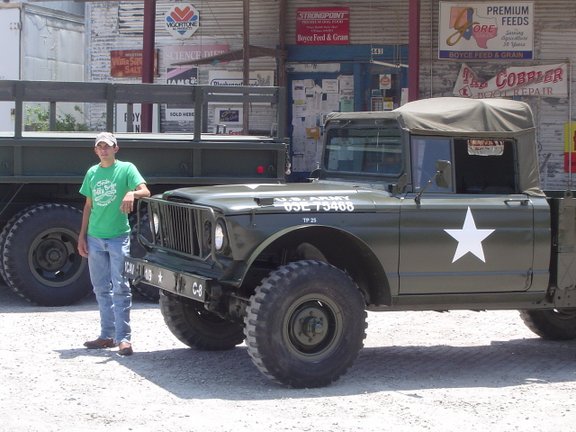 Miles Hamilton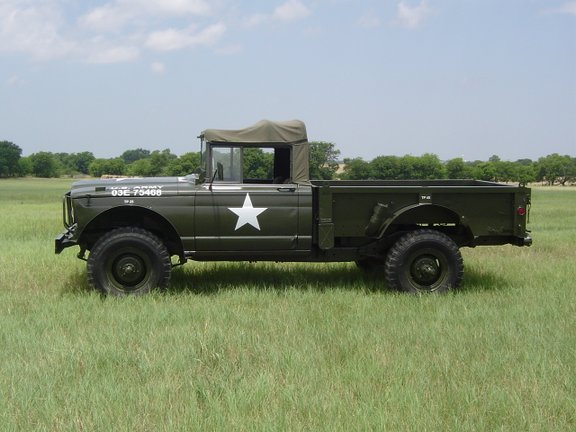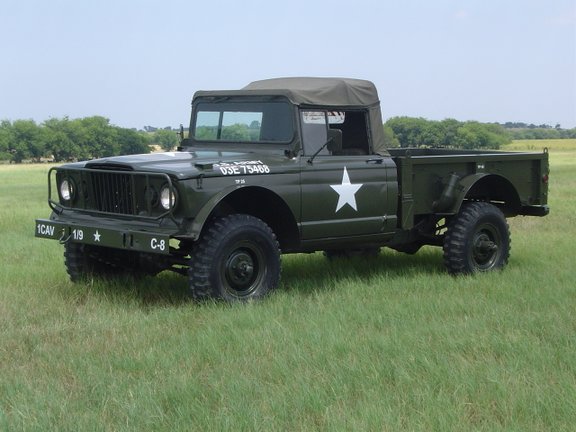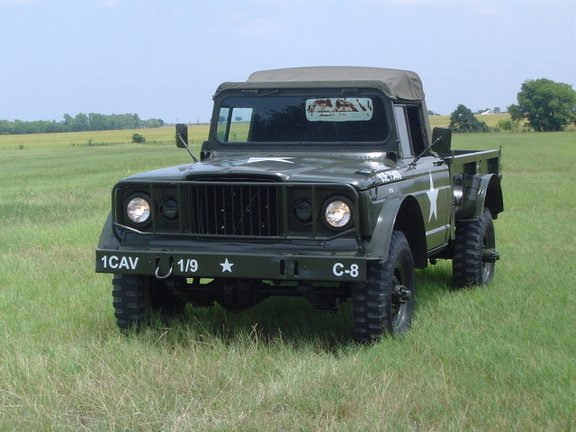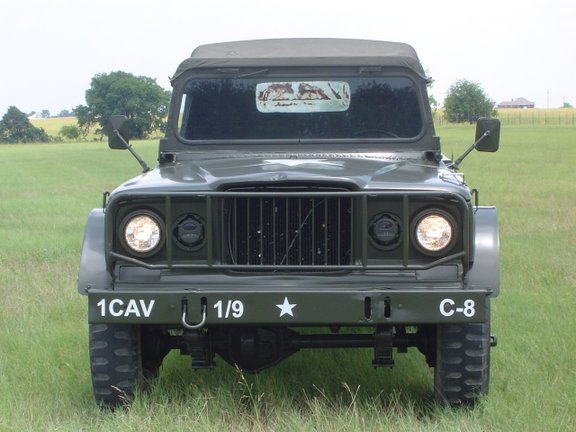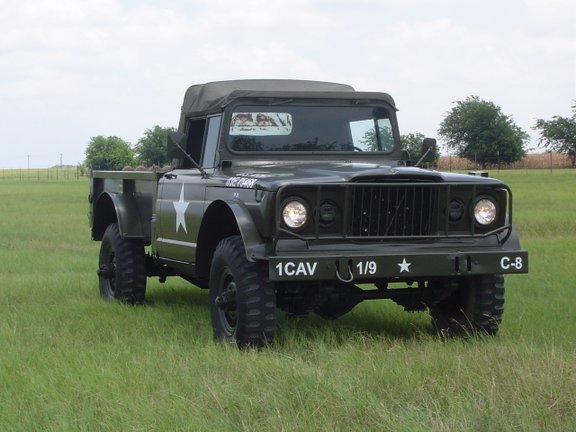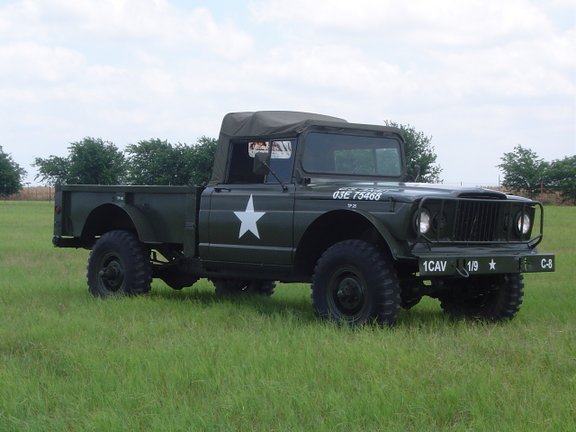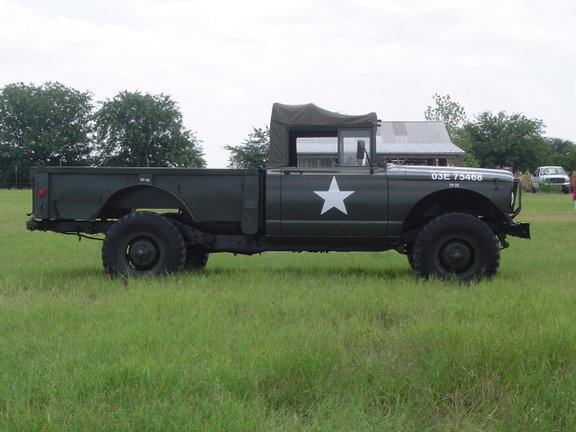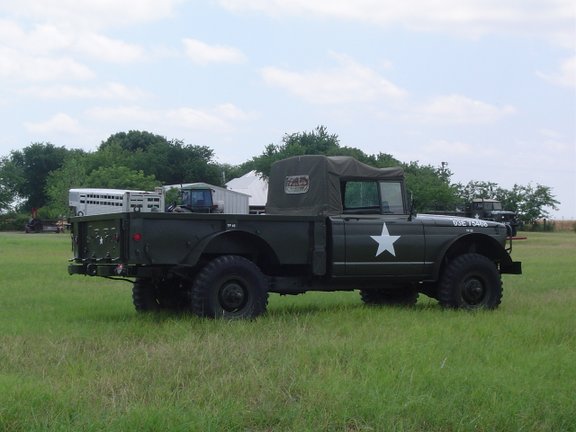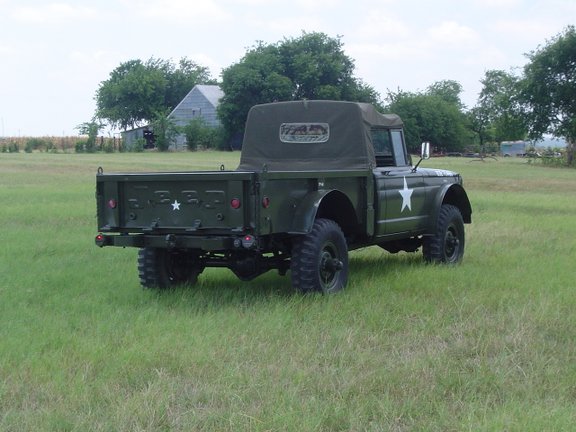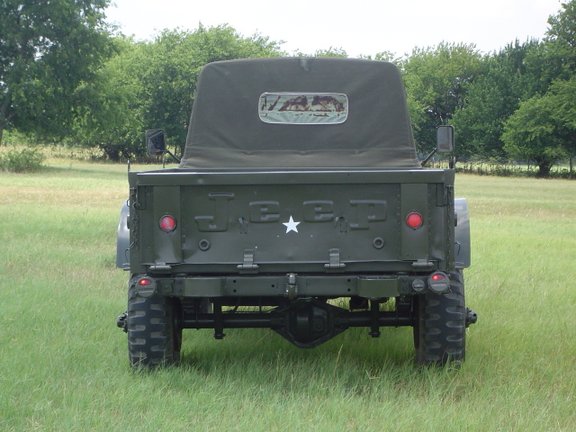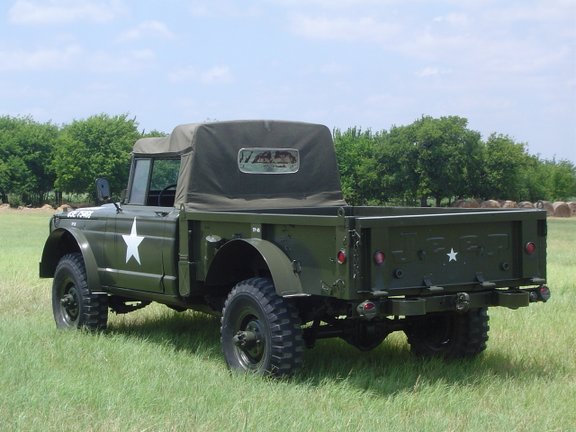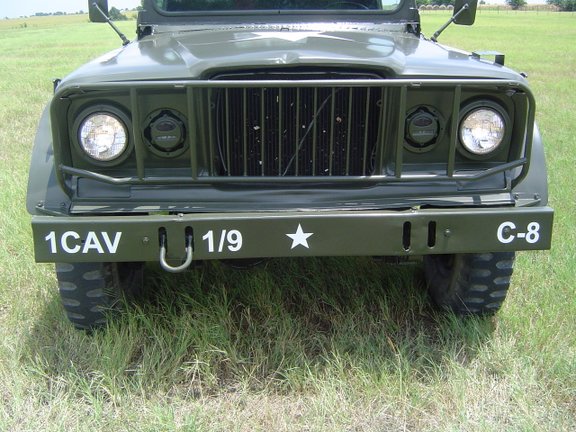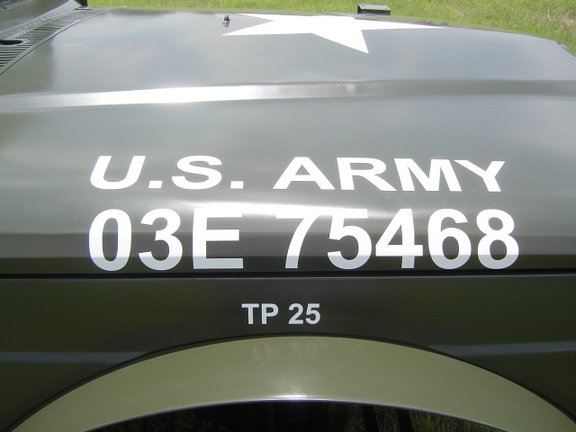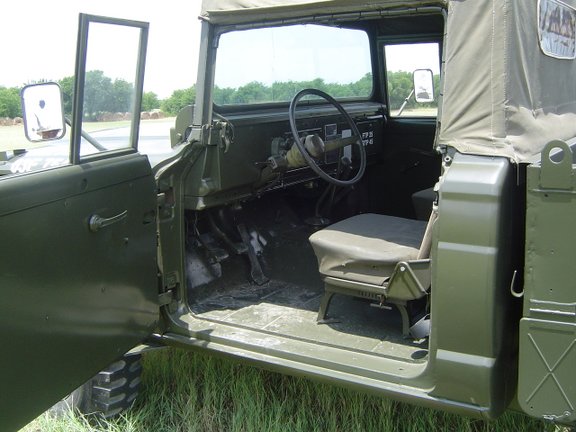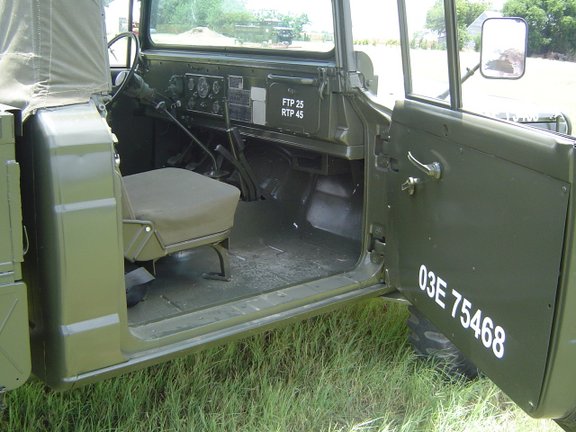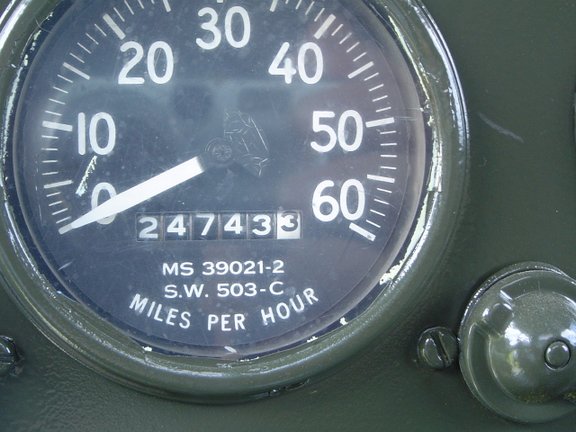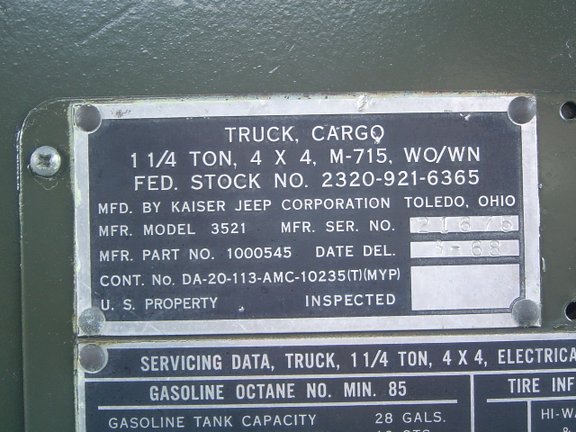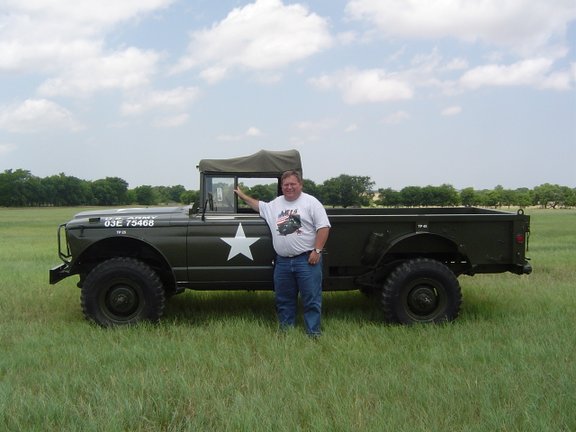 John Colwell with his M715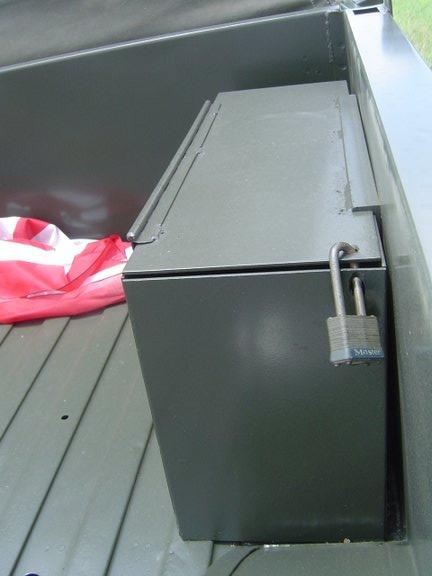 Battery Box Relocation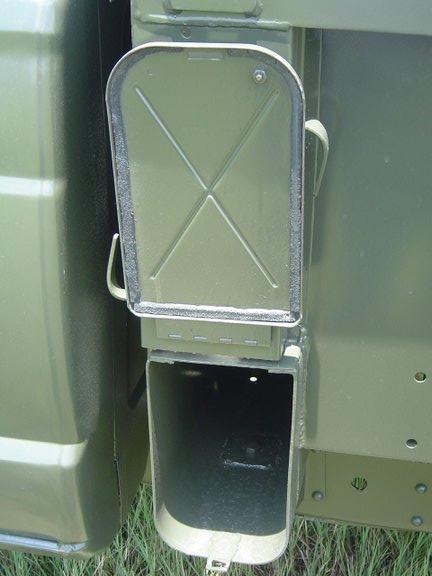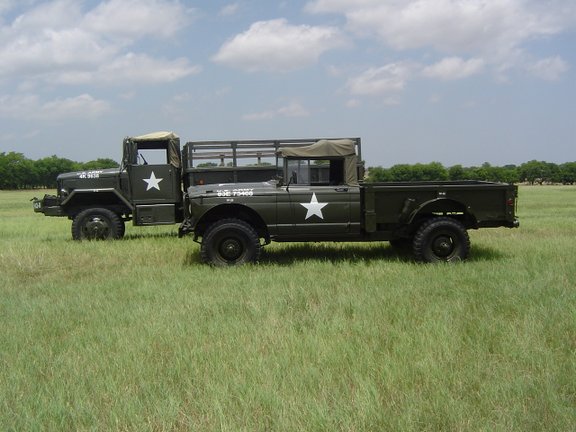 M35A2 & M715 Kaiser's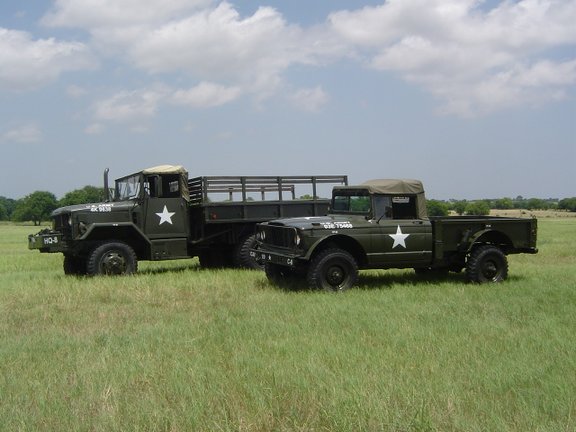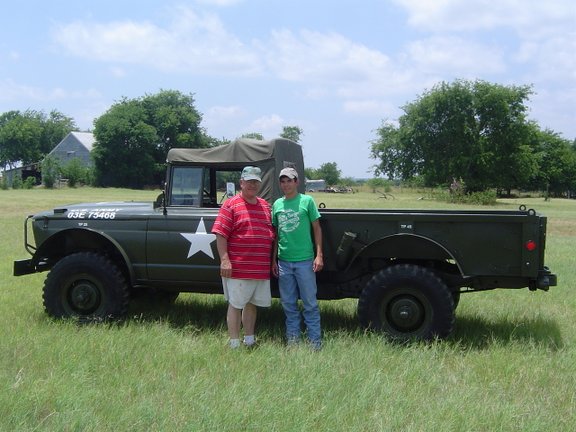 Tommy & Miles Hamilton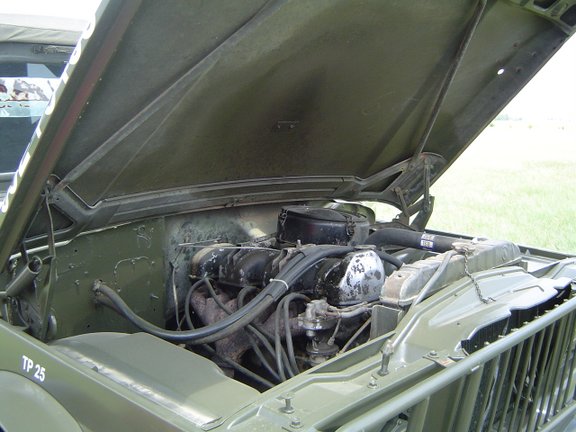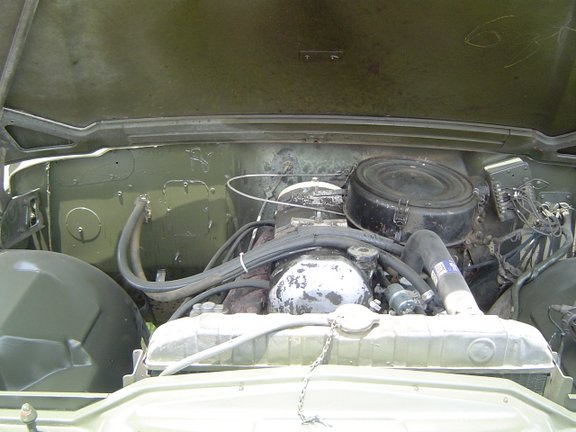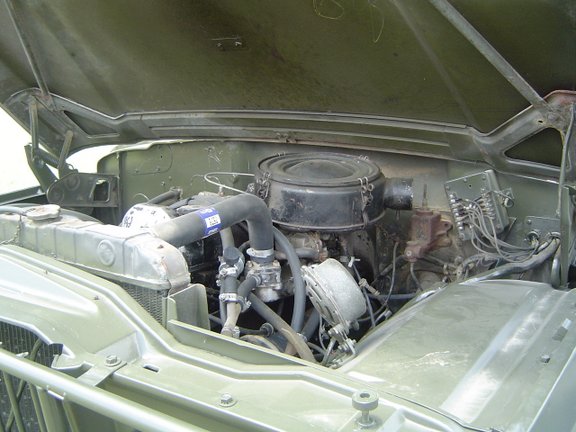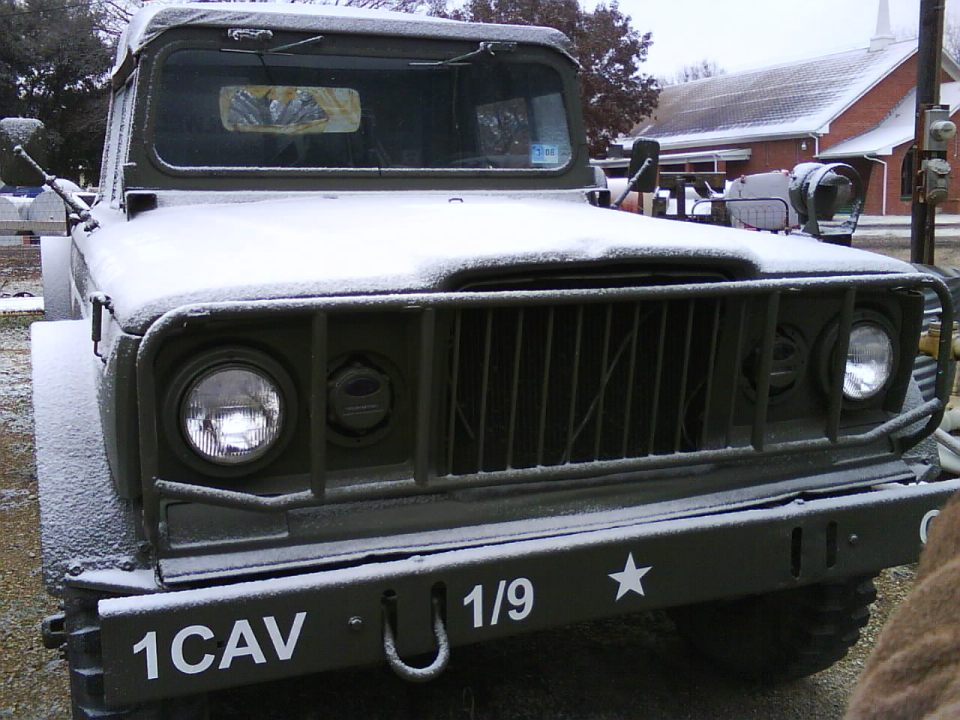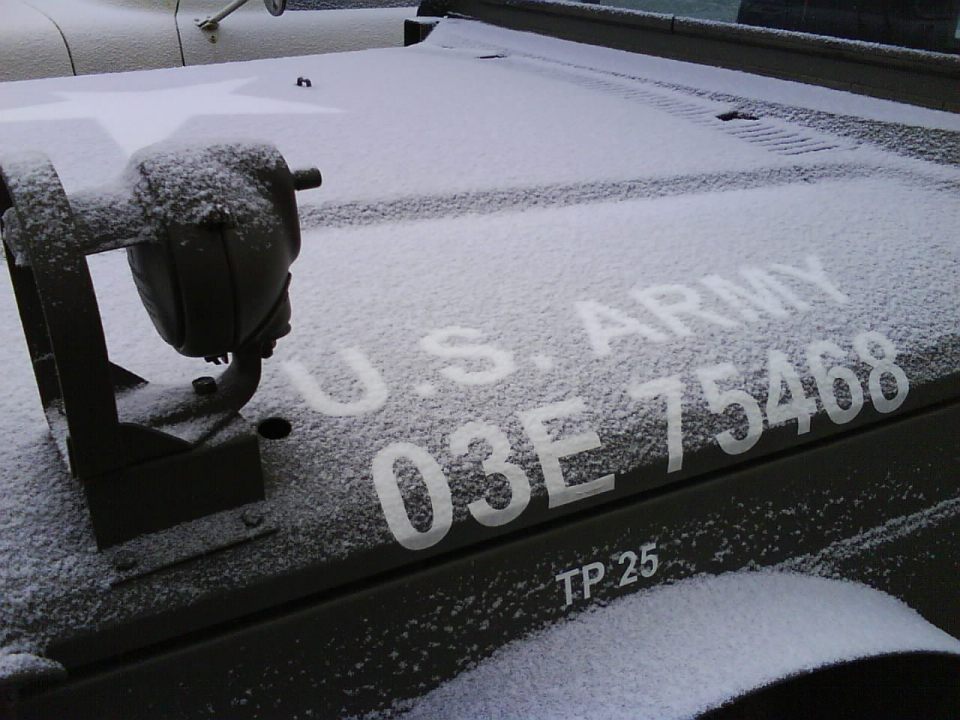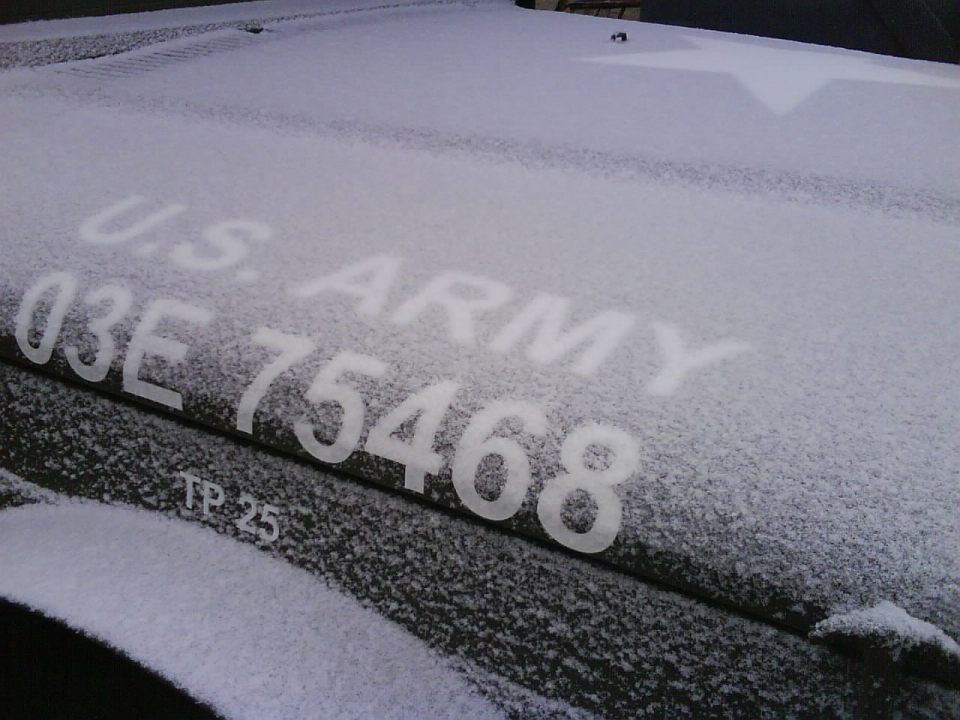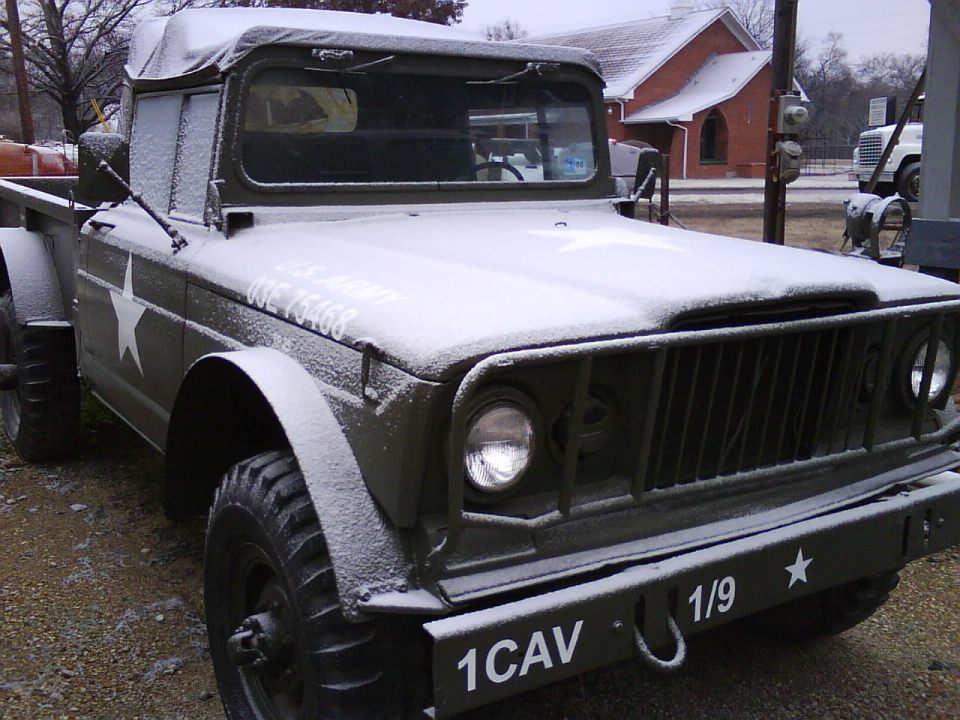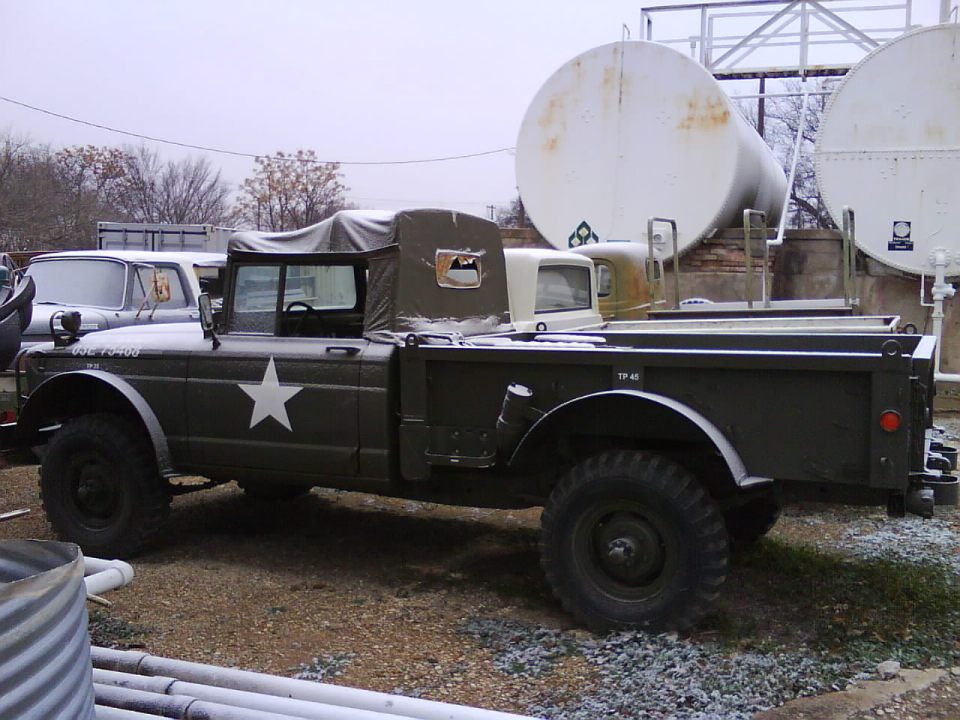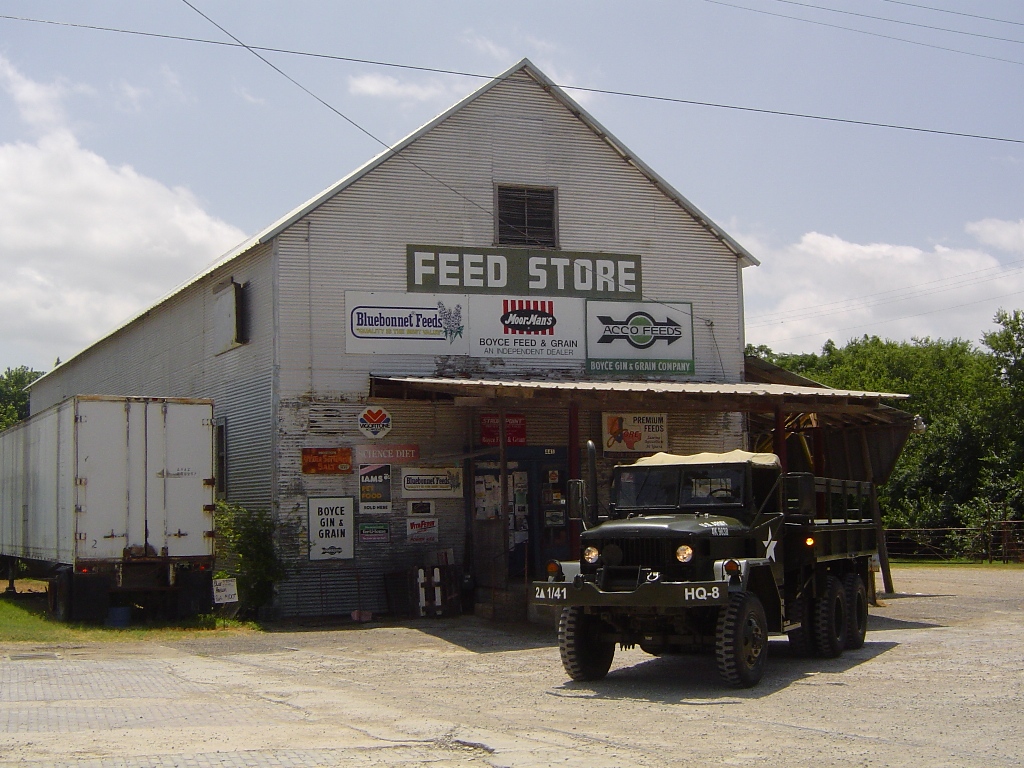 Feed Store Photos July 04, 2005
Sold - June 2015 Photos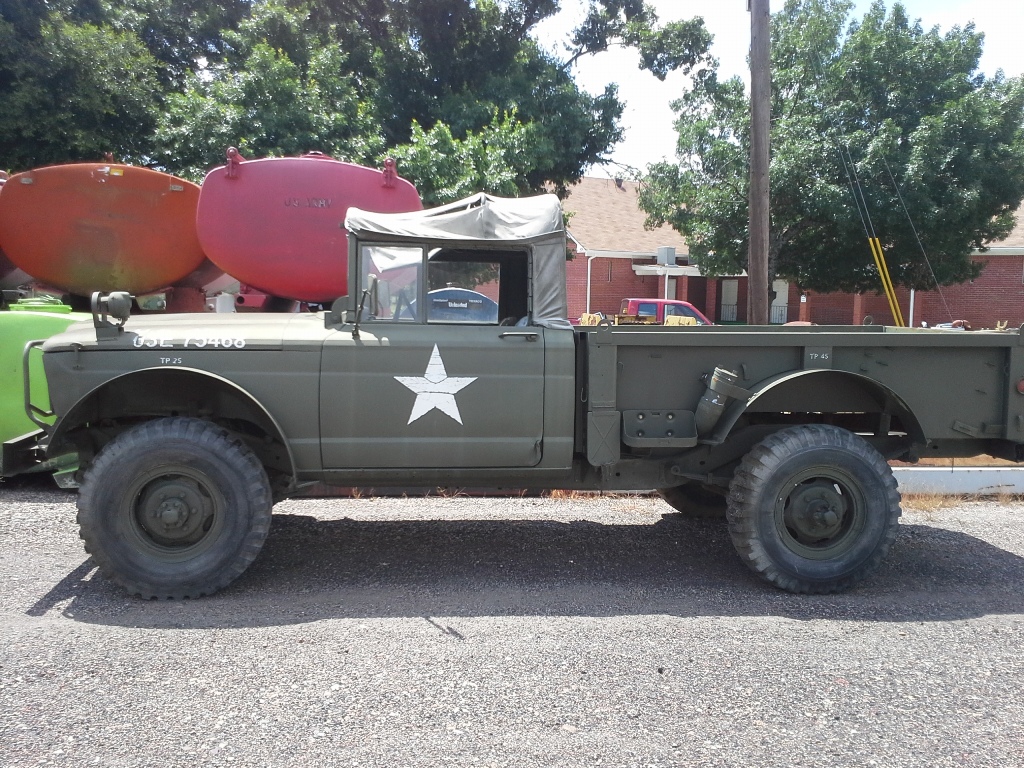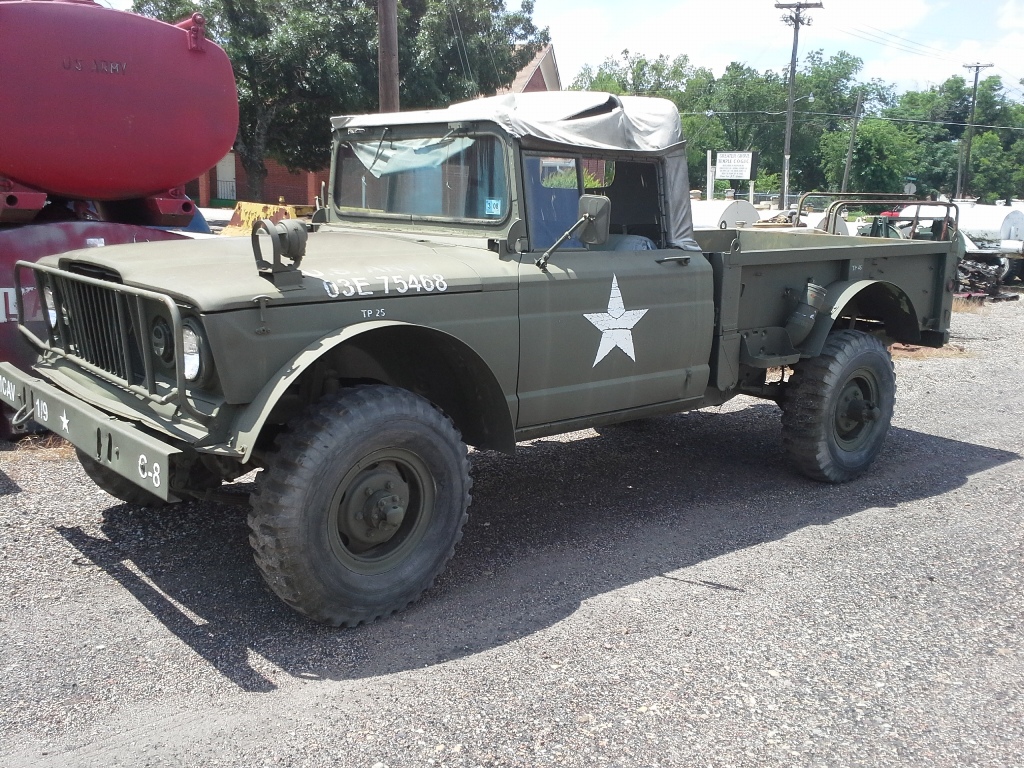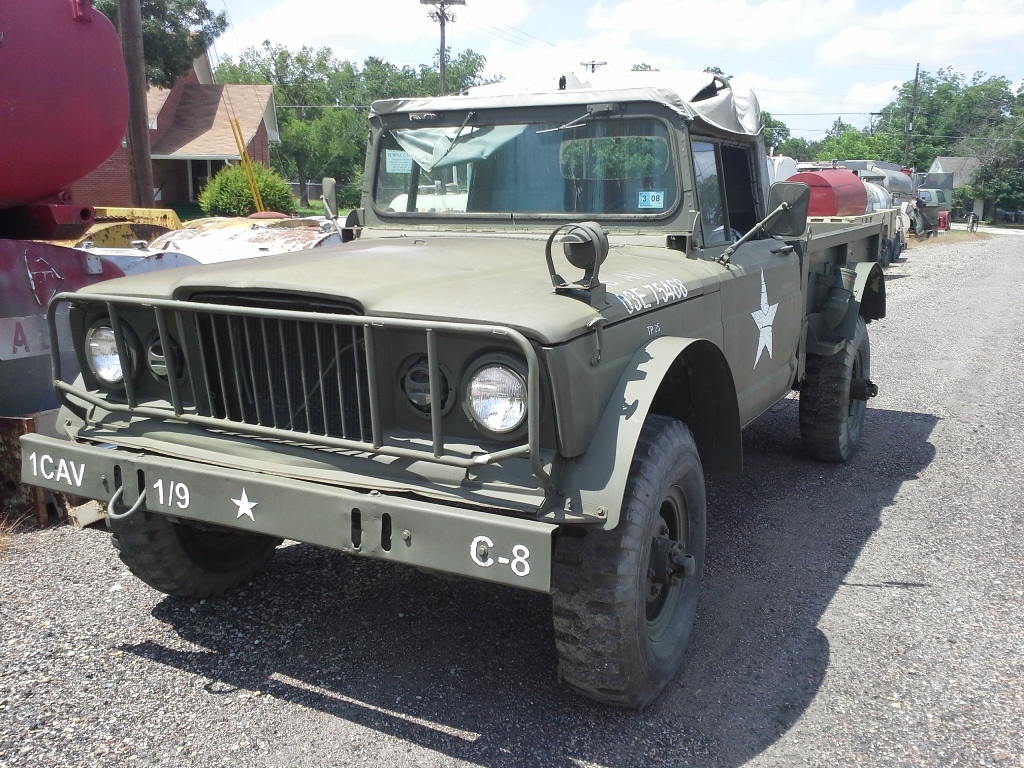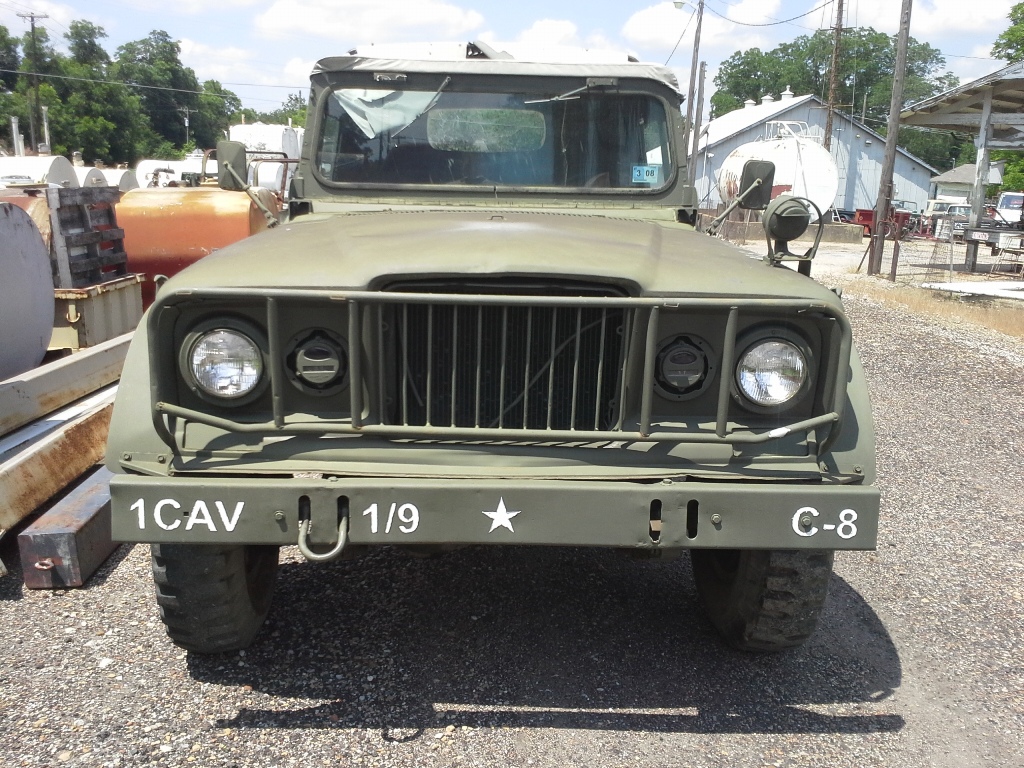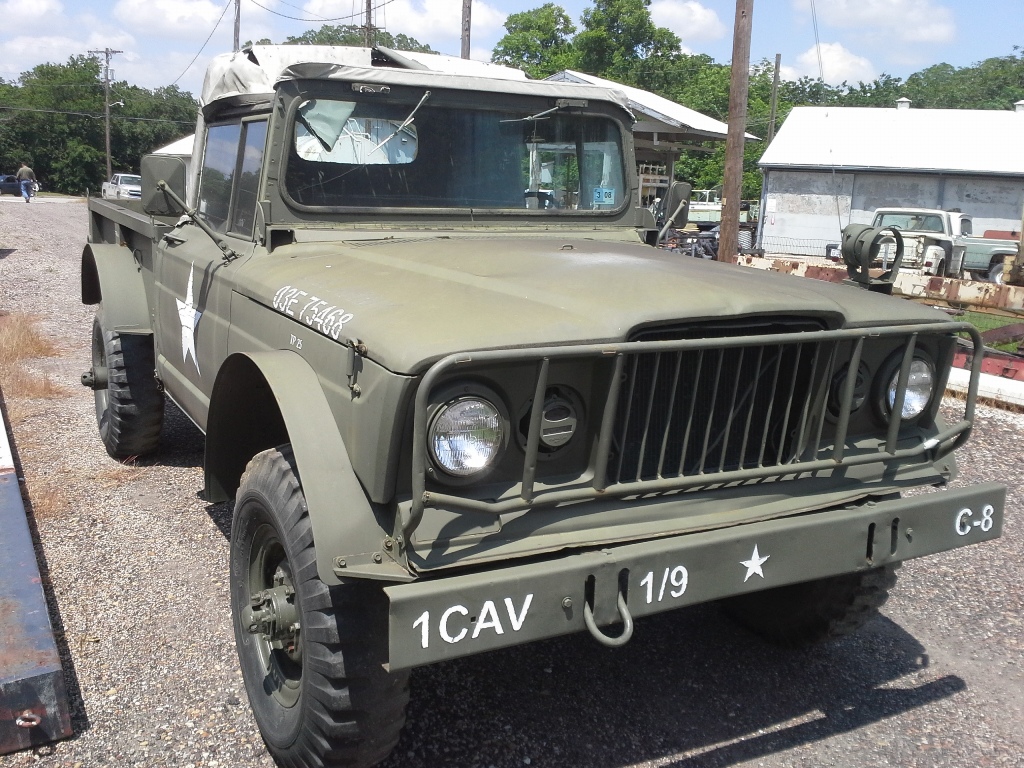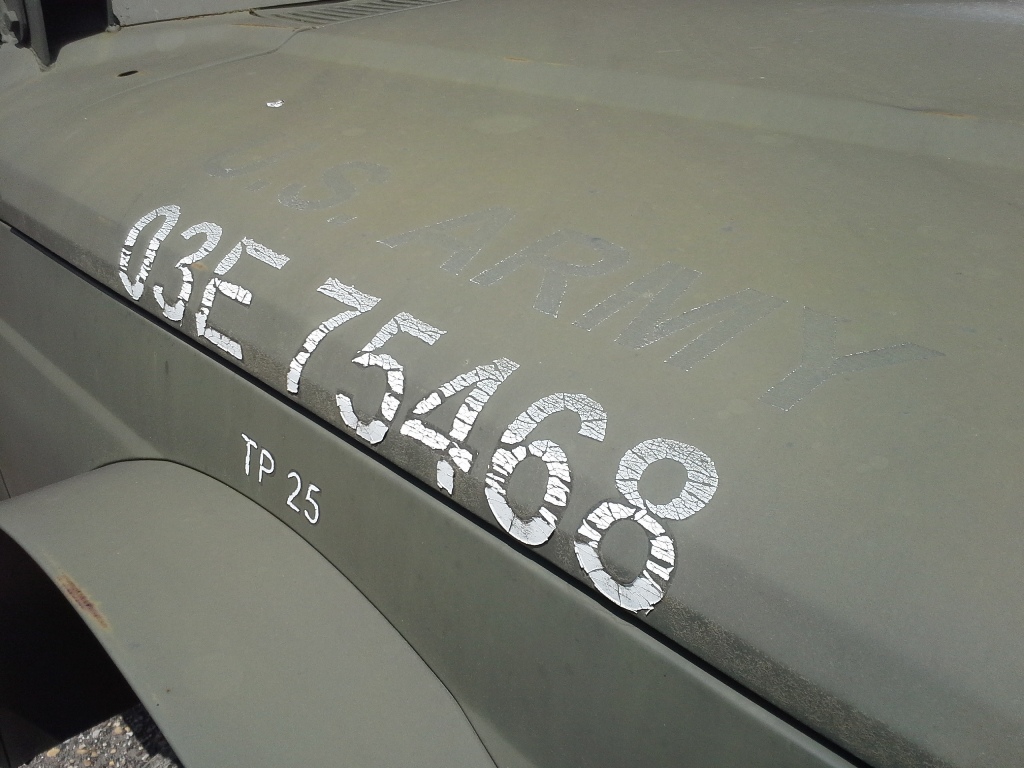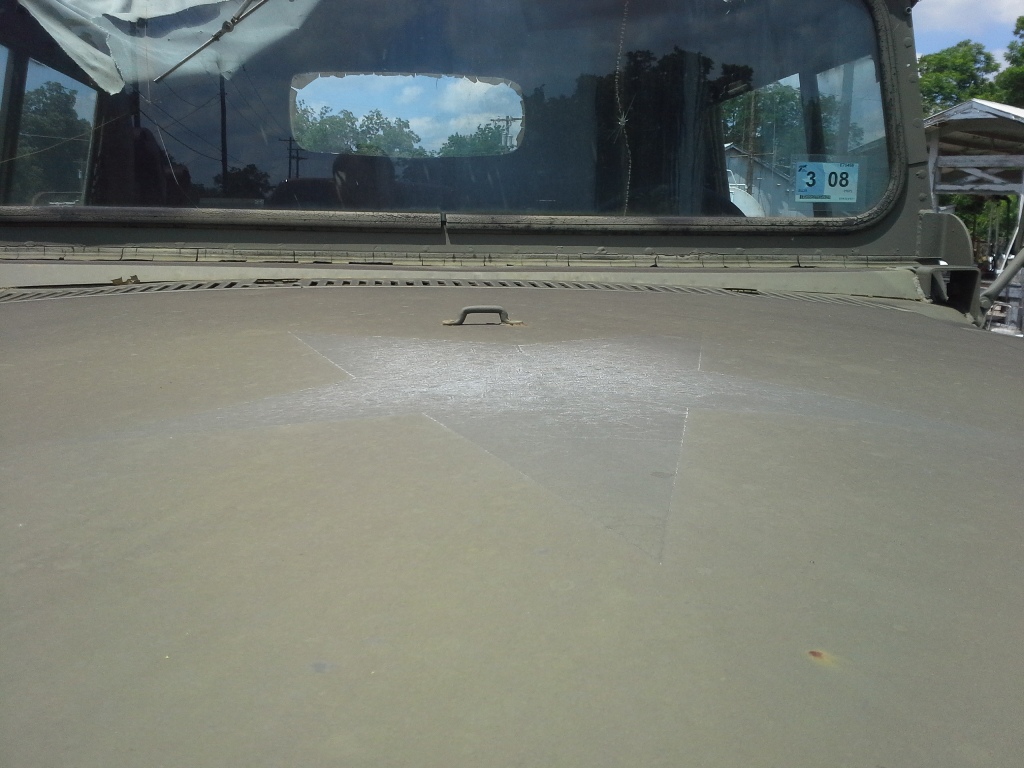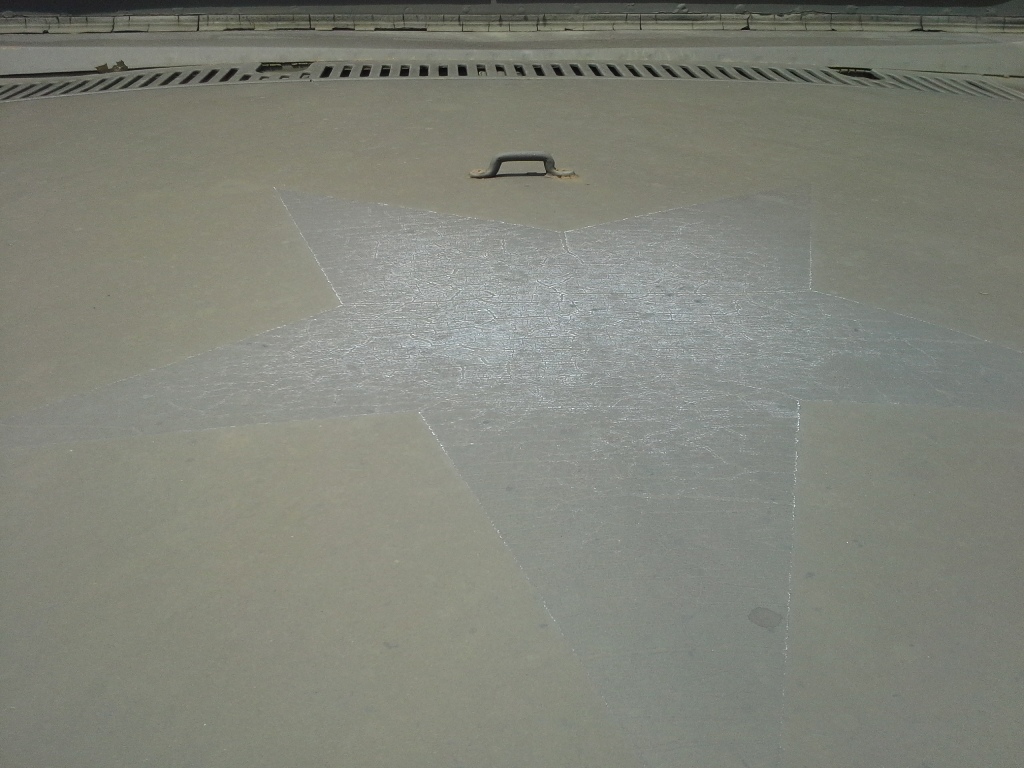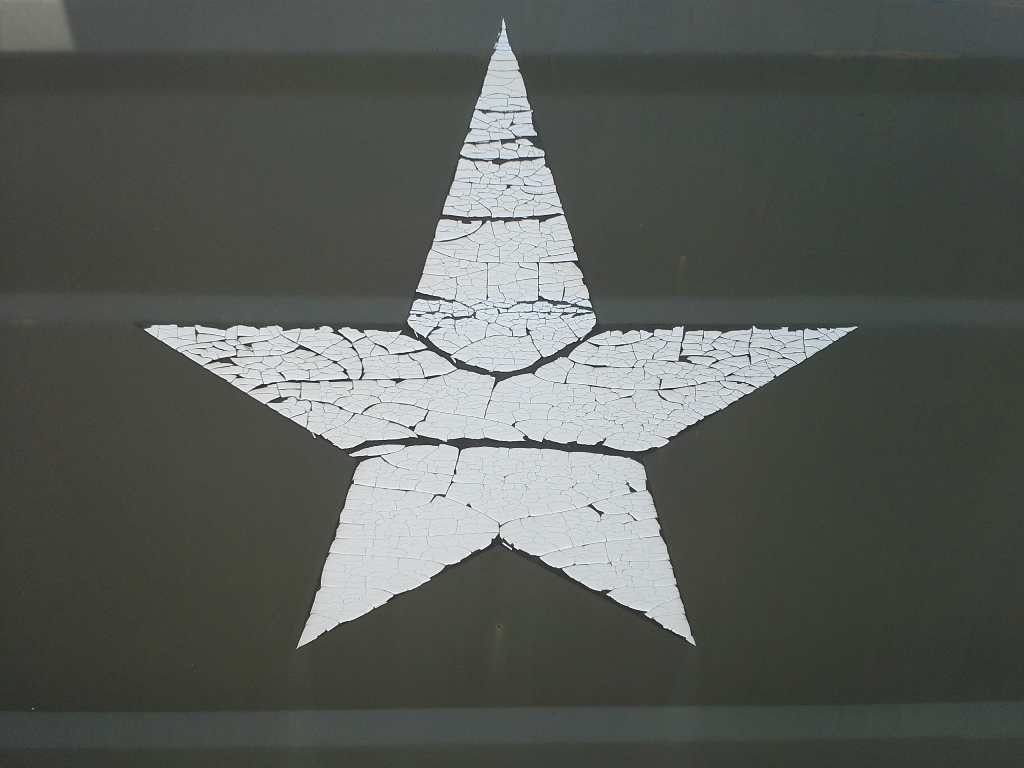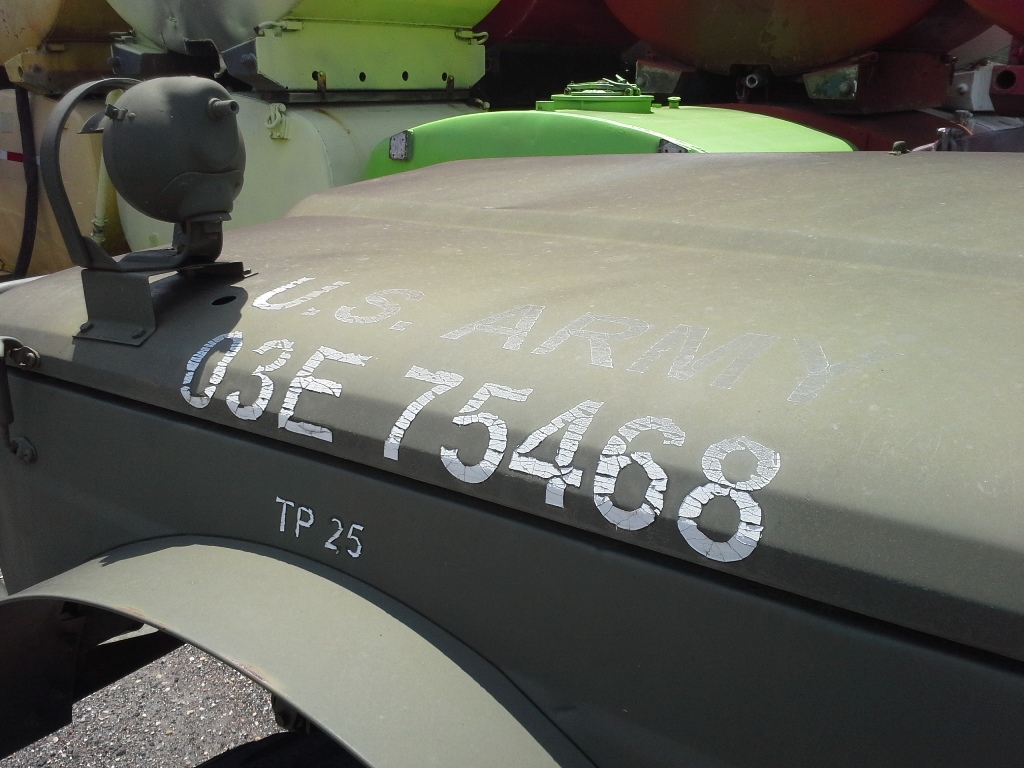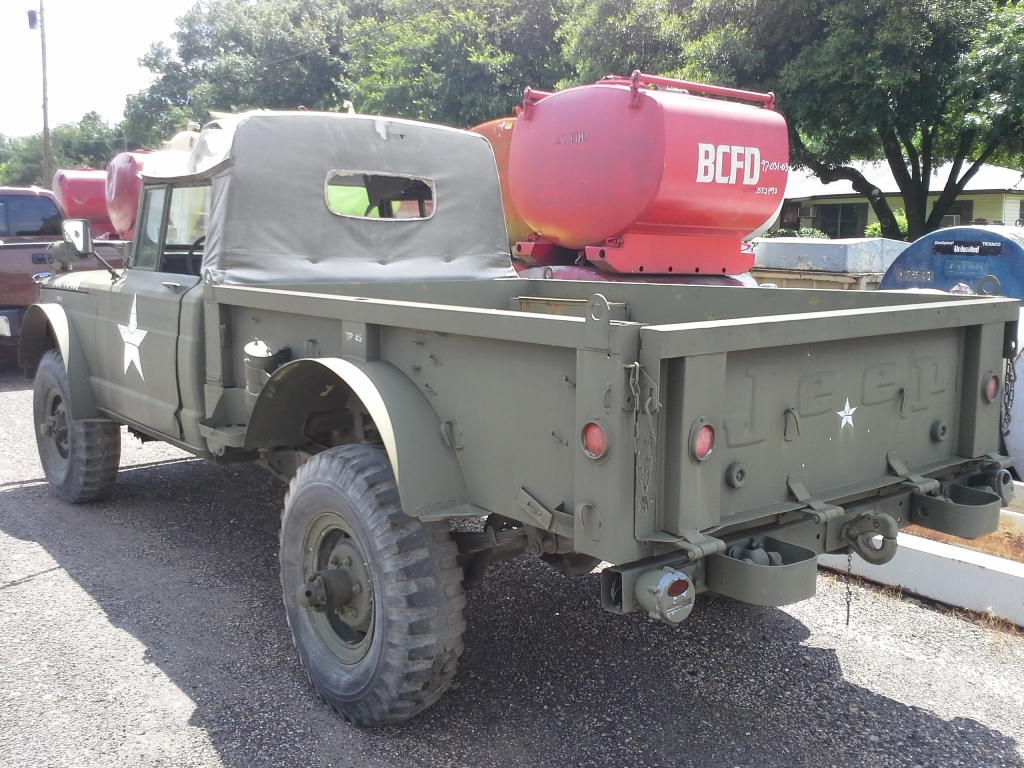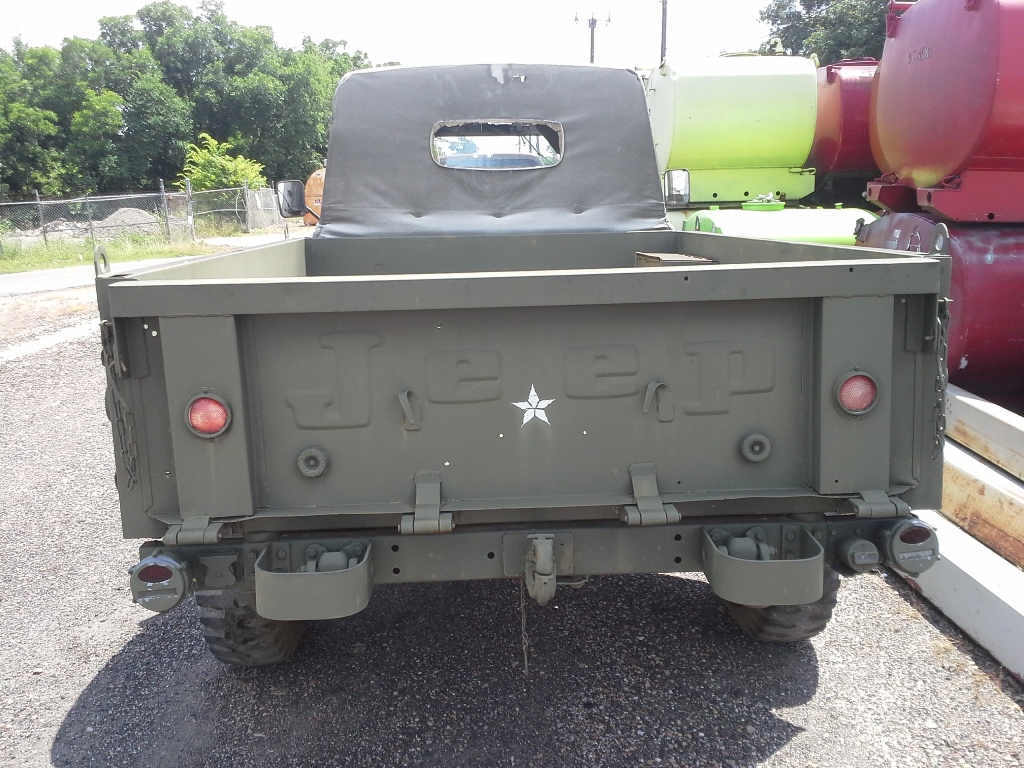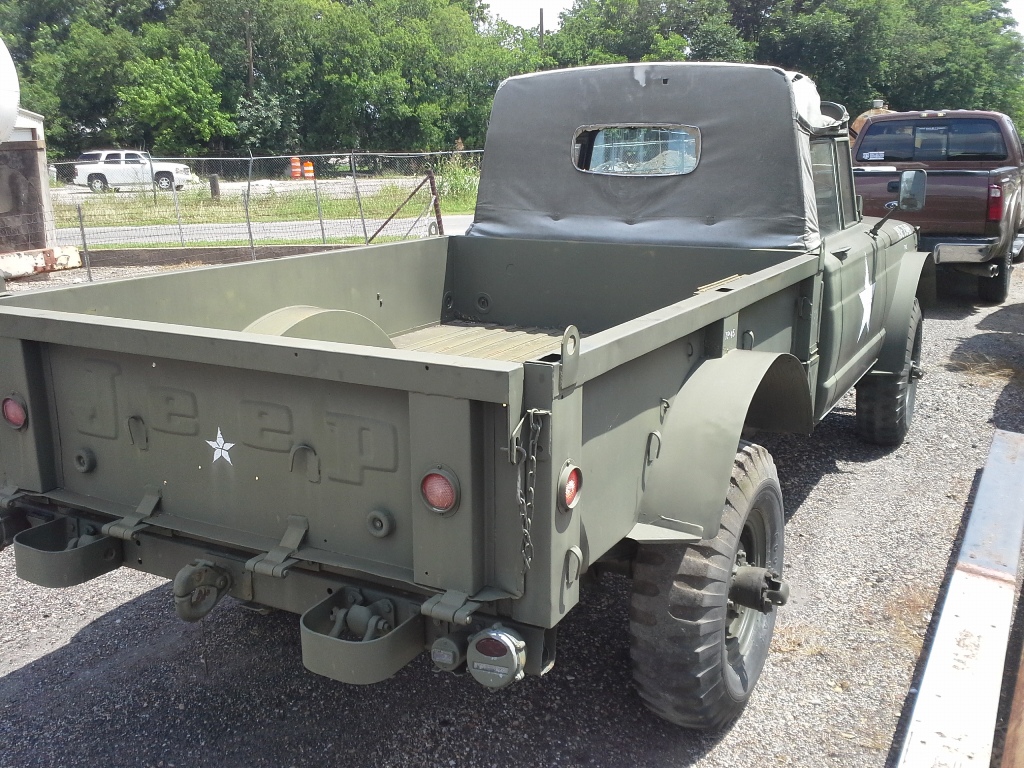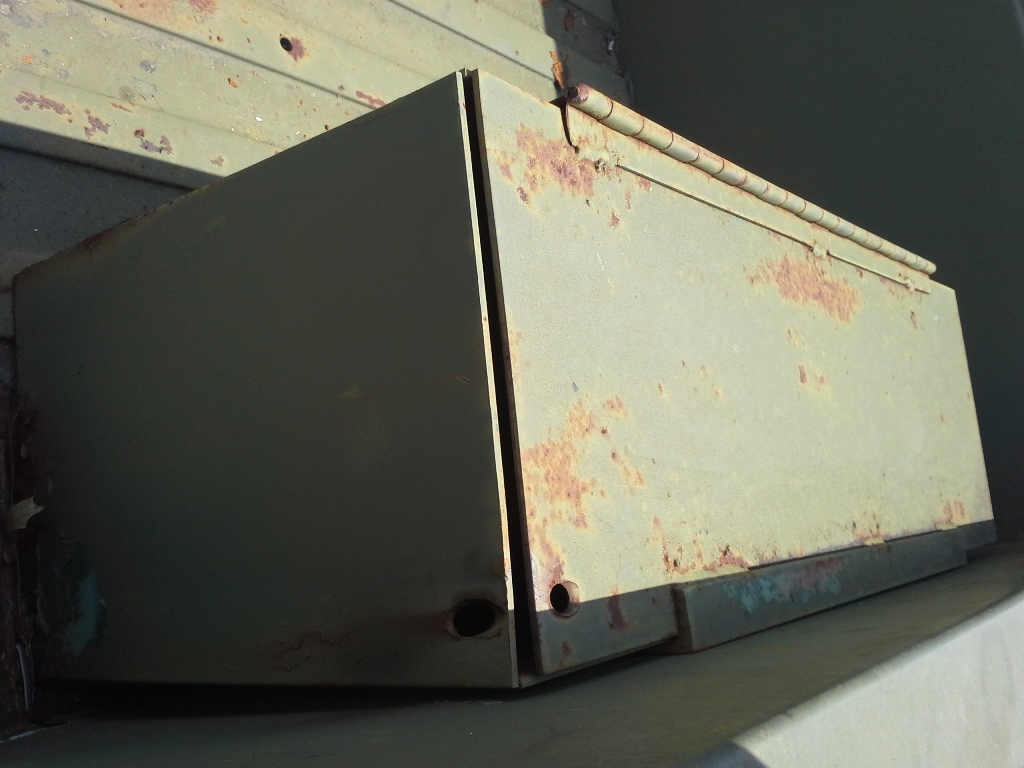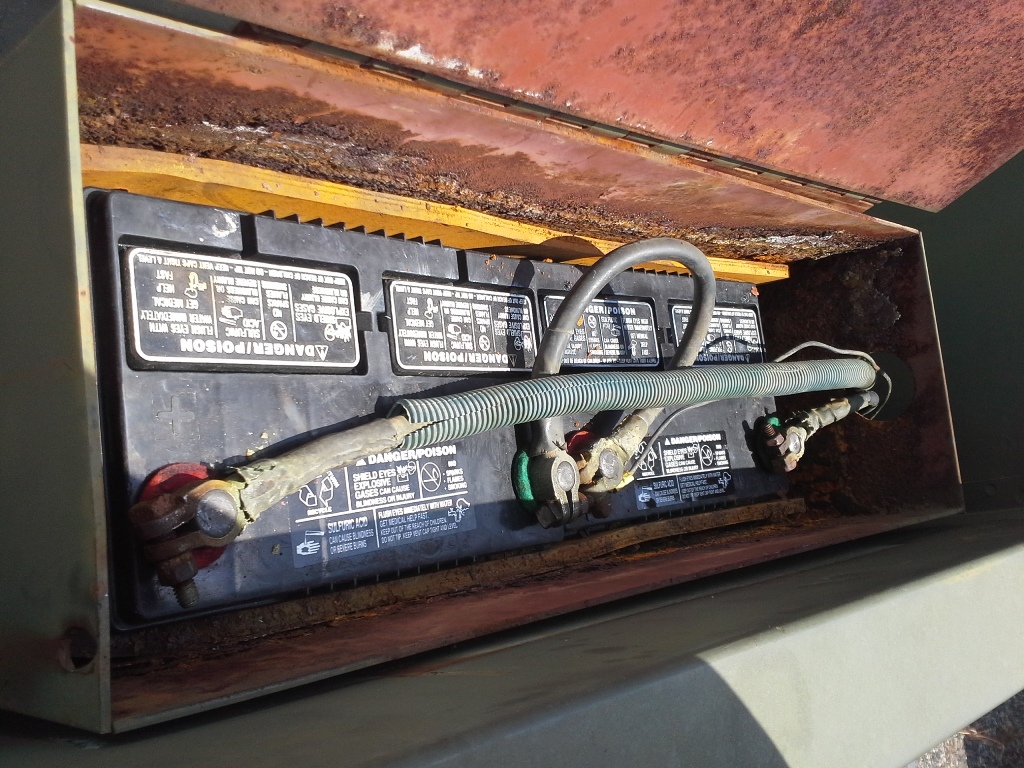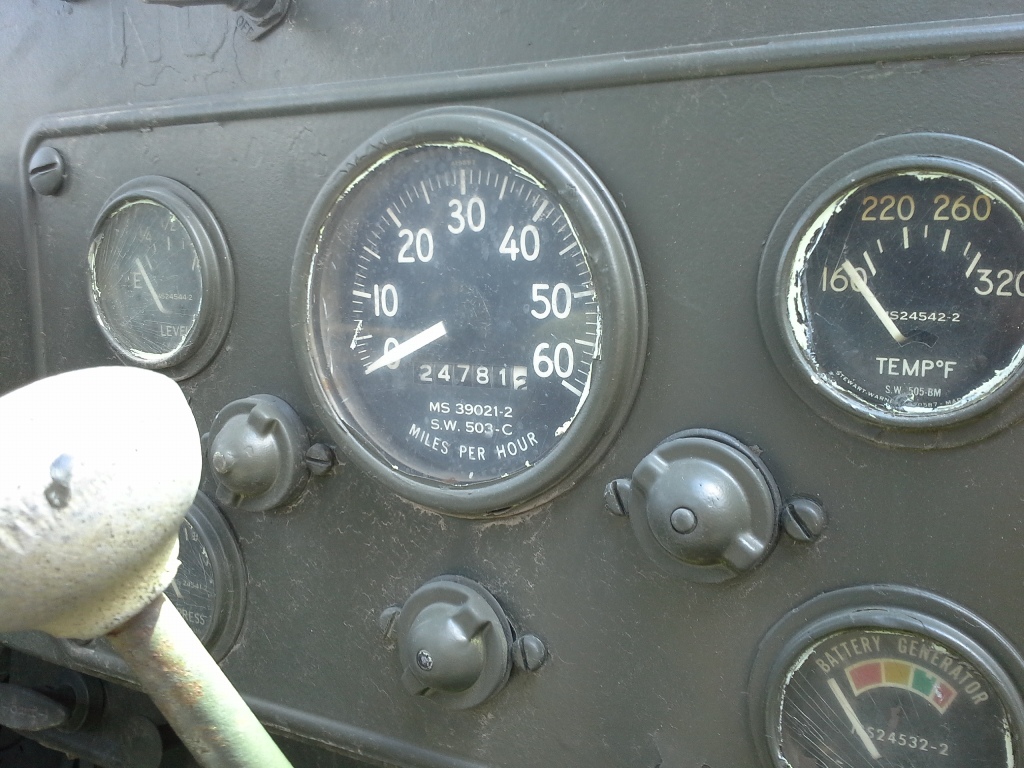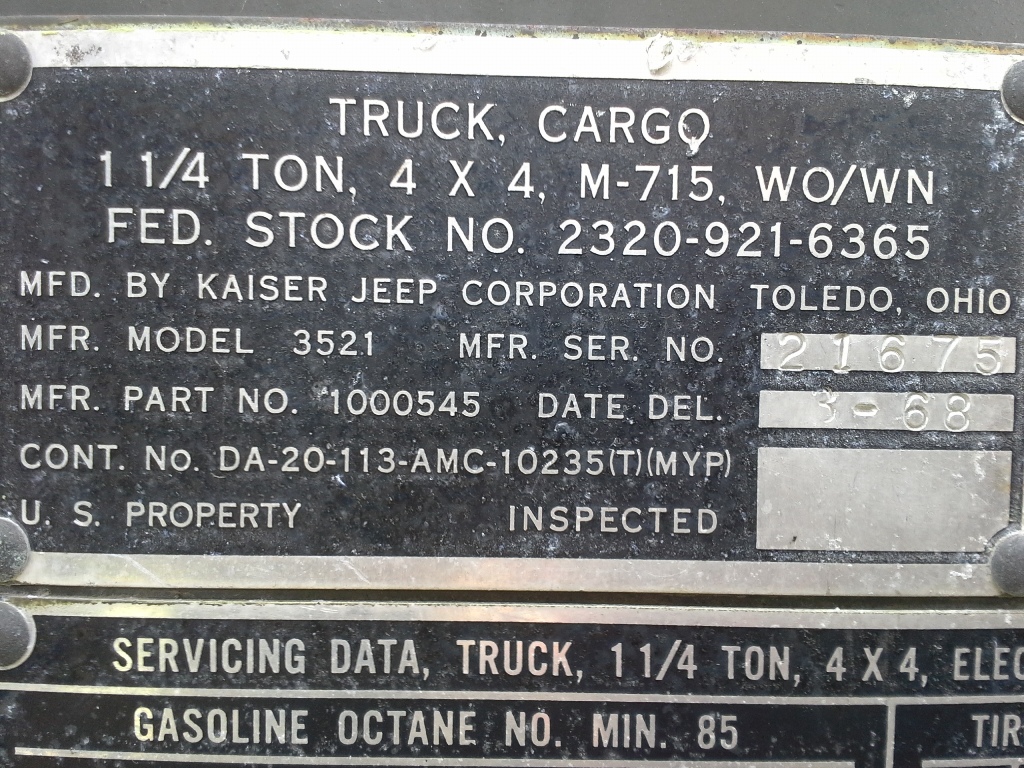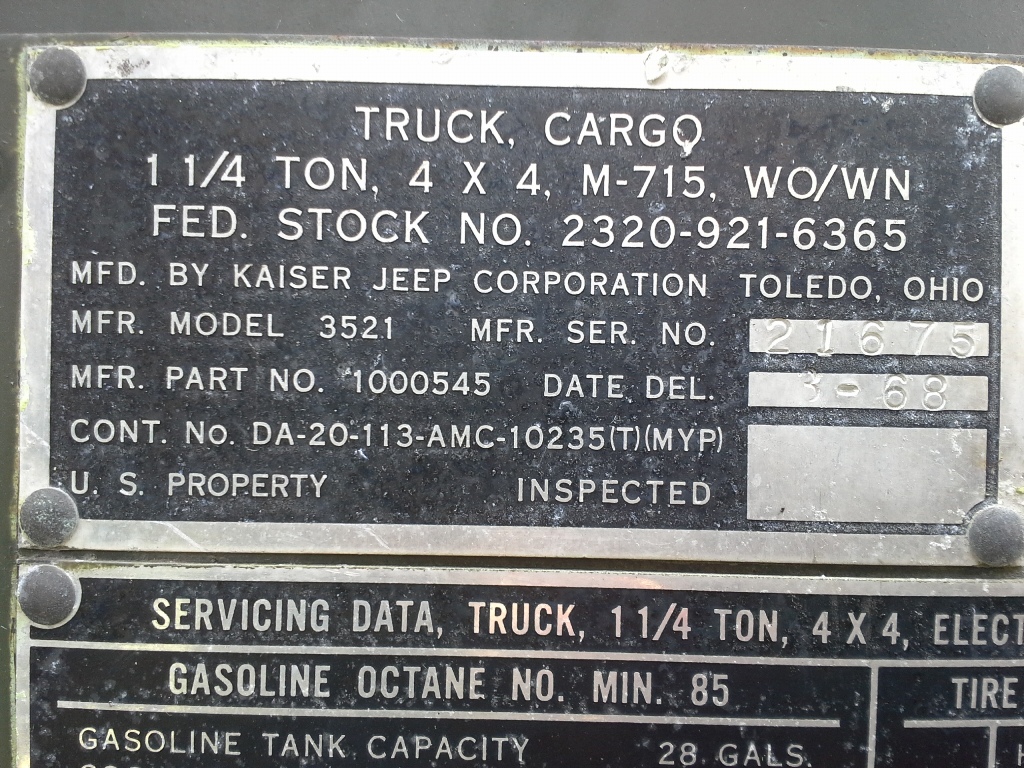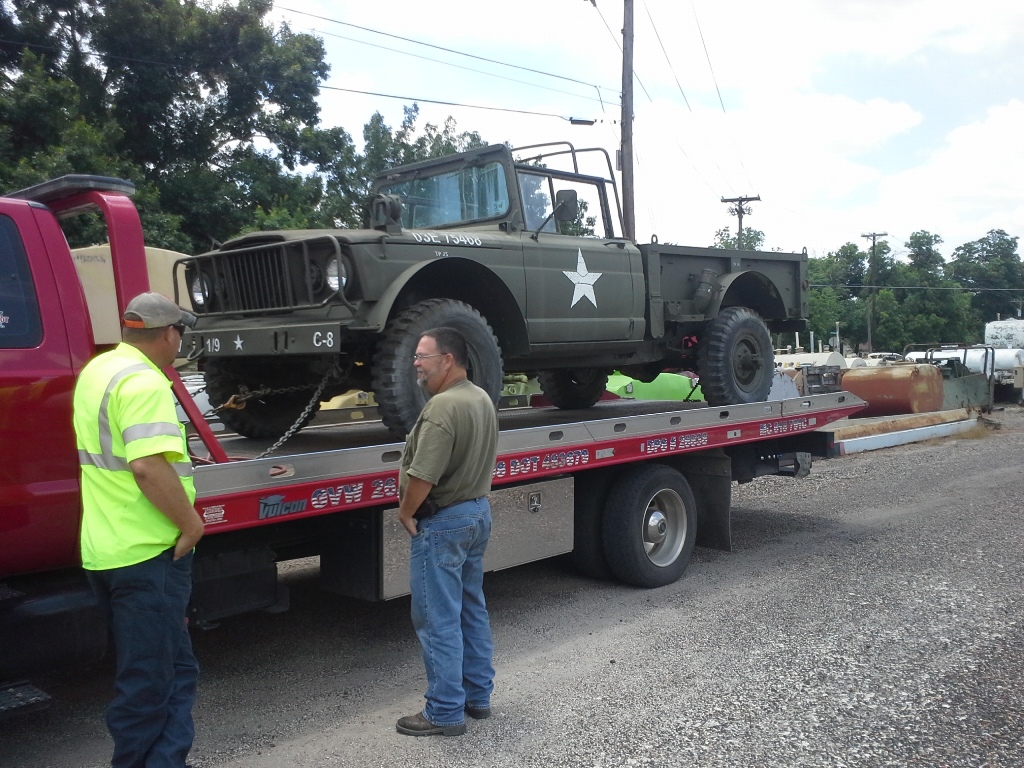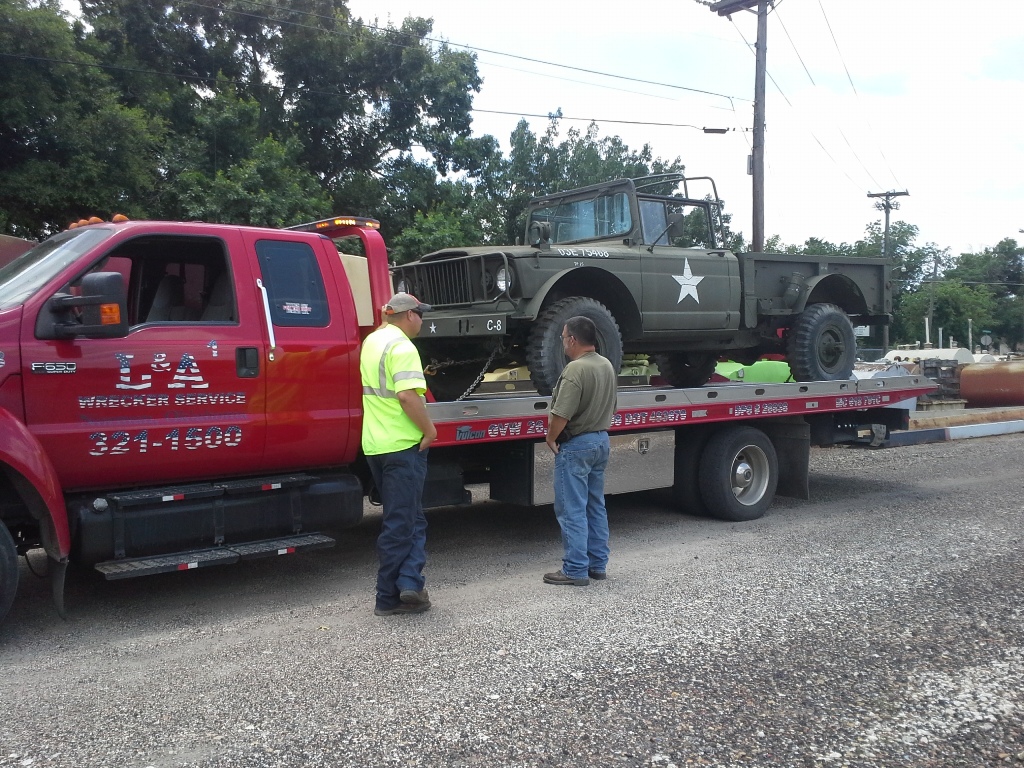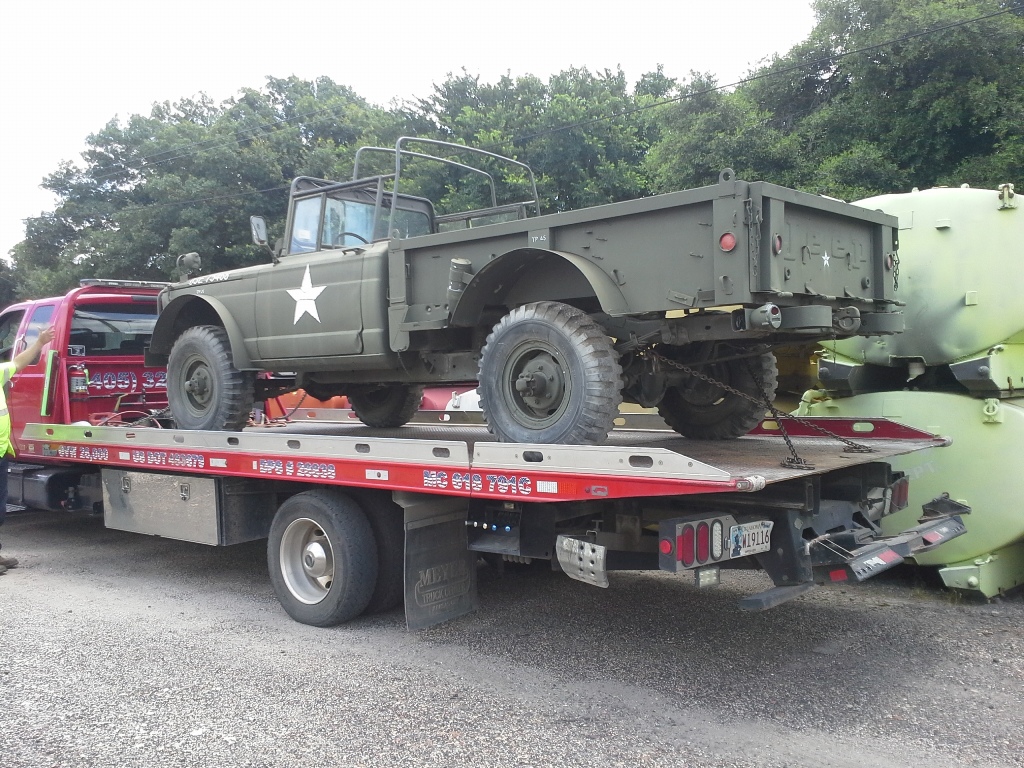 jepcolwell@aol.com

John Colwell Member # 9884



Waxahachie, Texas
Home Jeeps Military Dodges M715
2 1/2 Ton Trucks Dodge Power Wagons