VINTAGE MILITARY TRUCKS


1977 M880 Dodge 4x4
# M880-02
"CIRCLE"

Sold!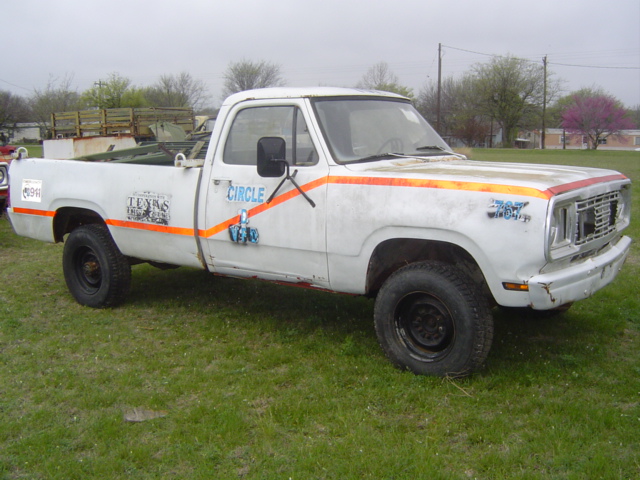 Nomenclature: CARGO 4x4 / M880
CHRYSLER CORPORATION
DODGE TRUCK MODEL W-200
MFRS. Serial Number W24BE7S186932
US REGISTRATION NO. xxxxxx
STOCK NO. 2320-01-123-2665
DATE OF Delivery 00/xx
CONTRACT NO. DAAEO7-75-C-0141
Mileage 5,226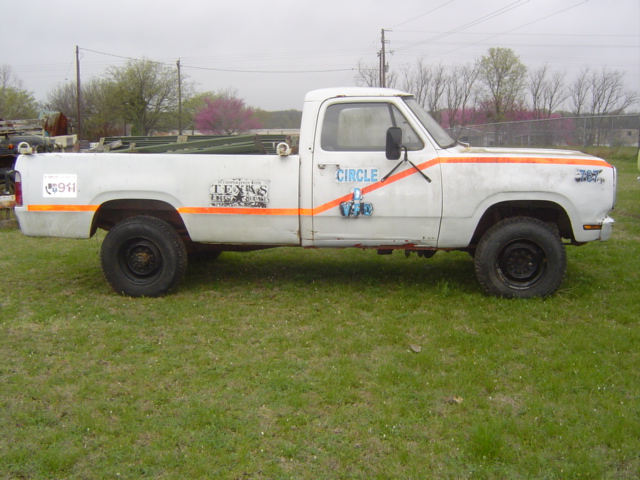 This truck was a military truck that was transferred to the Texas Forest Service.
I have never tried to crank it. It has a 318 V-8 with an automatic transmission.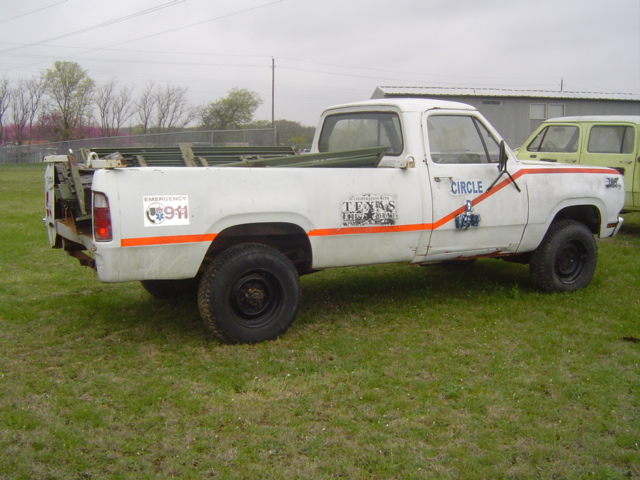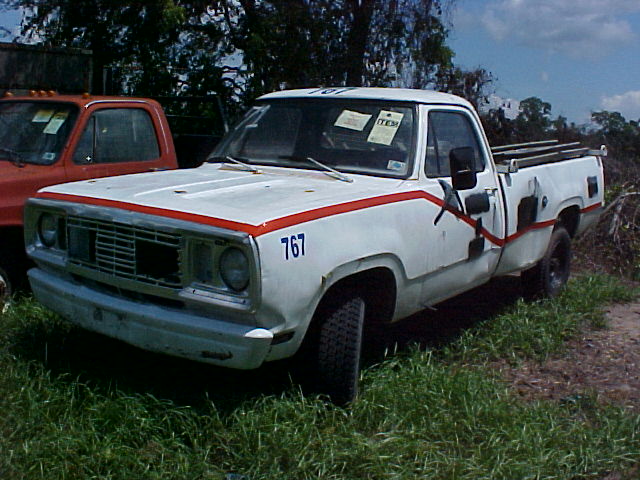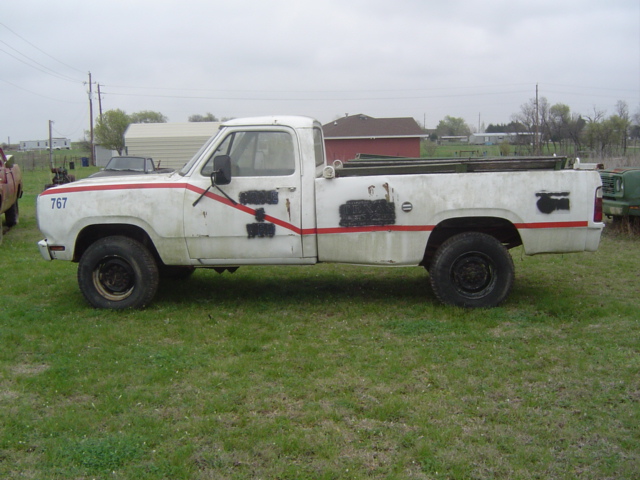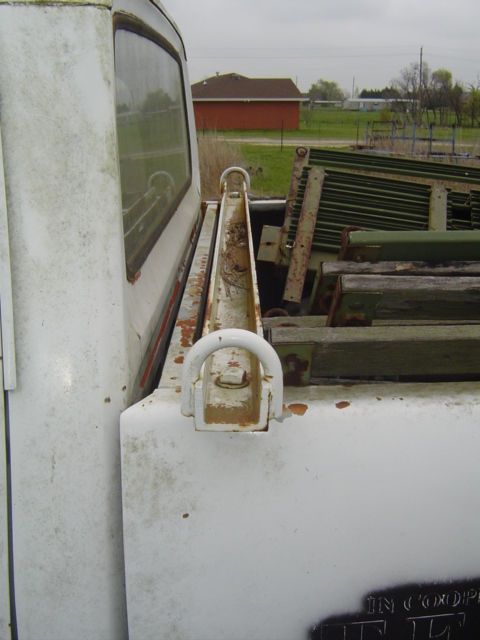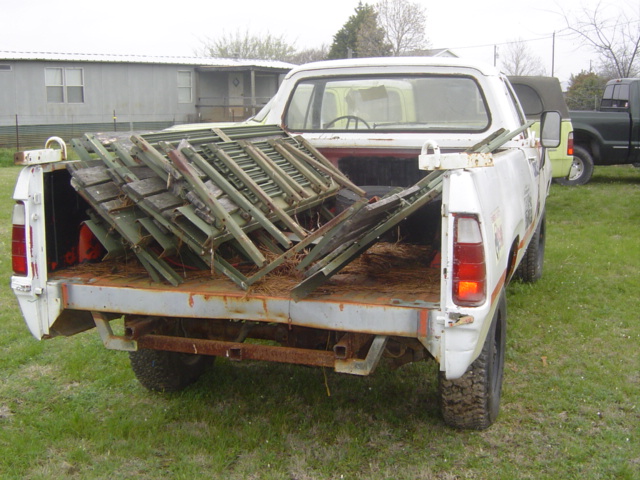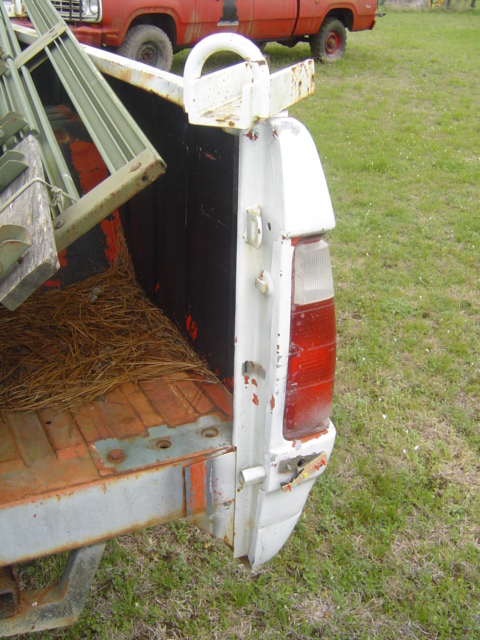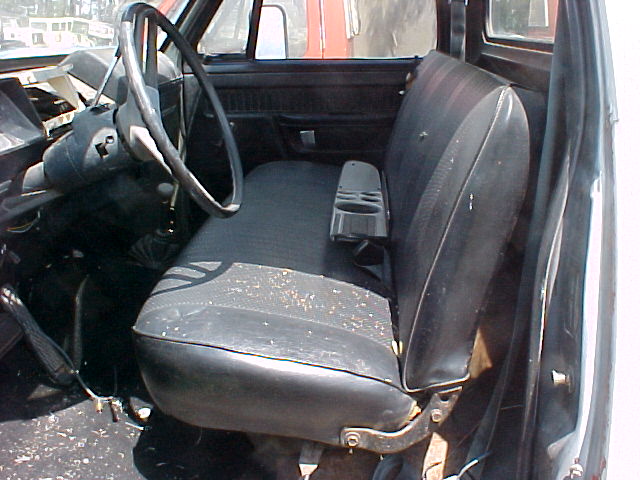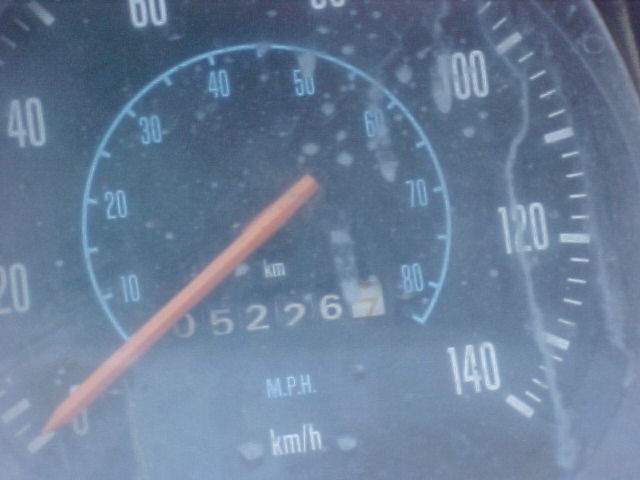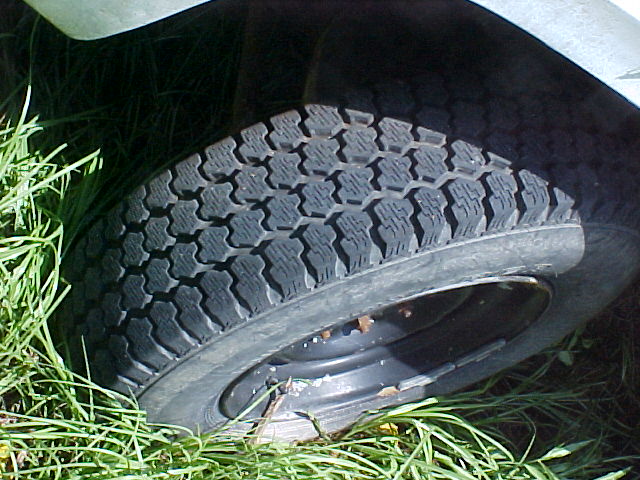 John Colwell Member # 9884
Call or Text 469-337-4335

jepcolwell@aol.com



Waxahachie, Texas
Home Jeeps Military Dodges M715
2 1/2 Ton Trucks Dodge Power Wagons