VINTAGE MILITARY TRUCKS


1968 M715 Kaiser Jeep Vin# 29162
"Okie Winch Truck"

Serial Number 29162
Date of Delivery 10-68
SOLD !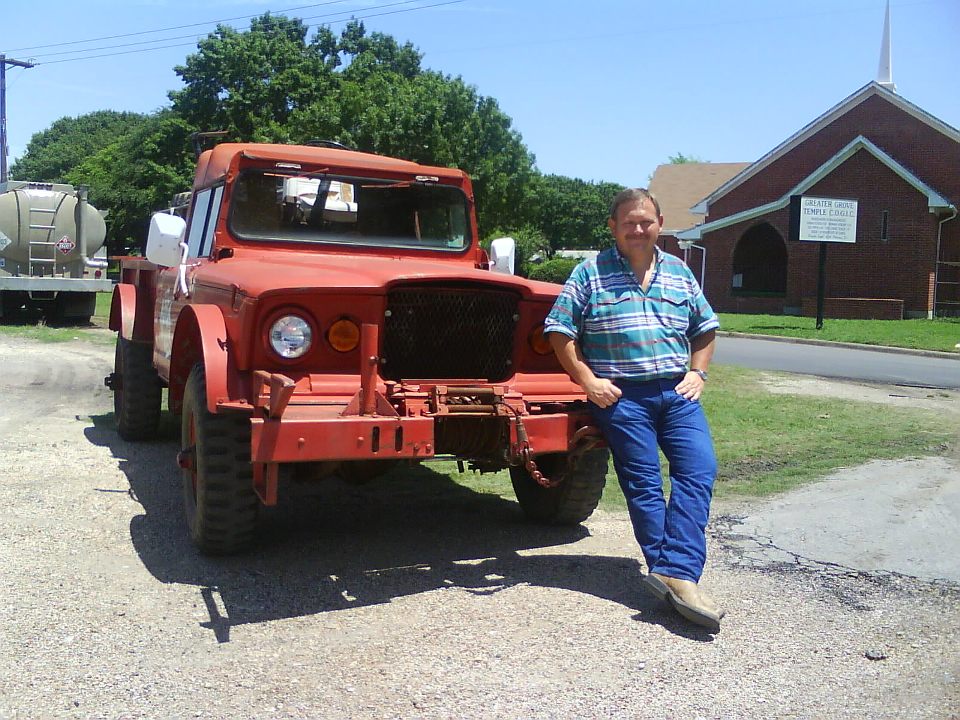 John Colwell with one of his M715's shipping out for New Zealand
May 9, 2008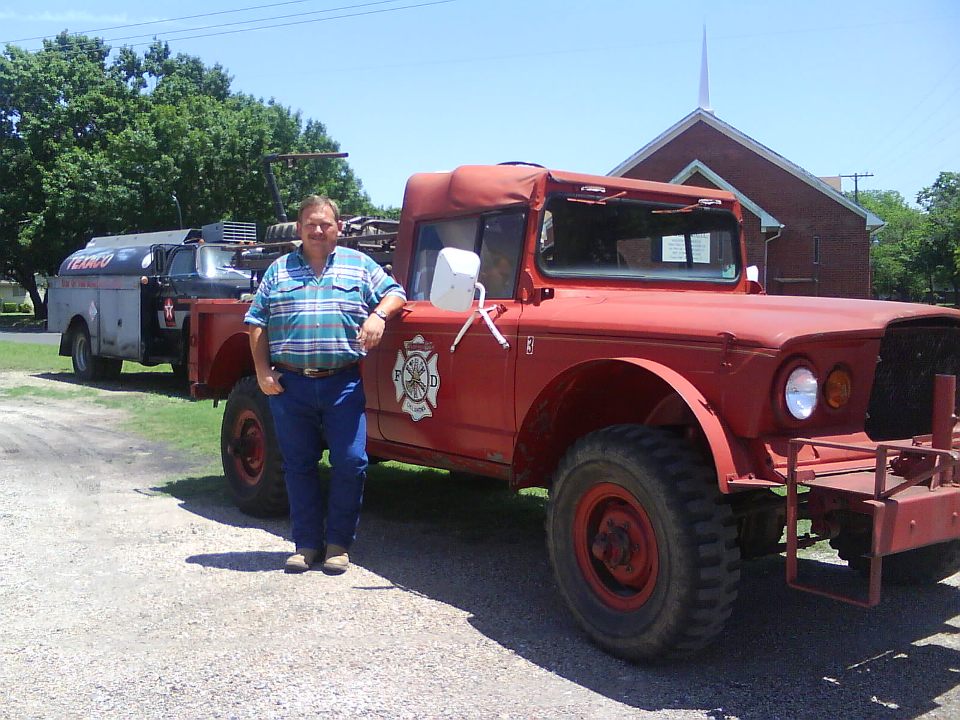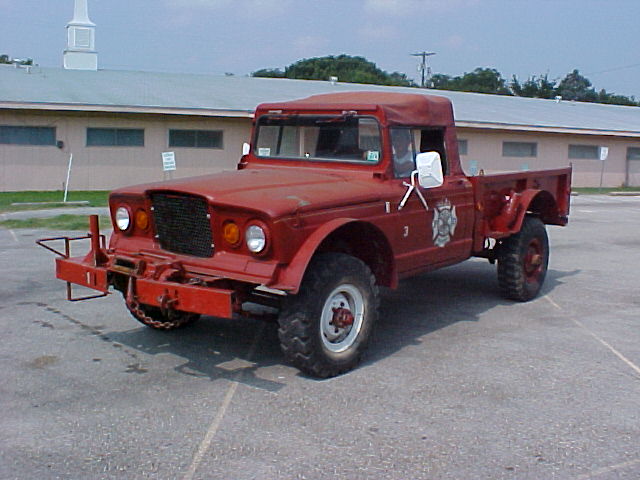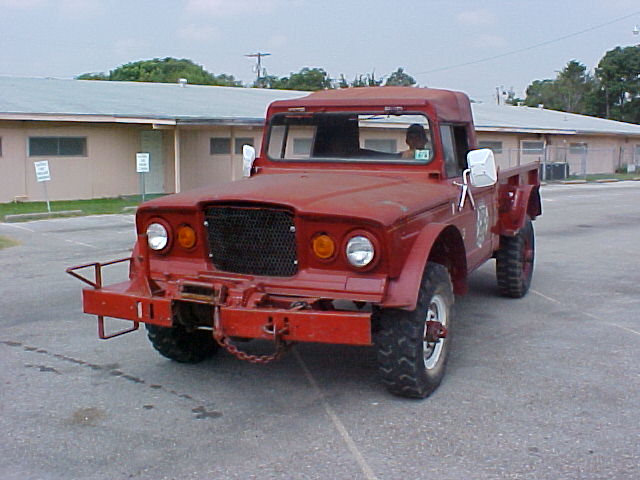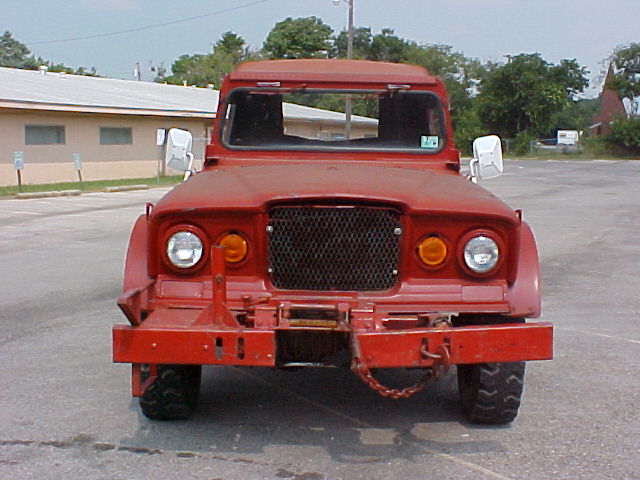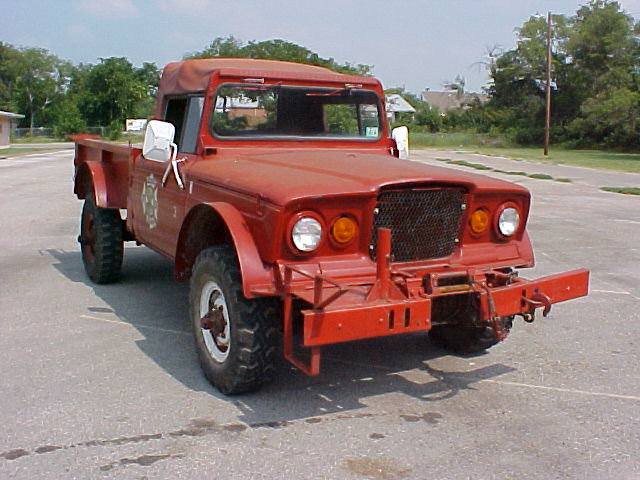 This truck is an excellent M715 Kaiser Jeep with winch. It runs and drives very well. Absolutely no rust! Truck is ready for restoration and wants to return to that beautiful OD paint. Was used as a Brush Truck with the US Forest Service and housed inside their Fire Department until 2005 very low miles.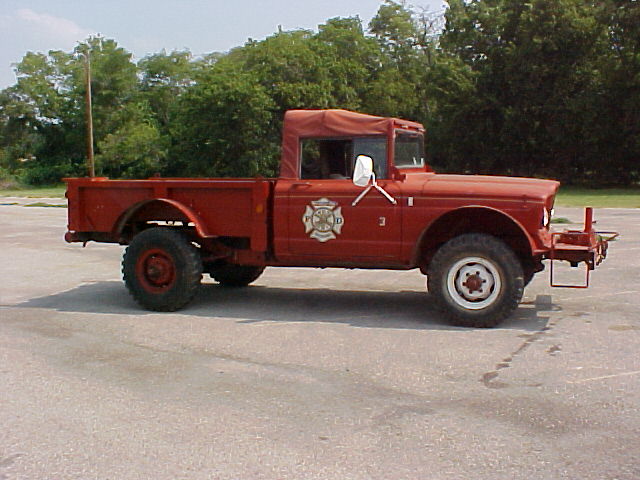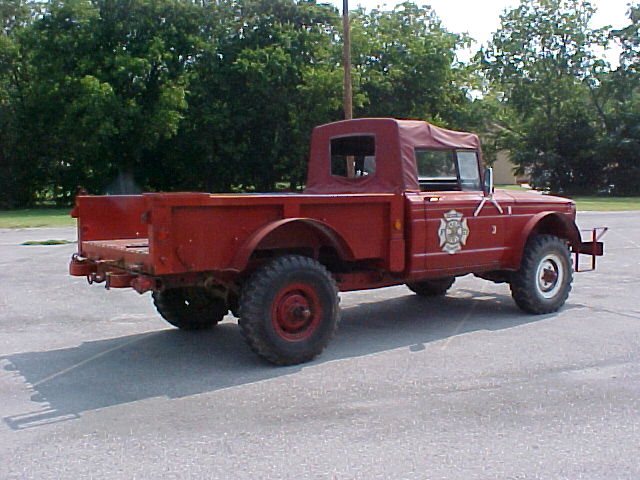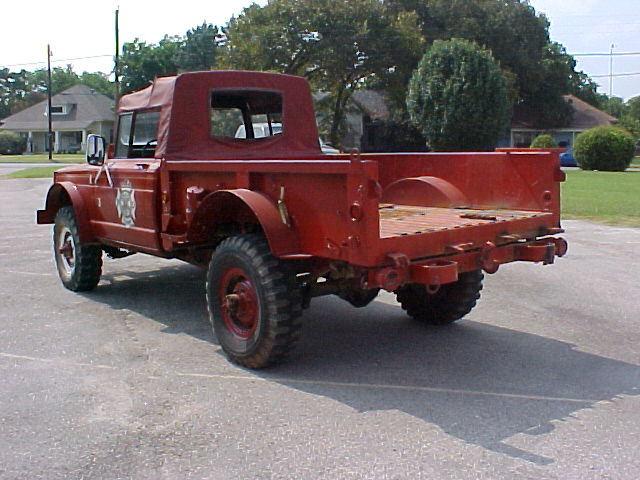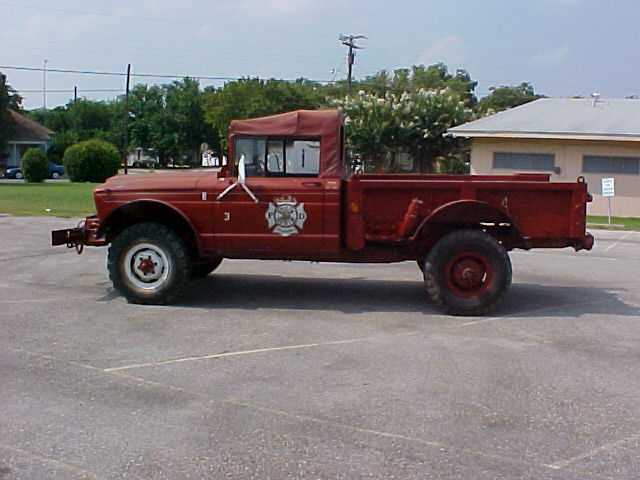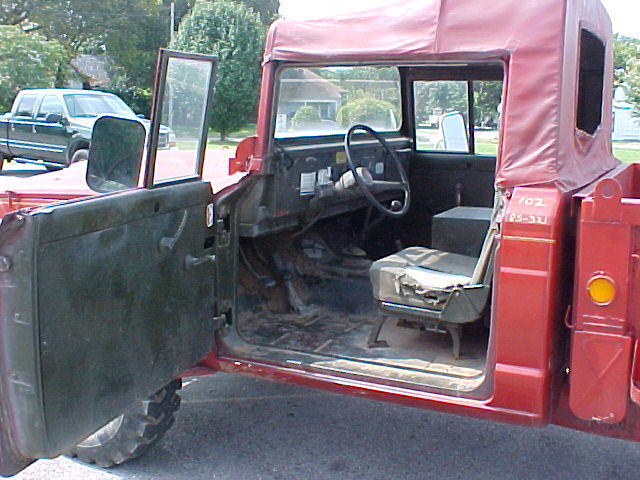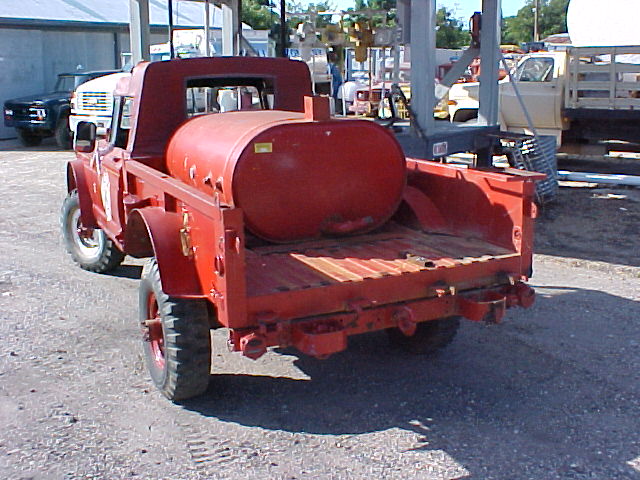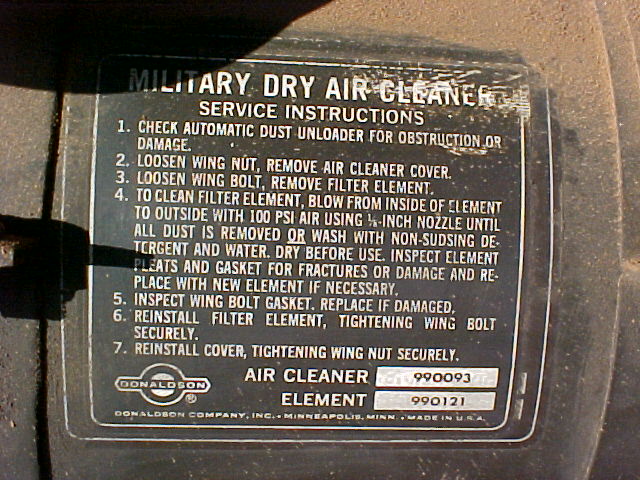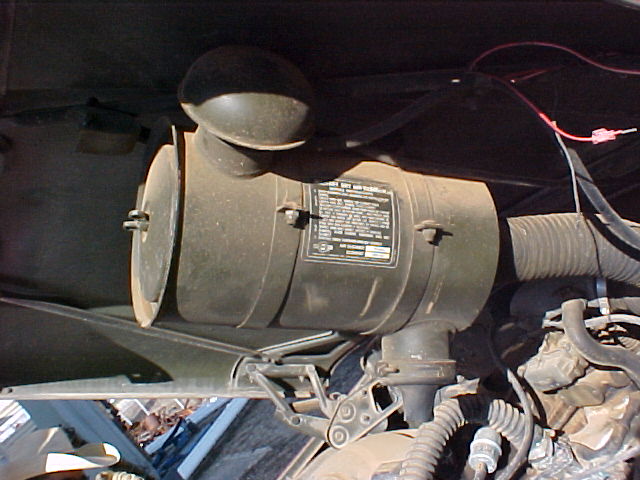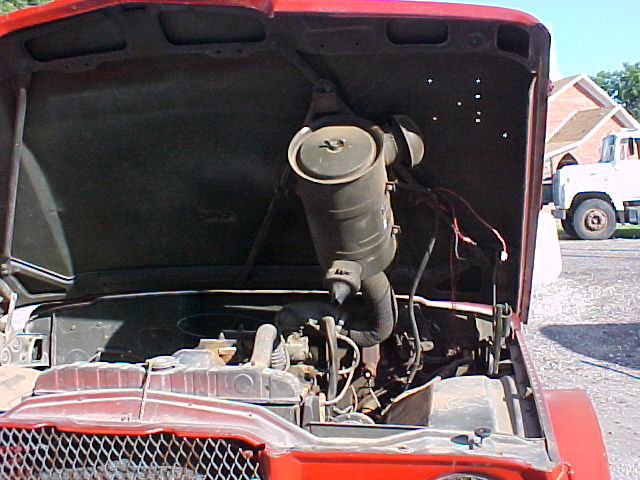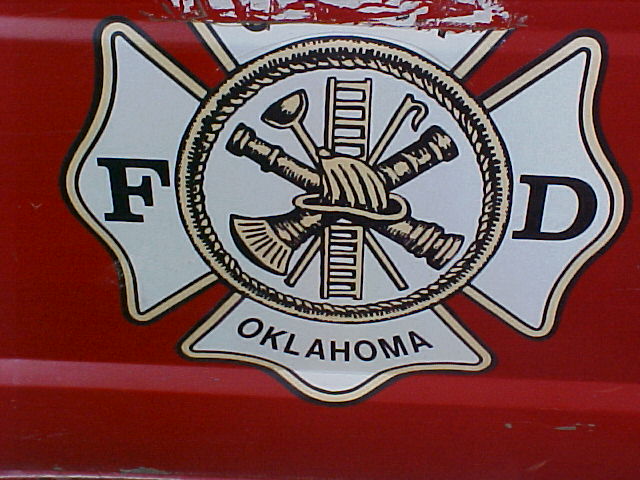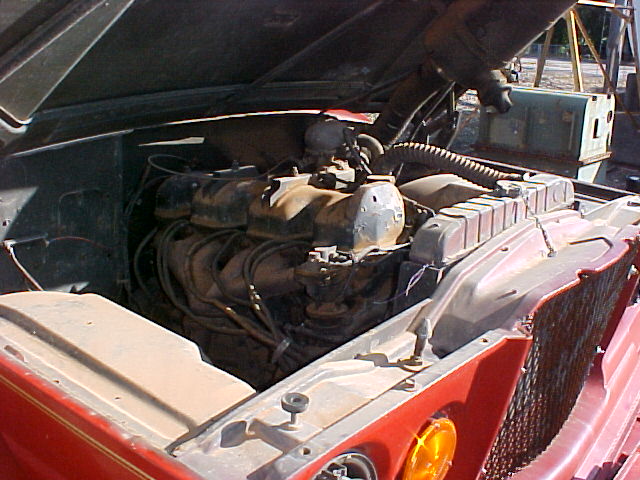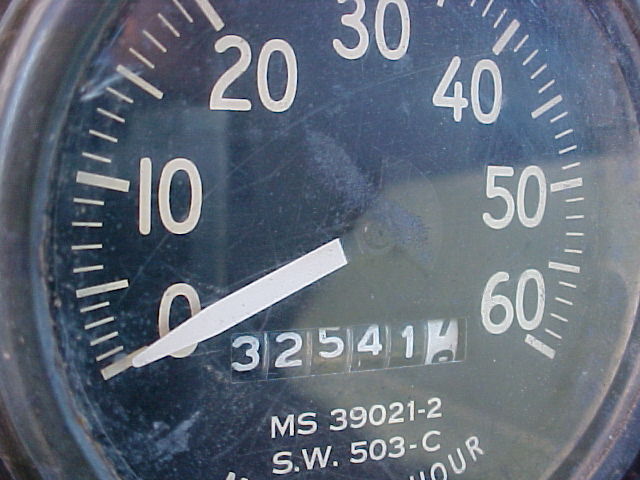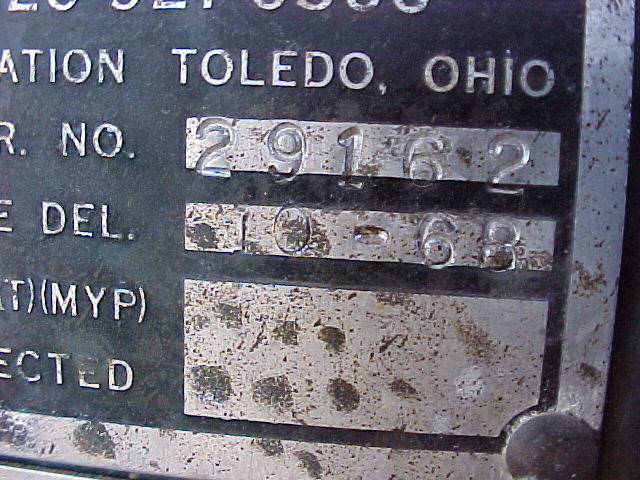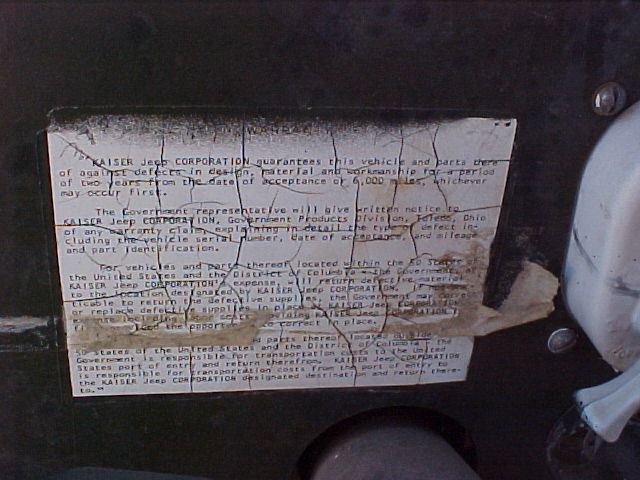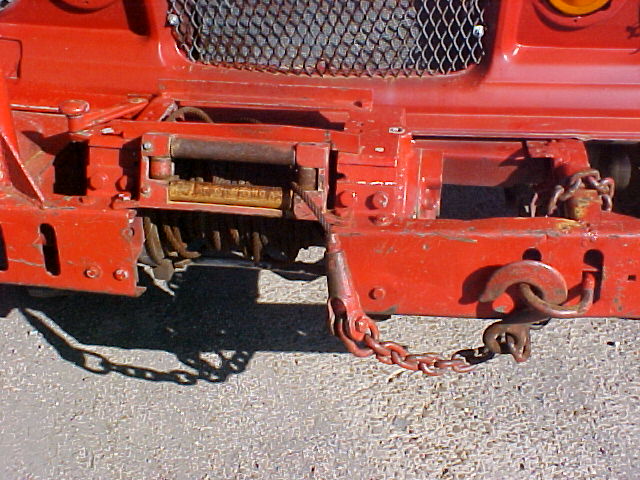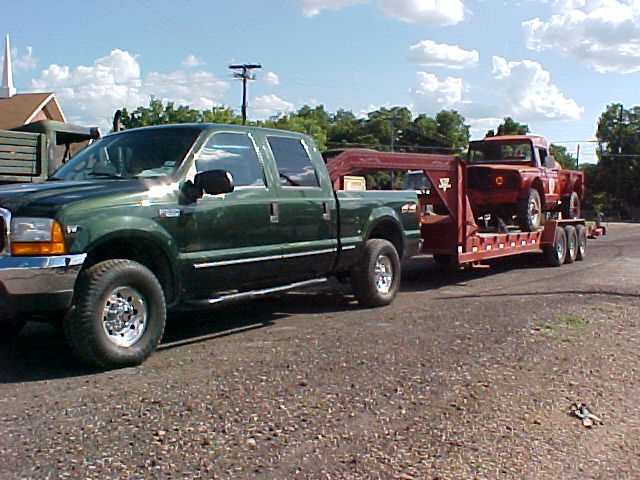 jepcolwell@aol.com

John Colwell Member # 9884



Waxahachie, Texas
Home Jeeps Military Dodges M715
2 1/2 Ton Trucks Dodge Power Wagons